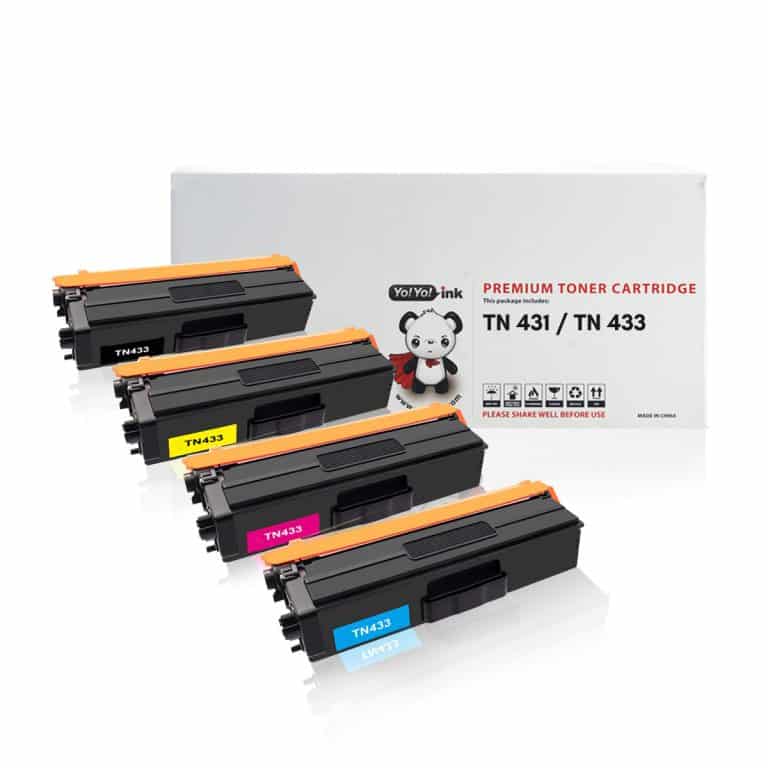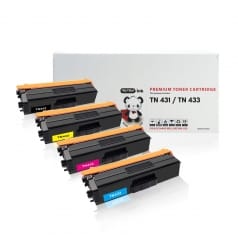 Black: 4500, Color: 4000
431, 433, TN431, TN433
More information
Less information
Avg. Price Per Cartridge: $25.86 each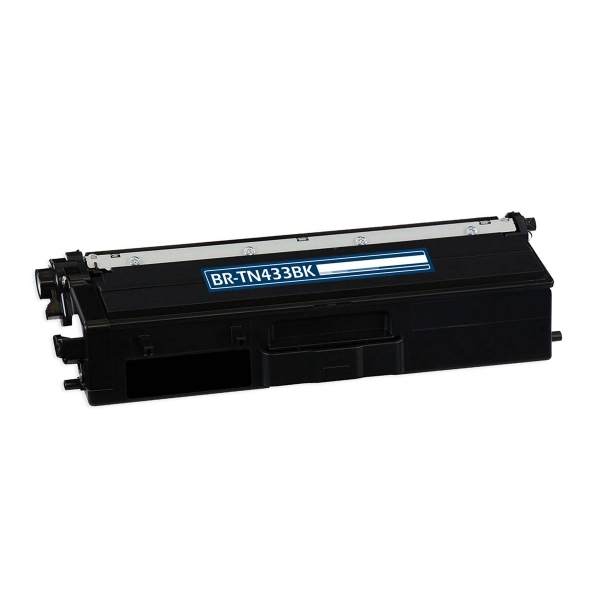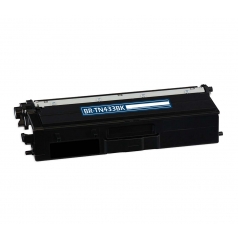 Avg. Price Per Cartridge: $34.41 each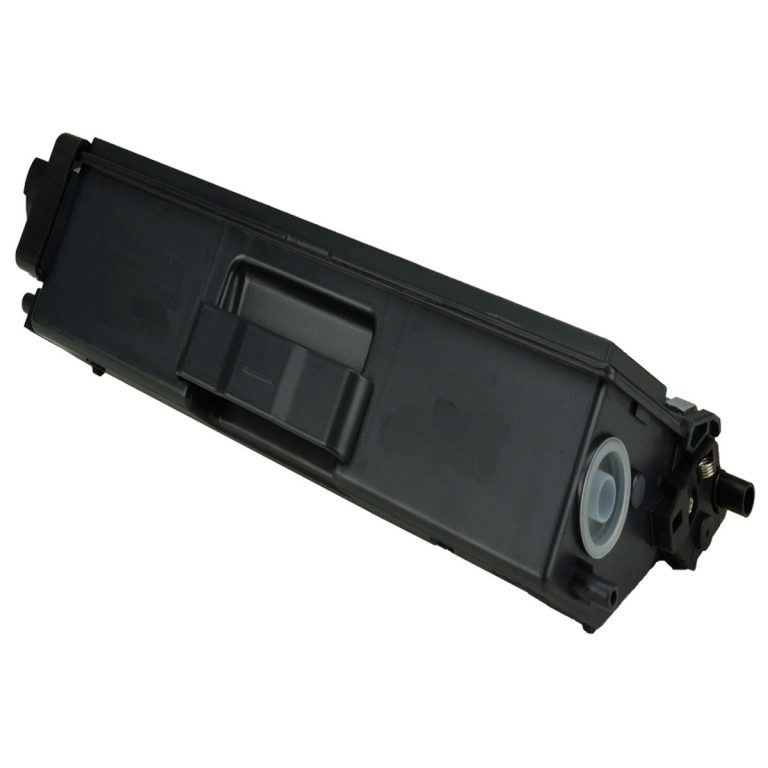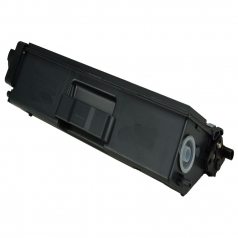 Avg. Price Per Cartridge: $39.01 each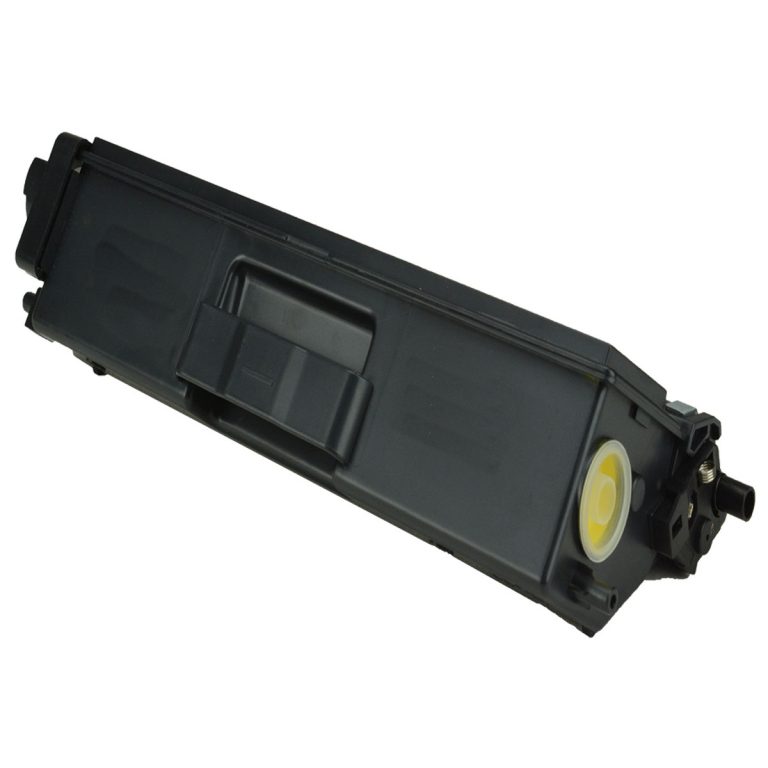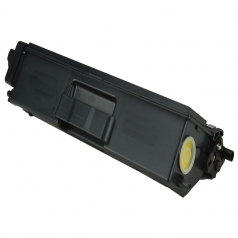 Avg. Price Per Cartridge: $39.01 each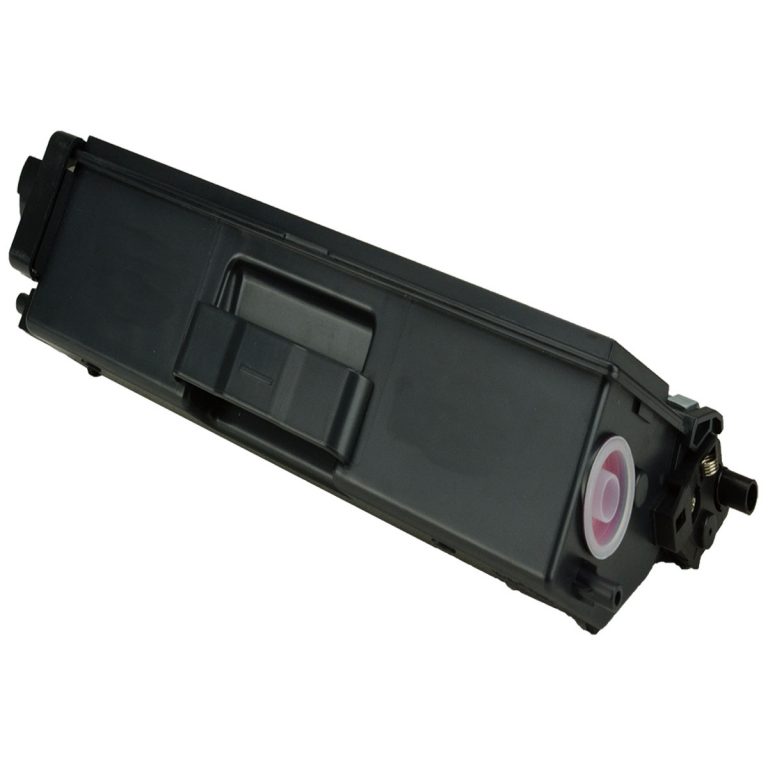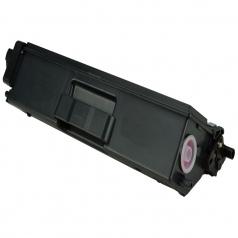 Avg. Price Per Cartridge: $39.01 each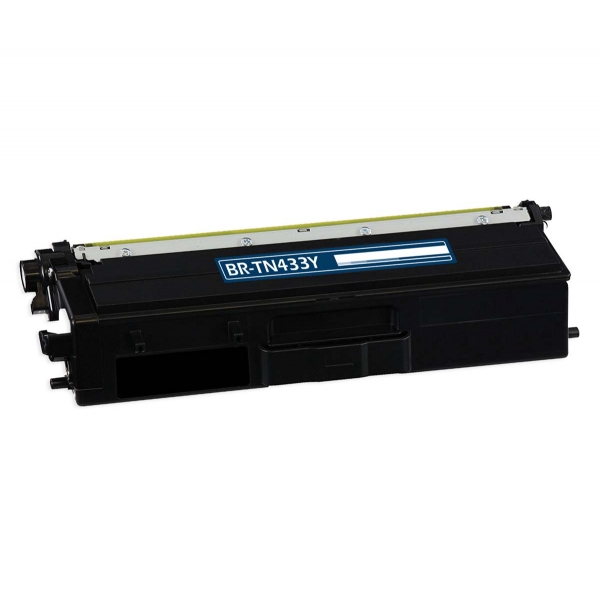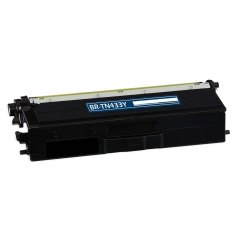 Avg. Price Per Cartridge: $34.41 each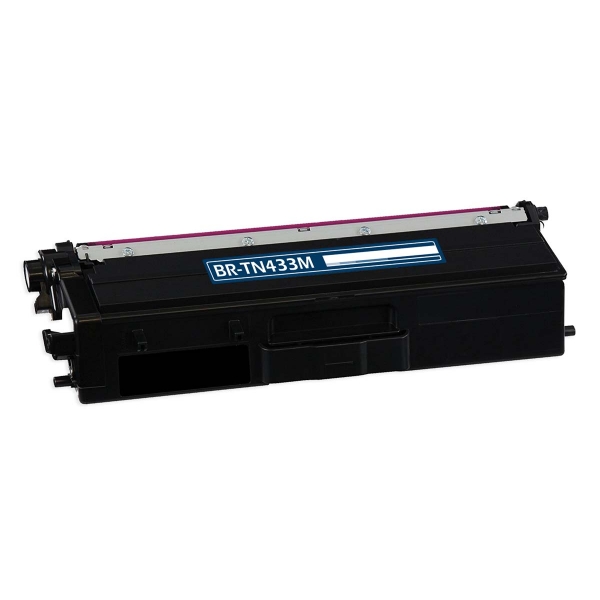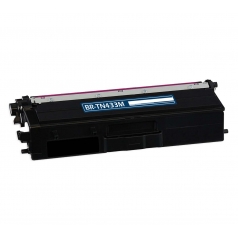 Avg. Price Per Cartridge: $34.41 each
How to Change Your Brother MFC-L8900CDW Toner Cartridges
Please turn on your Brother MFC-L8900CDW printer

Open the front cover by pressing its release button and then pulling the cover out from the printer




Grab the green handle on the Drum Unit and then pull out the unit from the printer until it stops


Release the Toner Cartridge from its lock by grabbing its handles and then gently pushing it forward.


Lift the Toner Cartridge out from the Drum Unit. Repeat the same steps for each of the other Toner Cartridges.


Slowly slide the Green Tab from side to side for 3 - 4 times to clean the Corona Wire within the Drum Unit. Follow the same process for each of the other Corona Wires.


Prepare the New Toner Cartridge. Shake it from left to right 4-5 times before removing it from its package to uniformly distribute the toner inside.


Remove the New Toner Cartridge's Protective Covering and then insert the Cartridge into the Drum Unit until it locks into place. The Green Lock Lever on the Drum will lift instantly once you install it properly.


Ensure the toner cartridge color matches the color label on the Drum unit. Repeat the process for each of the other Toner Cartridges.


Close the printer's front cover.


Recommended Cartridges for Brother HL-L2360DW Toner:
431, 433, TN431, TN433

Frequently Asked Questions for Brother MFC L8900CDW Toner Refill
What kind of toner cartridge does Brother MFC-L8900CDW use?

The Brother MFC-L8900CDW uses individual Black, Cyan, Magenta, and Yellow Toner Cartridges. Each color is also available in standard, high yield, and super high yield TN431, TN433, and TN436 toner cartridge options. The standard TN431 black ink cartridge can print up to 3,000 pages per round. The standard TN431 Cyan, Magenta, and Yellow toner cartridges, meanwhile, can print up to 1,800 pages each.

The high yield TN433 toner cartridge has more ink than the standard TN431 and can thus print more pages. The TN433 black toner cartridge can print up to 4,500 pages while the Cyan, Magenta, and Yellow TN433 can print up to 4,000 each. 

Findally, there is a super high yield TN436 toner cartridge that has even more ink and can print even more pages. With the TN436 toner cartridge, you can print up to 6,500 pages for each available color.