• We will ship the item through USPS, UPS, Fedex and others courier service providers with valid tracking number.


• All orders above $50+ will be free shipping for the contiguous 48 states and a flat $3.99 for orders less than $50. Please contact us for shipment to Alaska, Hawaii, PR, Guam and any other US Territories of the United States.


• Orders placed before 2 pm Pacific Time will be processed within 1 business day.


• Usually, all orders will be shipped by the following method.
1) Expedited shipping : 1-2 Business Days
2) Standard Shipping : 3-7 Business Days


These delivery times are to serve as guidelines. We cannot guarantee the delivery time that is due to unforeseen circumstances delays like inclement weather conditions and other natural causes beyond our control.
 
*Excludes Alaska, Hawaii, and US Protectorates.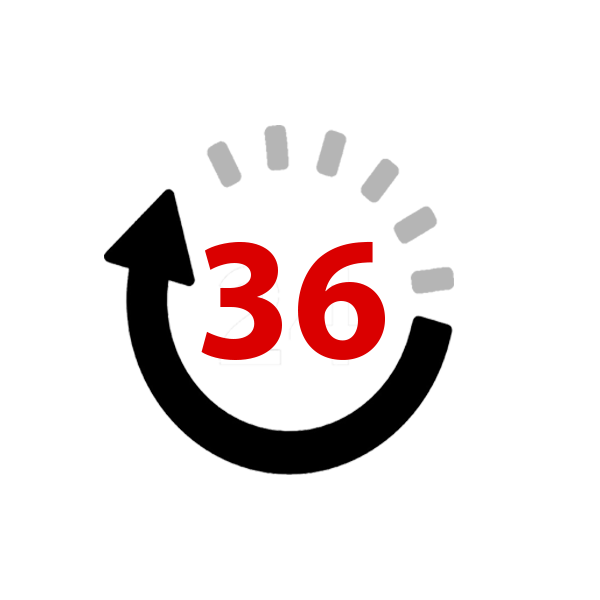 36 Months Shelf-life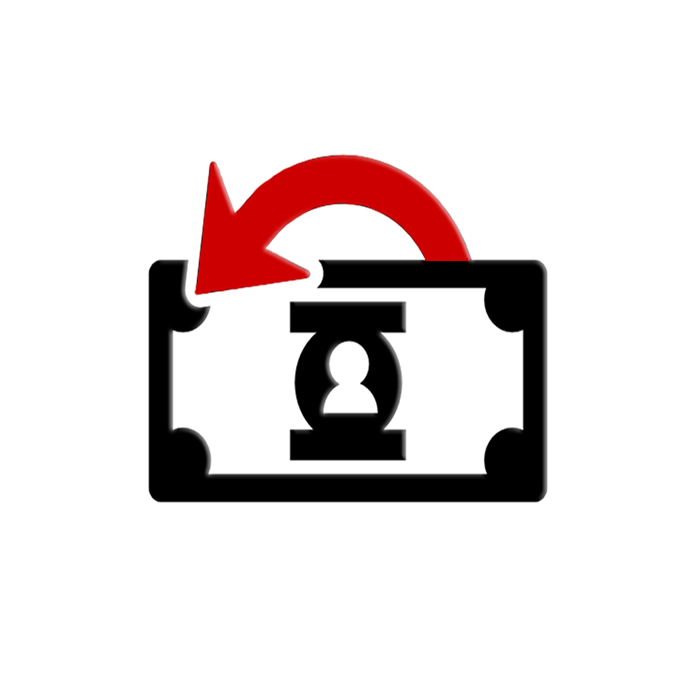 100% Money Back Guarantee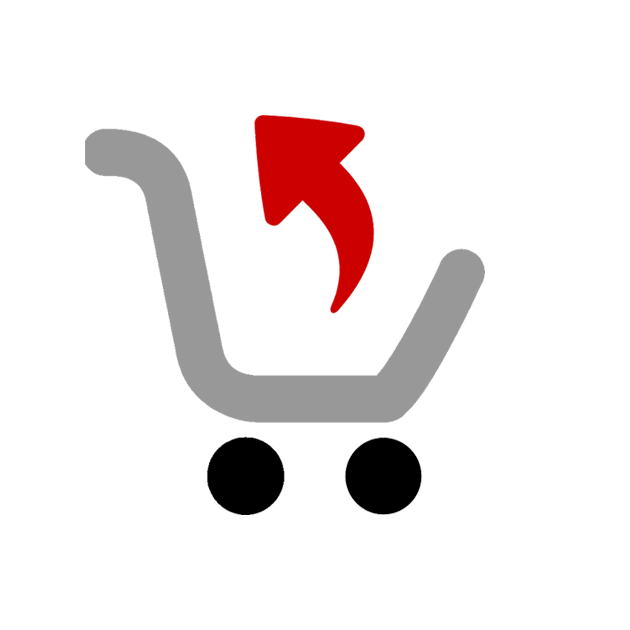 2 Year No Hassle Free Return
• Products may be returned within 30 days of delivery date for a refund. All returned merchandise must be returned in the condition it arrived in including all original packaging and accessories in order to receive a refund. We will credit the cost of the merchandise according to your method of payment (refund will be given as Money Back). However, if for any reason this return policy is not strictly adhered to, we will not be responsible for issuing any refunds and will not do so. This policy does not cover products that were ordered by mistake.
• 2-Year Hassle-Free Return for products with 36 months shelf life.
• We are confident in the quality of our ink and toner cartridges and that's why we are offering a 2-year warranty. However, if you are not satisfied with our product, you can return it to us with a 100% money-back guarantee.
• If you have received a leaking ink cartridge, it might be due to the shipping. A cartridge may leak due to air pressure. When this happens, do not open the pouch and contact us immediately for a replacement cartridge.
• If you received the wrong product by mistake, you can contact our customer service, email us or call us. Our company will be sending the product that you originally ordered..