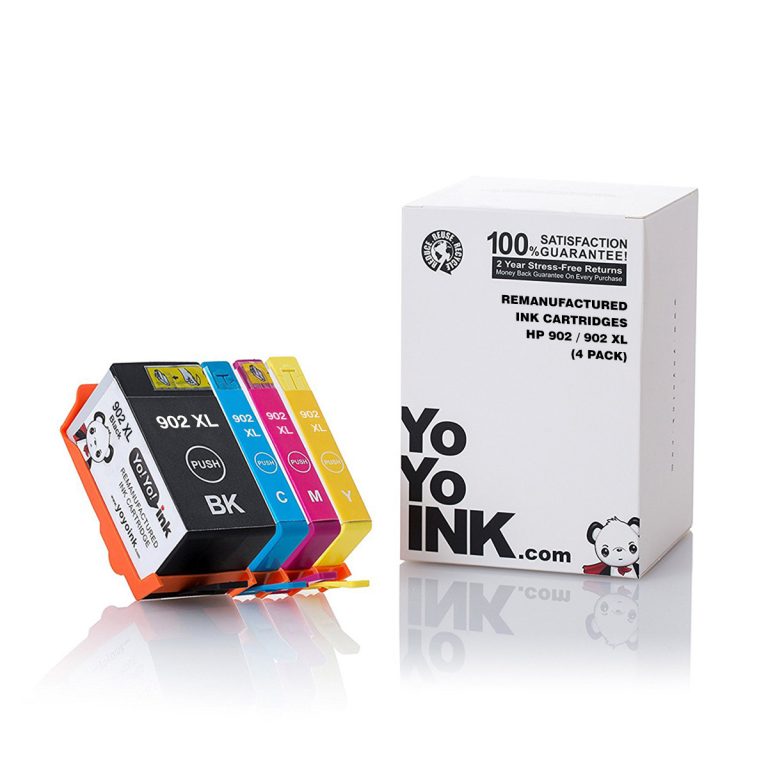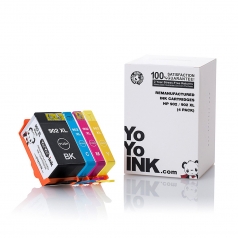 Black: 830, Color: 830
902, 902XL, T6M02AN, T6M06AN, T6M10AN, T6M14AN
More information
Less information
Avg. Price Per Cartridge: $10.90 each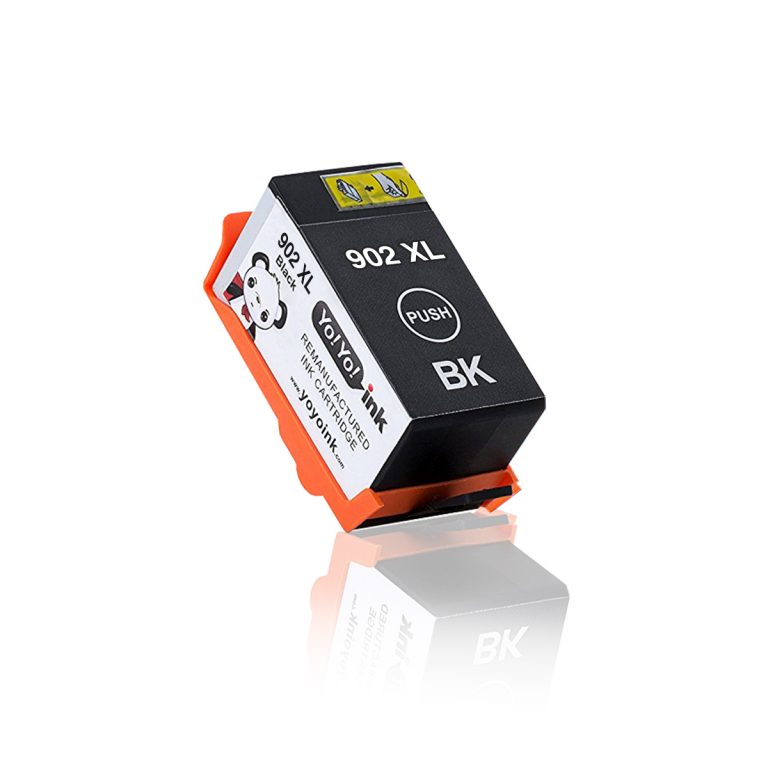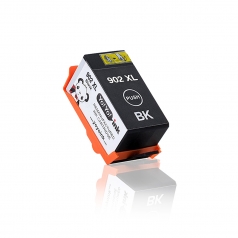 Black: 830
902, 902XL, T6M02AN, T6M06AN, T6M10AN, T6M14AN
More information
Less information
Avg. Price Per Cartridge: $18.30 each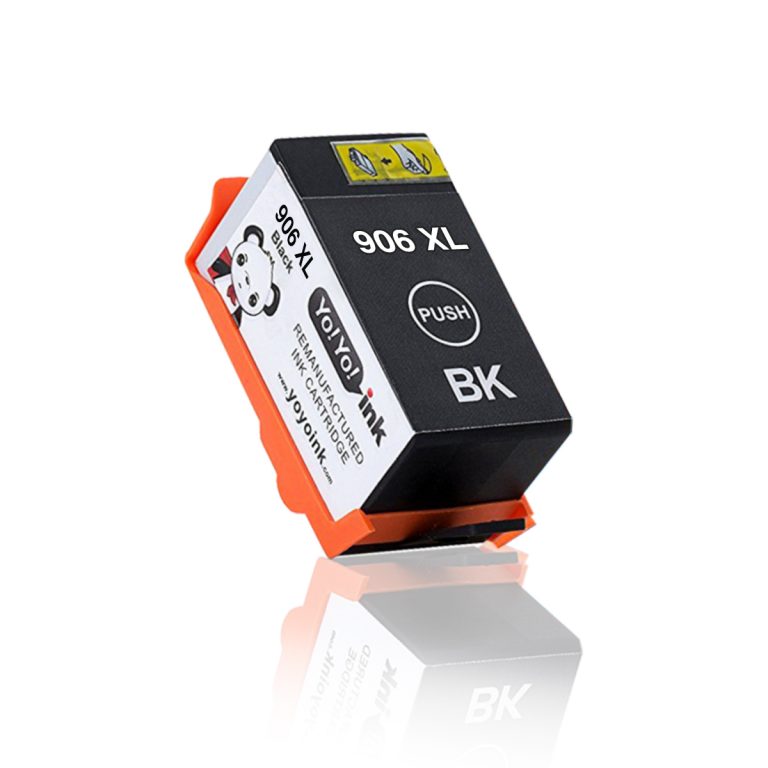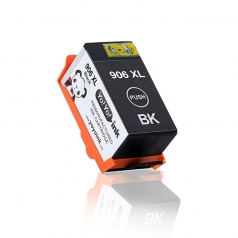 Avg. Price Per Cartridge: $22.90 each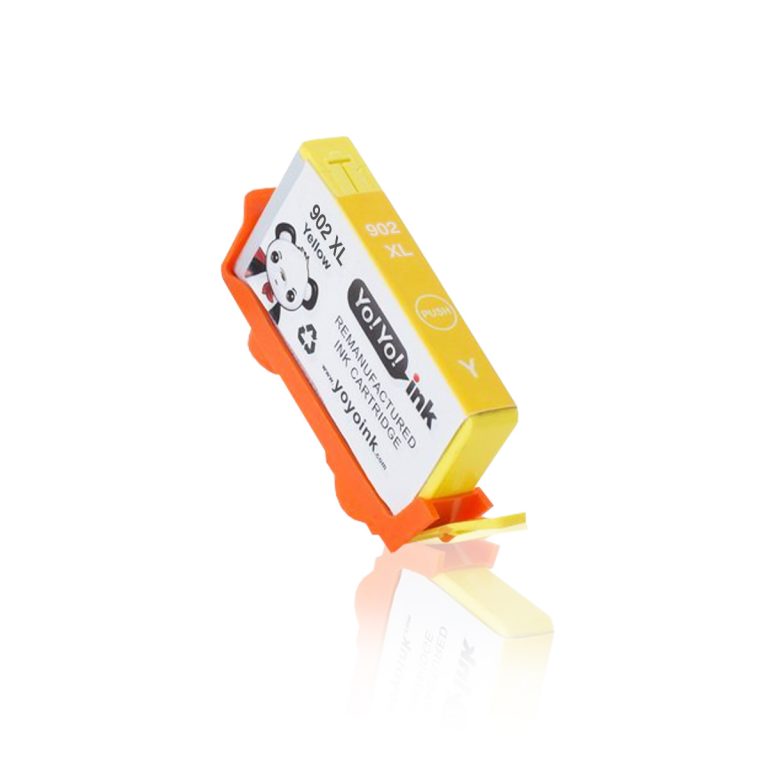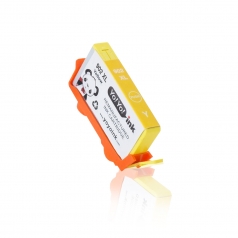 Color: 830
902, 902XL, T6M02AN, T6M06AN, T6M10AN, T6M14AN
More information
Less information
Avg. Price Per Cartridge: $11.40 each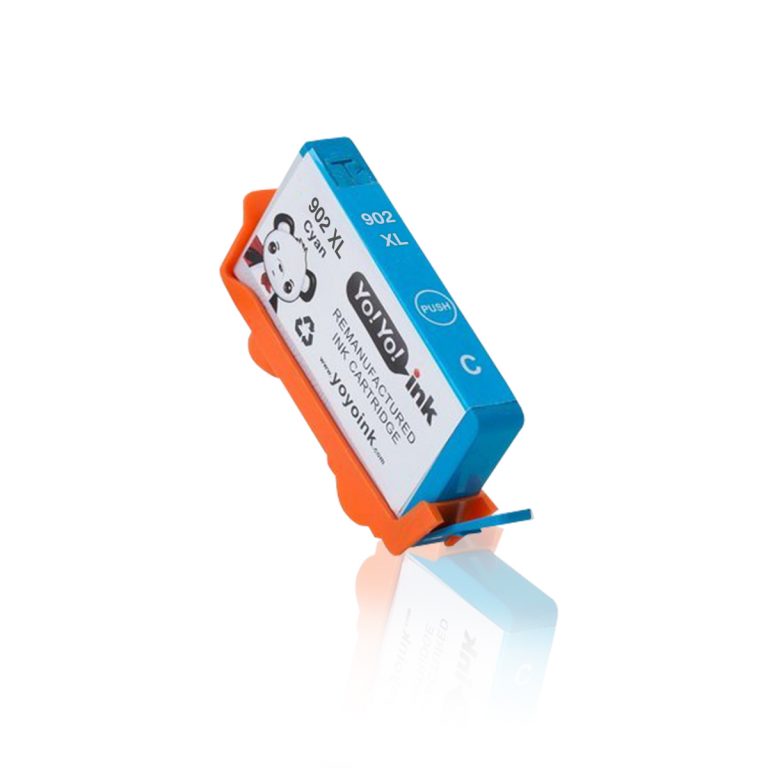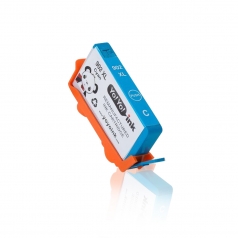 Color: 830
902, 902XL, T6M02AN, T6M06AN, T6M10AN, T6M14AN
More information
Less information
Avg. Price Per Cartridge: $11.40 each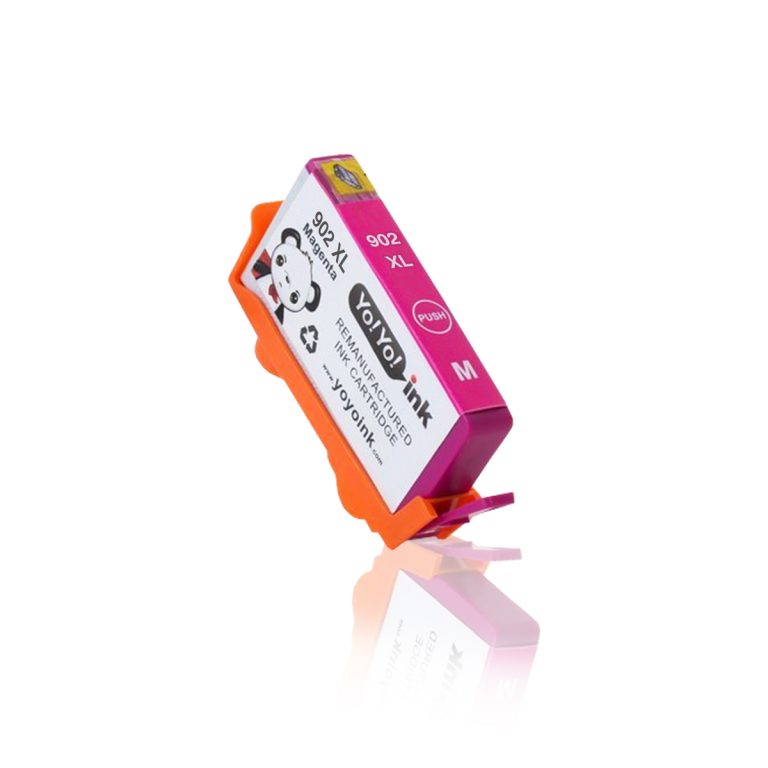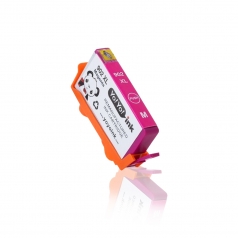 Color: 830
902, 902XL, T6M02AN, T6M06AN, T6M10AN, T6M14AN
More information
Less information
Avg. Price Per Cartridge: $11.40 each
How to Change your HP Officejet 6962 Ink Cartridges Refill
Open your Officejet 6962 ink cartridge access door and wait as the carriage takes a position in the ink cartridge access area – don't proceed until it is idle.
Press the tab in front of the empty ink cartridge to let go of the device and remove it from the slot.
Get the new HP 6962 ink cartridge, unwrap it, then pull the orange pull-tab backward.
Hold the ink cartridge at the sides, then turn the protective cap to remove it.
Position the ink cartridge such that the contacts are facing downward, then find the matching slot on the carriage
insert the new ink cartridge into the slot, then gently press down until it locks into place.
Repeat these steps when replacing the other color ink cartridges, as needed.
Close the printer's ink cartridge access door to finish the installation.