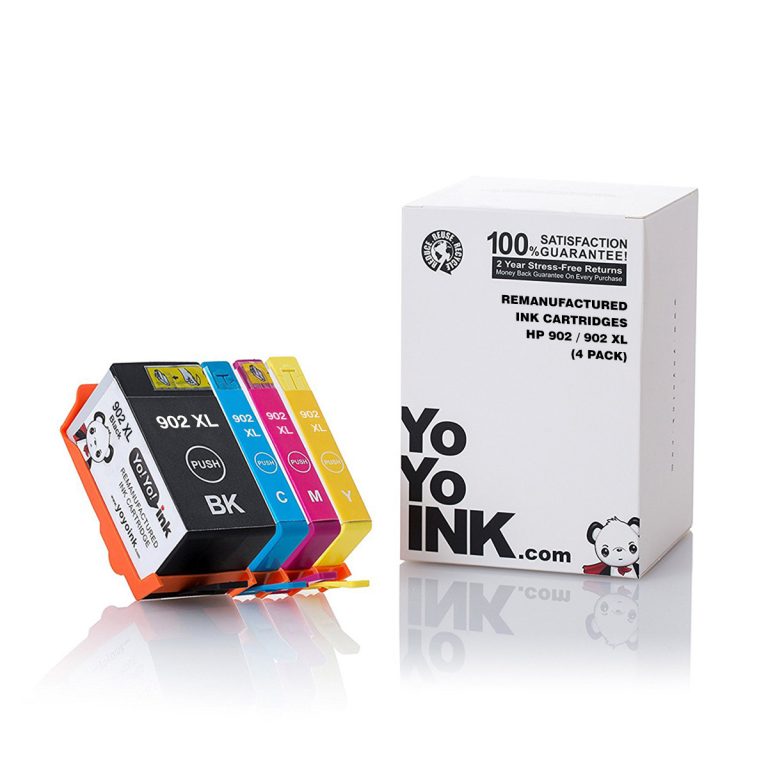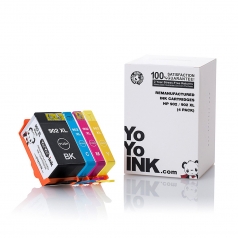 Black: 830, Color: 830
902, 902XL, T6M02AN, T6M06AN, T6M10AN, T6M14AN
More information
Less information
Avg. Price Per Cartridge: $10.90 each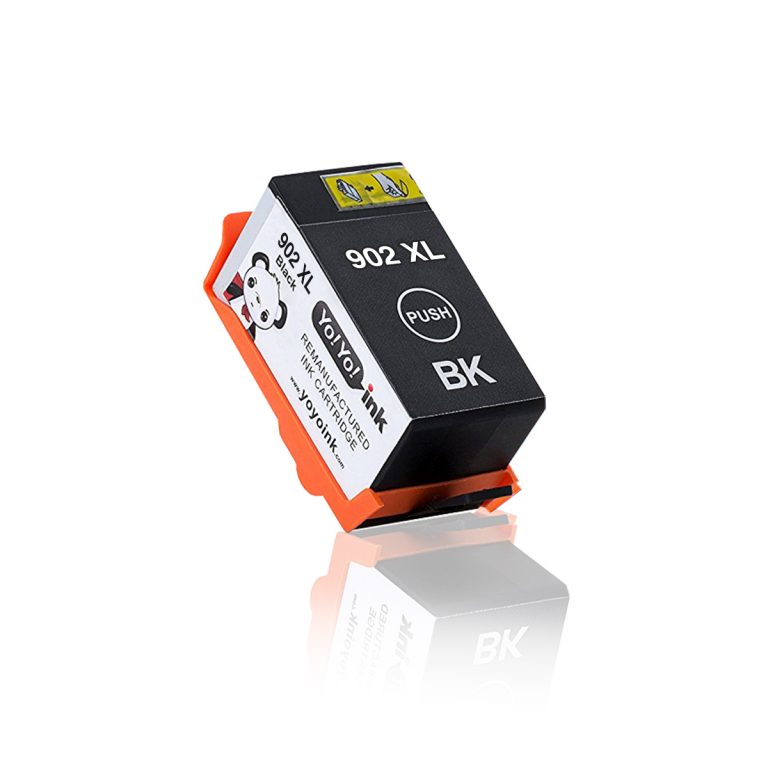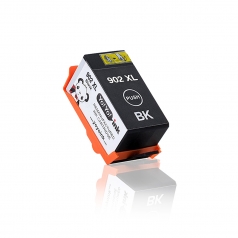 Black: 830
902, 902XL, T6M02AN, T6M06AN, T6M10AN, T6M14AN
More information
Less information
Avg. Price Per Cartridge: $18.30 each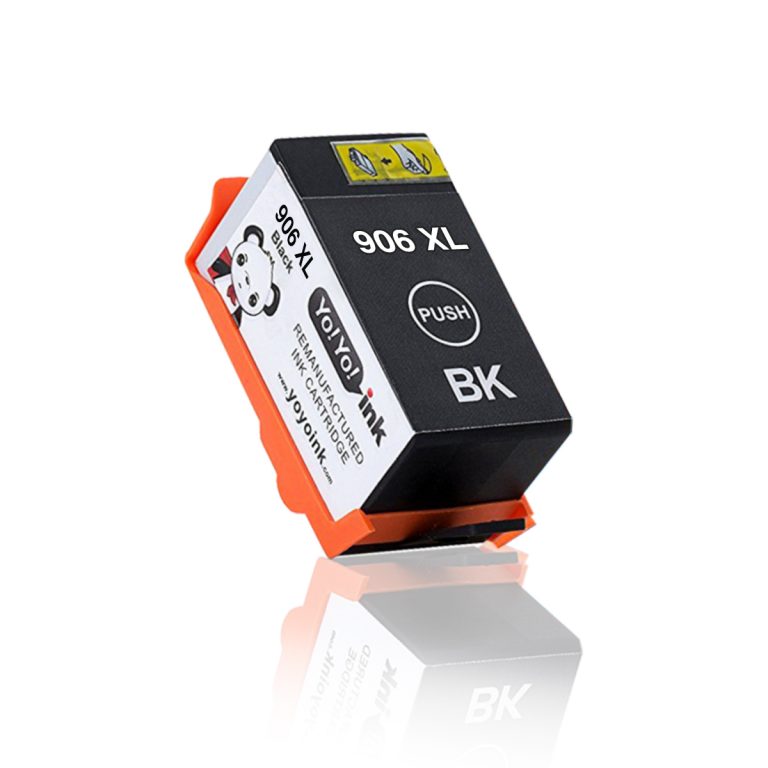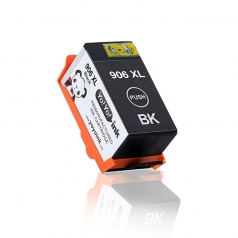 Avg. Price Per Cartridge: $22.90 each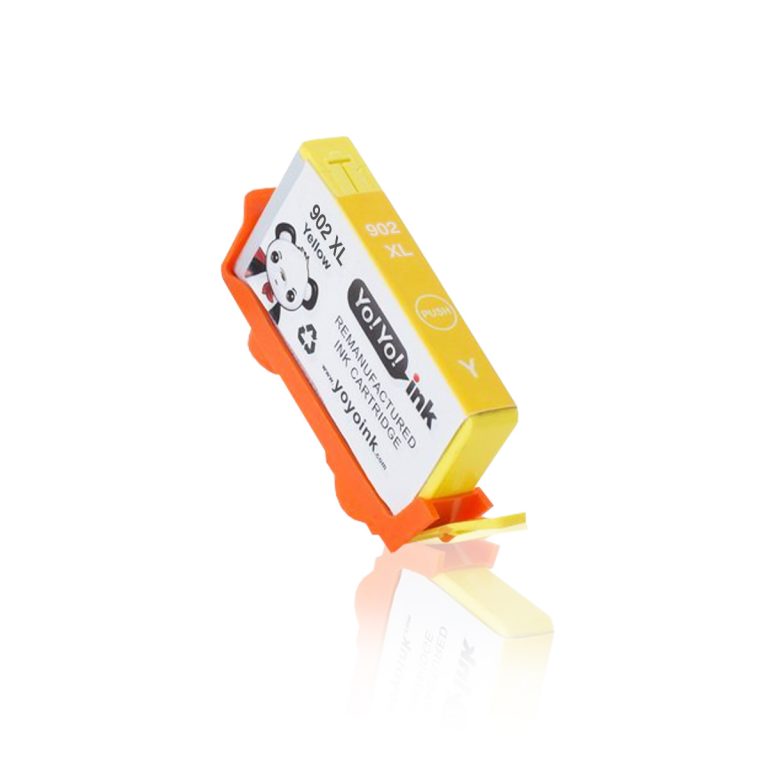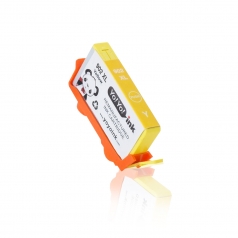 Color: 830
902, 902XL, T6M02AN, T6M06AN, T6M10AN, T6M14AN
More information
Less information
Avg. Price Per Cartridge: $11.40 each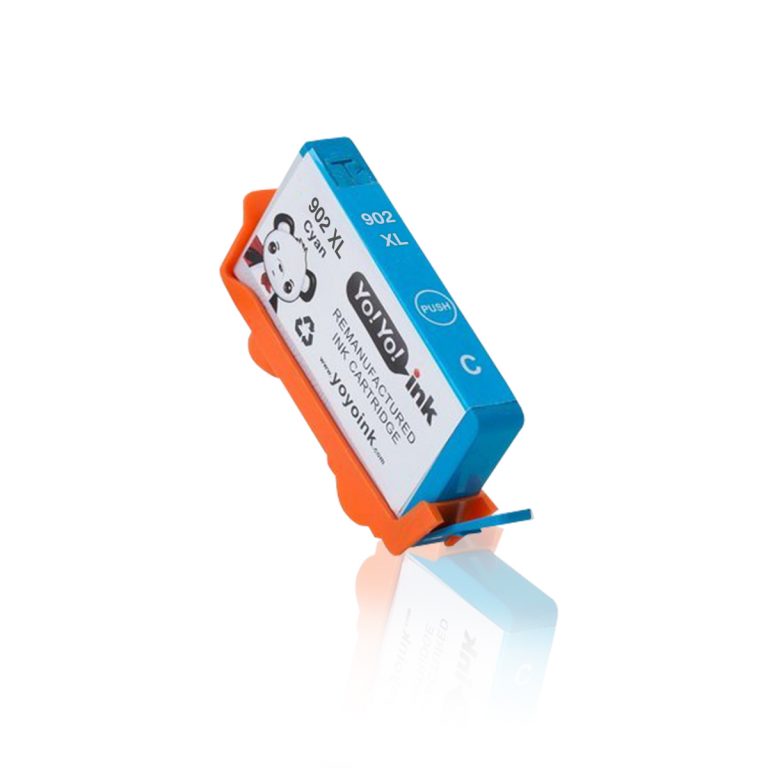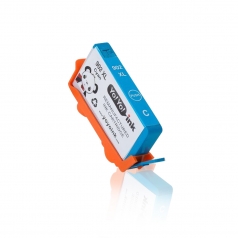 Color: 830
902, 902XL, T6M02AN, T6M06AN, T6M10AN, T6M14AN
More information
Less information
Avg. Price Per Cartridge: $11.40 each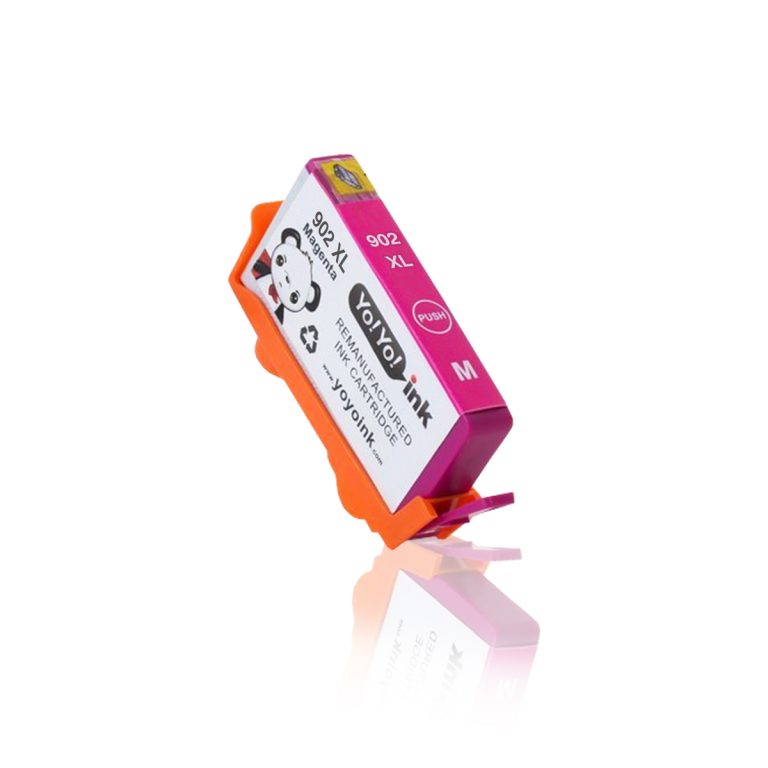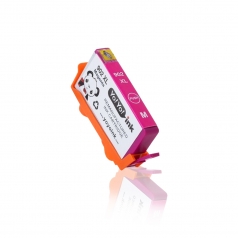 Color: 830
902, 902XL, T6M02AN, T6M06AN, T6M10AN, T6M14AN
More information
Less information
Avg. Price Per Cartridge: $11.40 each
How to Change your HP Officejet PRO 6966 Ink Cartridges Refill
Turn your HP Officejet PRO 6966 printer by plugging it to a working power supply and pushing the power button.
Lift and open the Ink Cartridge Access Door and wait for the carriage to move to the replacement position.
Find the old cartridge that needs replacement, press the tab at the Cartridge's front, then gently pull it out of the slot.
Get the new HP Officejet PRO 6966 Cartridge. Remove it from the package before pulling out the plastic tape, then remove the orange cap beneath the cartridge by turning it counterclockwise.
Insert the New Cartridge with the nozzles faced down into the vacant slot. Then push the cartridge until it locks securely into position.
Repeat these steps when installing the other HP Officejet PRO 6966 ink cartridges.
Close the printer's Cartridge Access Door. The machine is now ready for printing.