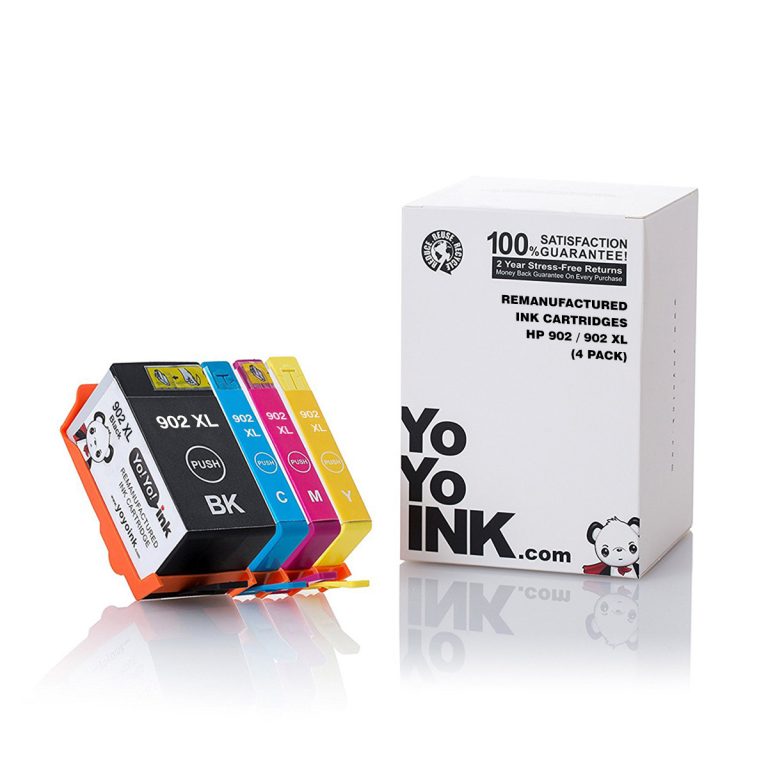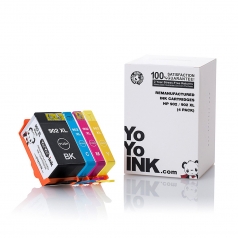 Black: 830, Color: 830
902, 902XL, T6M02AN, T6M06AN, T6M10AN, T6M14AN
More information
Less information
Avg. Price Per Cartridge: $10.90 each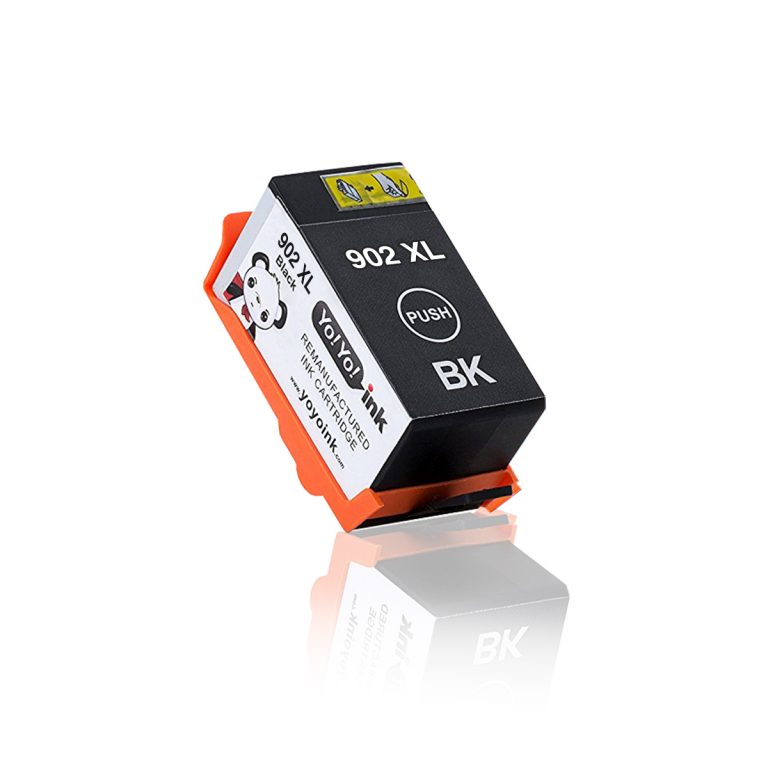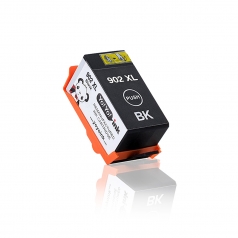 Black: 830
902, 902XL, T6M02AN, T6M06AN, T6M10AN, T6M14AN
More information
Less information
Avg. Price Per Cartridge: $18.30 each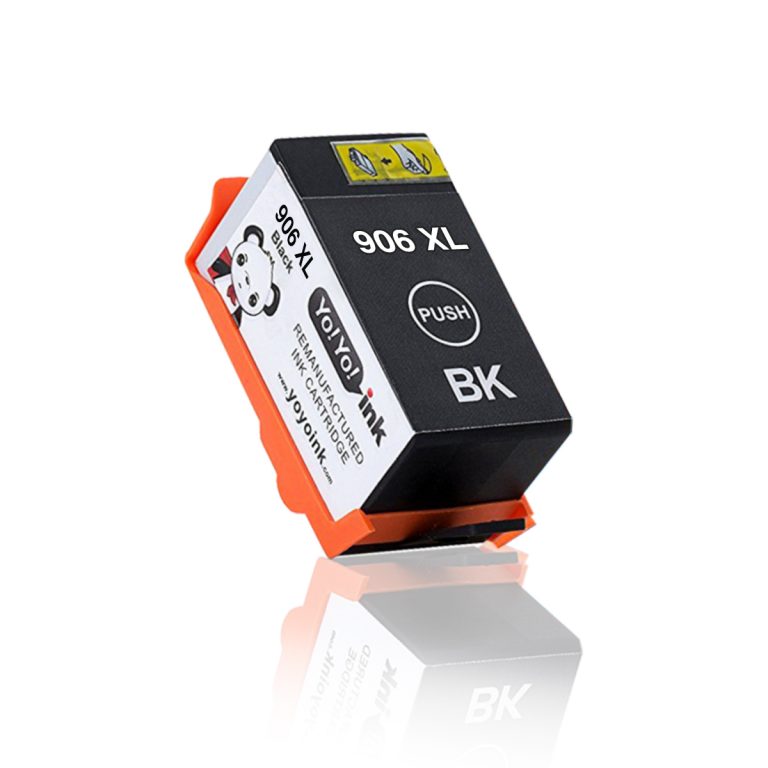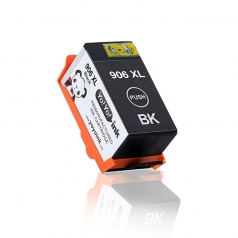 Avg. Price Per Cartridge: $22.90 each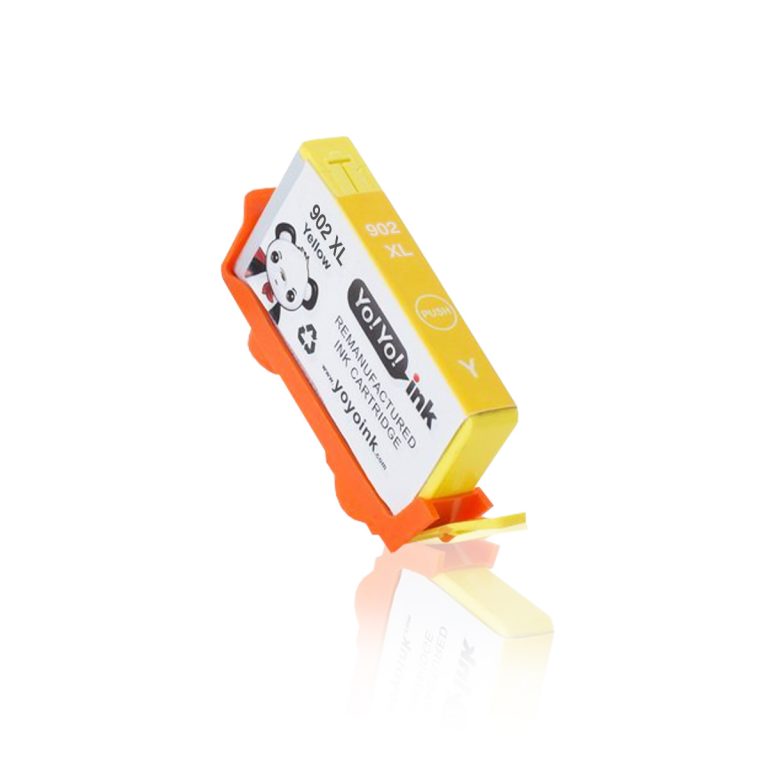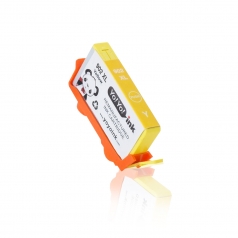 Color: 830
902, 902XL, T6M02AN, T6M06AN, T6M10AN, T6M14AN
More information
Less information
Avg. Price Per Cartridge: $11.40 each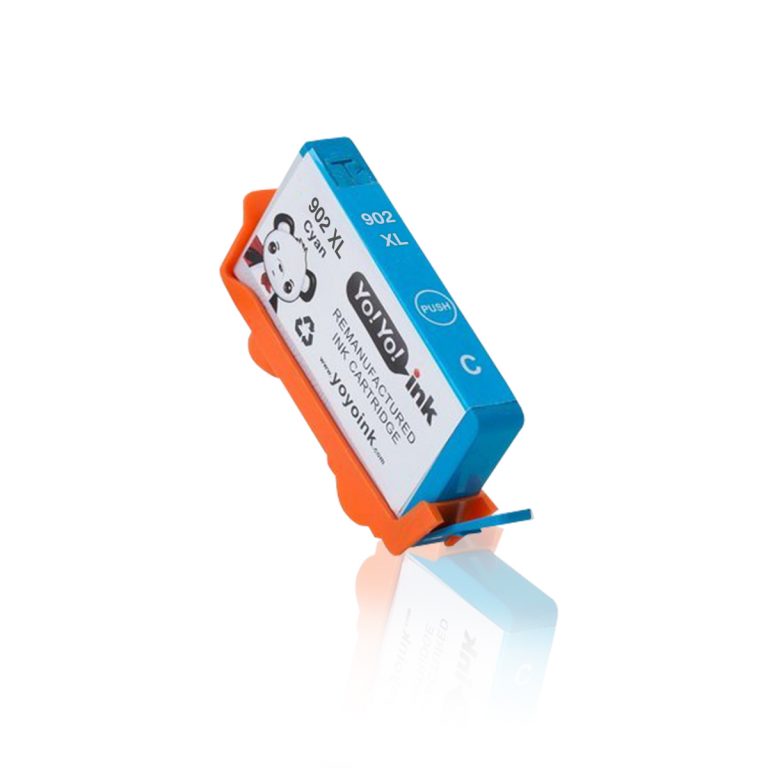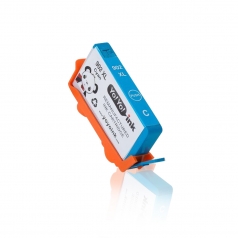 Color: 830
902, 902XL, T6M02AN, T6M06AN, T6M10AN, T6M14AN
More information
Less information
Avg. Price Per Cartridge: $11.40 each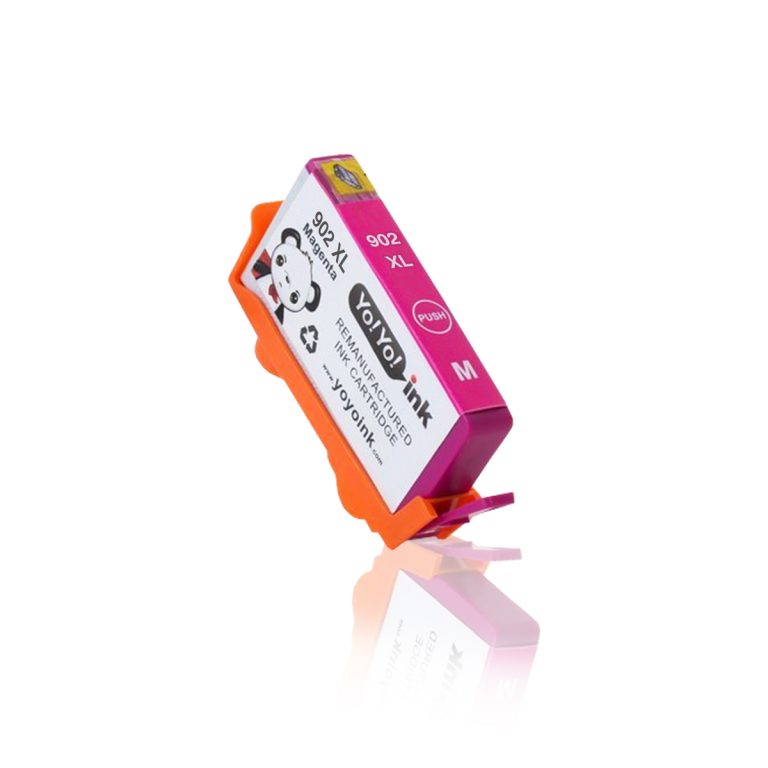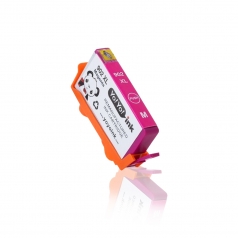 Color: 830
902, 902XL, T6M02AN, T6M06AN, T6M10AN, T6M14AN
More information
Less information
Avg. Price Per Cartridge: $11.40 each
How to Change your HP Officejet Pro 6961 Ink Cartridges Refill
Open the HP printer's access door by lifting it up. Let the carriage transfer to the ink cartridge access area before you proceed with the cartridge replacement.
Press on the used ink cartridge's front tab to free it, then pull it up to separate it from the slot.
Take the new HP Officejet Pro 6961 ink cartridge from its package, then pull back the orange pull-tab.
Grasp the ink cartridge along the sides, then twist its protective cap counterclockwise until it snaps off from the device. Don't touch the ink nozzles or copper contacts since doing so may result in ink failure, clogs, or wrong electrical connection.
Carefully bend the tab from the new cartridge. Don't bend it more than half an inch since it may result in breakage or damage to the ink cartridge.
Turn the ink cartridge such that its contacts are facing downward, then match the color that on the carriage with the label color.
Insert the ink cartridge into the slot, then carefully press down until it locks into position.
Repeat these steps when installing the other color ink cartridges, then close the ink cartridge access door.