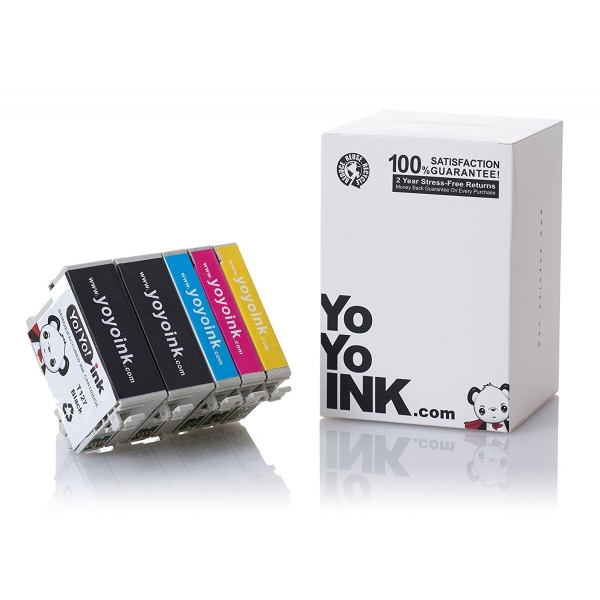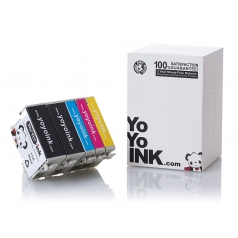 Black: 945, Color: 755
127, T1271, T127120, T127220, T127320, T127420
More information
Less information
Avg. Price Per Cartridge: $40.15 each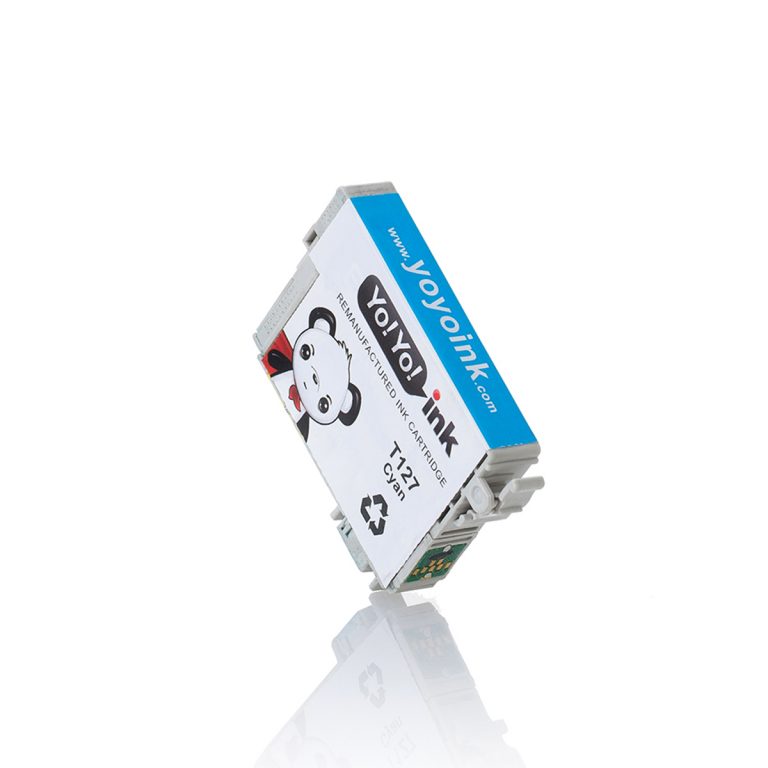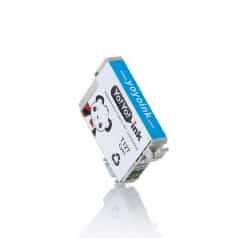 Color: 755
127, T1272, T127220
More information
Less information
Avg. Price Per Cartridge: $7.94 each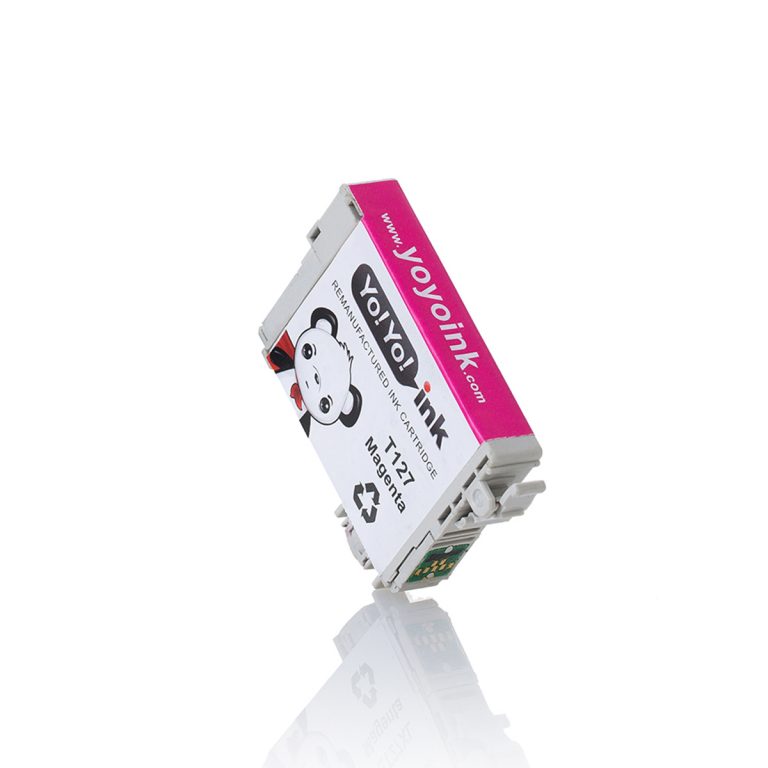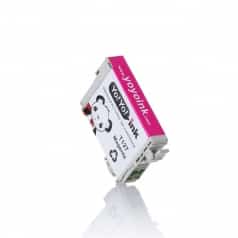 Color: 755
127, T1273, T127320
More information
Less information
Avg. Price Per Cartridge: $7.94 each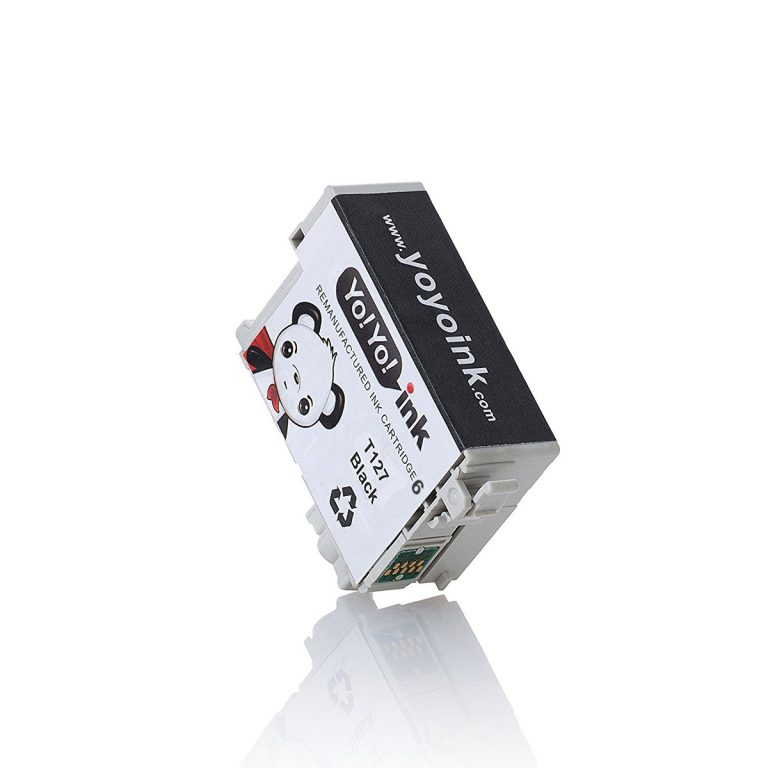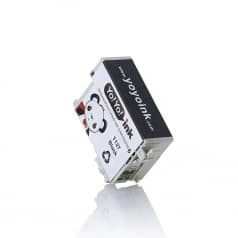 Black: 945
127, T1271, T127120
More information
Less information
Avg. Price Per Cartridge: $7.94 each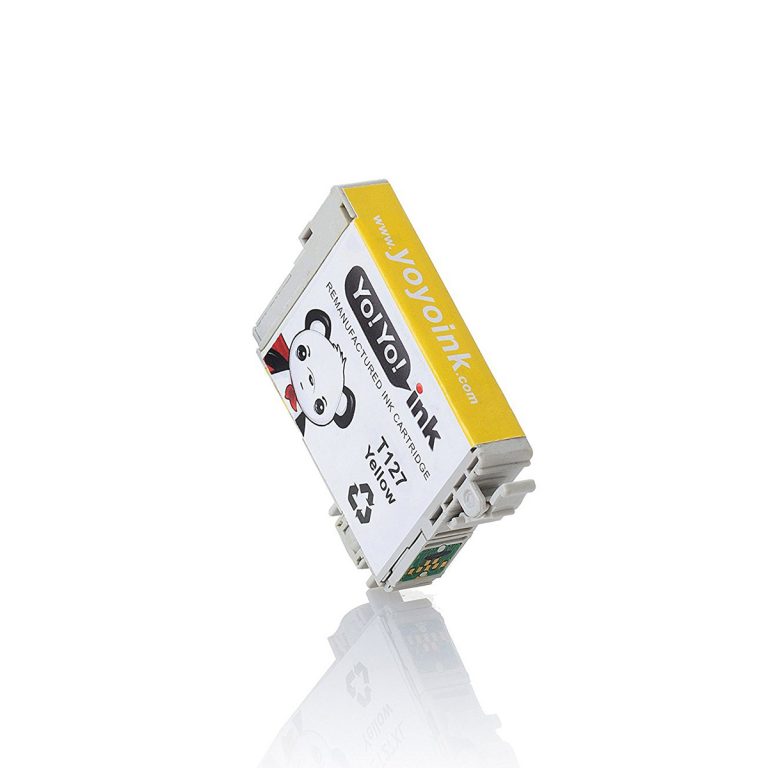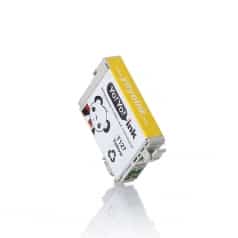 Color: 755
127, T1274, T127420
More information
Less information
Avg. Price Per Cartridge: $7.94 each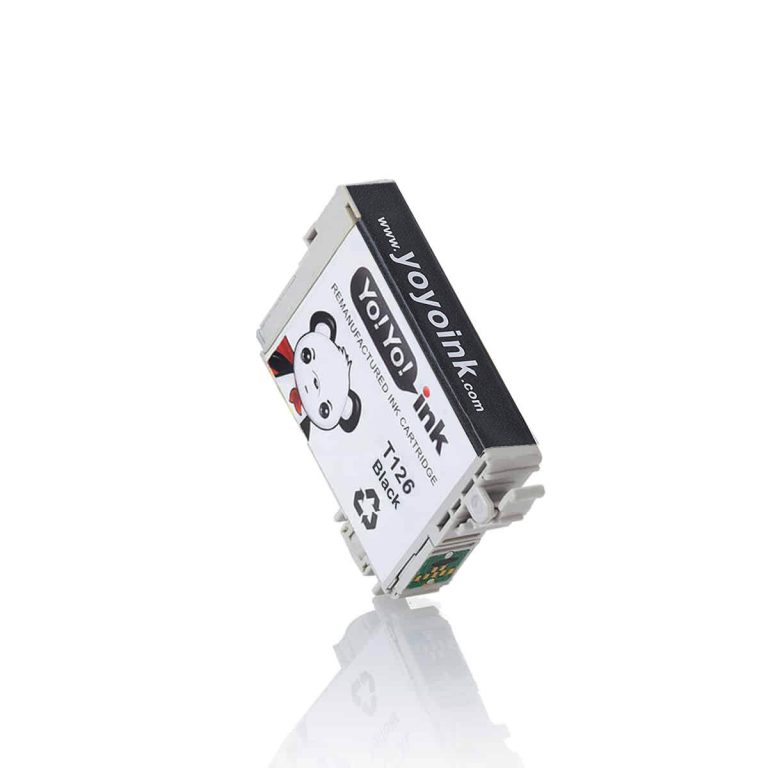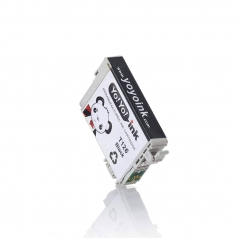 Avg. Price Per Cartridge: $6.80 each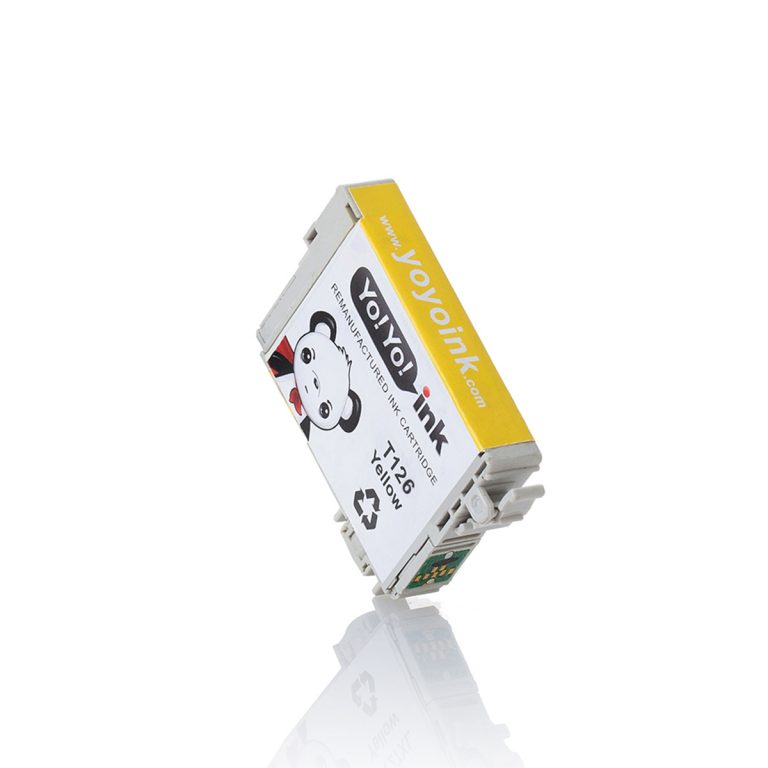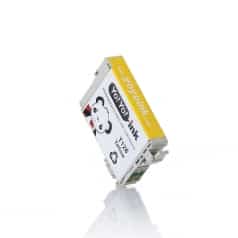 Avg. Price Per Cartridge: $6.80 each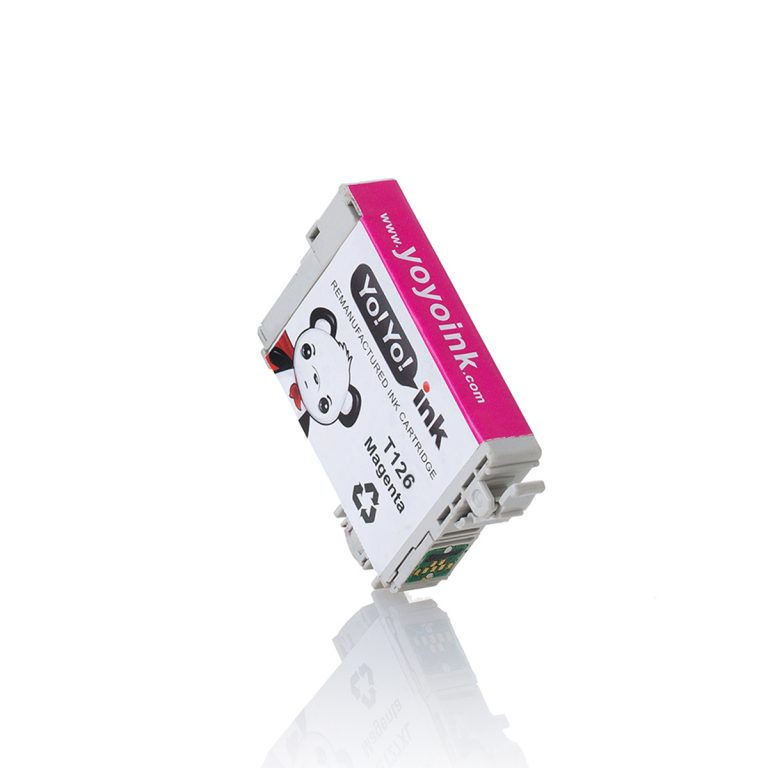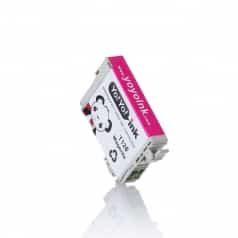 Avg. Price Per Cartridge: $6.80 each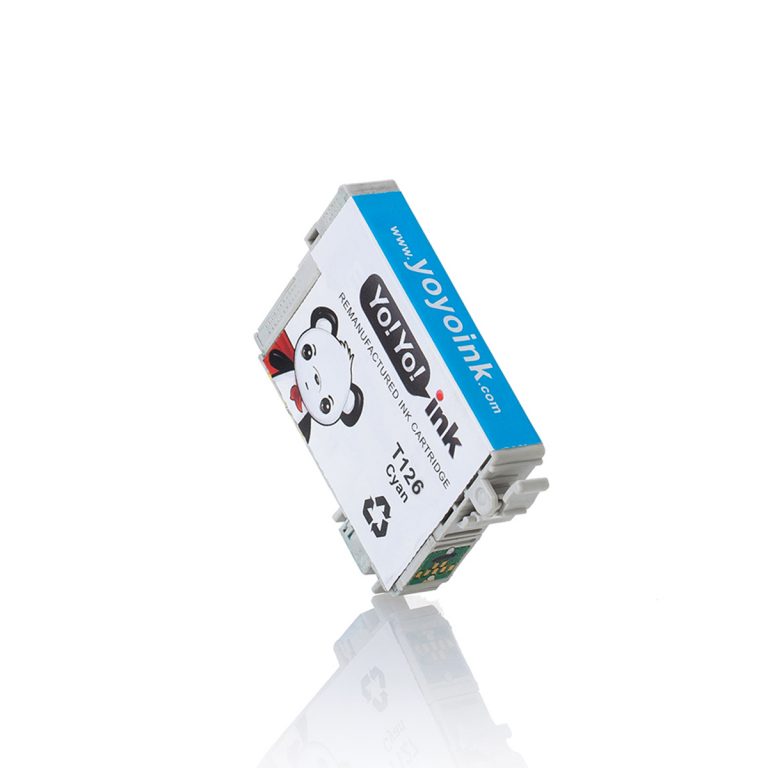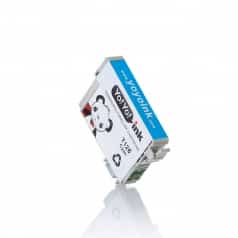 Avg. Price Per Cartridge: $6.80 each
How to Change your Epson WF-7510 Ink Cartridges Refill
Turn on your Epson WF-7510 printer. If an ink cartridge is empty, the LCD screen will specify it for you. Press the OK button, then proceed to the next step.
Lift up the machine's printer cover, then the cartridge cover.
Remove the empty cartridge properly by squeezing the front tab then lifting it up.
Get the new Epson WF-7510 and shake it for a few minutes before unpacking the device and peeling off the yellow tape.
Insert the new device into the holder then press it down until it clicks into position.
Close the machine's cartridge cover, then the printer's cover, and press the OK button to begin the Epson 7510 ink charging.