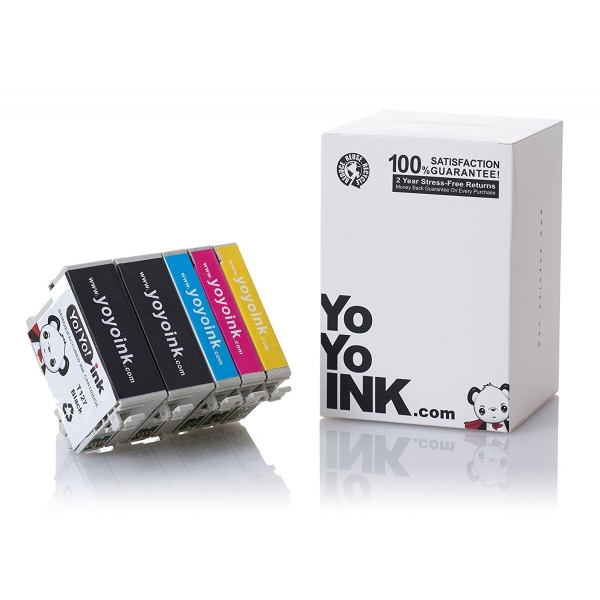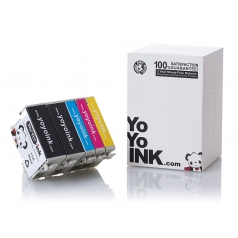 Black: 945, Color: 755
127, T1271, T127120, T127220, T127320, T127420
More information
Less information
Avg. Price Per Cartridge: $4.02 each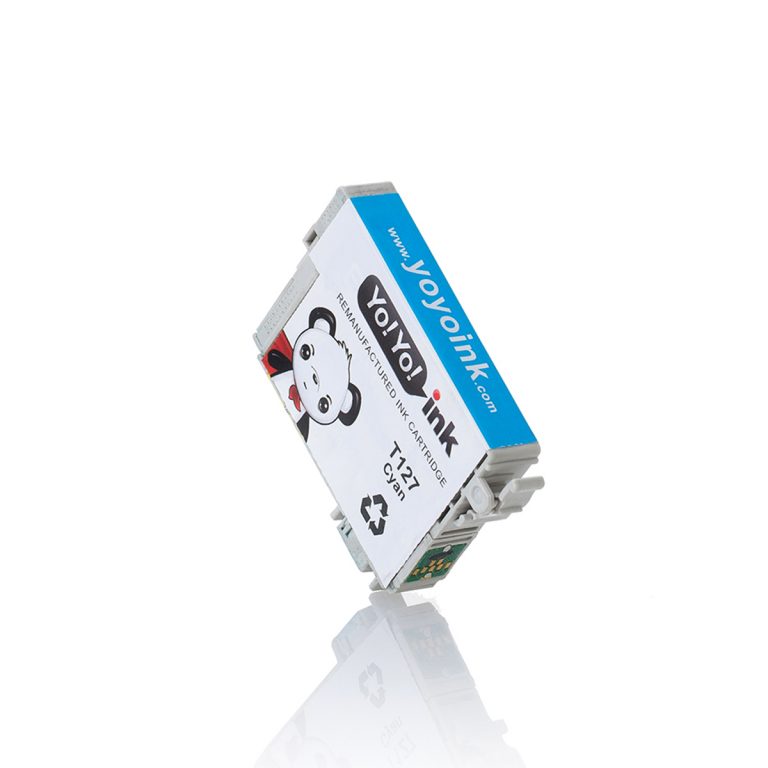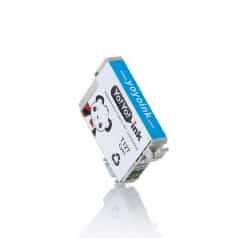 Color: 755
127, T1272, T127220
More information
Less information
Avg. Price Per Cartridge: $7.94 each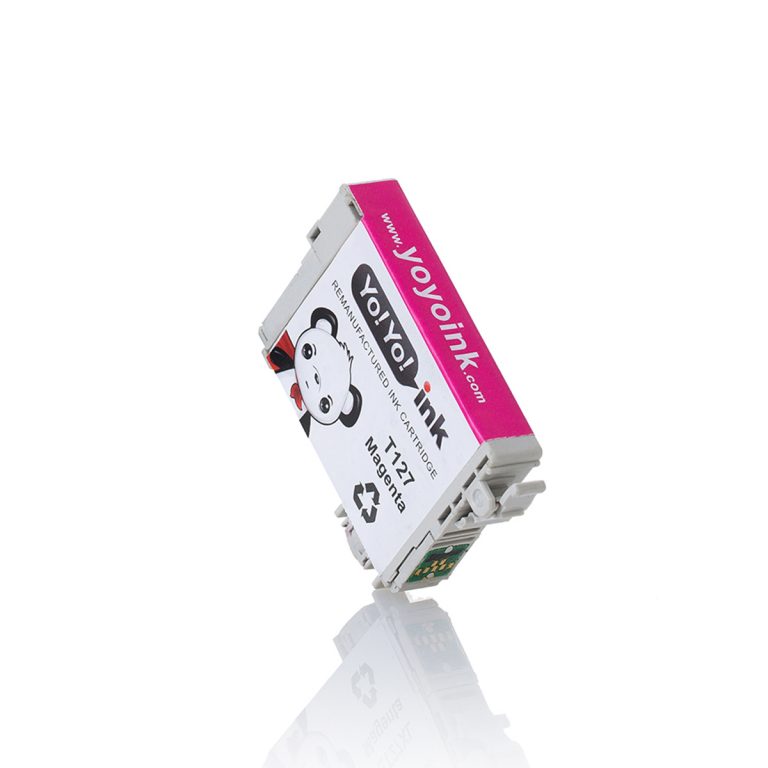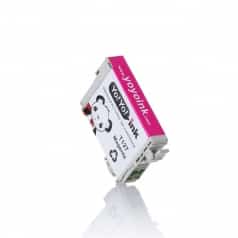 Color: 755
127, T1273, T127320
More information
Less information
Avg. Price Per Cartridge: $7.94 each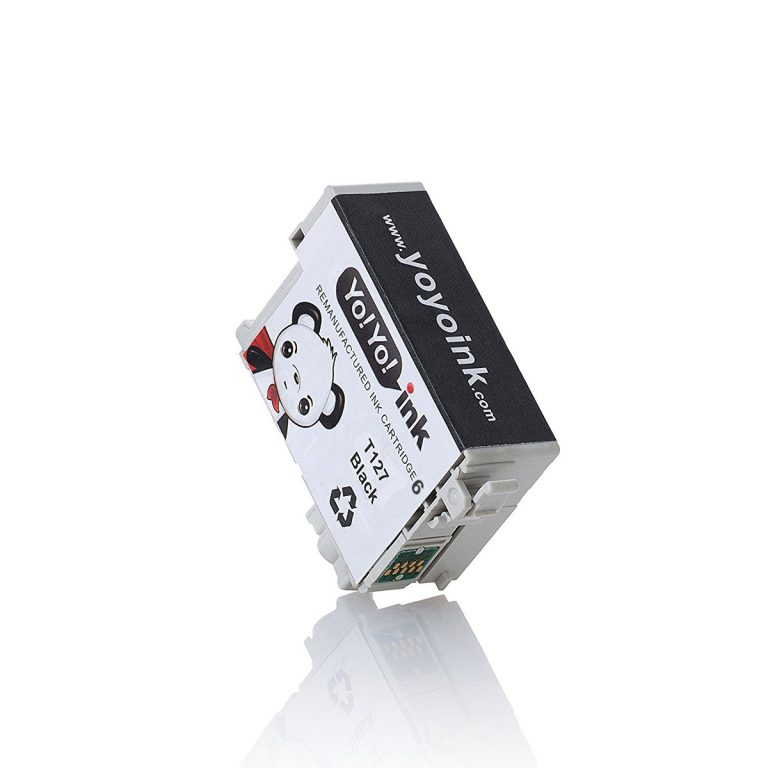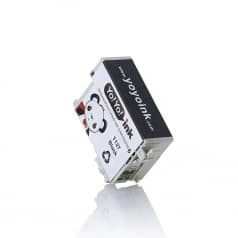 Black: 945
127, T1271, T127120
More information
Less information
Avg. Price Per Cartridge: $7.94 each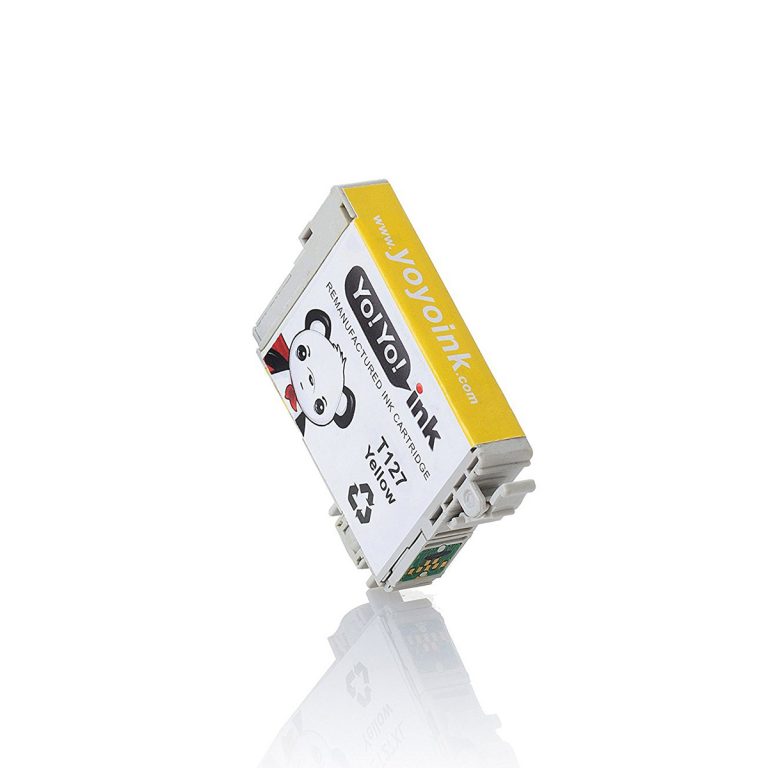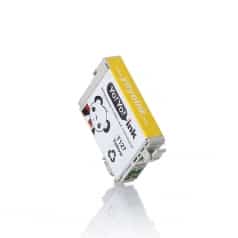 Color: 755
127, T1274, T127420
More information
Less information
Avg. Price Per Cartridge: $7.94 each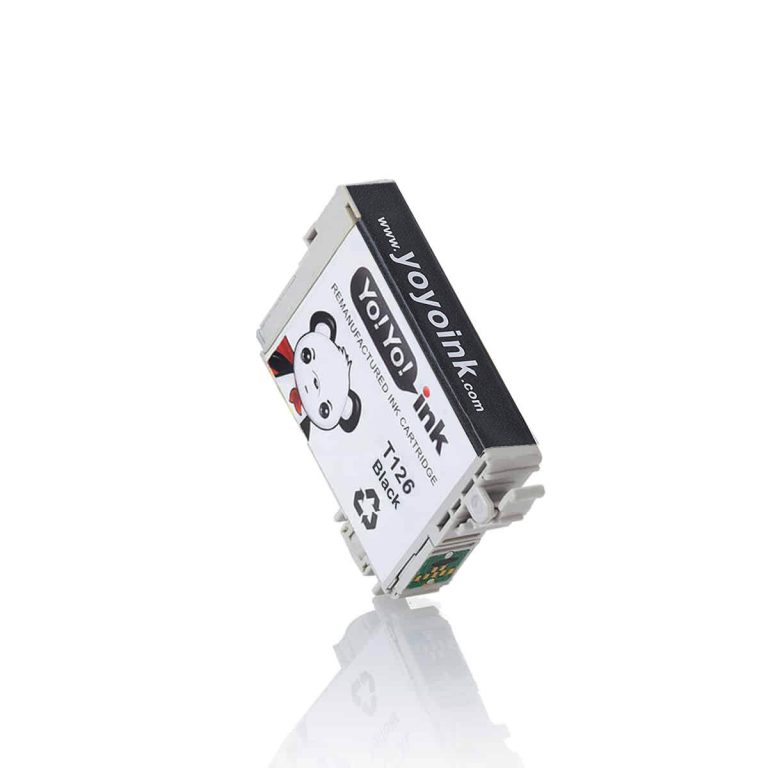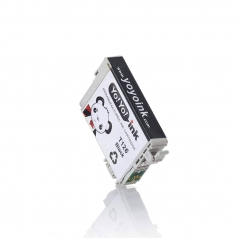 Avg. Price Per Cartridge: $6.80 each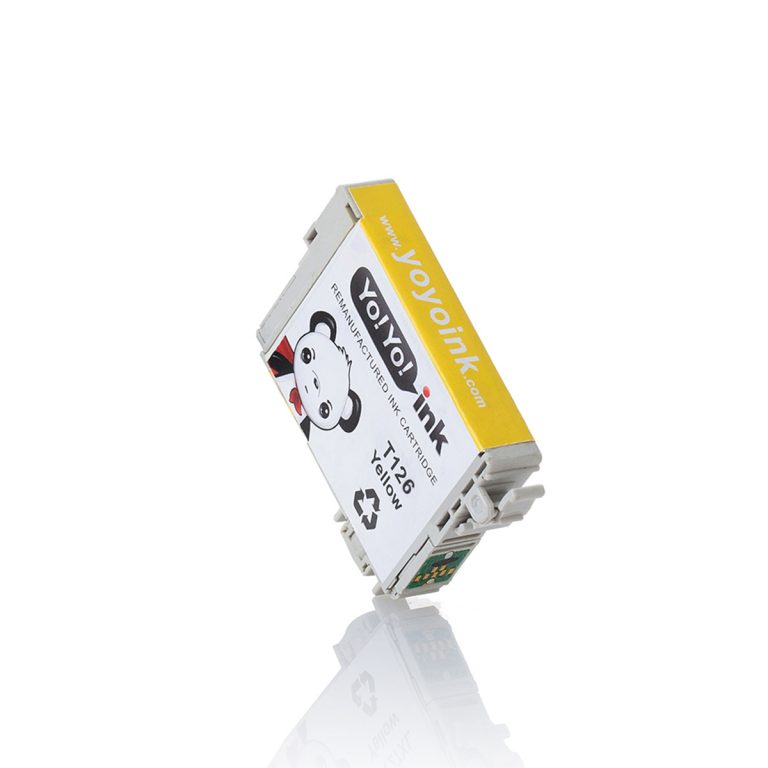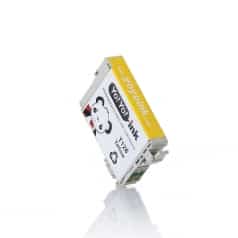 Avg. Price Per Cartridge: $6.80 each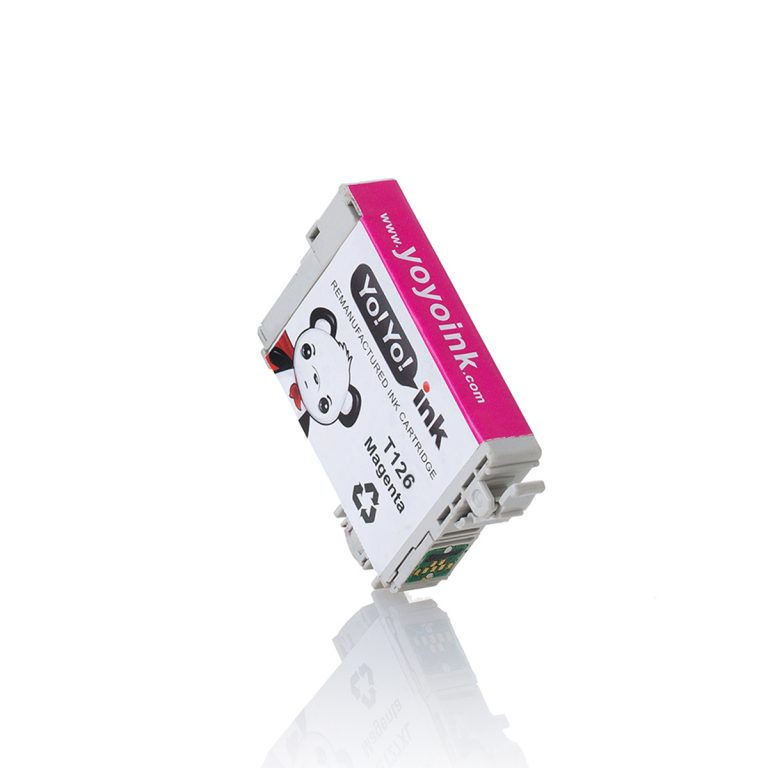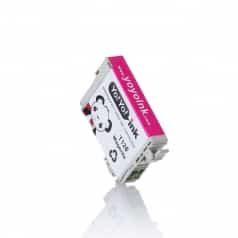 Avg. Price Per Cartridge: $6.80 each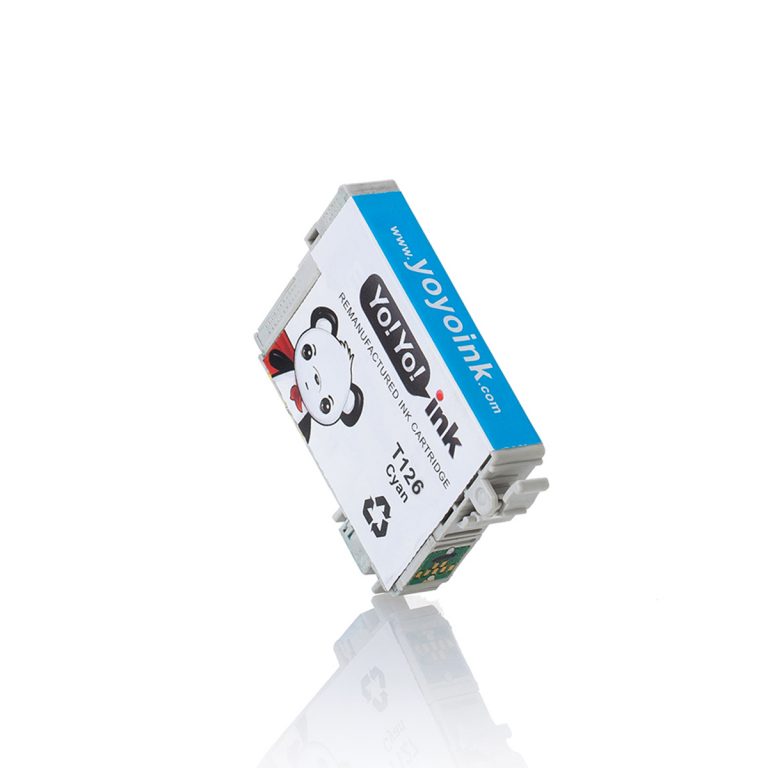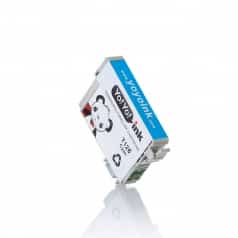 Avg. Price Per Cartridge: $6.80 each
How to Change your Epson WF 7010 Ink Cartridges Refill
Turn on the Epson Workforce 7010 printer by pressing the Power button.
Open the machine's front cover pressing the release button, then the ink cartridge cover by lifting it.
Squeeze the old ink cartridge's tab, then lift the device up to remove it from the machine.
Shake the new Epson WF 7010 ink cartridge gently before opening it.
Unpack the new cartridge and remove the protective tape. Be careful not to touch the nozzles while doing this.
Once ready, install the ink cartridge into the printhead holder, then press it down until it clicks into position.
Close the printer's ink cartridge cover, then the front cover.