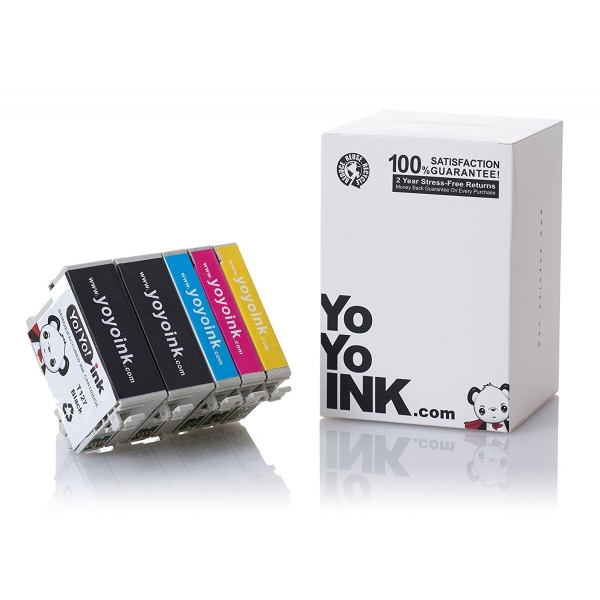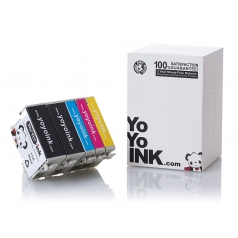 Black: 945, Color: 755
127, T1271, T127120, T127220, T127320, T127420
More information
Less information
Avg. Price Per Cartridge: $4.02 each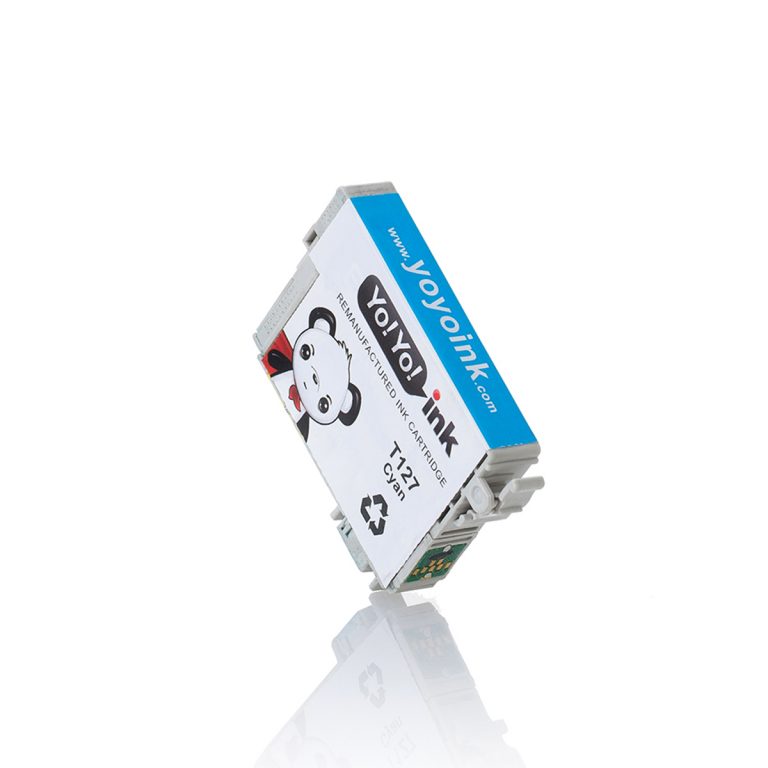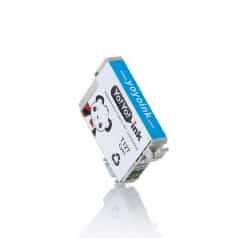 Color: 755
127, T1272, T127220
More information
Less information
Avg. Price Per Cartridge: $7.94 each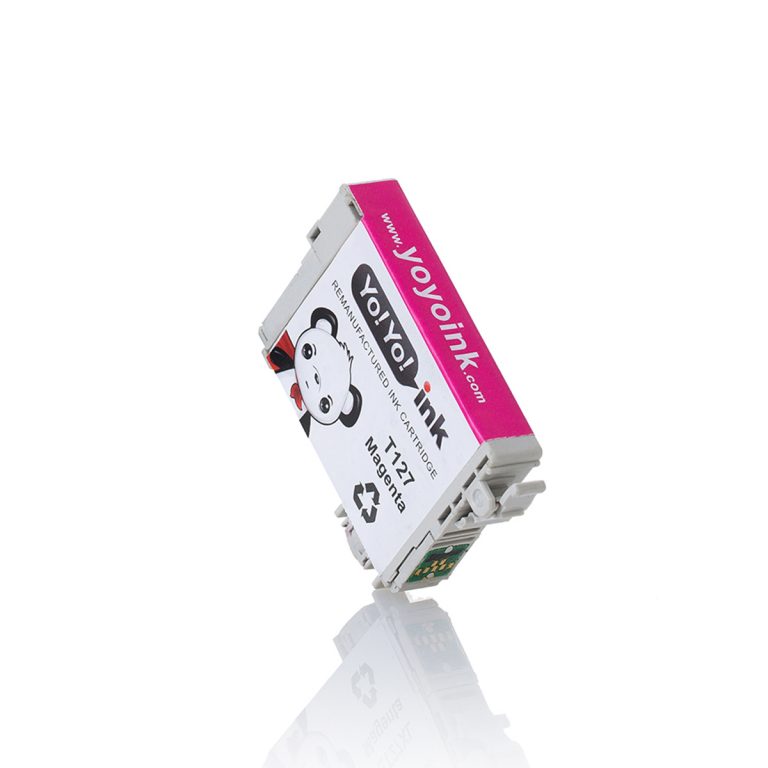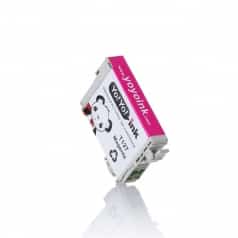 Color: 755
127, T1273, T127320
More information
Less information
Avg. Price Per Cartridge: $7.94 each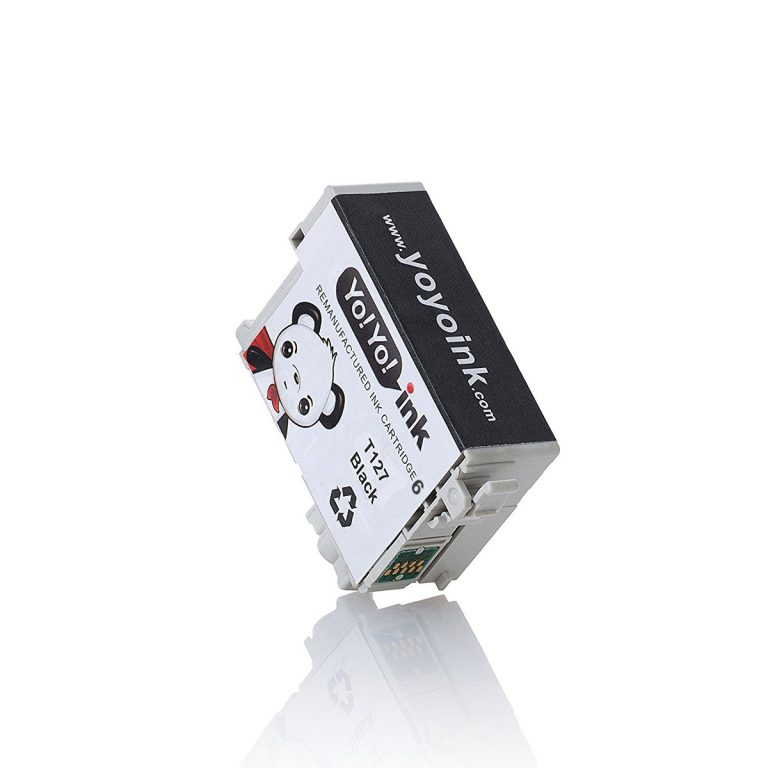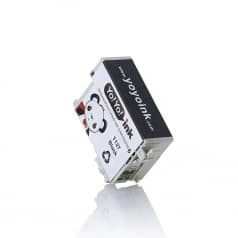 Black: 945
127, T1271, T127120
More information
Less information
Avg. Price Per Cartridge: $7.94 each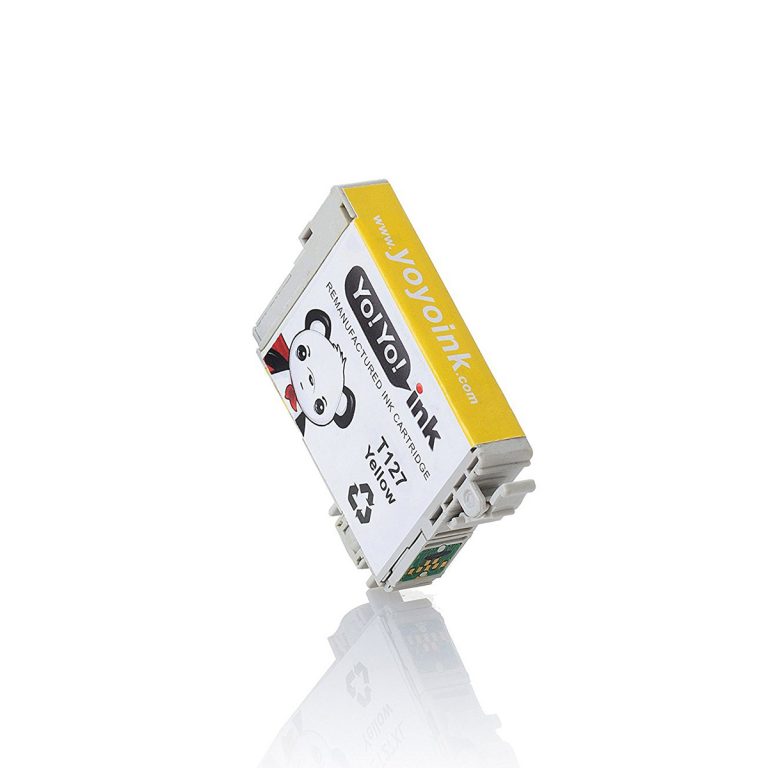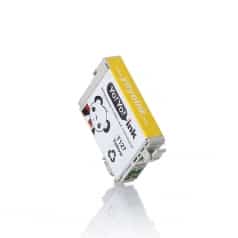 Color: 755
127, T1274, T127420
More information
Less information
Avg. Price Per Cartridge: $7.94 each
How to Change your Epson WF-3540 Ink Cartridges Refill
Make sure your Epson WF 3540 printer is switched on by pressing the Power button.
Open your printer by raising the scanner unit cover, then pull back the printer's cartridge cover. Wait for the carriage to assume the replacement position.
Press the cartridge's tab, then pull the device upwards to free it from the slot. Get rid of it afterward.
Get your new Epson 3540 Ink Cartridge, then get rid of its wrapper. Also, don't forget to peel out the yellow tape.
Put the new cartridge into the slot, then push down to set it into place.
Repeat these steps with the other color cartridge replacements.
Close the printer's cartridge cover to finish the installation.