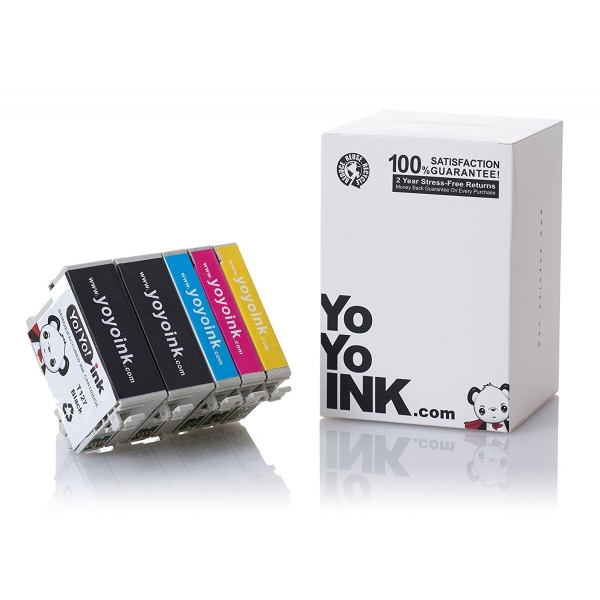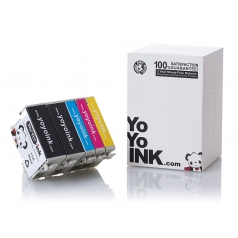 Black: 945, Color: 755
127, T1271, T127120, T127220, T127320, T127420
More information
Less information
Avg. Price Per Cartridge: $40.15 each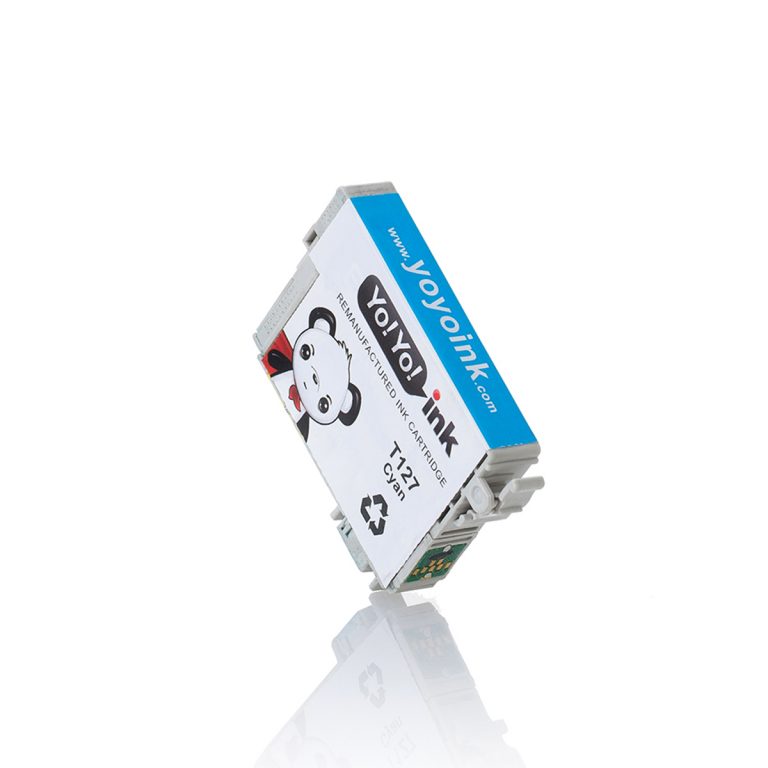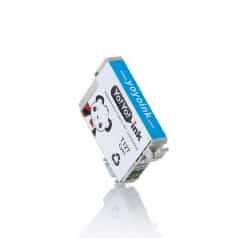 Color: 755
127, T1272, T127220
More information
Less information
Avg. Price Per Cartridge: $7.94 each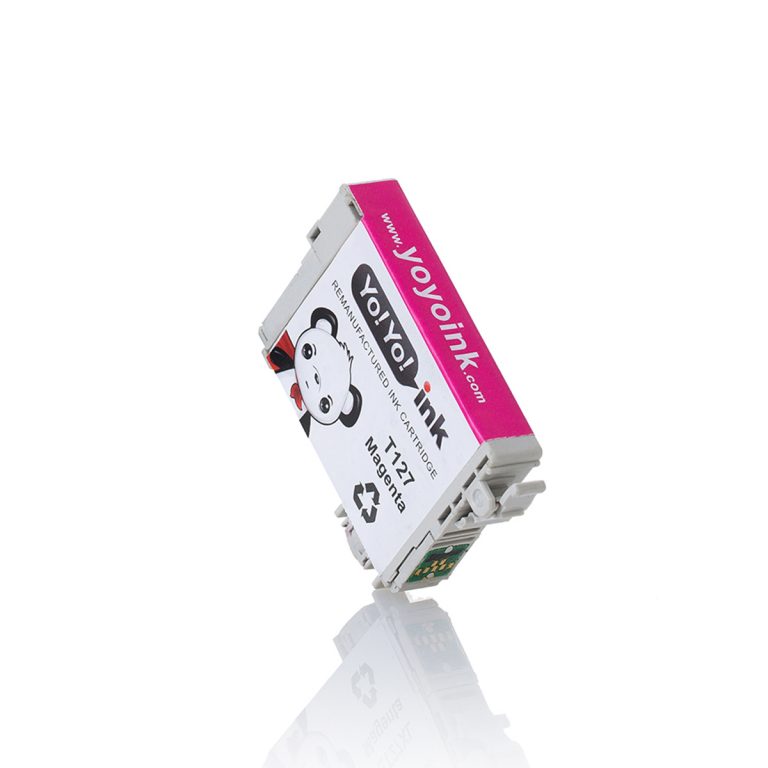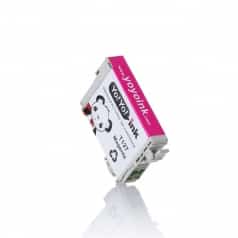 Color: 755
127, T1273, T127320
More information
Less information
Avg. Price Per Cartridge: $7.94 each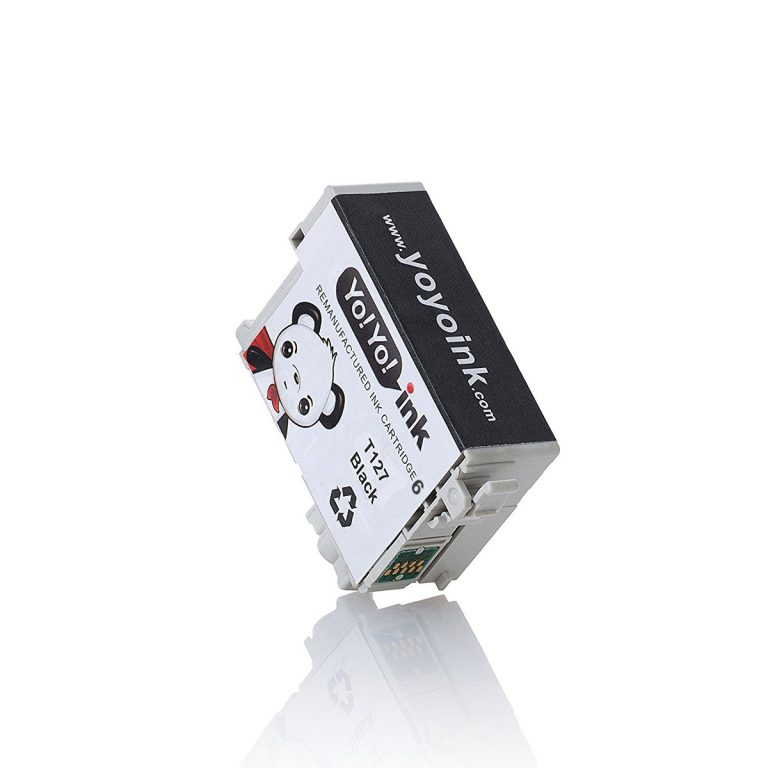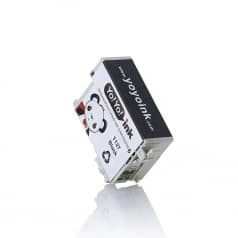 Black: 945
127, T1271, T127120
More information
Less information
Avg. Price Per Cartridge: $7.94 each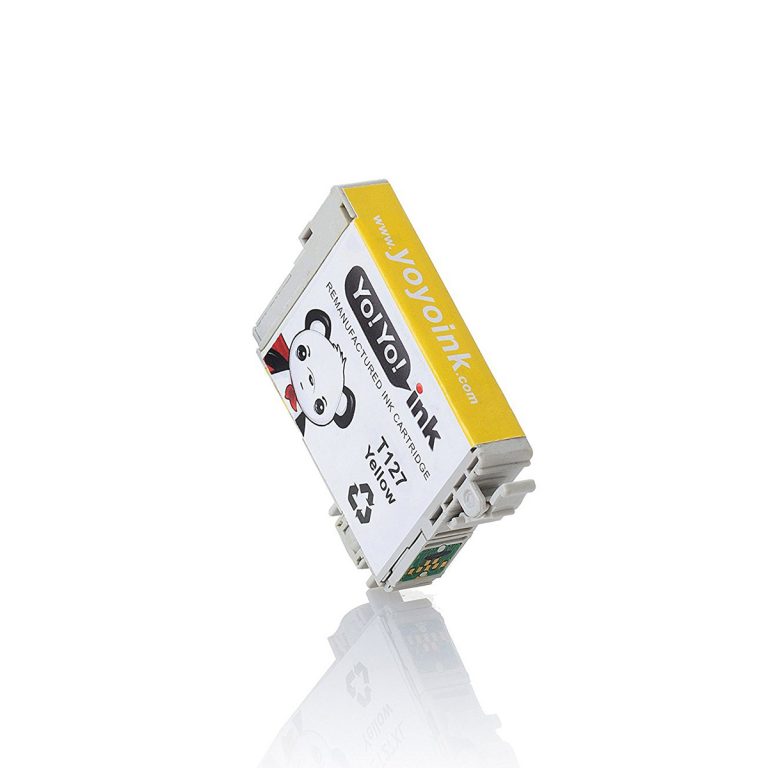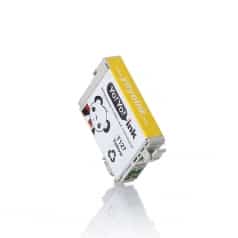 Color: 755
127, T1274, T127420
More information
Less information
Avg. Price Per Cartridge: $7.94 each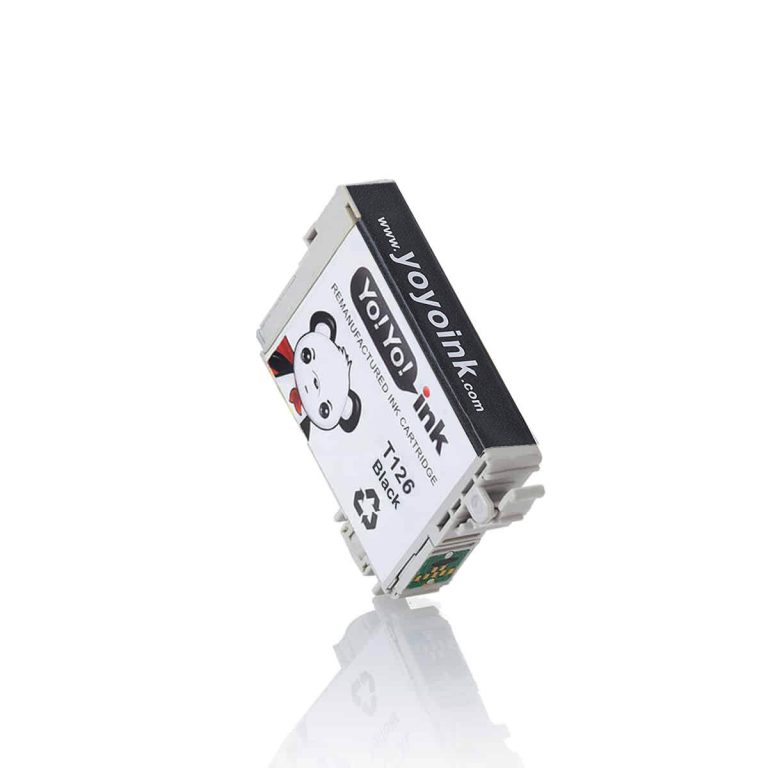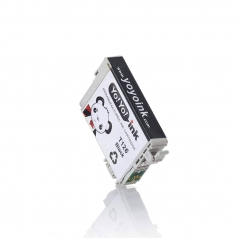 Avg. Price Per Cartridge: $6.80 each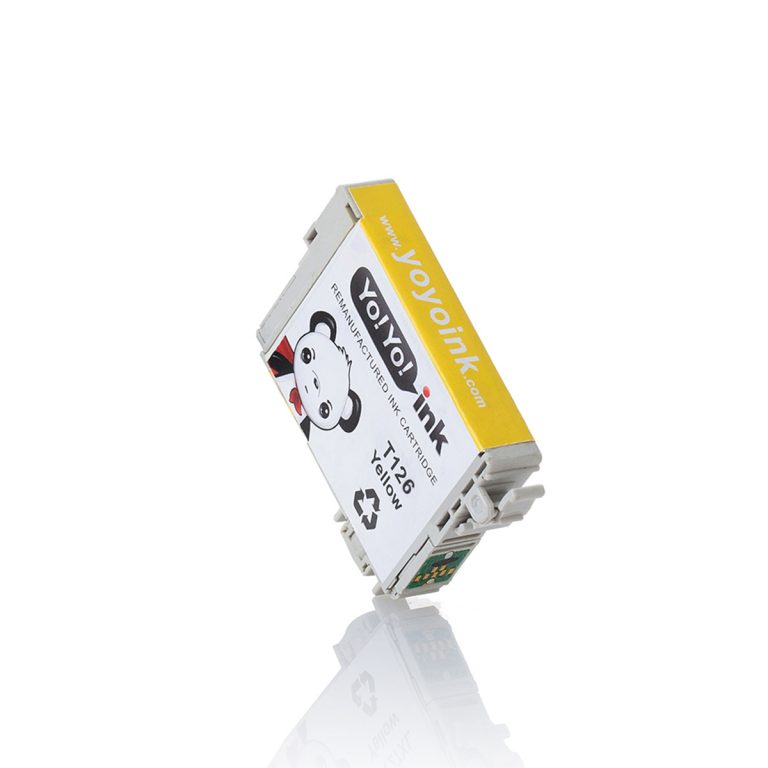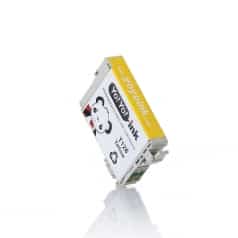 Avg. Price Per Cartridge: $6.80 each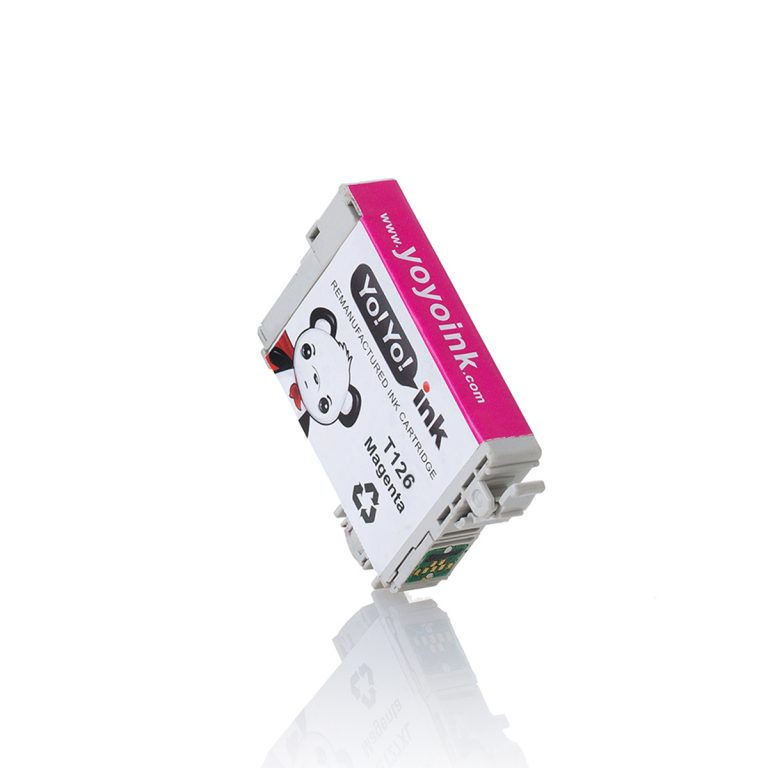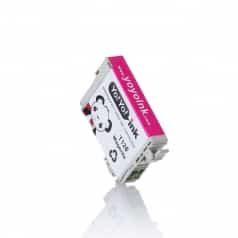 Avg. Price Per Cartridge: $6.80 each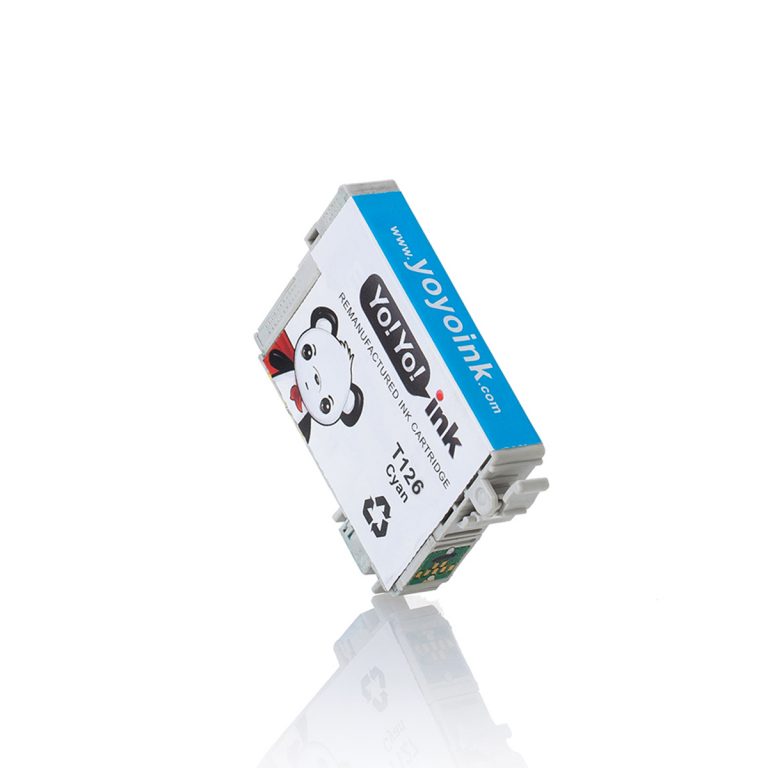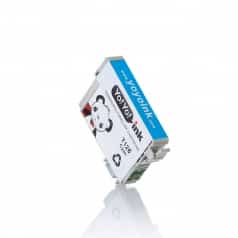 Avg. Price Per Cartridge: $6.80 each
Manufacturer

Epson

Printer Series

Epson WorkForce

Model

845

Consumables

1 x cartridge (black) - Epson 127
1 x cartridge (cyan) - Epson 127
1 x cartridge (magenta) - Epson 127
1 x cartridge (yellow) - Epson 127

Wireless

Yes

Mobile Capability

Apple AirPrint, Google Cloud Print

Interface

Wireless LAN, USB 2.0

Media Type

bond paper, envelopes, photo paper, plain paper

Print Sizes

8.5" x 14"

Printing Speed

15 ppm Black / 9.3 ppm Color

Resolution

5760 x 1440 dpi (mono) / 5760 x 1440 dpi (color)

 

Automatic Sheet Feeder

30 Sheets

 

Dimension (W x D x H)

17.6 (W) x 14.5 (D) x 11.8 (H)

Weight

22.05 lbs
How to Change your Epson WorkForce 845 ink cartridge Refill
Make sure your 845 is turned on by pressing the Power button. It will display on the LCD screen which cartridges need replacement so don't forget to take note.
Raise the printer's scanner, then open the cartridge cover. Wait till the carriage stops moving before you proceed.
Press the cartridge's tab to unlatch it from the carriage, then lift it up so you can remove and dispose of it properly.
Take the new Epson 845 Ink Cartridge from its package, then prepare it for installation by peeling off the protective tape beneath the cartridge.
To install the new cartridge, insert and push it until it is positioned securely into the slot.
Lower the printer's scanner unit to complete the Epson WF 845 ink.
Frequently Asked Questions for Epson WF 845 Ink Refill
a. What ink does the Epson Workforce 845 use?
The Epson Workforce 845 uses Epson 126 and 127 ink available in Black, Cyan, Magenta, and Yellow color Cartridges. The Epson 126 is a high-capacity ink cartridge while the Epson 127 is an extra high-capacity ink cartridge. 
The Black Epson 126 can print up to 740 pages while the Cyan, Magenta, and Yellow can print 480 each. The Epson 127, meanwhile, can print up to 945 pages in black and 755 for each of the other colors. Extra high-capacity Epson 127 ink cartridges also offer a lower cost per page (CPP) than high-capacity Epson 126 ink cartridges.
b. How do I get my Epson printer to recognize my ink cartridges?
Open the printer's top cover and then long-press the Ink button.

Allow the Ink Cartridge Holder to move towards the proper access position. 

Raise the Lid of the Cartridge that's "out" of ink and the lower it back without taking the Cartridge out. 

Close the printer cover and resume printing.