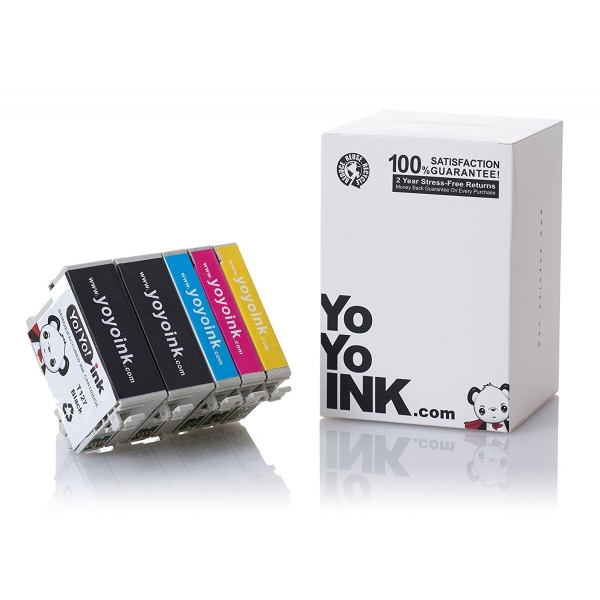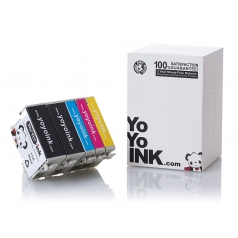 Black: 945, Color: 755
127, T1271, T127120, T127220, T127320, T127420
More information
Less information
Avg. Price Per Cartridge: $4.02 each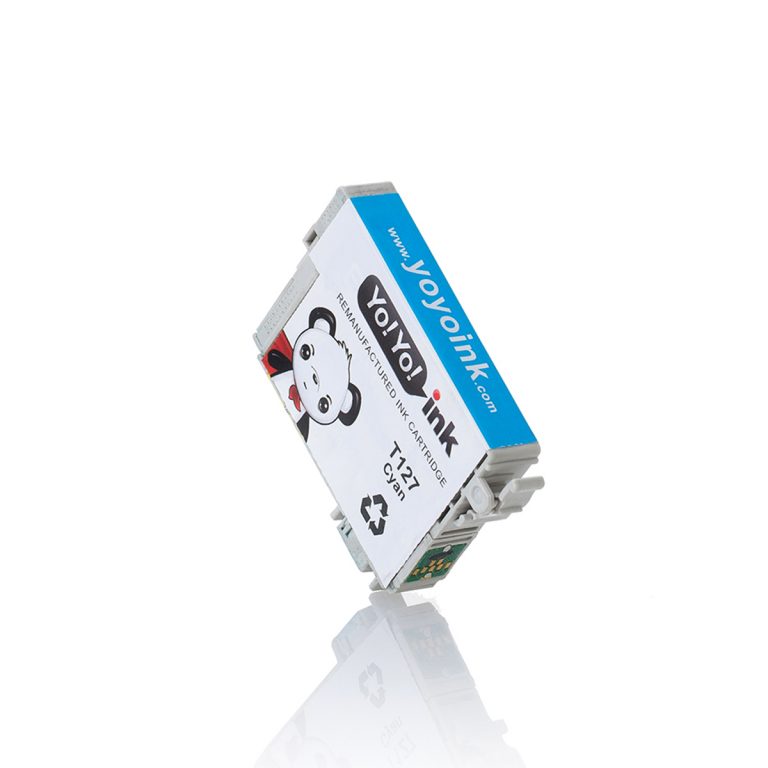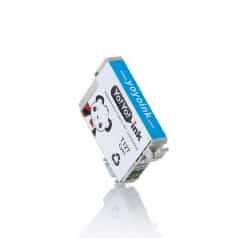 Color: 755
127, T1272, T127220
More information
Less information
Avg. Price Per Cartridge: $7.94 each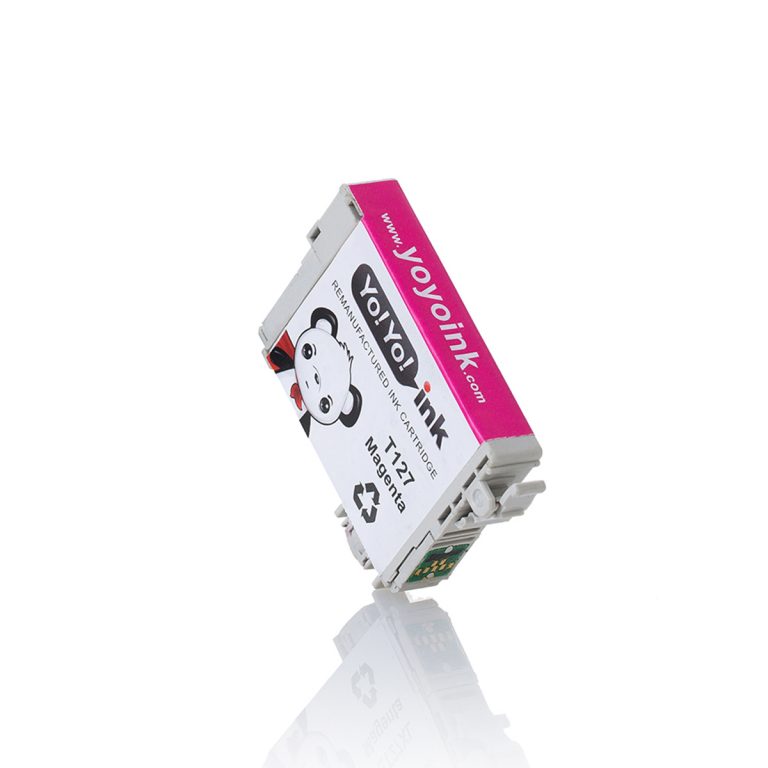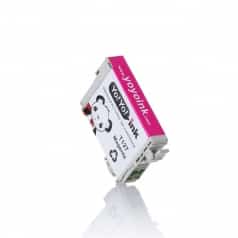 Color: 755
127, T1273, T127320
More information
Less information
Avg. Price Per Cartridge: $7.94 each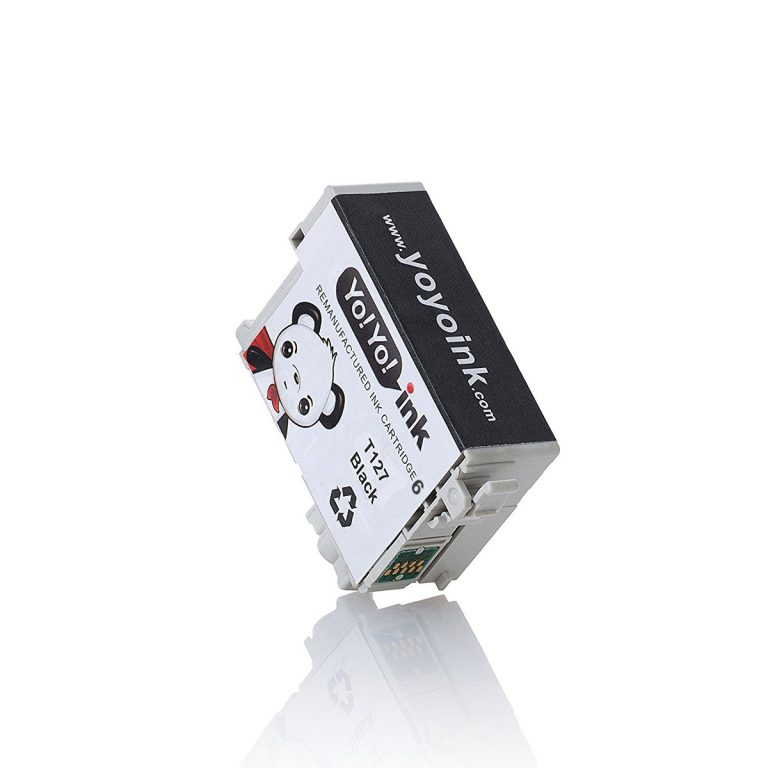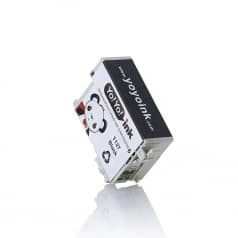 Black: 945
127, T1271, T127120
More information
Less information
Avg. Price Per Cartridge: $7.94 each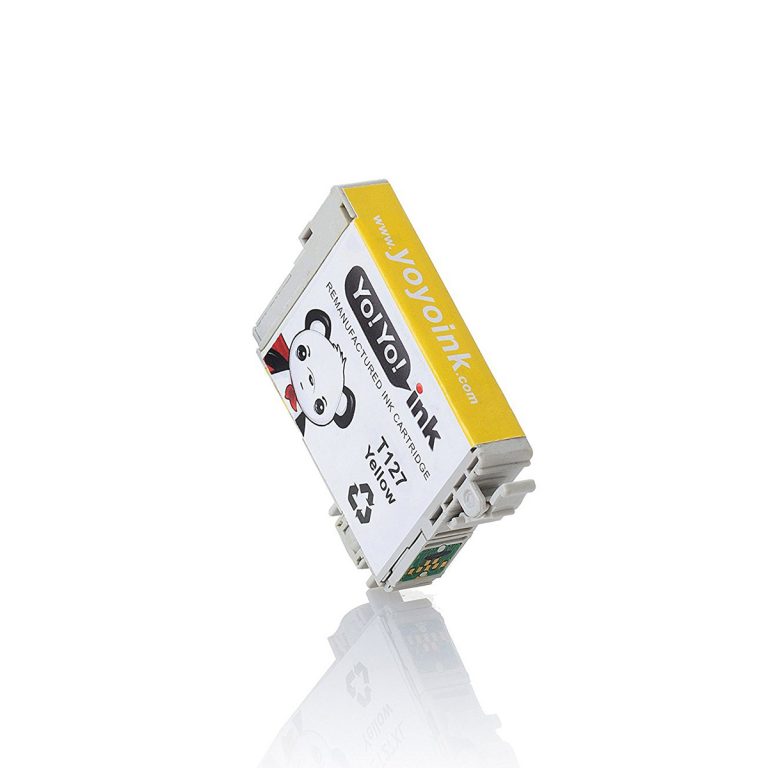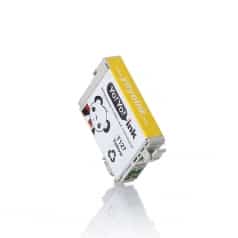 Color: 755
127, T1274, T127420
More information
Less information
Avg. Price Per Cartridge: $7.94 each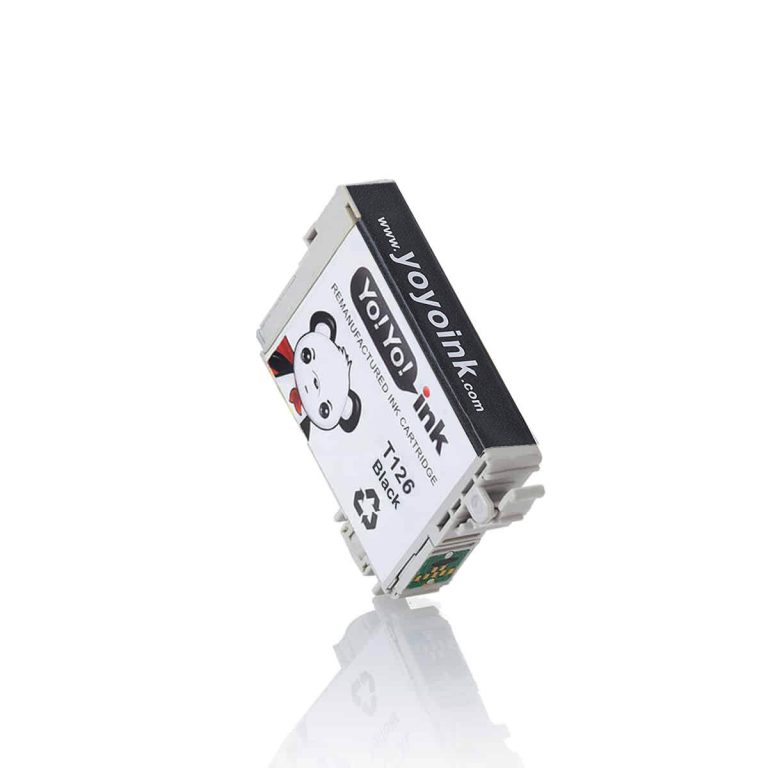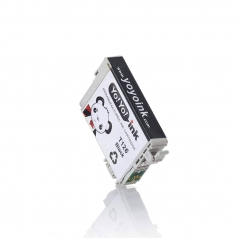 Avg. Price Per Cartridge: $6.80 each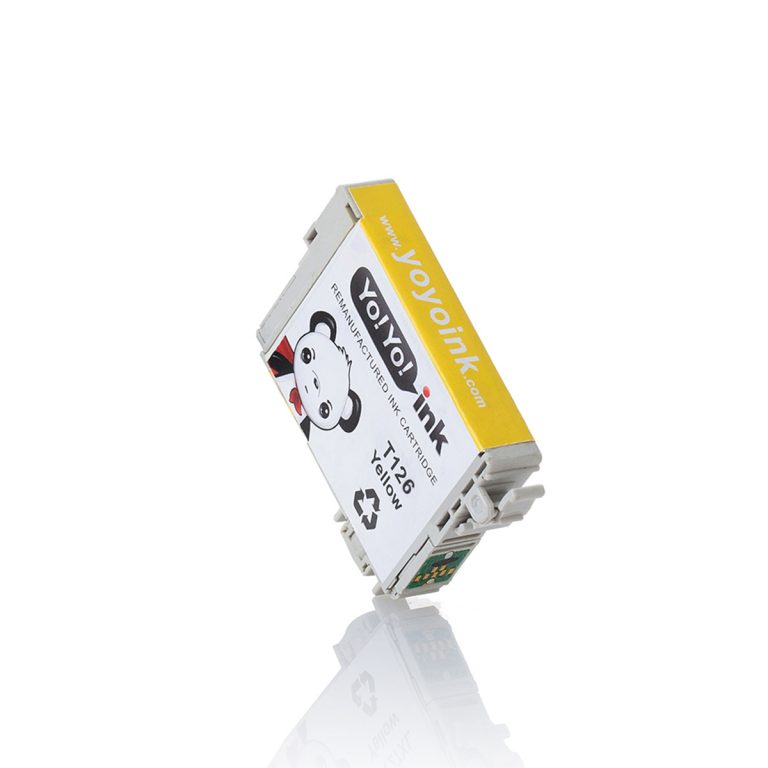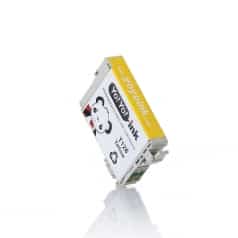 Avg. Price Per Cartridge: $6.80 each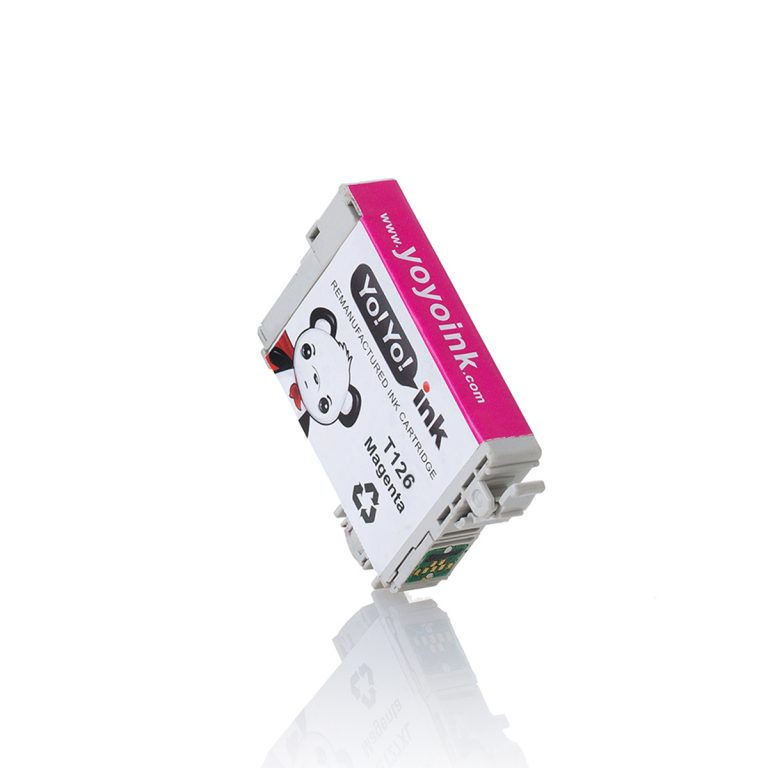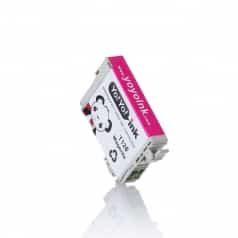 Avg. Price Per Cartridge: $6.80 each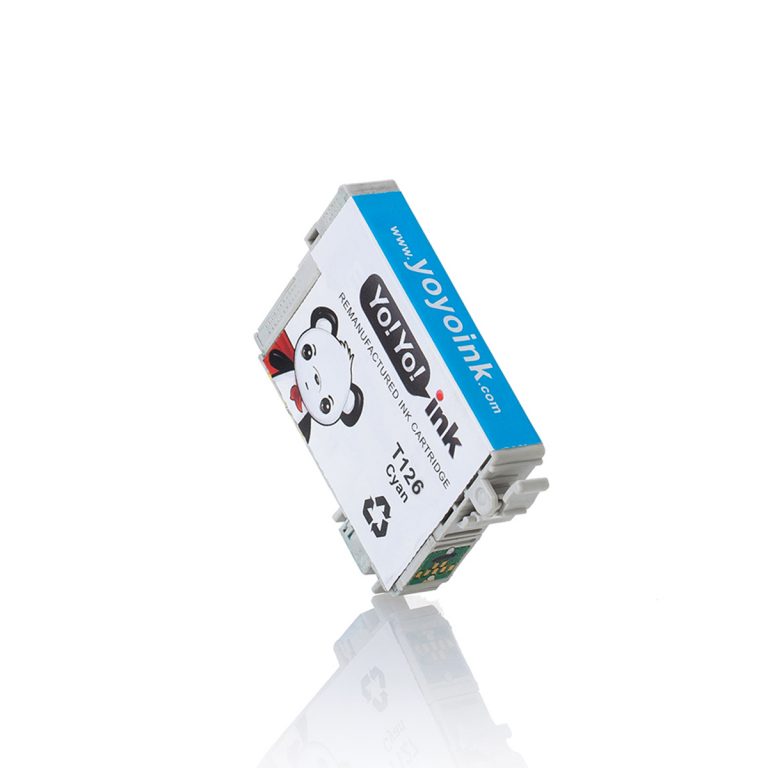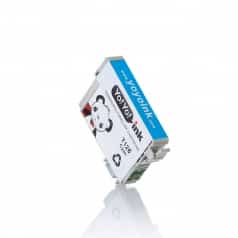 Avg. Price Per Cartridge: $6.80 each
How to Change your Epson WorkForce 840 Ink Cartridges Refill
Turn on your Epson 840 printer by plugging it to a working power supply and pressing the Power button.
If an ink cartridge is used or low on ink, the LCD screen will specify them for you. Take note and Press OK.
Raise the printer's scanner and let the carriage transfer to the cartridge replacement area.
Open the cartridge carriage cover, then press the tab on the device and lift it out of the slot.
Before opening the new Ink Cartridge's package, shake it first for a few minutes to mix the ink inside, then unpack it.
Get rid of the yellow tape beneath the ink cartridge and be careful not to touch the contacts.
Put the new Epson Workforce 840 Ink Cartridge into the holder and push it down until it clicks into position.
Lower the scanner so the machine can charge the epson 640 ink. This may take a few minutes.