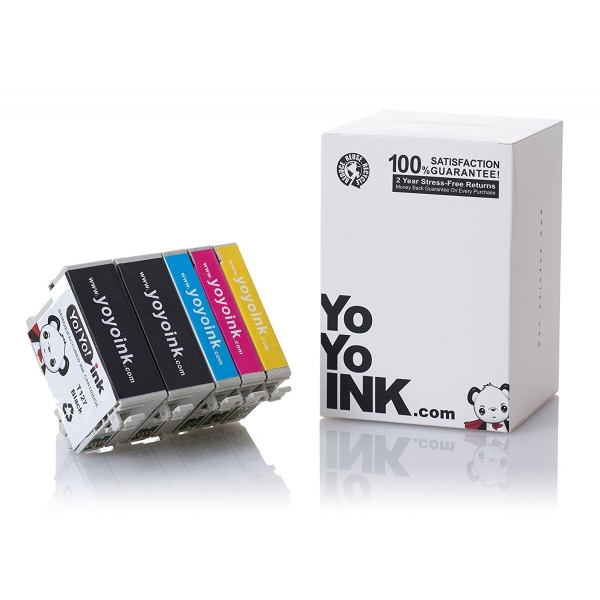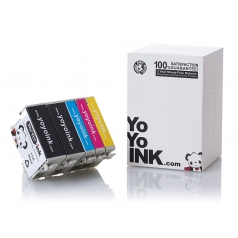 Black: 945, Color: 755
127, T1271, T127120, T127220, T127320, T127420
More information
Less information
Avg. Price Per Cartridge: $4.02 each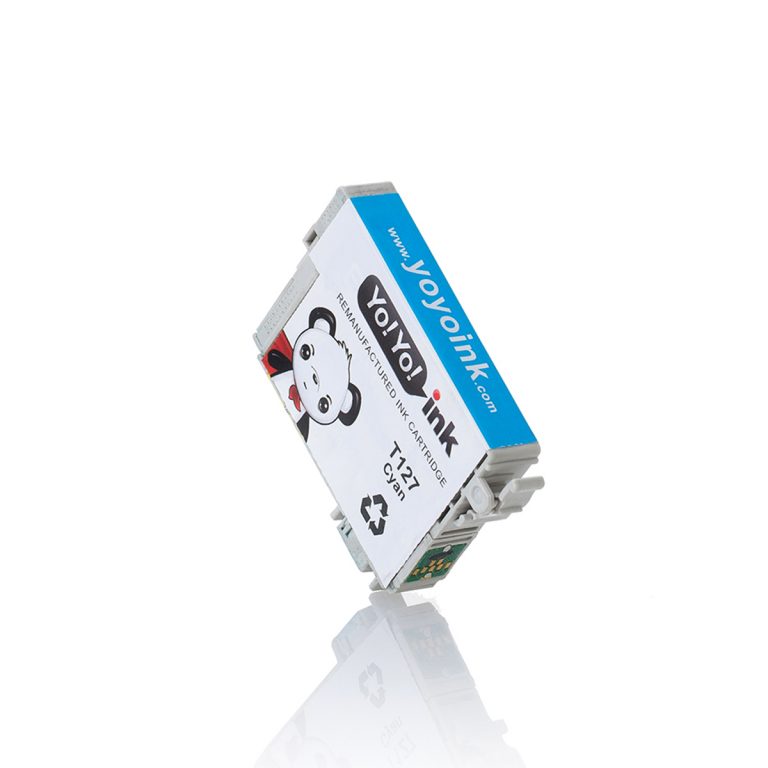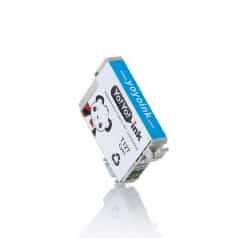 Color: 755
127, T1272, T127220
More information
Less information
Avg. Price Per Cartridge: $7.94 each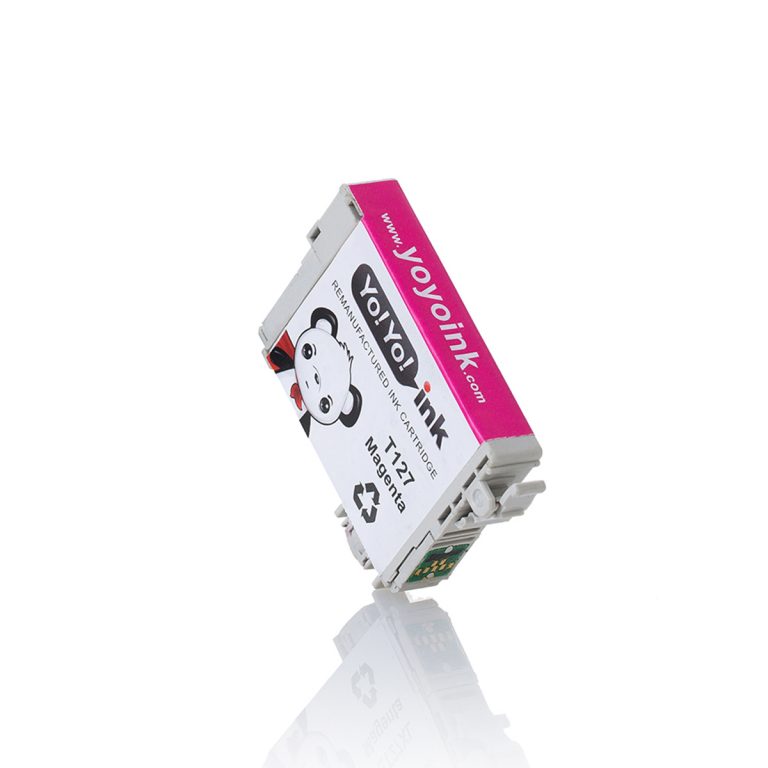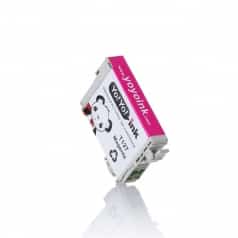 Color: 755
127, T1273, T127320
More information
Less information
Avg. Price Per Cartridge: $7.94 each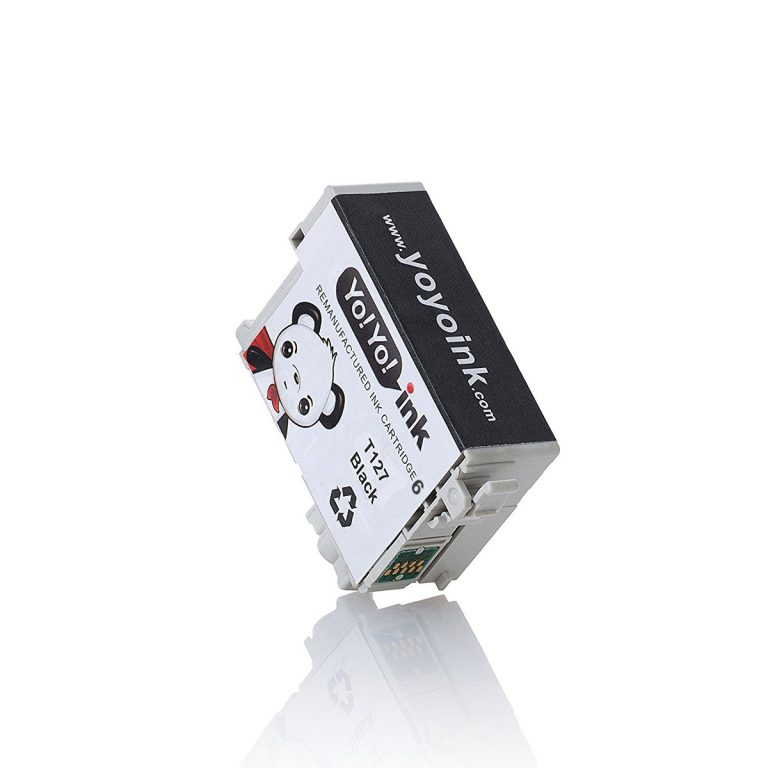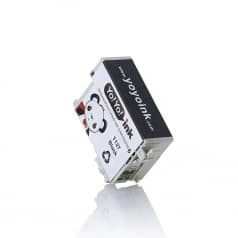 Black: 945
127, T1271, T127120
More information
Less information
Avg. Price Per Cartridge: $7.94 each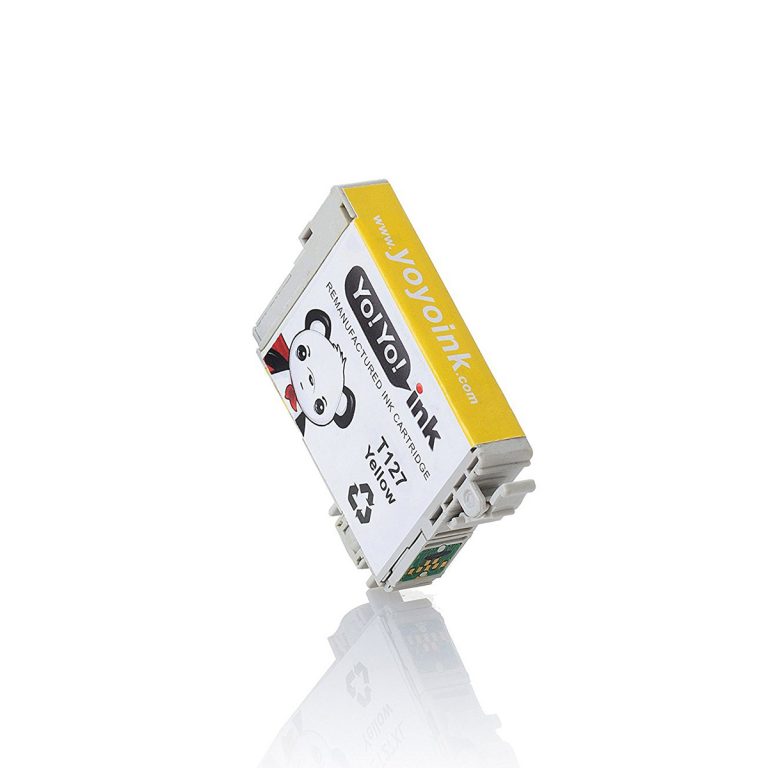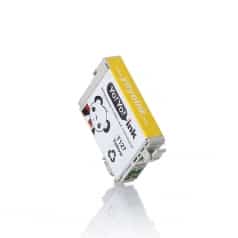 Color: 755
127, T1274, T127420
More information
Less information
Avg. Price Per Cartridge: $7.94 each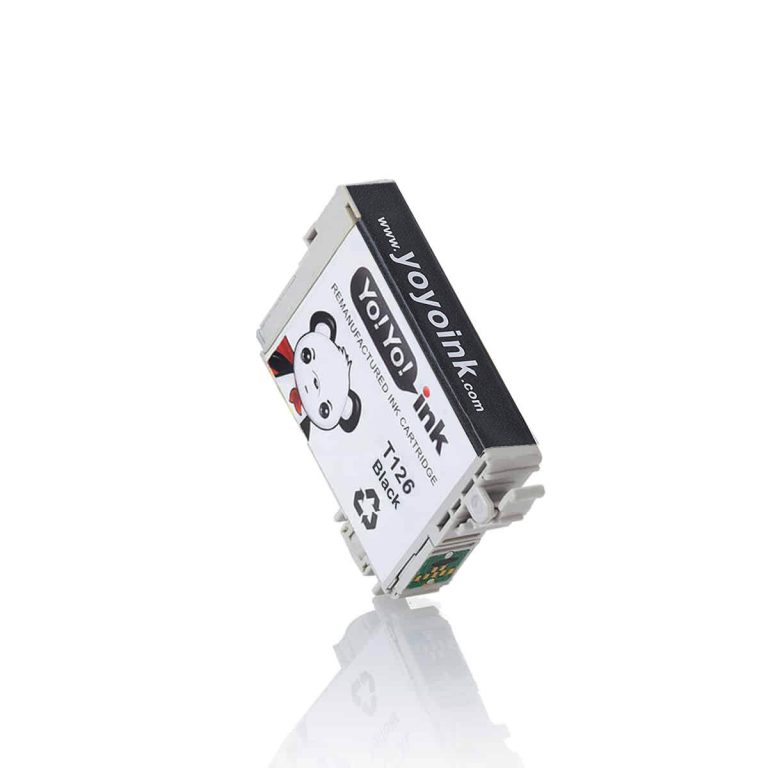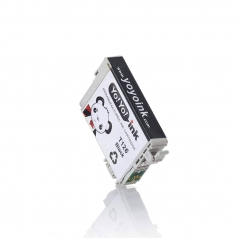 Avg. Price Per Cartridge: $6.80 each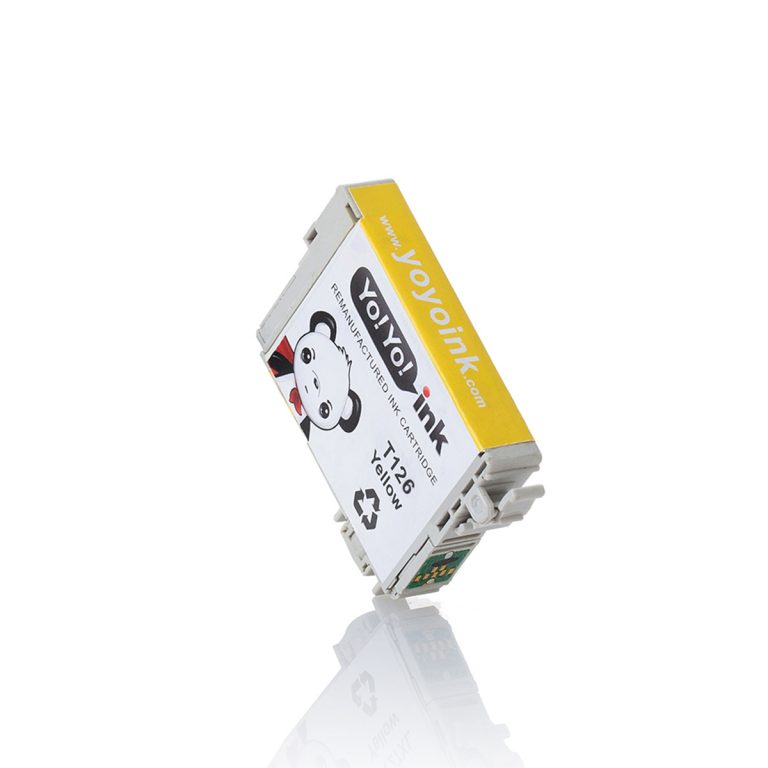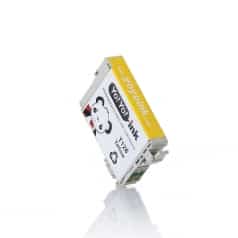 Avg. Price Per Cartridge: $6.80 each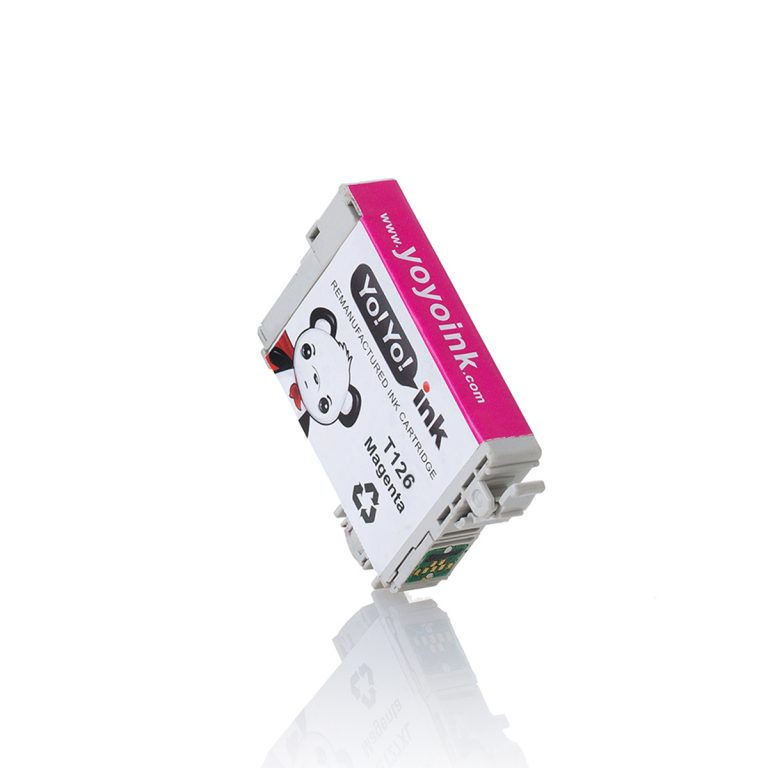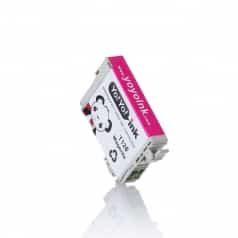 Avg. Price Per Cartridge: $6.80 each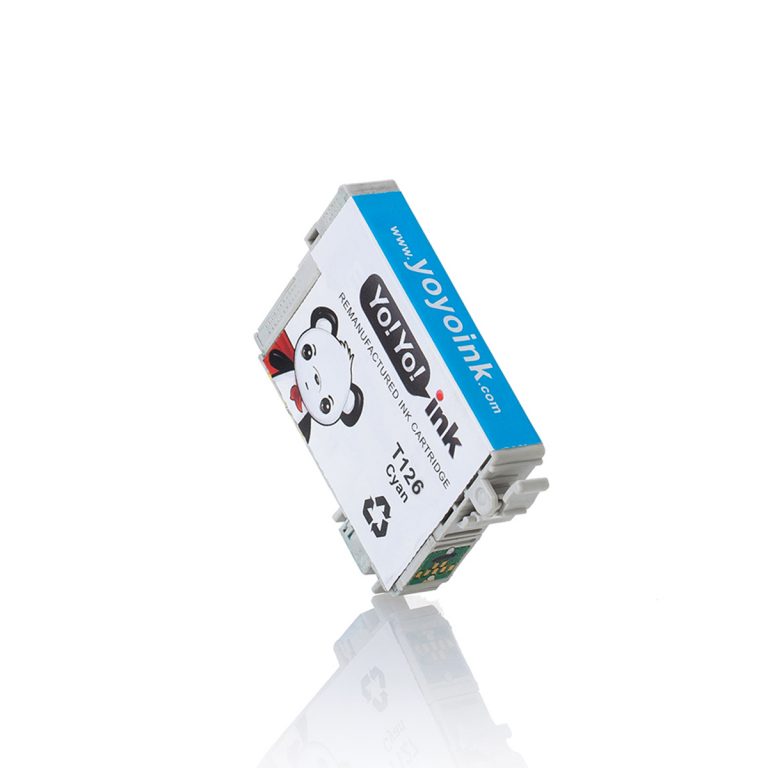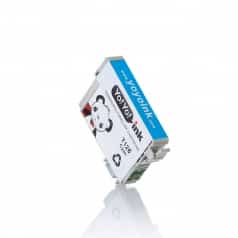 Avg. Price Per Cartridge: $6.80 each
How to Change your Epson Workforce 633 Ink Cartridges Refill
Turn on your Epson 633 printer by pressing the Power button. If an ink cartridge is spent, the LCD screen will specify it. Take note and press OK.
Lift up the printer's scanner unit and let the carriage transfer to the cartridge replacement area before you continue.
Squeeze the cartridge's tab and lift it up to remove it from the carriage.
Before opening the new Epson 633 ink cartridge, shake it gently multiple times to mix the ink inside.
Remove the new cartridge from its package, then get rid of the yellow tape by peeling it off.
Insert the new Epson Workforce ink cartridge within the holder, then press down until it locks securely into position.
Press the LCD's OK button, then lower the printer's scanner unit to finish the installation.