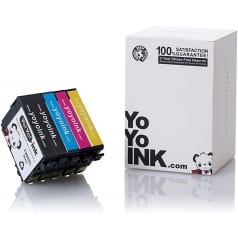 Black: 450, Color: 500
200XL, T200120XL, T200220XL, T2002XL, T200320XL, T200420XL
More information
Less information
Avg. Price Per Cartridge: $5.17 each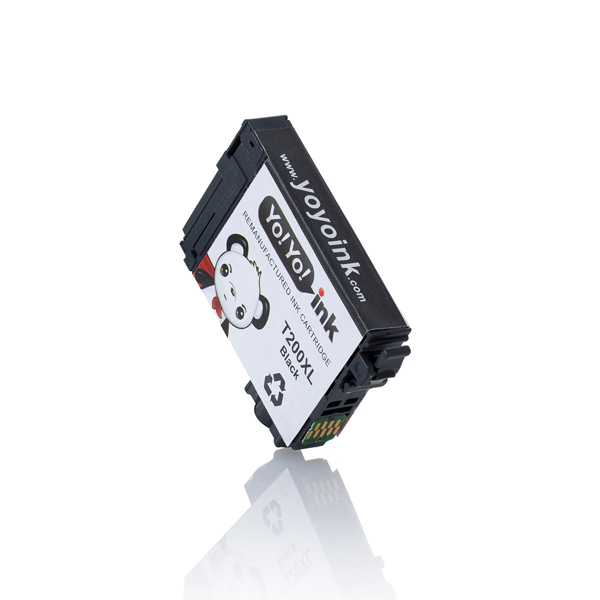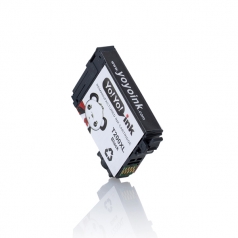 Black: 450
200XL, T200120XL, T2001XL
More information
Less information
Avg. Price Per Cartridge: $9.10 each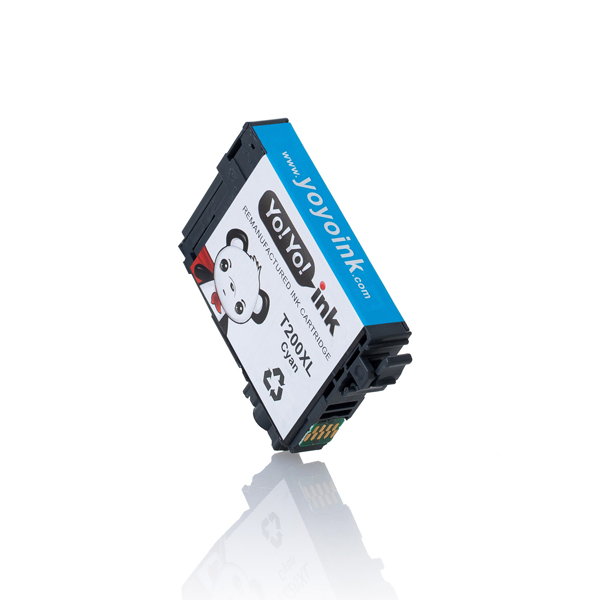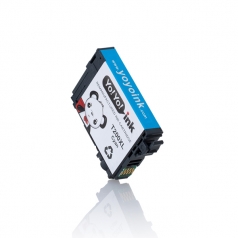 Color: 500
200XL, T200220XL, T2002XL
More information
Less information
Avg. Price Per Cartridge: $9.10 each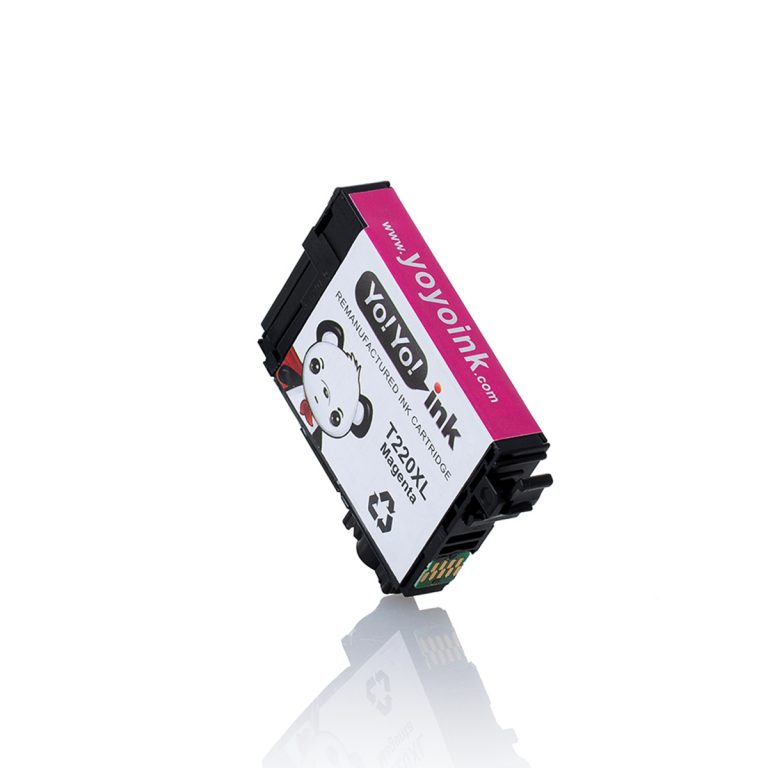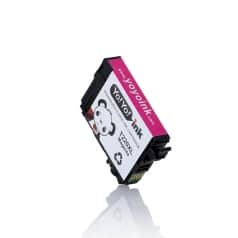 Color: 450
220XL, T220XL320
More information
Less information
Avg. Price Per Cartridge: $10.24 each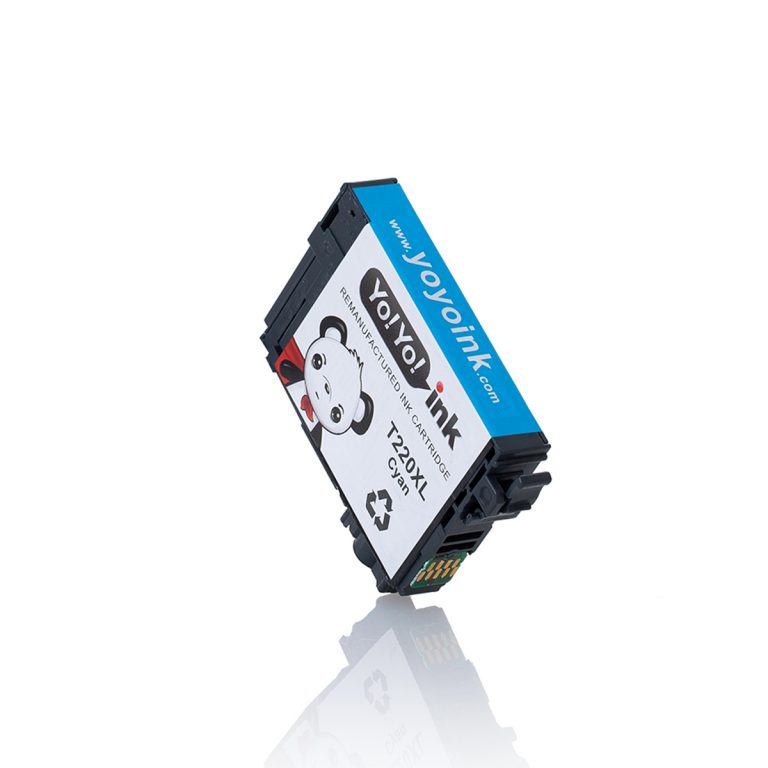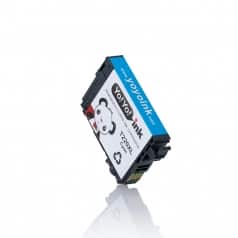 Color: 450
220XL, T220XL220
More information
Less information
Avg. Price Per Cartridge: $10.24 each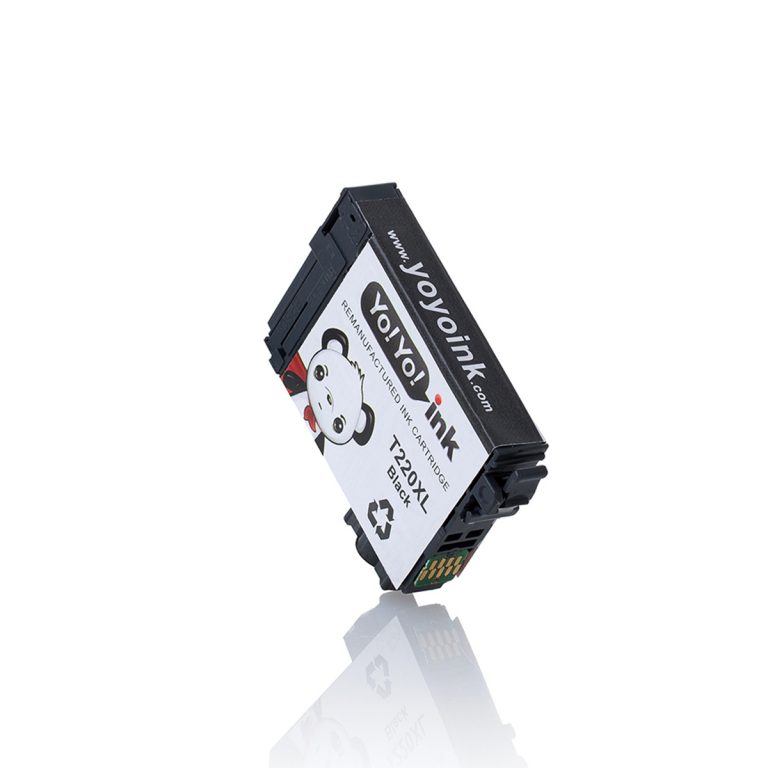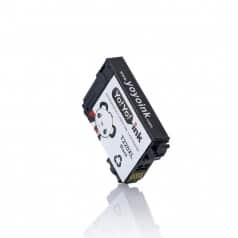 Black: 500
220XL, T220XL120
More information
Less information
Avg. Price Per Cartridge: $10.24 each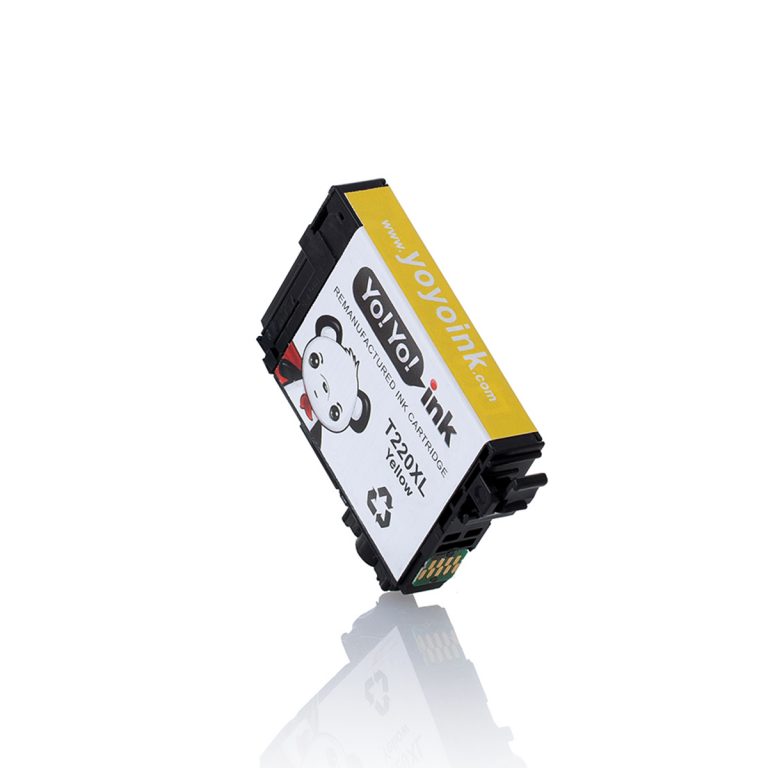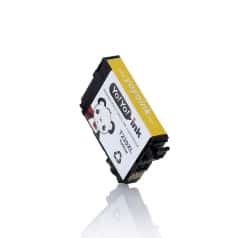 Color: 450
220XL, T220XL420
More information
Less information
Avg. Price Per Cartridge: $10.24 each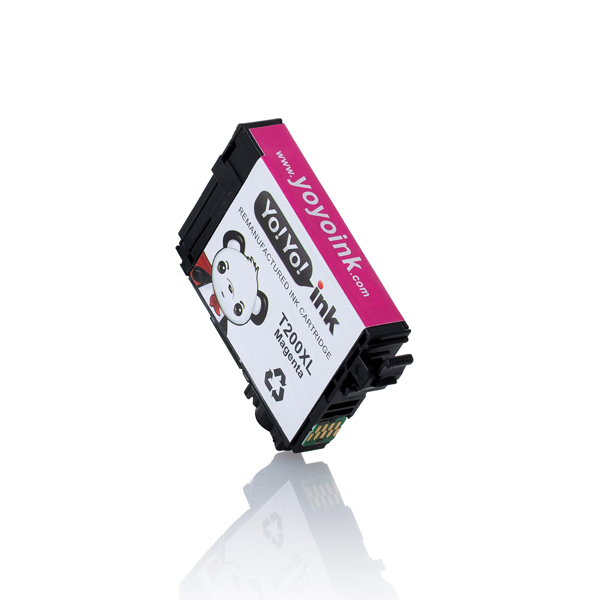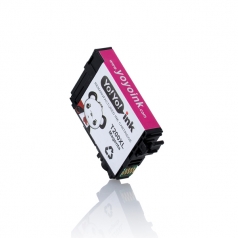 Color: 500
200XL, T200320XL, T2003XL
More information
Less information
Avg. Price Per Cartridge: $9.10 each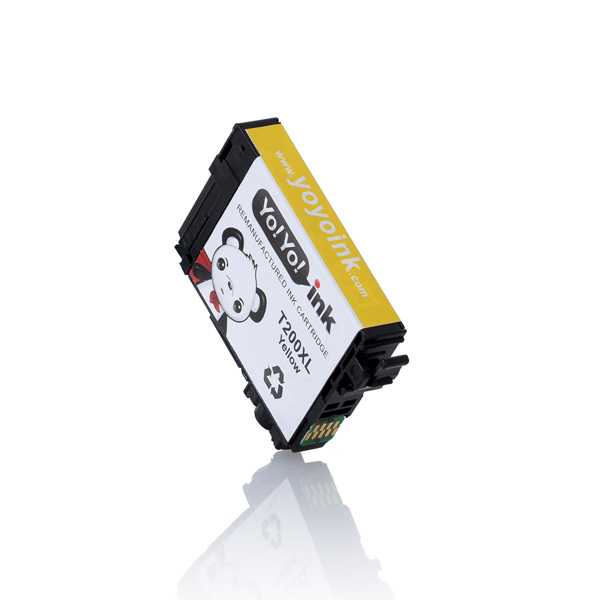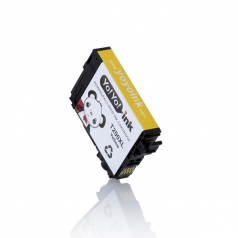 Color: 500
200XL, T200420XL, T2004XL
More information
Less information
Avg. Price Per Cartridge: $9.10 each
How to Change your Epson XP-400 Ink Cartridges Refill
Turn on your Epson Expression XP-400 printer; connect the power cord to a working power supply then press the Power Button.
The LCD screen will specify the cartridges that need replacement. Take note of the specified colors.
Lift the machine's scanner unit to gain access to the cartridges.
Remove the empty cartridges from the carriage by pressing the unit's tab and pulling it straight up.
Get the new Epson XP-400 Ink Cartridge, tear off its wrapper and peel of the protective tape.
Align the new cartridge into the empty slot with the chip facing the backside and push it downwards. Do the same procedure with the other color cartridges.
Close the cartridge cover and wait for the carriage to return to the home position and charge the Epson XP 400 ink replacement. The LCD will notify you once the charging is done.