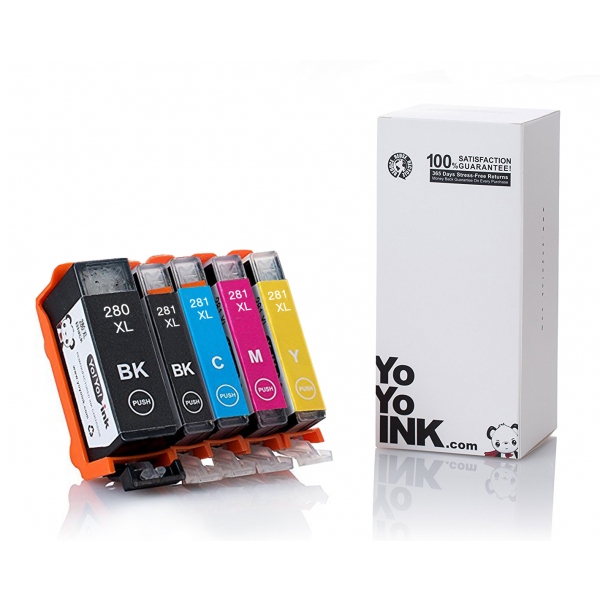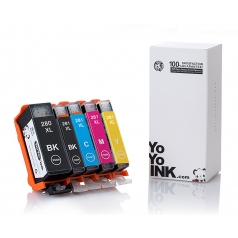 Color: 250, PGBk: 400
1980C001, 1981C001, 1982C001, 1983C001, CLI-281XXL, PGI-280XXL
More information
Less information
Avg. Price Per Cartridge: $10.79 each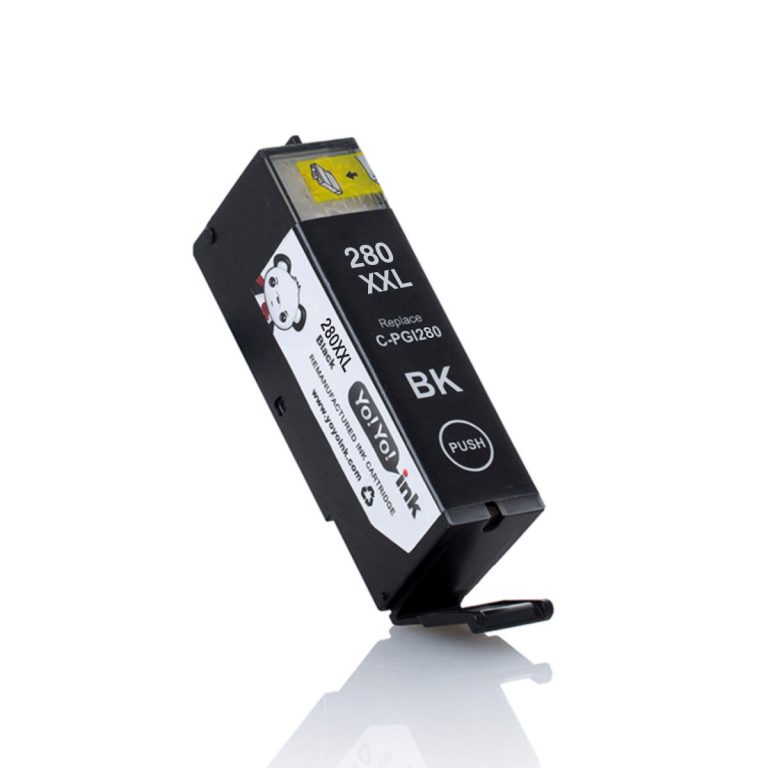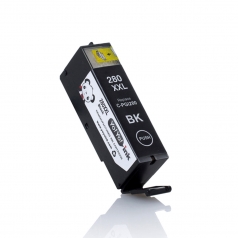 More information
Less information
Avg. Price Per Cartridge: $14.85 each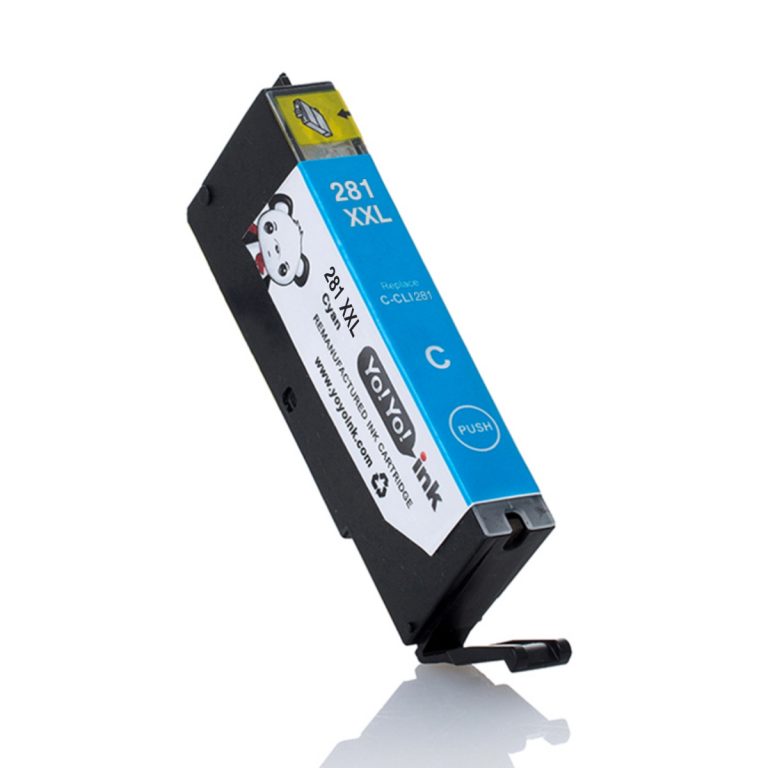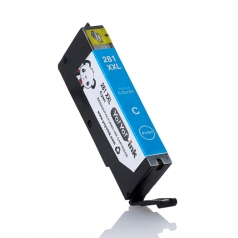 Color: 830
1980C001, CLI-281XXL
More information
Less information
Avg. Price Per Cartridge: $13.70 each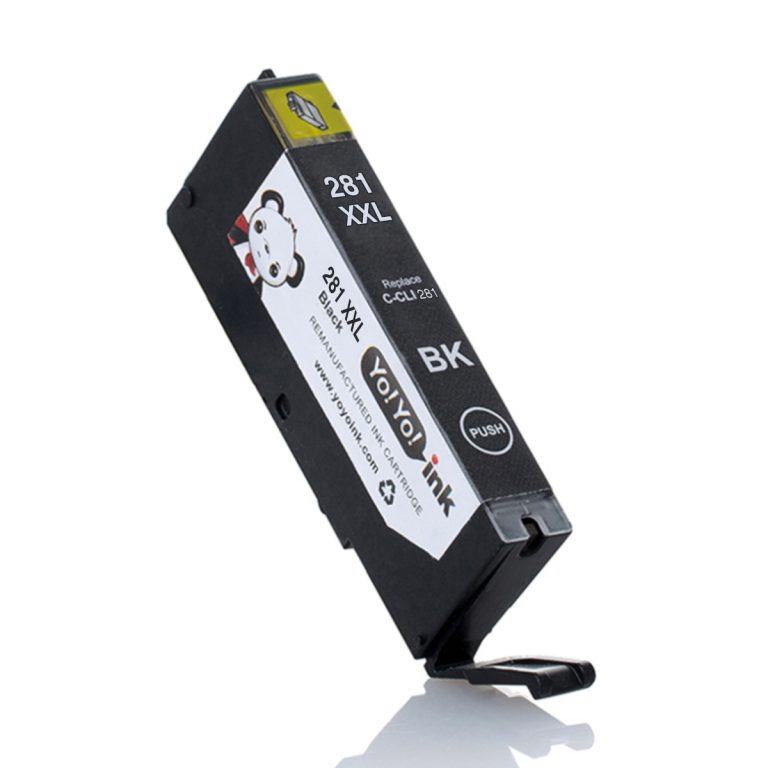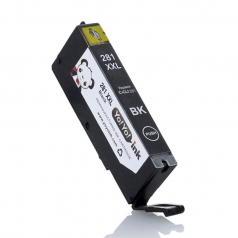 Color: 830
1983C001, CLI-281XXL
More information
Less information
Avg. Price Per Cartridge: $13.70 each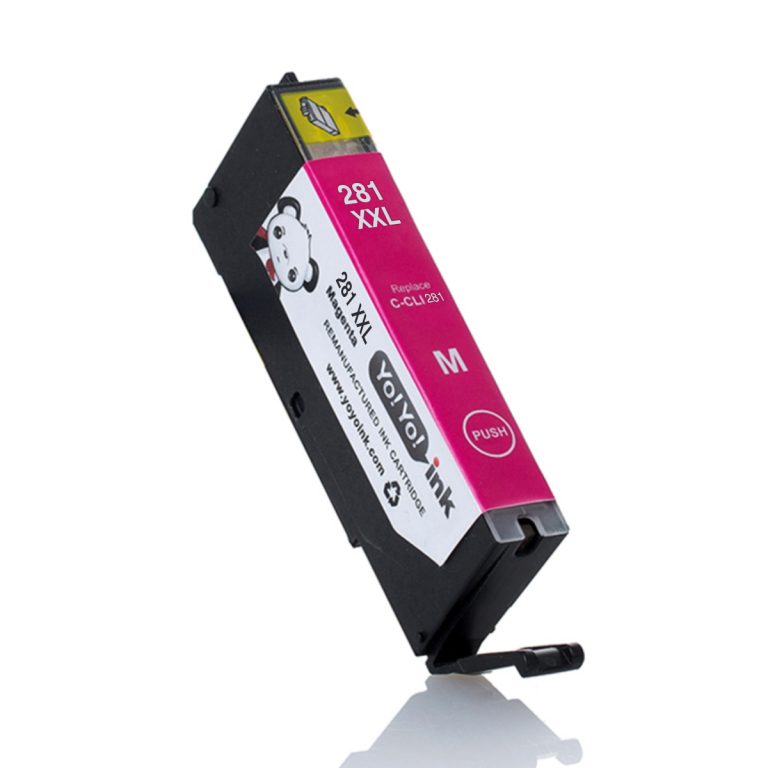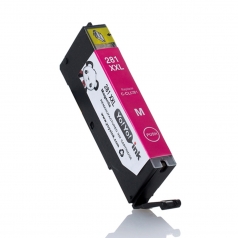 Color: 830
1981C001, CLI-281XXL
More information
Less information
Avg. Price Per Cartridge: $13.70 each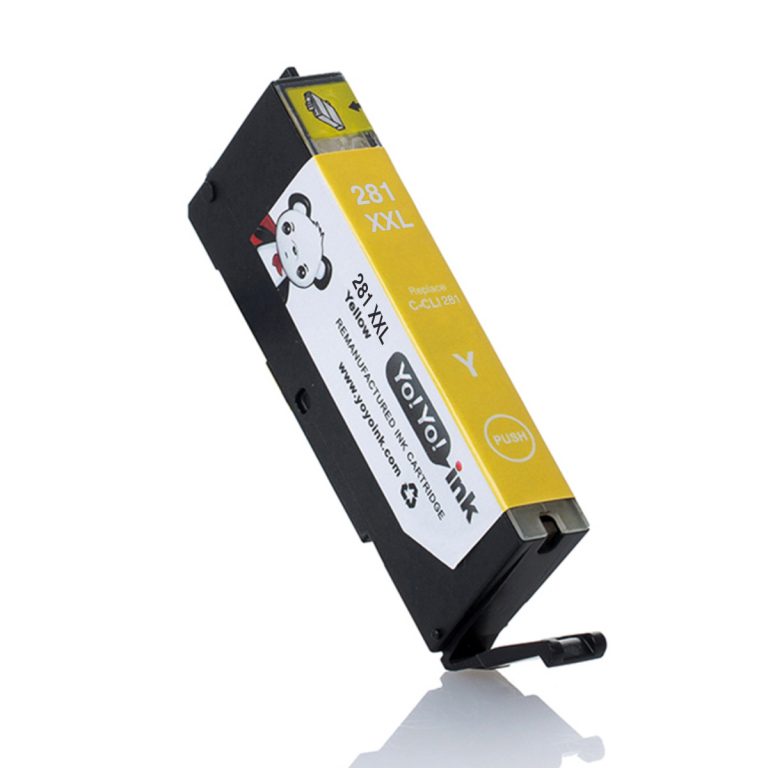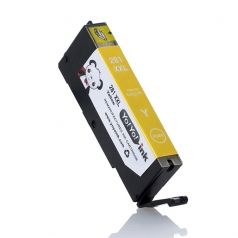 Color: 830
1982C001, CLI-281XXL
More information
Less information
Avg. Price Per Cartridge: $13.70 each
How do I change the ink in my Canon TS9520?
Ensure that your printer is turned on.

Open the cover of your scanning unit- the print head holder should assume the replacement position.

Get rid of the ink tank that has run out of ink. Remove it by pushing the tab and lifting the ink tank.

Unpack the new cartridge, obliterate its orange tape, and then the protective film entirely.

Hold the cartridge with the protective cap pointing upwards while carefully avoiding blockage of the air hole.

Lift the tab over the orange protective cap and gently remove it.

Insert the cartridge's front end int the print head at a slanting position.

Ensure that the cartridge's position matches the label.

Press the cartridge's top until it locks firmly into place.
Frequently Asked question for Canon TS9520 Ink Refill
a. What ink does canon TS9520 use?
The Canon TS9100 uses 280 Black and 281 Color Ink Cartridges. Yoyoink's Compatible Canon PGI-280 and CLI-281 ink cartridges have passed rigid quality testing for performance, compatibility, and print quality.
b. Are 280 281 ink compatible with the Canon TS9520?
Yes. Yoyoink's compatible 280 281 ink cartridges are absolutely compatible with the Canon Pixma TS9520.  The product is perfect, not just for Canon TS9520 but a range of Canon printer models. Click here to check your printer compatibility.