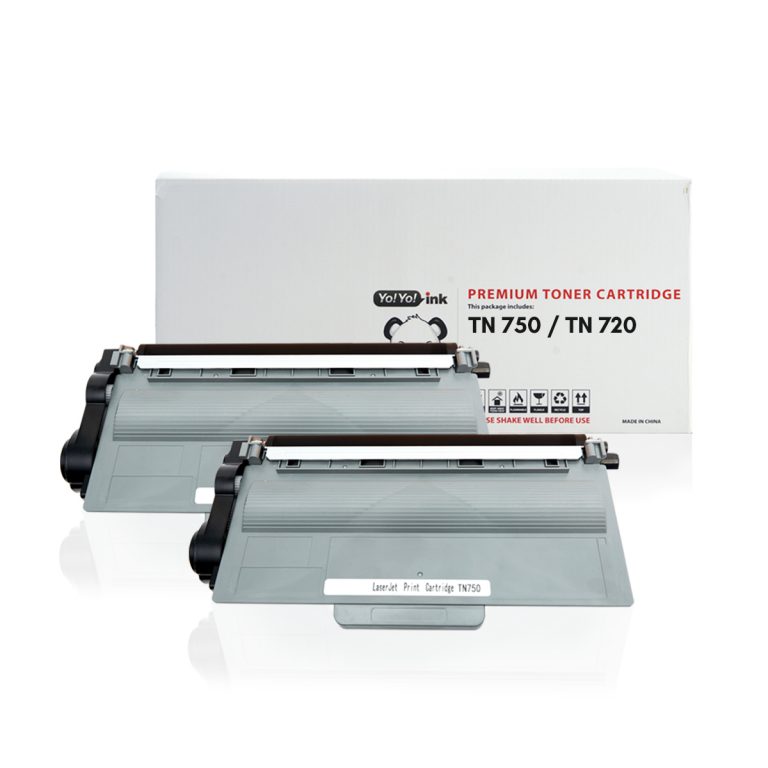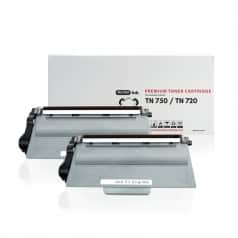 Black: 8000
720, 750, TN720, TN750
More information
Less information
Avg. Price Per Cartridge: $60.86 each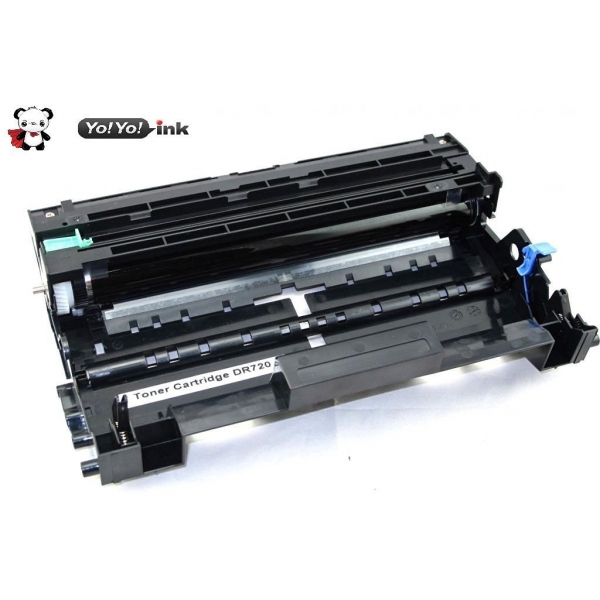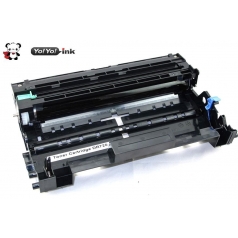 More information
Less information
Avg. Price Per Cartridge: $42.45 each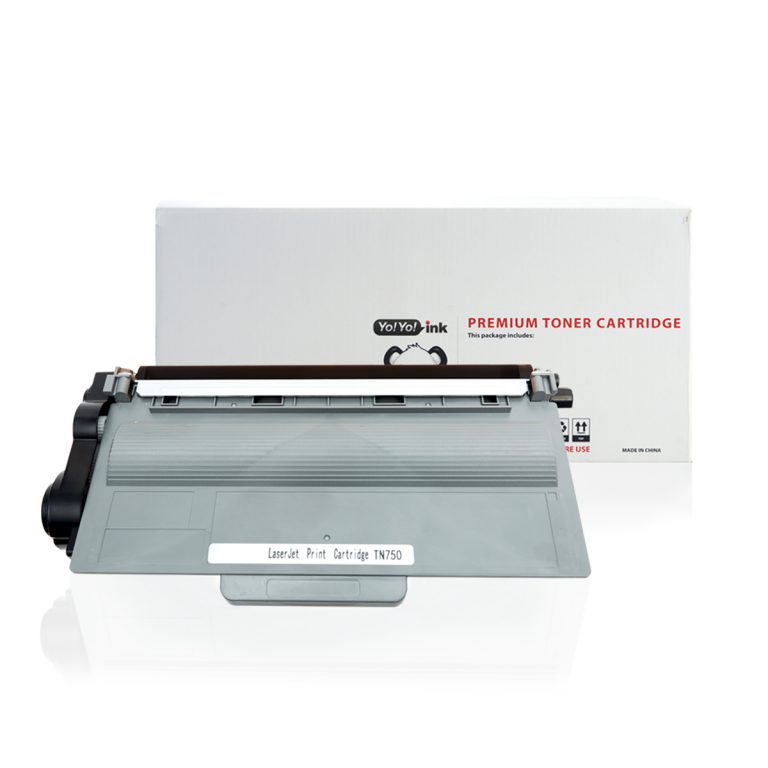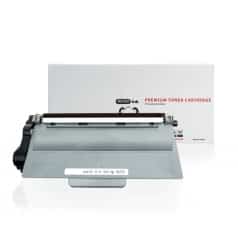 Black: 8000
720, 750, TN720, TN750
More information
Less information
Avg. Price Per Cartridge: $30.95 each
How to Change your Brother MFC 8510DN Toner Ink Cartridges Refill
Make sure the Brother MFC 8510DN printer is turned on by pressing the Power button.
Open the machine's front cover by pressing the release button and pulling it down.
Remove the drum unit and toner cartridge assembly from the printer by pulling its handle.
Press the green lock lever at the side of the drum unit assembly to separate and pull out the toner cartridge.
Unpack the new Brother MFC 8510DN toner cartridge, then remove its protective cover.
Adhere the new toner cartridge into the drum unit and push it in until it locks into position.
Clean the drum unit's corona wire by sliding the green tab sideward several times. Return the tab to its home position so there's no vertical stripes on the pages you print.
Put the drum unit and toner cartridge assembly back into the printer, then close the front cover to finish the installation.