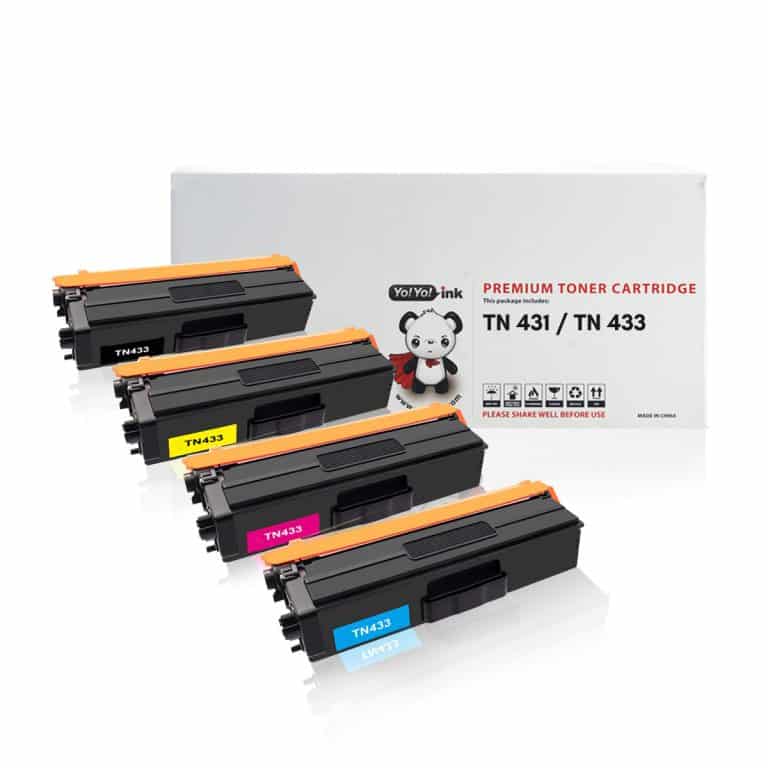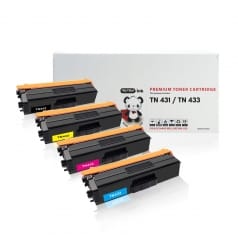 Black: 4500, Color: 4000
431, 433, TN431, TN433
More information
Less information
Avg. Price Per Cartridge: $25.86 each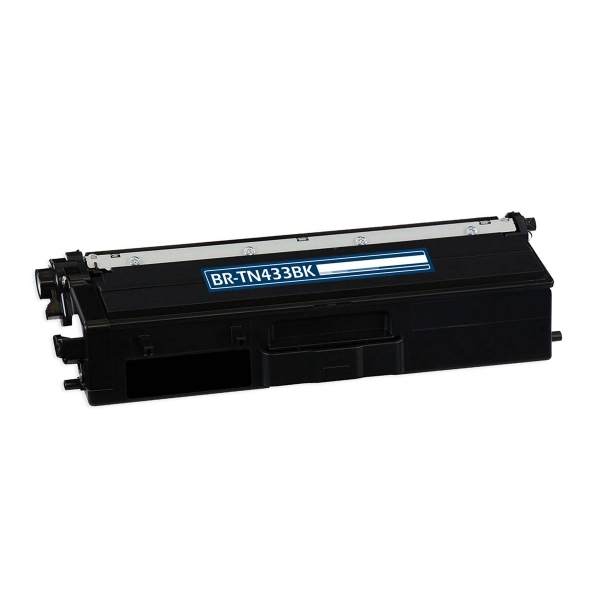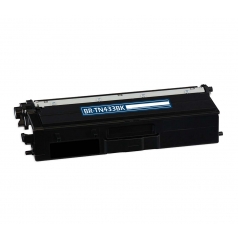 Avg. Price Per Cartridge: $34.41 each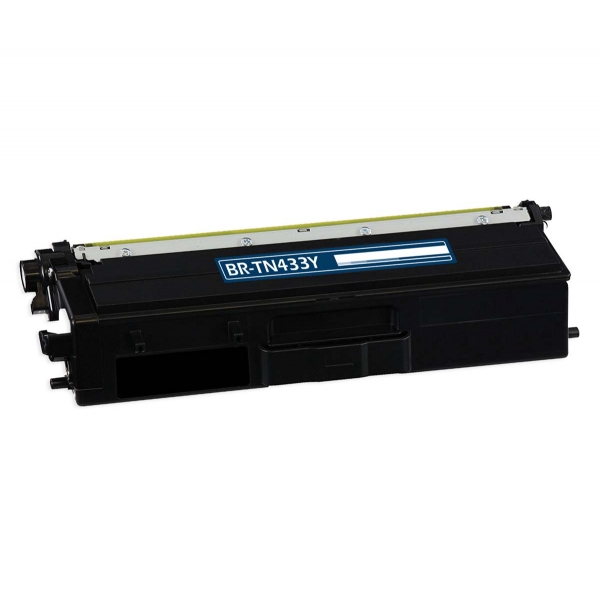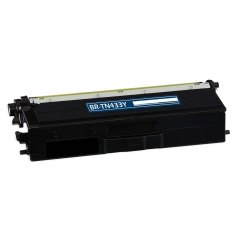 Avg. Price Per Cartridge: $34.41 each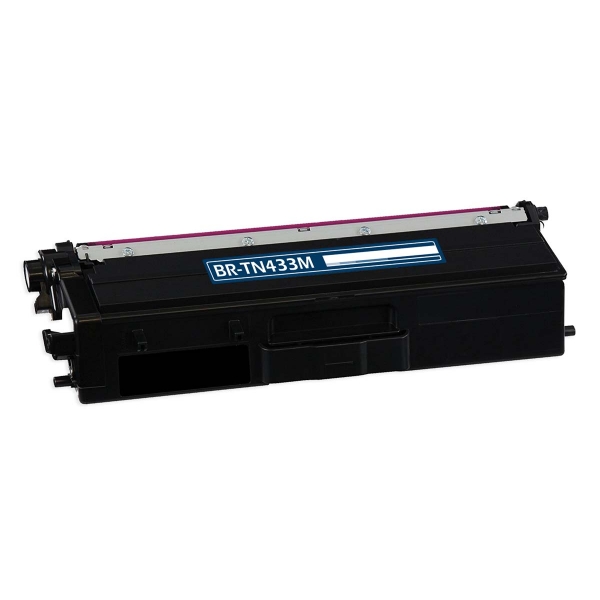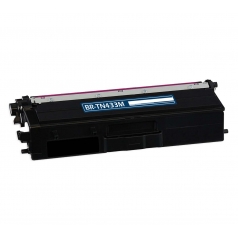 Avg. Price Per Cartridge: $34.41 each
How do I change the toner for my Brother HL-L8260CDW?
  Be sure the printer is ON

  Press the release button of the front cover to open it.

  Hold the green handle on the drum unit and pull it from the machine until it stops.

  Hold the toner cartridge's handle and push it gently away to unlock it. Pull it out of the drum unit. Repeat the process on the other toner cartridges.

  Clean the drum unit's corona wire by sliding the green tab gently sideways several times. Repeat the process on the other corona wires.

  Get the new toner cartridge from its package and get rid of the protective cover.

  Put the new toner cartridge into the drum unit and carefully push until it locks into place. Be sure the toner cartridge color matches the drum unit's color. Repeat the process on the other toner cartridges.

  Close the printer's front cover.
Frequently Asked question for Brother HL-L8260CDW Toner Refill
a. What toner does my Brother HL-L8260CDW use?
The Brother HL-L8260CDW uses TN431 / TN433 toner cartridges that come in Black and Color (Cyan, Magenta, Yellow, and Black). Every TN431 / TN433 Black cartridge print 4,500 pages, while every Color cartridge prints 4,000 pages.
b. How do I fix Brother HL l8260cdw toner reset?
If there's an error message, press the CANCEL button.

Open the printer to remove the toner cartridge.

Press the BACK and CANCEL buttons at the same time – you may need to do this a few times.

The Reset Menu would appear on the LCD – use it to choose color and yield you want to reset.

The reset is complete once the LCD shows "ACCEPTED."
c. What is the Brother HL L8260CDW drum?
The Brother HL L8260CDW drum unit is a maintenance item for your Brother HL L8260CDW printer, which sometimes requires replacement although not as often as a cartridge.
d. Why do I have Brother HL L8260CDW replace toner warning?
The Replace Toner is on display if:
  The toner cartridge needs replacement after running out of toner.

  The developer roller is at the limit of its rotation.

  The replacement toner cartridge was not installed correctly.

  The starter toner cartridge is used as a replacement cartridge.

  The toner cartridge isn't compatible with your printer.