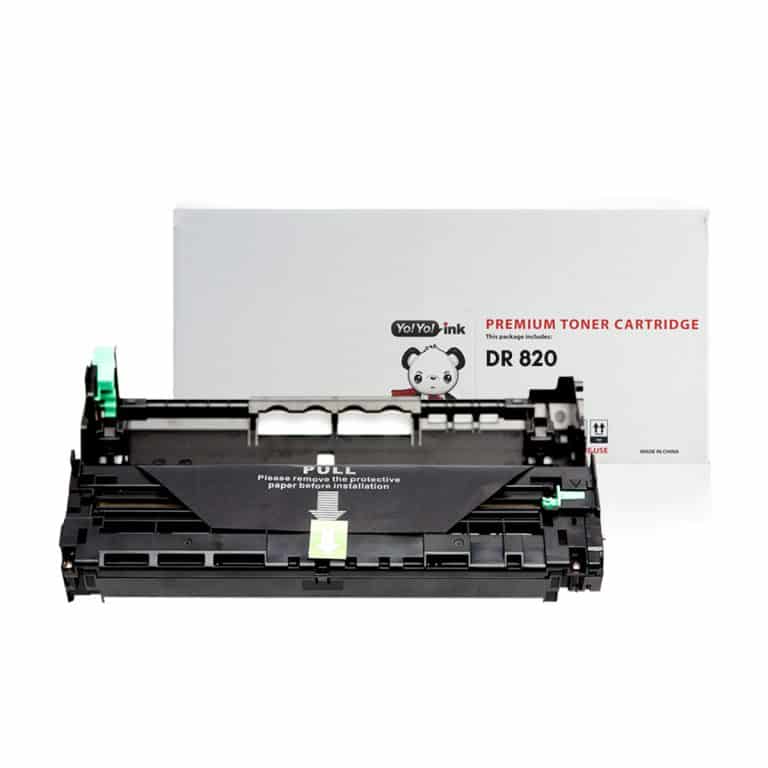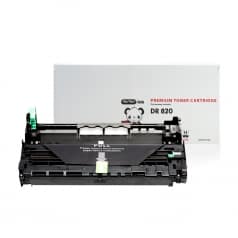 More information
Less information
Avg. Price Per Cartridge: $56.25 each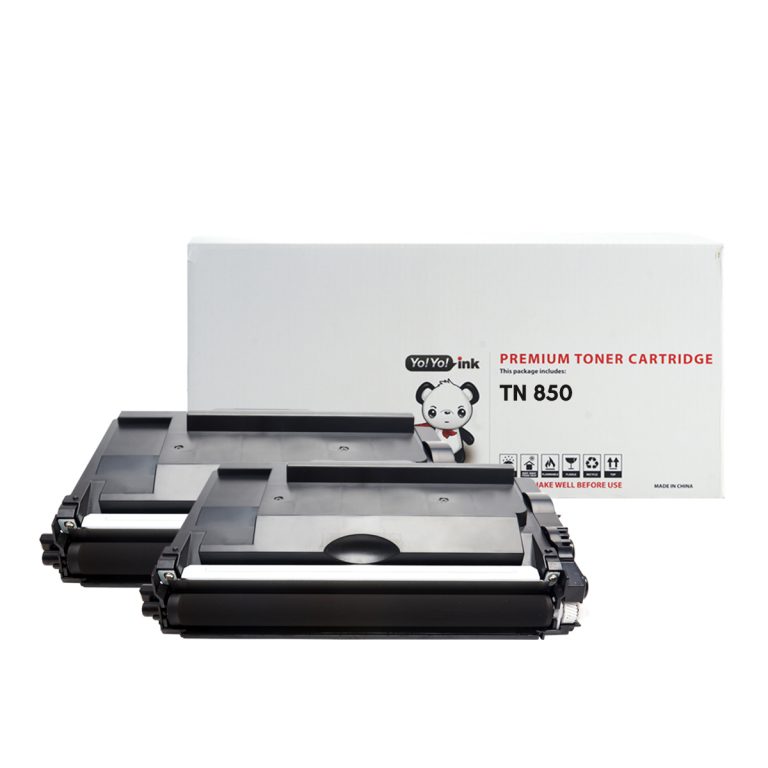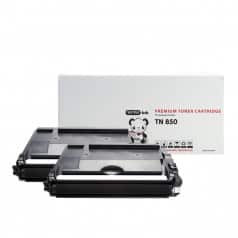 Black: 8000
820, 850, TN820, TN850
More information
Less information
Avg. Price Per Cartridge: $56.25 each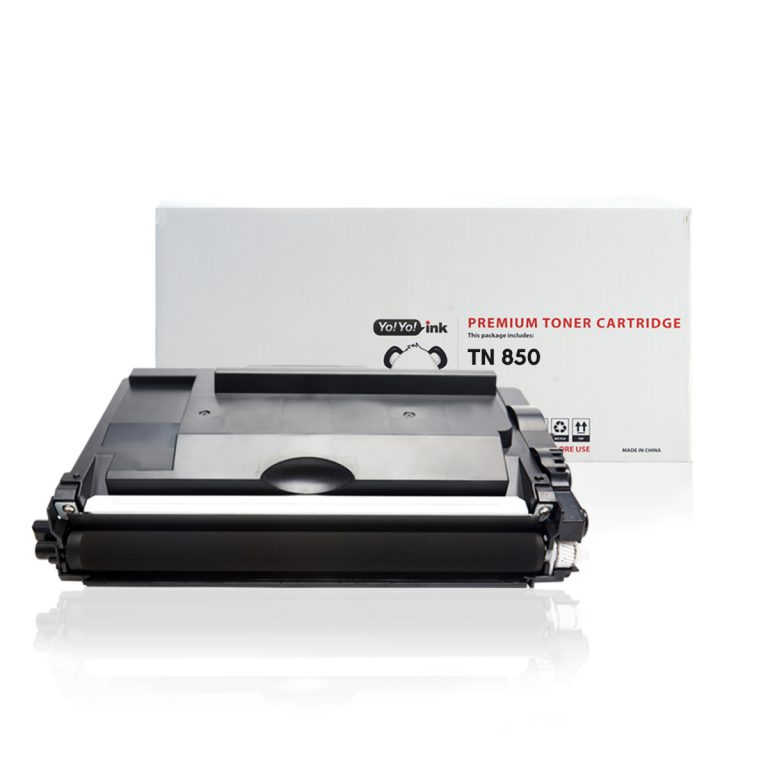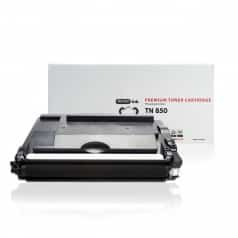 Black: 8000
820, 850, TN820, TN850
More information
Less information
Avg. Price Per Cartridge: $19.45 each
How to Change your Brother L5200DW Toner Cartridges Refill
Make sure your Brother L5200DW is switched on by plugging it to an appropriate power supply and pressing the Power Button. Allow the machine to have at least 10 minutes to cool down before you continue.
Hold the drum unit's green handle, then gently pulling it out or the machine.
Push the blue lock lever adjacent to the drum unit and toner cartridge assembly, then separate the used toner cartridge from the drum unit.
Slip in the green tab sideways several times to clean the drum unit's corona wire.
Unpack the new Brother HL L5200DW and peel out the orange protective cover.
Slip the new toner cartridge securely into the drum unit. The lock lever will automatically lift if you've installed it correctly.
Use the green handle to insert the drum unit with the new toner cartridge back into the machine until it locks into place.
Close the Brother L5200DW printer's front cover to complete the installation.