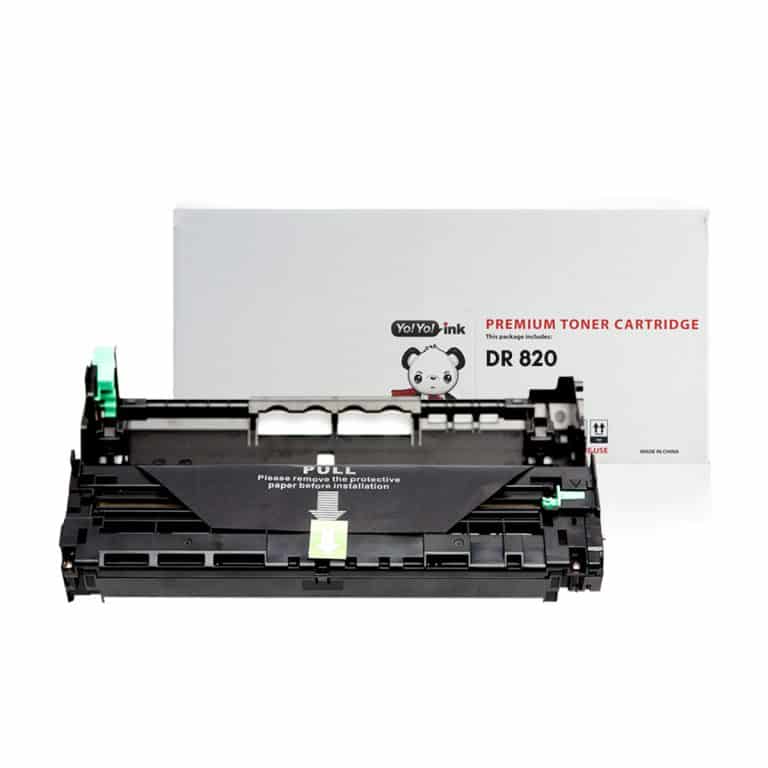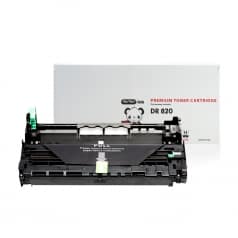 More information
Less information
Avg. Price Per Cartridge: $56.25 each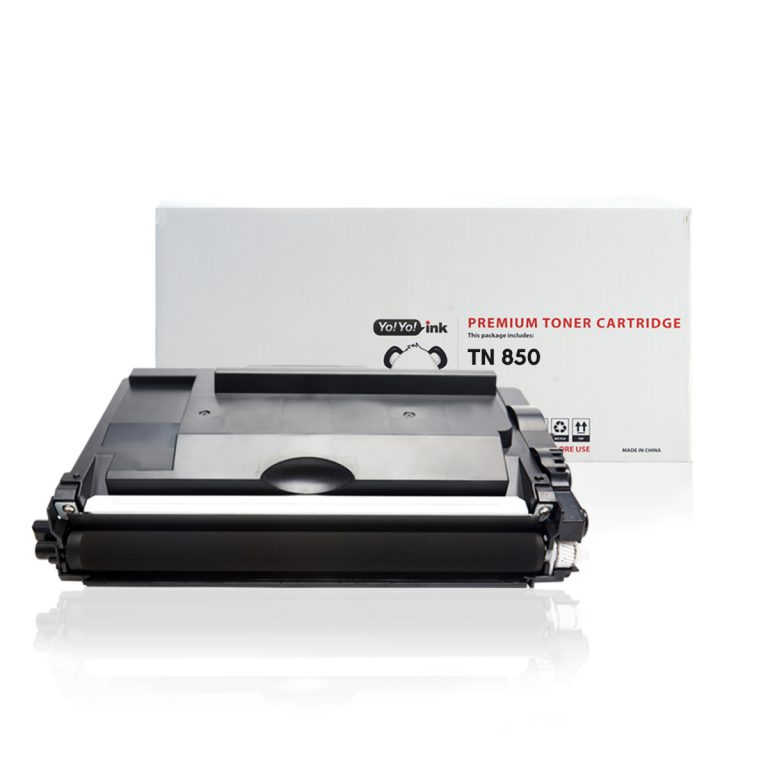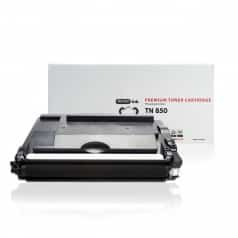 Black: 8000
820, 850, TN820, TN850
More information
Less information
Avg. Price Per Cartridge: $19.45 each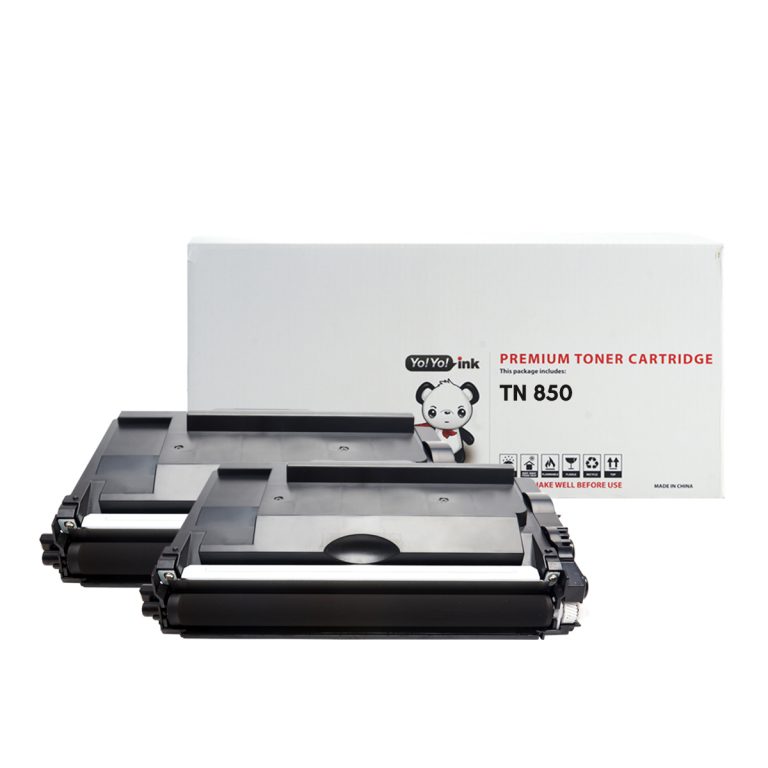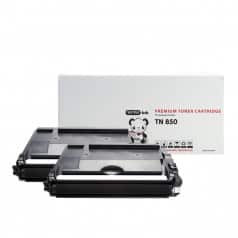 Black: 8000
820, 850, TN820, TN850
More information
Less information
Avg. Price Per Cartridge: $28.13 each
How to Change your Brother L5000D Toner Cartridges Refill
Make sure that the Brother L5000D printer is switched on by pressing the Power button, then open its top cover.
Once the machine cools down, pull out the drum unit and toner cartridge assembly for the color specified by the printer's display using its handle.
Pull out the new Brother L5000D toner cartridge from its packaging, then hold the level using both hands and then shake the new cartridge thoroughly sideways multiple times to distribute the toner evenly.
Pull off the device's protective cover, then put the new toner cartridge firmly within the drum unit until it locks into place. Should you install it correctly, the green lock lever on the drum unit will automatically lift.
Clean the drum unit's corona wire by sliding the green tab gently sideward several times.
Reinstall the drum unit and toner cartridge assembly into the printer, then close the top cover.