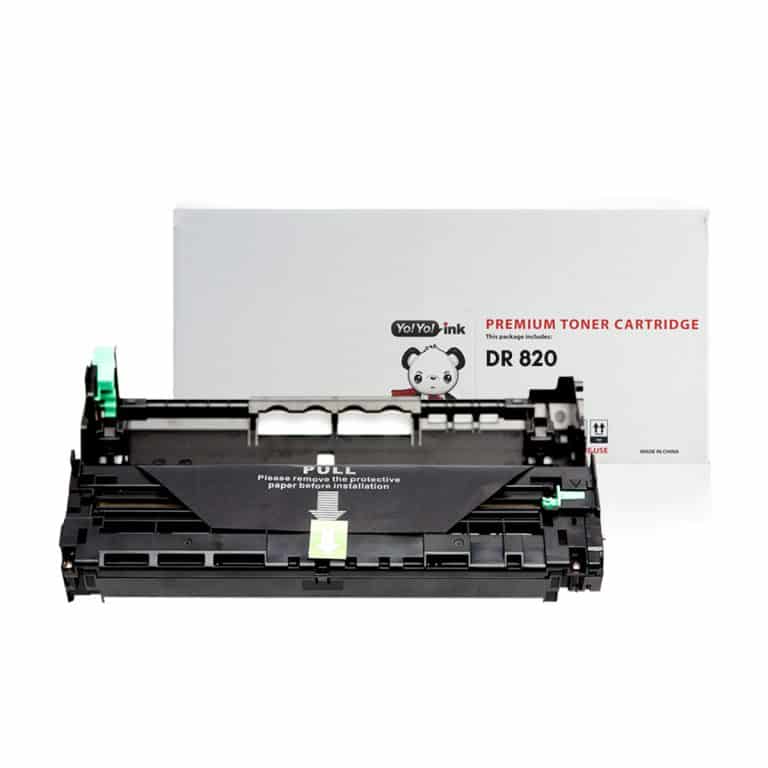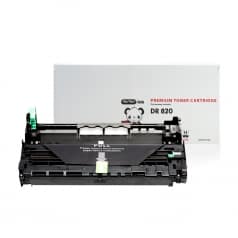 More information
Less information
Avg. Price Per Cartridge: $56.25 each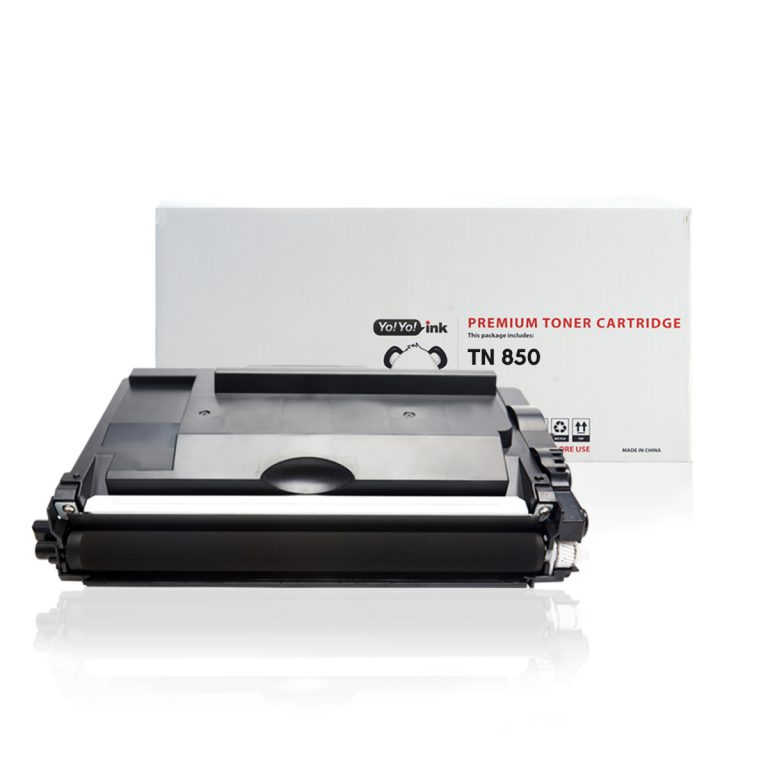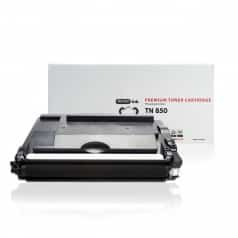 Black: 8000
820, 850, TN820, TN850
More information
Less information
Avg. Price Per Cartridge: $19.45 each
How to Change your Brother L5500DN Toner Cartridges Refill
Open your Brother L5500DN printer by pressing the release button located on the front cover.
Hold the drum unit's green handle, then gently pull it out of the machine.
To free the toner cartridge, hold the cartridge's handle, then push it away from you. Once unlocked, pull the toner out to separate it from the drum unit.
Slide the green tab from left to right several times to clean the drum unit's corona wire.
Unpack the new Brother L5500DN toner cartridge and peel out the orange protective cover.
Fit the new toner cartridge into the drum unit and pull it towards your direction until it locks into place.
Using the green handle, fit the drum unit back into the machine until it clicks into place.
Close the Brother L5500DN printer's front cover to finish the installation.