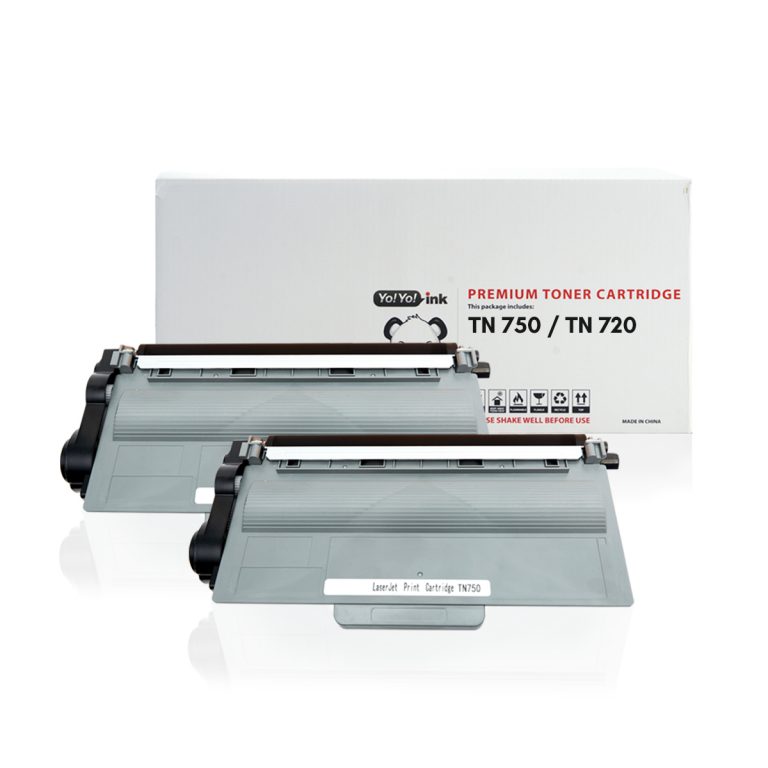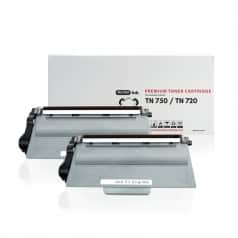 Black: 8000
720, 750, TN720, TN750
More information
Less information
Avg. Price Per Cartridge: $60.86 each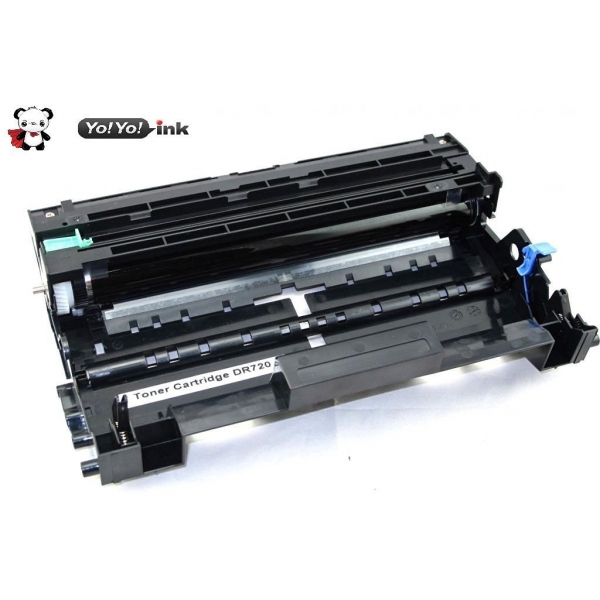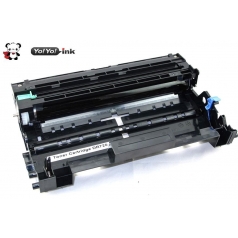 More information
Less information
Avg. Price Per Cartridge: $42.45 each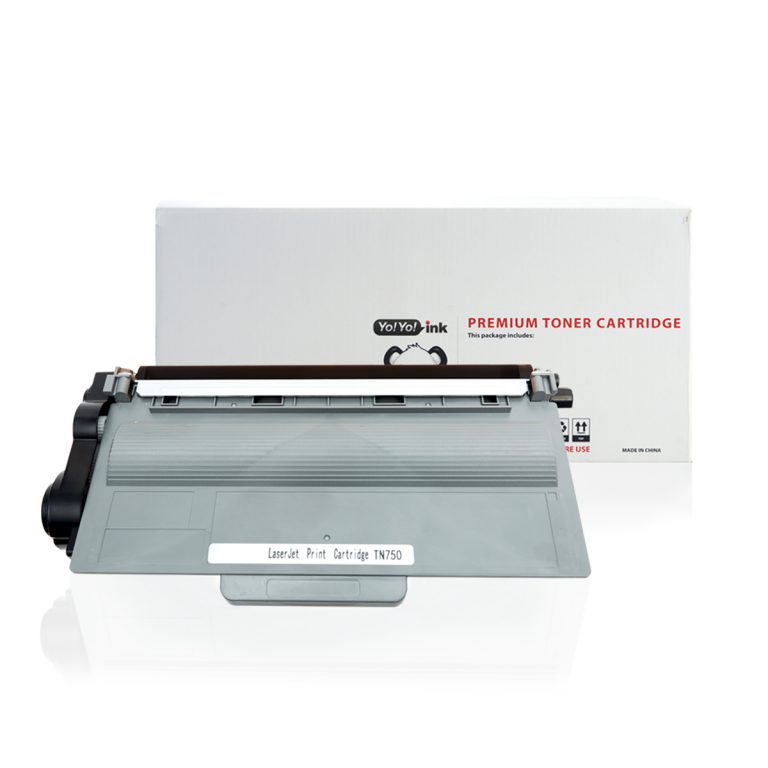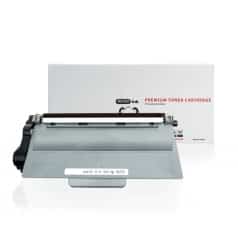 Black: 8000
720, 750, TN720, TN750
More information
Less information
Avg. Price Per Cartridge: $30.95 each
How to Change your Brother 8110DN Ink Cartridges Refill
Turn the DCP 8110 DN printer on and leave it for 10 minutes to allow the fan to cool down the internal parts.
Press the printer's front cover's release button to open the front cover.
Pull out the toner cartridge and drum unit assembly with the handle and push down the green lock lever to detach the toner cartridge from the drum unit.
Unpack the new Brother 8110DN Toner Cartridge. Grasp the cartridge level using both hands and thoroughly shake it laterally to distribute the toner evenly within the cartridge. Remove the protective cover afterward.
Adhere the new Brother 8110DN toner cartridge firmly within the drum unit and keep pressing until it locks into position. You'd know if it's adhered properly because the green lock lever over the drum unit lifts automatically.
Clean the corona wire within the drum unit by sliding the green tab multiple times. Put the toner cartridge and drum unit assembly back to their original position inside the printer.
Close the machine's front coverto complete the toner brother DCP 8110DN installation.