Canon CLI-42 Remanufactured Ink Cartridges for PIXMA Pro-100 Combo Set (8 Pack) Commercial Quality
Includes: 8 Ink Cartridges
2 Year Warranty
Free Expedited Shipping Over $50
Description
Canon CLI-42 Remanufactured Ink Cartridges for PIXMA Pro-100 Combo Set (8 Pack) Commercial Quality
When you purchase this Canon CLI-42 remanufactured ink cartridges for PIXMA Pro-100 combo set from YoYoInk.com, what you'll be getting almost instantly in the package are:
An 8-pack remanufactured compatible ink cartridges

1 x Black

1 x Cyan

1 x Gray

1 x Light Gray

1 x Magenta

1 x Yellow

1  x Photo Cyan

1 x Photo Magenta
The Canon CLI-42 remanufactured ink cartridges for PIXMA Pro-100 combo set is compatible with the Pixma Pro-100. Please check the full list of compatible Canon printers before completing the purchasing process.
Saving money on everyday printing with reliable Canon compatible printer ink
YoYoInk.com has 10 years of experience and extensive experience in meeting communities, people, families, companies, and large organizations' needs. We want you to be happy with your purchases, ALWAYS. And that is why we offer a 2-year Warranty and a Panda Promise of 100% Money Back Guarantee. YoYoInk.com has become their go-to source of reliable, professional, long-lasting, top-quality Canon printer compatible ink cartridges. And we want you to be on the train as well, so, get on quick!
Find out more about YoYoInk.com on our about us page.
Produce Commercial Quality Print for Less with Compatible Ink Cartridges
If the Canon Pixma Pro-100 professional printer is known for one thing, it would be none other than the fact that it can produce amazing gradients on both monochrome and color prints. It boasts of a quite unconventional 8-dye-based ink cartridge system, with 3 dedicated to producing monochrome documents and black-and-white pictures. With the ability to print up to 4,800 x 2,400 dpi and 8″ x 10″ photos in less than a minute, reviewers fell in love with the printer the moment it hit the market.

Not only will you be able to affordably print out documents on specially-designed papers of up to 13″ x 19″, but the Canon FINE technology is also as intuitive as they come. By fore-reading the document, the ink drop system allows you to print documents with fine prints clearly. On top of that, you can produce documents with a wide range of colors and high-quality black and white photos. 

It matters not whether you're printing on normal A4 or Letter size paper, or glossy/matte photo paper, it's the perfect printer for those who appreciate fast, quality prints. This wireless color professional inkjet printer comes with AirPrint and wireless printing options so, you can literally hit 'print' from any of your mobile devices. You'll save so much more money on printing when you purchase our Canon CLI-42 remanufactured ink cartridges for PIXMA Pro-100 combo set.
Getting the answers you need from YoYoInk.com
We don't stop at just delivering your orders, that's our company policy. We are about your business, life, and how happy you are with our products. When you have a technical question about the Canon CLI-42 remanufactured ink cartridges for PIXMA Pro-100 combo set, sign up for an account with us and get in touch with our support team anywhere, any time. We're always ready to help you find the perfect solution or product that best serves your purpose.
YoYoInk.com is a company with extensive experience in researching, finding, producing and offering cost-effective Canon printer compatible and remanufactured ink cartridges that are not just easily compatible but also cost-effective. You'll be impressed with the results of printing from our Canon compatible ink cartridges! 
We offer not just a Money Back Guarantee for all our compatible Canon ink cartridges but also a 2-year Warranty!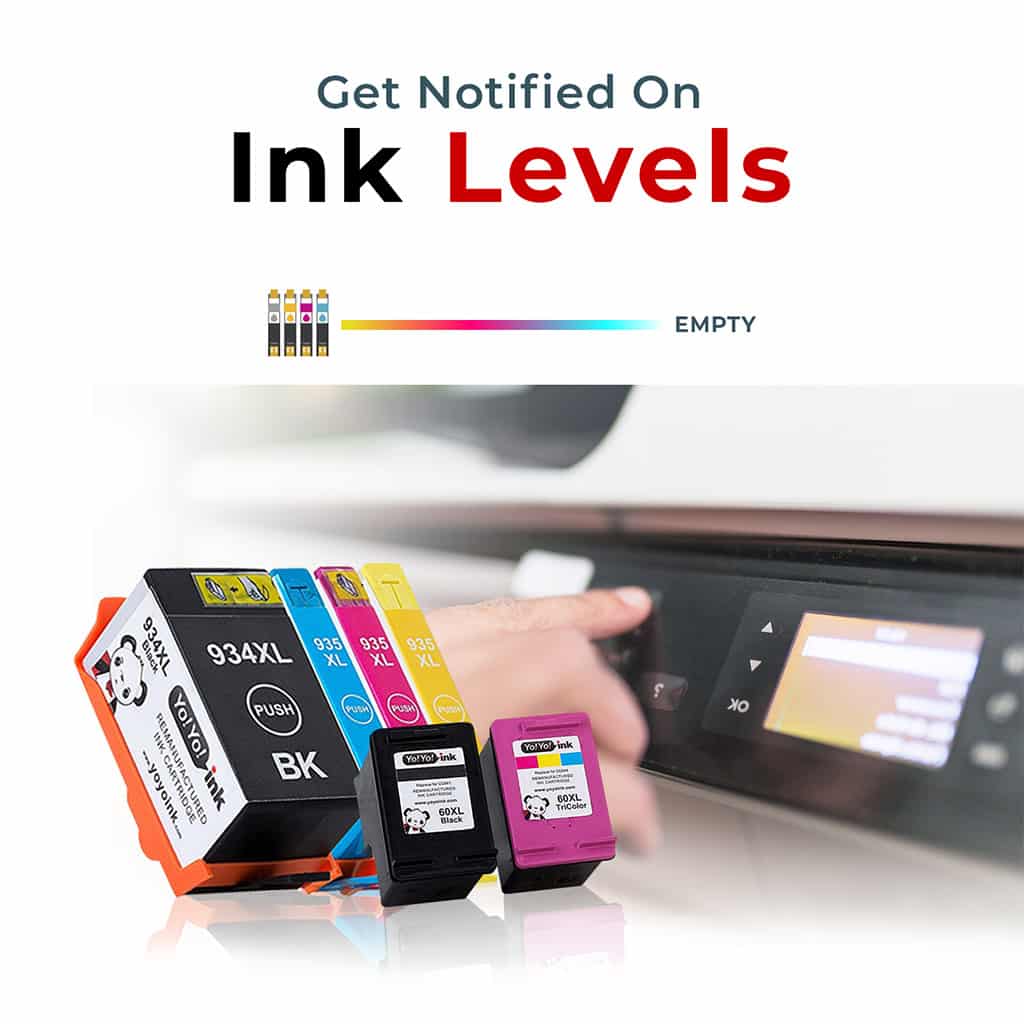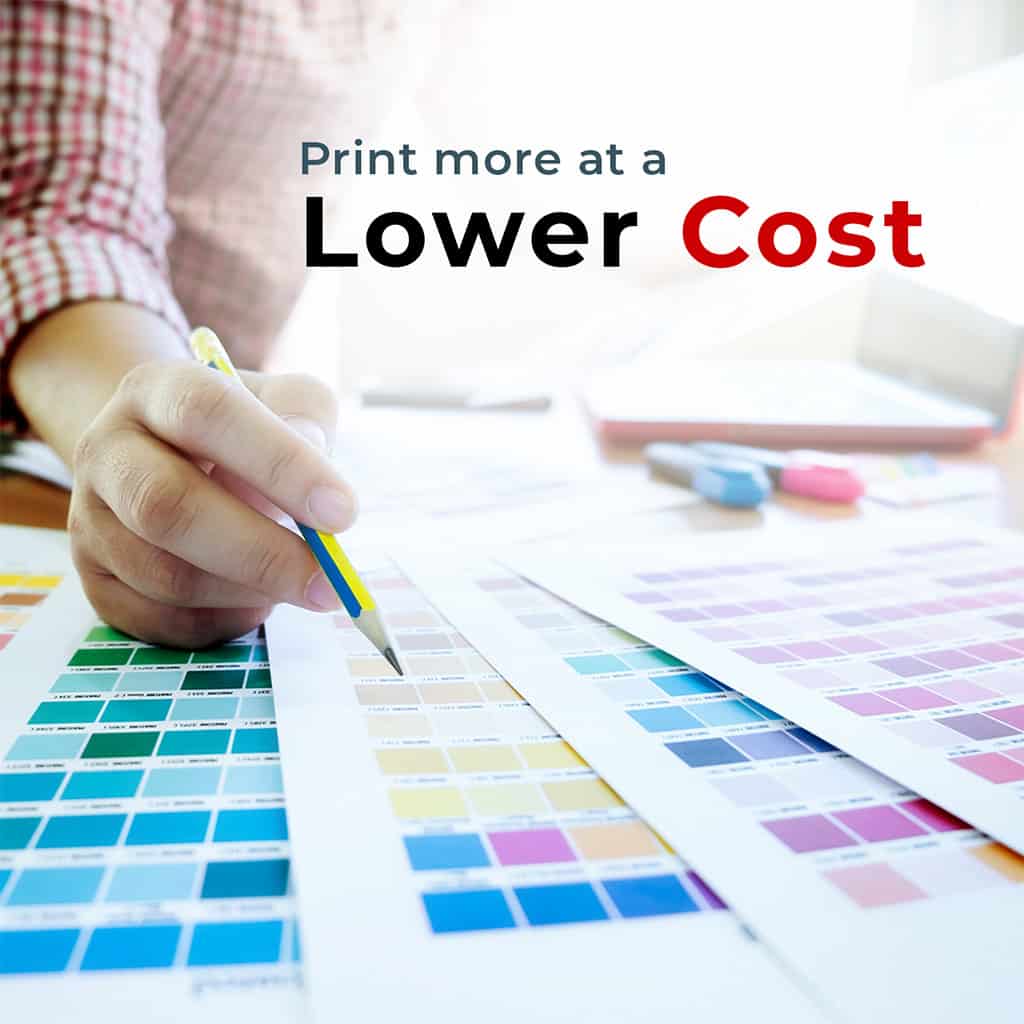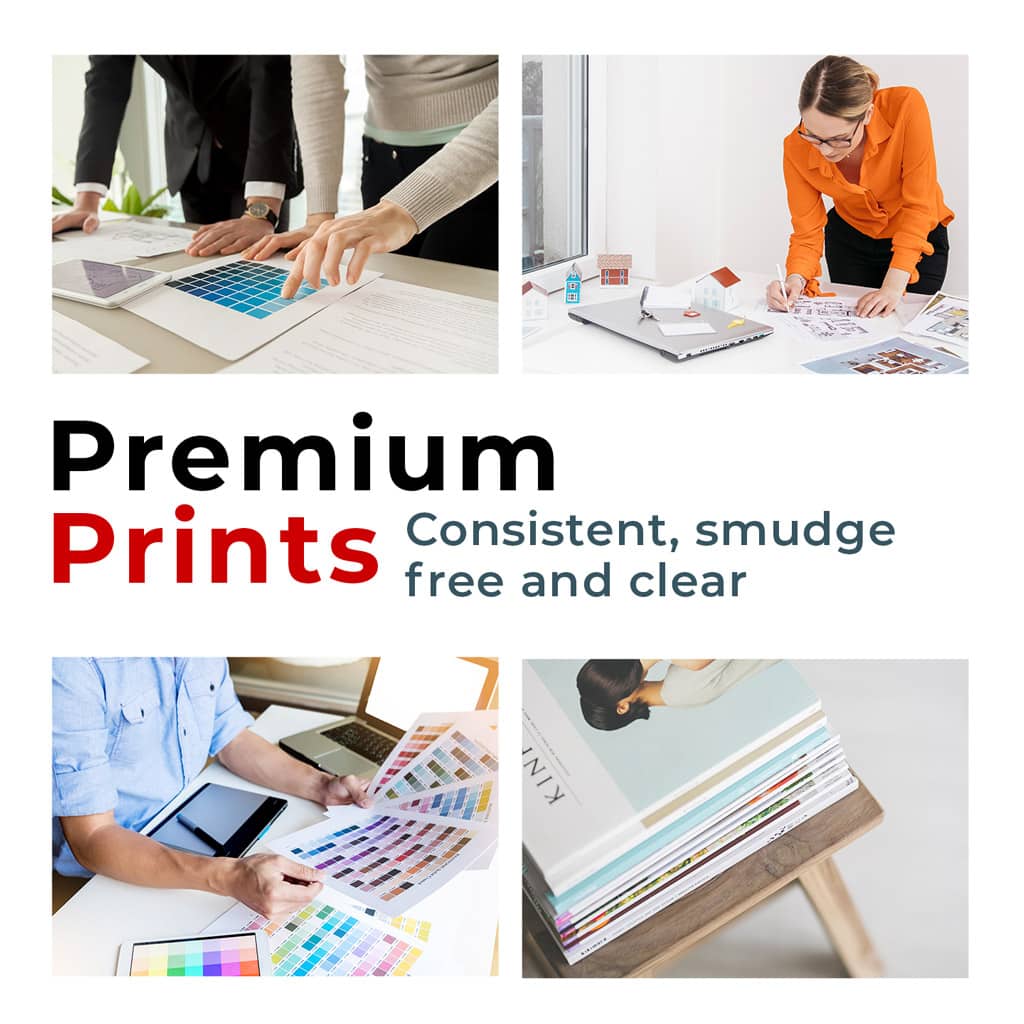 Questions and answers of the customers
There are no questions yet, be the first to ask something for this product.