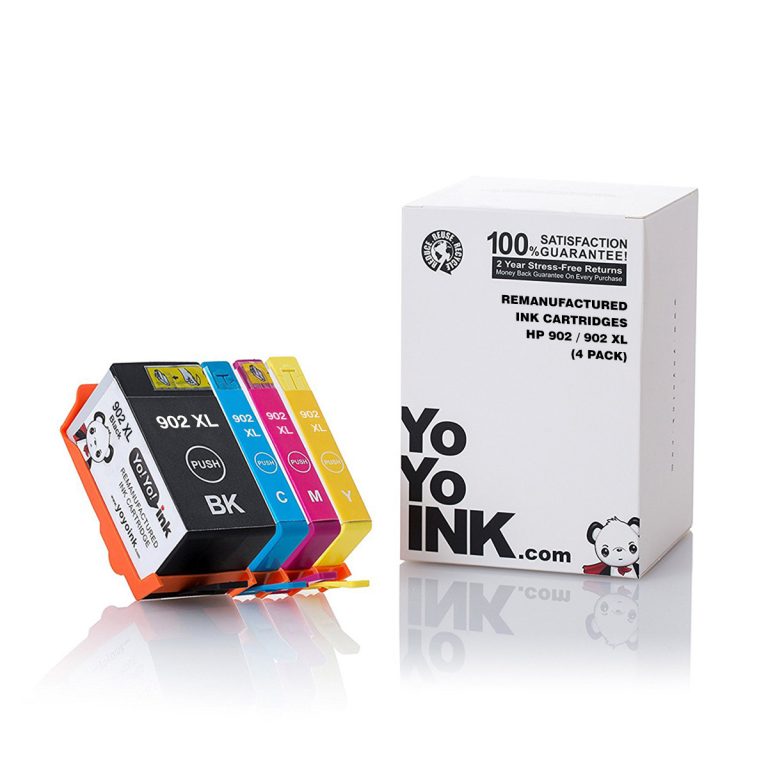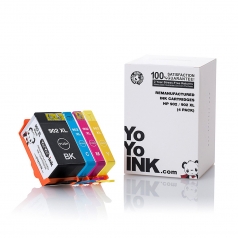 Black: 830, Color: 830
902, 902XL, T6M02AN, T6M06AN, T6M10AN, T6M14AN
More information
Less information
Avg. Price Per Cartridge: $10.90 each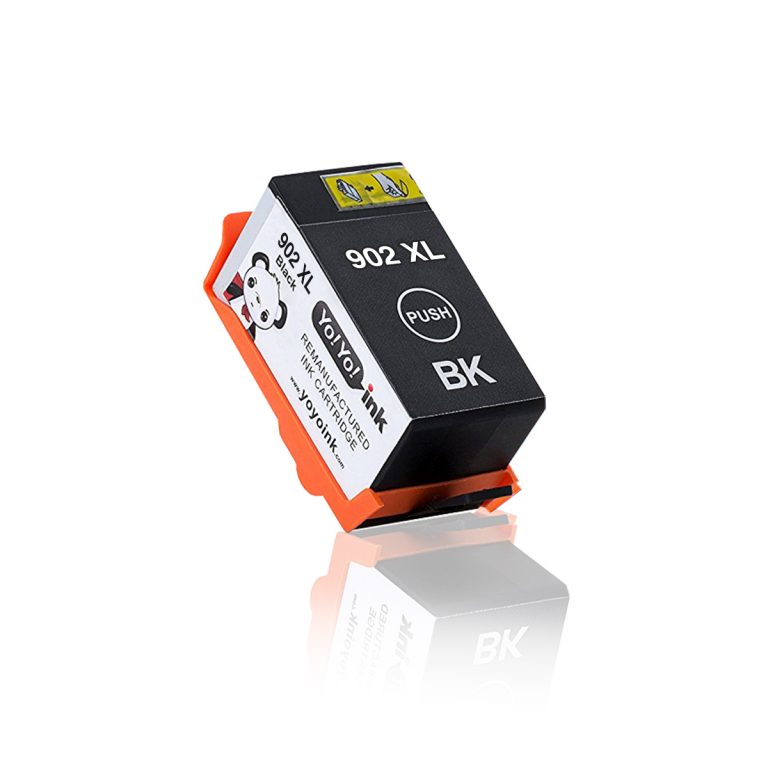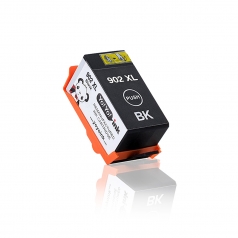 Black: 830
902, 902XL, T6M02AN, T6M06AN, T6M10AN, T6M14AN
More information
Less information
Avg. Price Per Cartridge: $18.30 each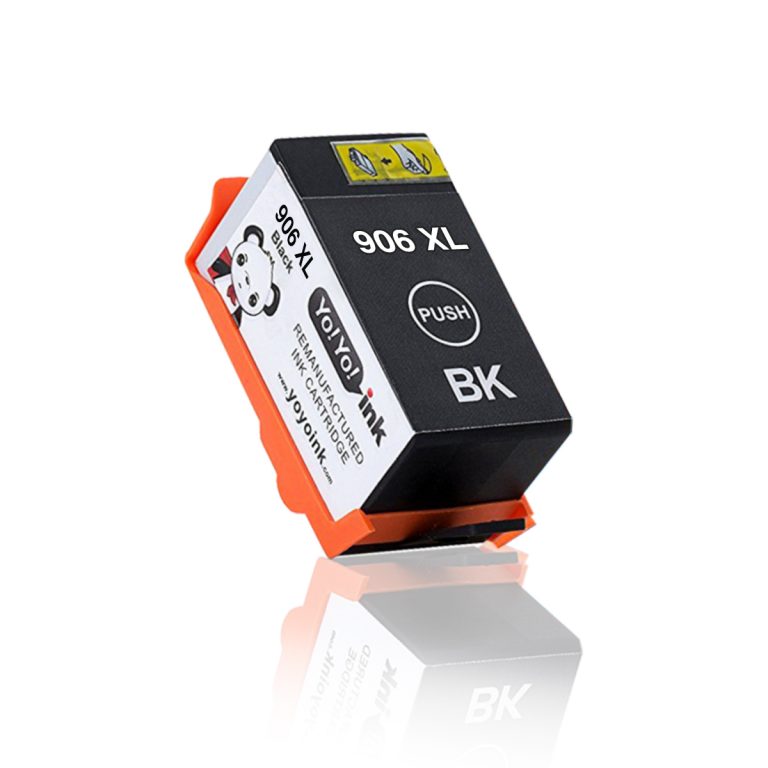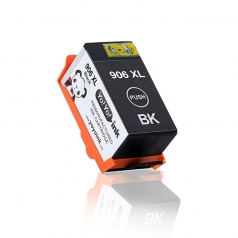 Avg. Price Per Cartridge: $22.90 each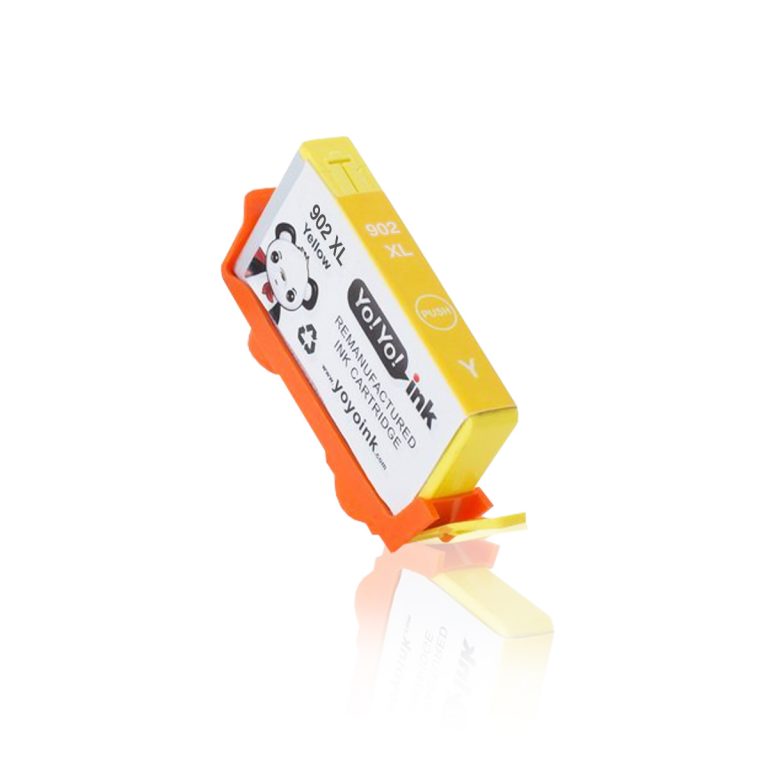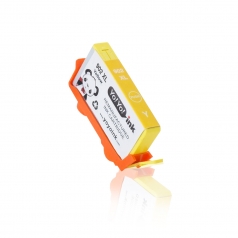 Color: 830
902, 902XL, T6M02AN, T6M06AN, T6M10AN, T6M14AN
More information
Less information
Avg. Price Per Cartridge: $11.40 each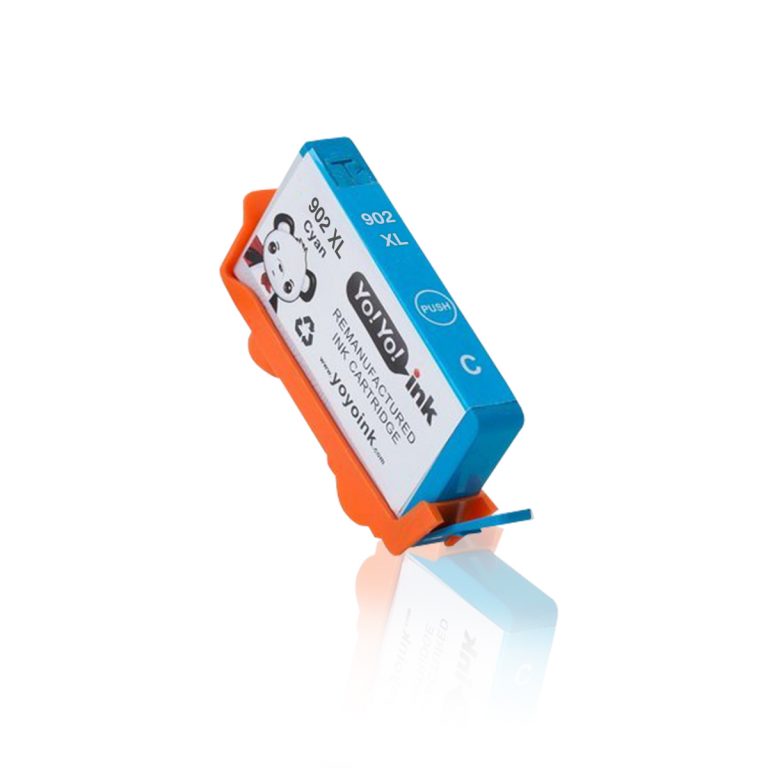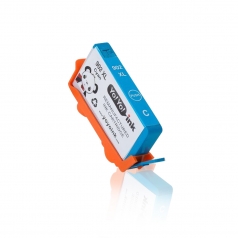 Color: 830
902, 902XL, T6M02AN, T6M06AN, T6M10AN, T6M14AN
More information
Less information
Avg. Price Per Cartridge: $11.40 each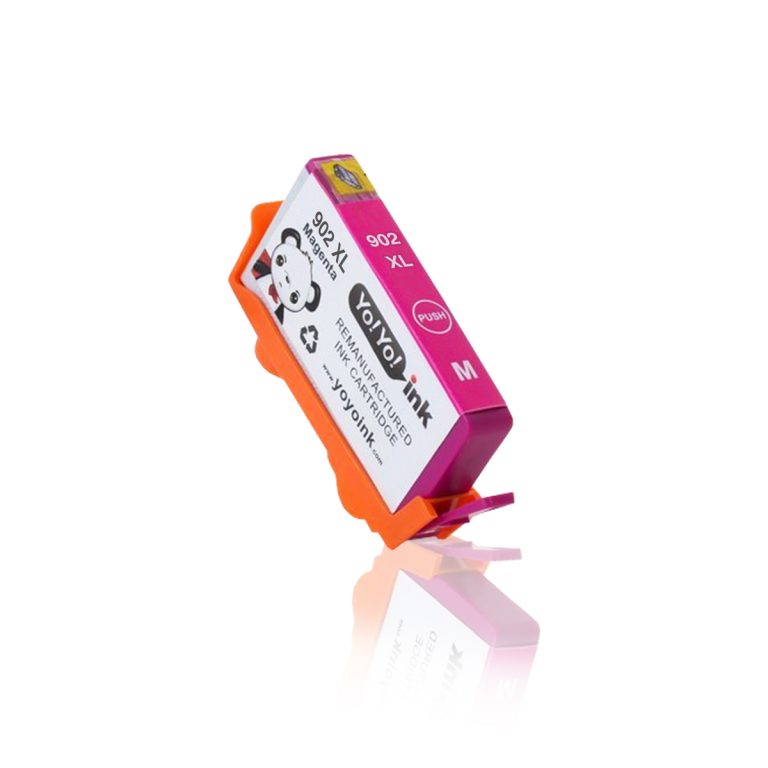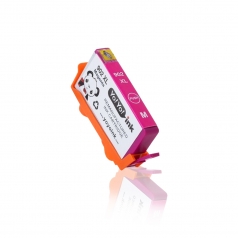 Color: 830
902, 902XL, T6M02AN, T6M06AN, T6M10AN, T6M14AN
More information
Less information
Avg. Price Per Cartridge: $11.40 each
How to Change your HP Officejet Pro 6958 Ink Cartridges Refill
Open your printer's ink cartridge access door and stay put while the carriage takes a position in the ink cartridge access area – don't continue until it becomes idle.
Press the tab at the empty ink cartridge's front to release it, then remove the device from the slot.
Get the new HP 6958 ink cartridge, unwrap it, then pull the orange pull-tab backward.
Grasp the new ink cartridge along the sides, then twist the protective cap counter-clockwise to snap it off.
Turn the ink cartridge such that the contacts are facing down, then match its color dot with the right color carriage
Insert the new ink cartridge into the slot, then gently press down until it locks into position.
Repeat prior steps when replacing the other ink cartridges, as necessary.
Close the printer's ink cartridge access door to complete the installation.