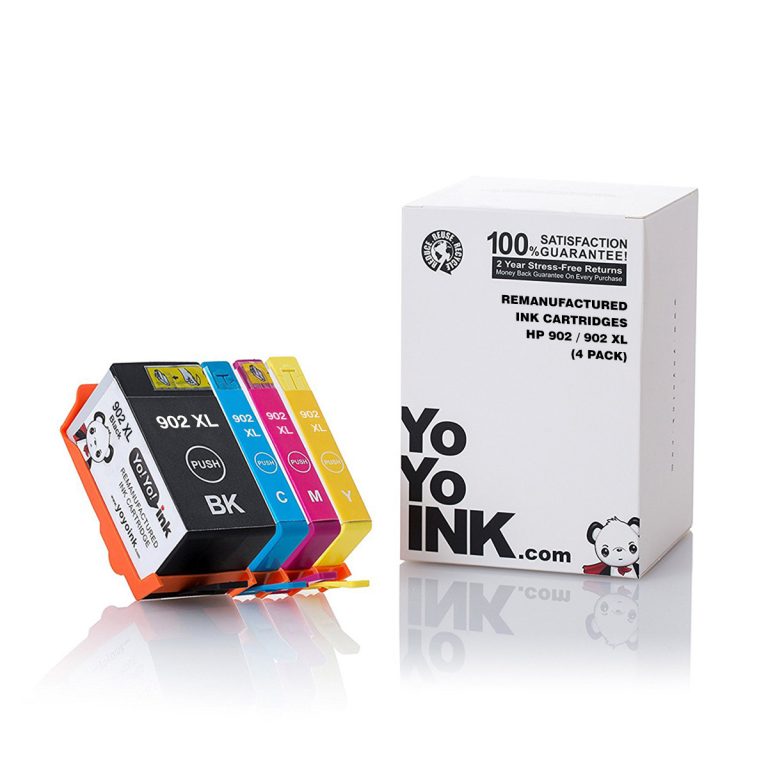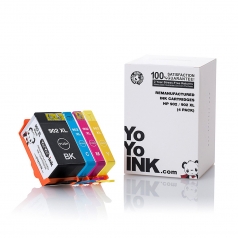 Black: 830, Color: 830
902, 902XL, T6M02AN, T6M06AN, T6M10AN, T6M14AN
More information
Less information
Avg. Price Per Cartridge: $10.90 each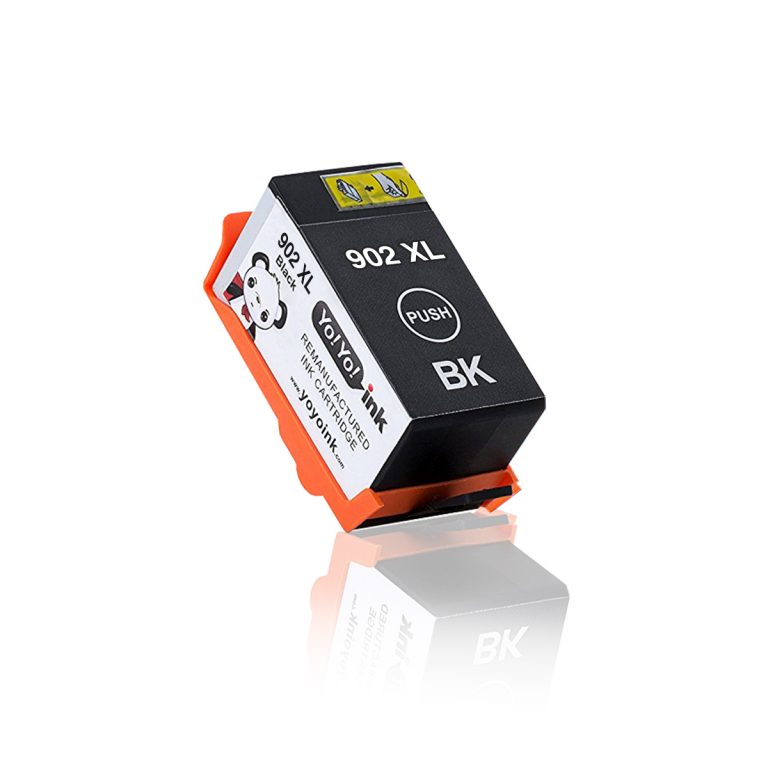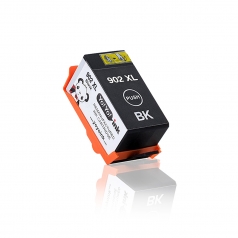 Black: 830
902, 902XL, T6M02AN, T6M06AN, T6M10AN, T6M14AN
More information
Less information
Avg. Price Per Cartridge: $18.30 each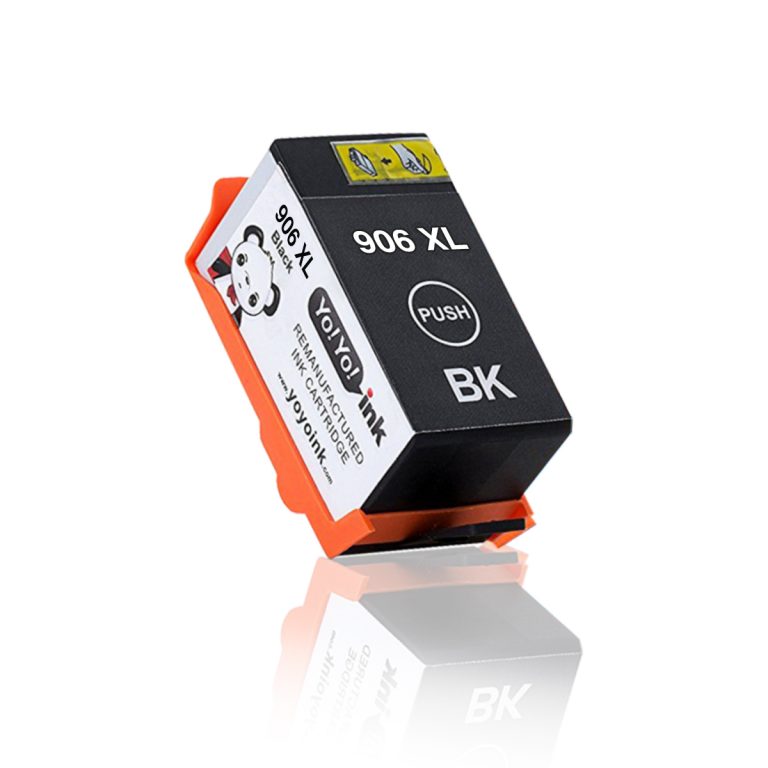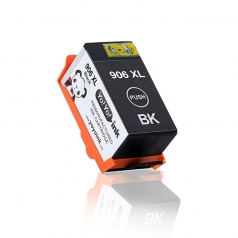 Avg. Price Per Cartridge: $22.90 each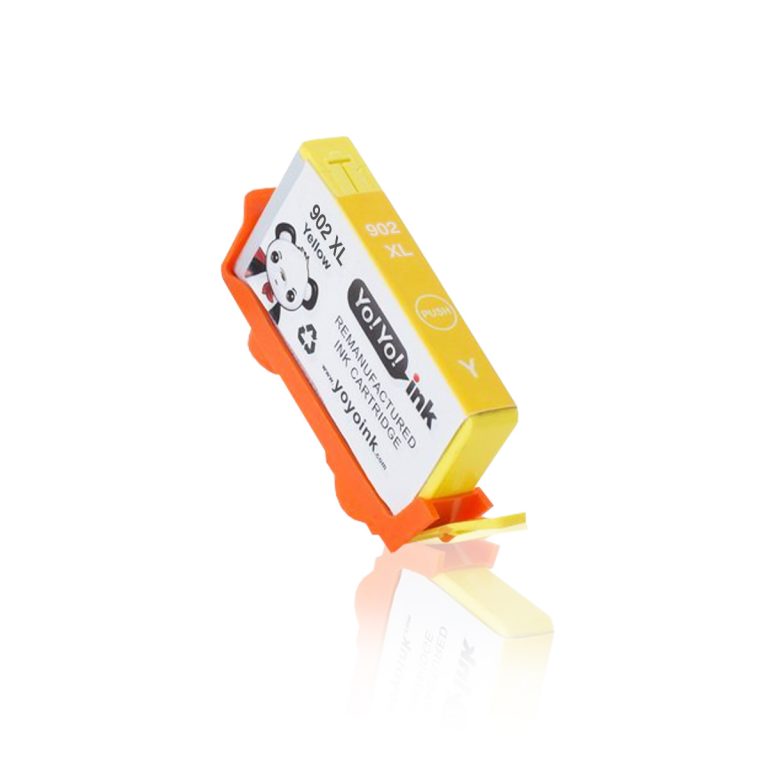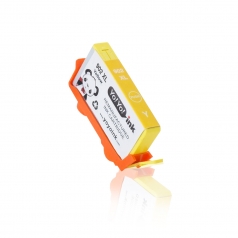 Color: 830
902, 902XL, T6M02AN, T6M06AN, T6M10AN, T6M14AN
More information
Less information
Avg. Price Per Cartridge: $11.40 each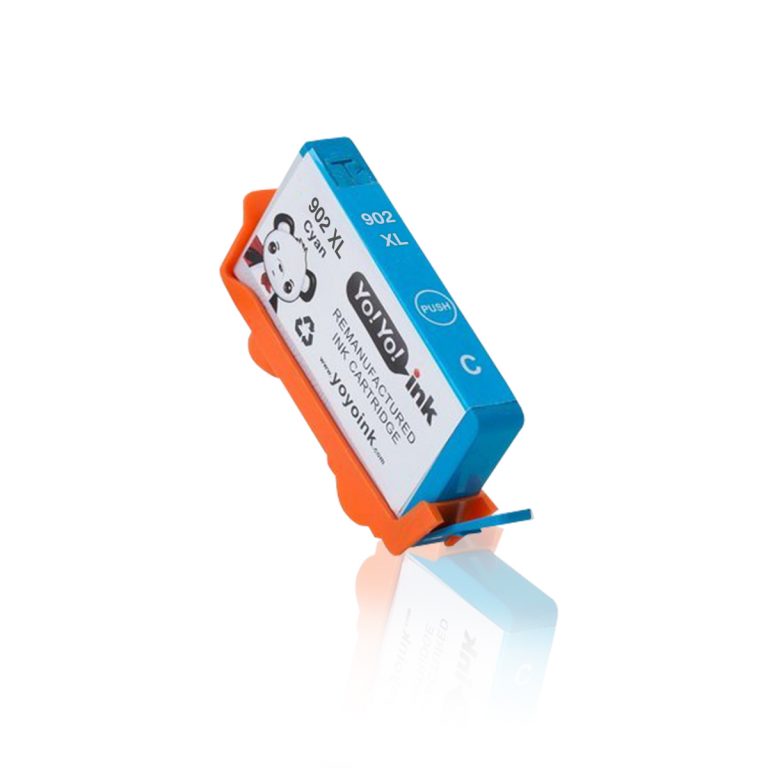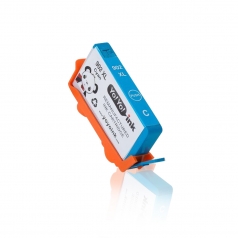 Color: 830
902, 902XL, T6M02AN, T6M06AN, T6M10AN, T6M14AN
More information
Less information
Avg. Price Per Cartridge: $11.40 each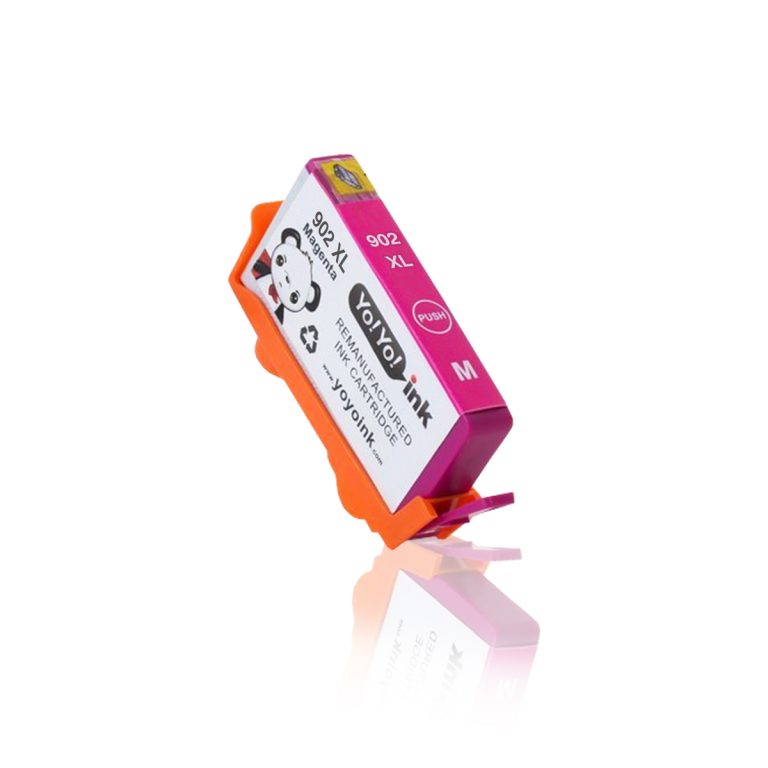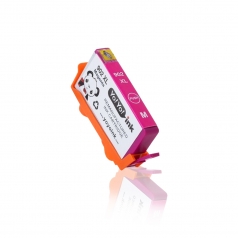 Color: 830
902, 902XL, T6M02AN, T6M06AN, T6M10AN, T6M14AN
More information
Less information
Avg. Price Per Cartridge: $11.40 each
How to Change your HP Officejet PRO 6978 Ink Cartridges Refill
Press the printer's Power Button to turn your machine on.
Lower your printer's output tray, if it isn't lowered yet.
Reach within the printer, get the handle, then open the ink cartridge access door. The carriage will go to the printer's center.
Wait for the carriage to become silent and idle before you proceed.
Press the ink cartridge to release and pull it out of the slot.
Get the new HP 6978 Officejet Pro ink cartridge from the package and remove the plastic tape.
Hold the ink cartridge along the sides while the nozzles face the printer, then insert the device into the right slot.
Slide the ink cartridge into the empty slot, then push the device until it locks into position.
Repeat these steps when installing other ink cartridges, if needed.
Close the machine's ink cartridge access door.
Frequently Asked Questions for HP 6978 Ink Refill


a. Is HP 6978 the same as 6970?
While the HP 6978 and HP 6970 are both distinct printer models in the HP OfficeJet Pro series, the two are mostly the same. They share the same functions, drivers, and ink cartridges, and also look very similar to each other. The HP 6978 ink is the more recent version of the HP 6970.


b. What ink does HP 6978 use?
The HP OfficeJet Pro 6978 ink uses HP 902 Black ink cartridges and HP 902 Color ink cartridges, which are available in Cyan, Magenta, and Yellow. The HP 902 Black ink cartridge can produce up to 300 pages while each of the Color cartridges can print up to 315 pages. 
Both inks are also available in high yield HP 902XL cartridges. HP 902 Black and Color ink cartridges can give you as much as 825 pages for each round. They also deliver a lower printing cost per page than standard-yield HP 902 cartridges.