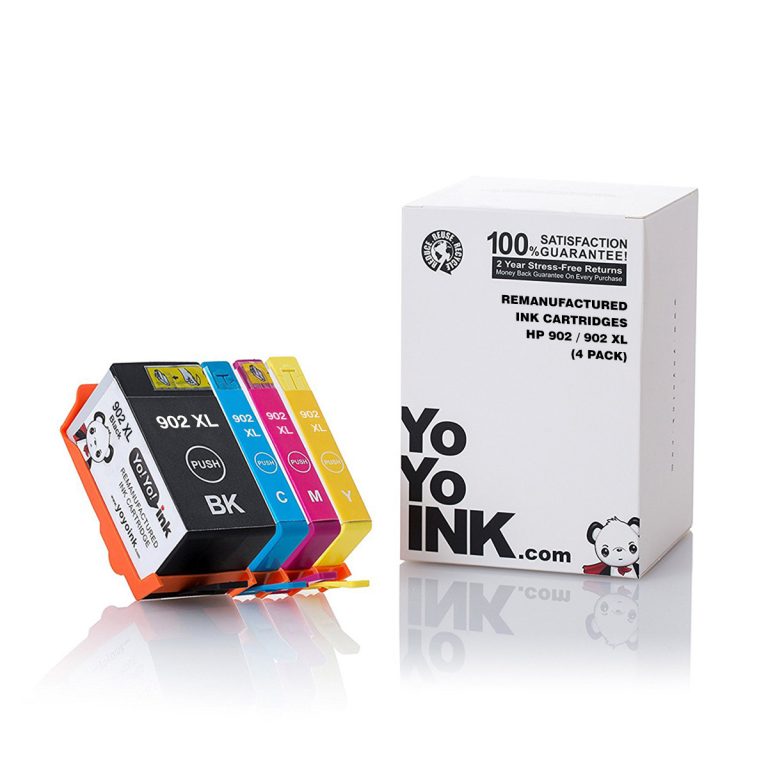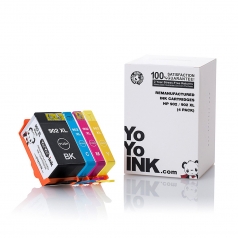 Black: 830, Color: 830
902, 902XL, T6M02AN, T6M06AN, T6M10AN, T6M14AN
More information
Less information
Avg. Price Per Cartridge: $10.90 each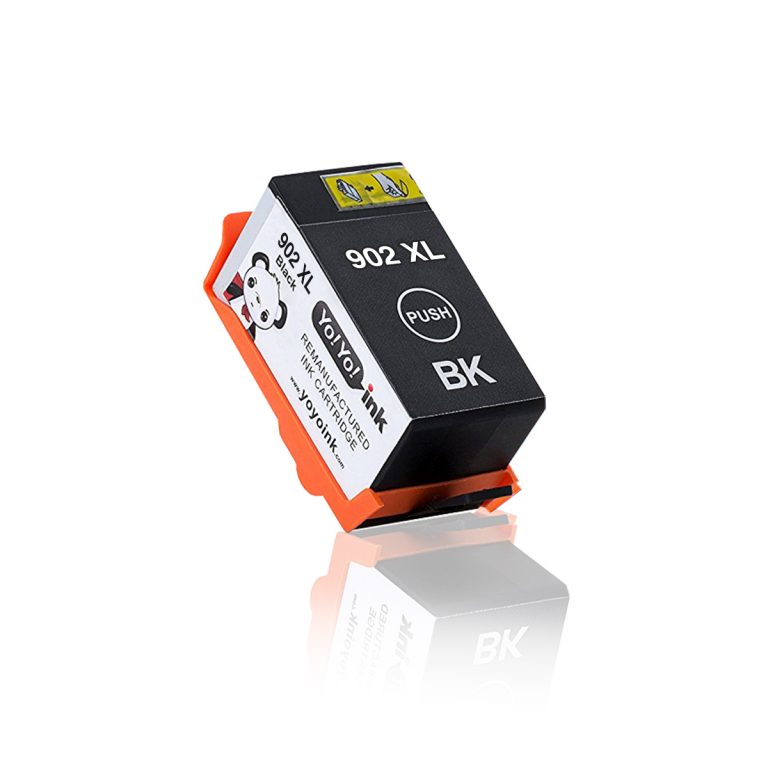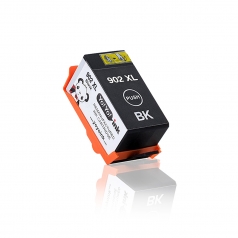 Black: 830
902, 902XL, T6M02AN, T6M06AN, T6M10AN, T6M14AN
More information
Less information
Avg. Price Per Cartridge: $18.30 each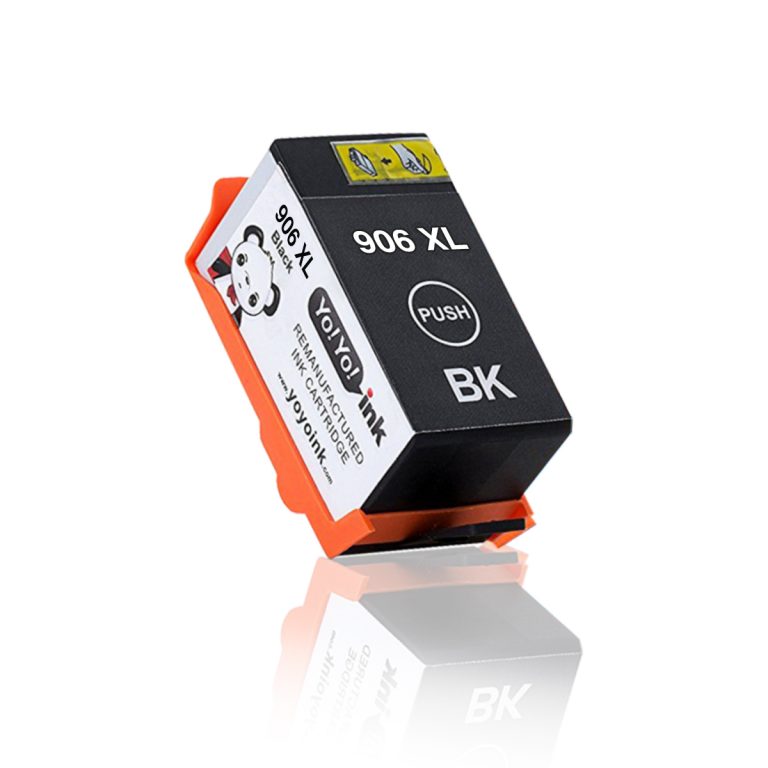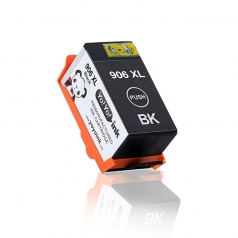 Avg. Price Per Cartridge: $22.90 each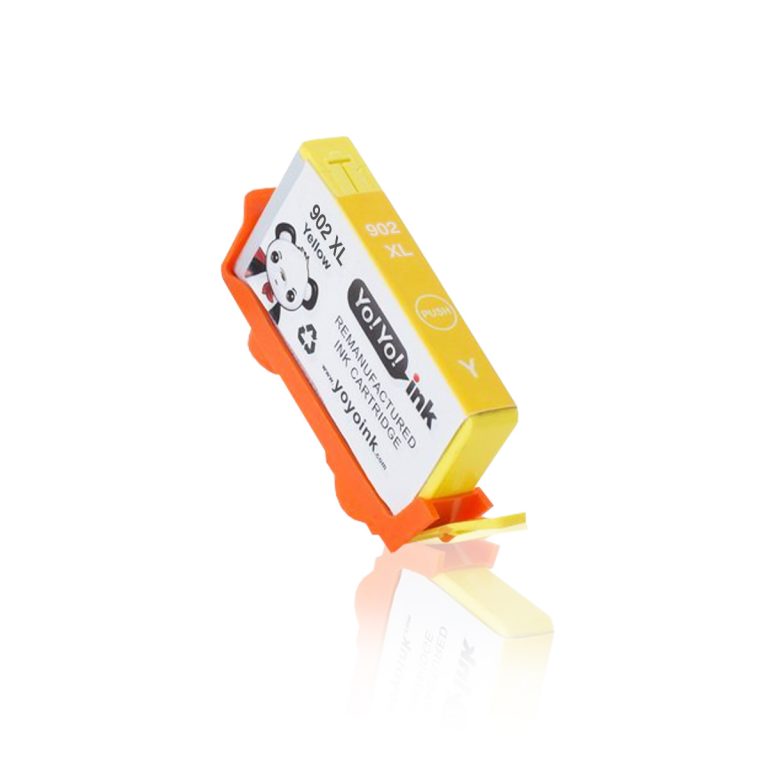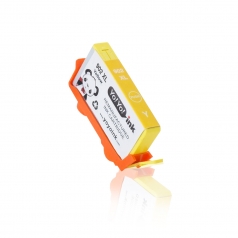 Color: 830
902, 902XL, T6M02AN, T6M06AN, T6M10AN, T6M14AN
More information
Less information
Avg. Price Per Cartridge: $11.40 each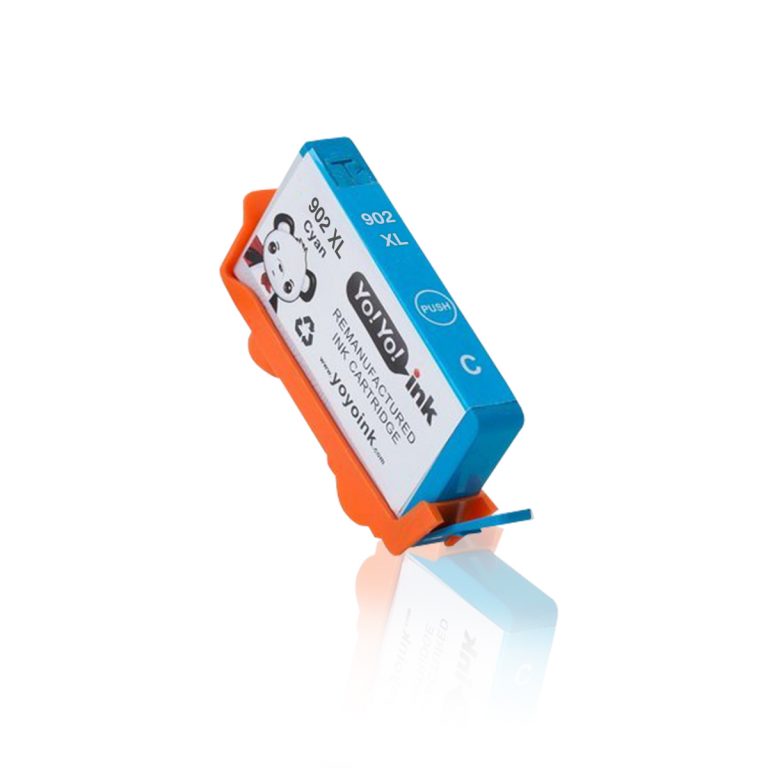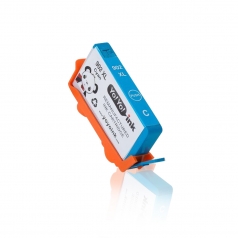 Color: 830
902, 902XL, T6M02AN, T6M06AN, T6M10AN, T6M14AN
More information
Less information
Avg. Price Per Cartridge: $11.40 each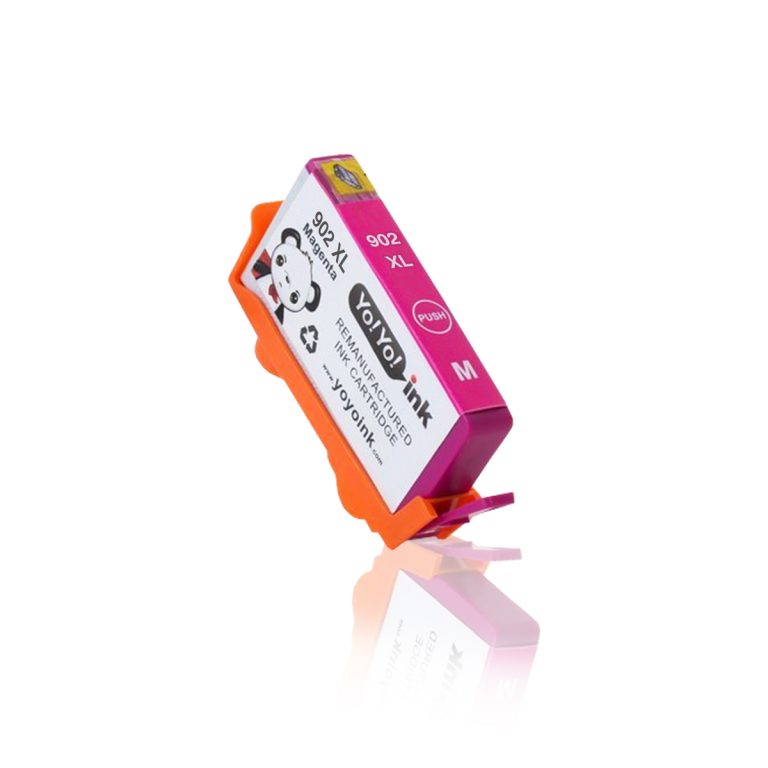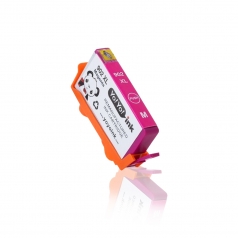 Color: 830
902, 902XL, T6M02AN, T6M06AN, T6M10AN, T6M14AN
More information
Less information
Avg. Price Per Cartridge: $11.40 each
How to Change your HP Officejet PRO 6975 Ink Cartridges Refill
Check that the HP 6975 printer's power is on. If the device isn't on yet, press the Power button and wait until it becomes silent before moving on.
Open the ink tank's cartridge access door. The print carriage will move to the ink label portion so wait for it to stop before you continue.
Press the front tab of the cartridge inward, then release the device and pull it out of the carriage.
Remove the new HP 6975 Officejet Pro Ink Cartridge's plastic wrap by pulling the orange tab, then turn its protective cap counterclockwise until snaps off.
Insert the cartridge into the vacant slot and make sure your match the color icons. Gently push the cartridge forward until it locks into position.
Close the printer's cartridge access door to complete the installation.
Frequently Asked Questions for HP Officejet Pro 6975 Ink Refill
a. What ink does HP OfficeJet Pro 6975 use?
The HP 6975 printer uses HP 902 & 902XL ink cartridges in Black and Color (Yellow, Magenta, and Cyan). The 90XL cartridge has more ink and page yield than the standard 902 cartridges.
b. How do I check ink levels on HP Officejet Pro 6975?
If you're using Windows PC, you must download and run the HP Print and Scan Doctor tool. This automatically performs troubleshooting diagnostics to determine your scanner and CPU problems.

To determine your HP printer's ink levels, open HP Print and Scan Doctor, and click Printer/Supply levels. This will reveal ink and toner levels.

With Windows 10, iOS, and Android, you will require the HP Smart app. Ink levels are shown on the app's home screen.
c. How do I clean printhead on HP 6975?
The easiest way to clean the printhead of your printer is to use the cleaning function in your HP Officejet Pro 6975 software found in the Printer Maintenance section for the printer's Display Menu. Follow these steps:
Load your printer's paper tray with plain white paper.

Open the printer software.

Click Print & Scan, then click Maintain Your Printer to enter the Printer Toolbox.

Click Clean Ink Cartridges in the Device Services tab. Read and follow the instructions.