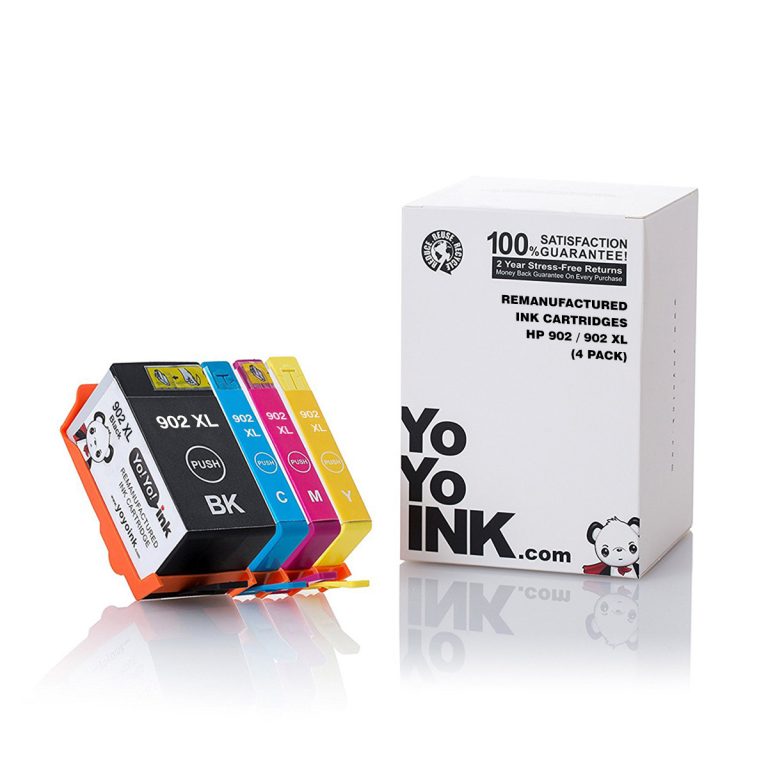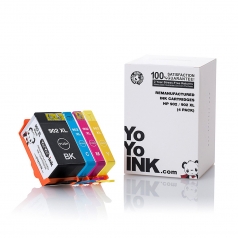 Black: 830, Color: 830
902, 902XL, T6M02AN, T6M06AN, T6M10AN, T6M14AN
More information
Less information
Avg. Price Per Cartridge: $10.90 each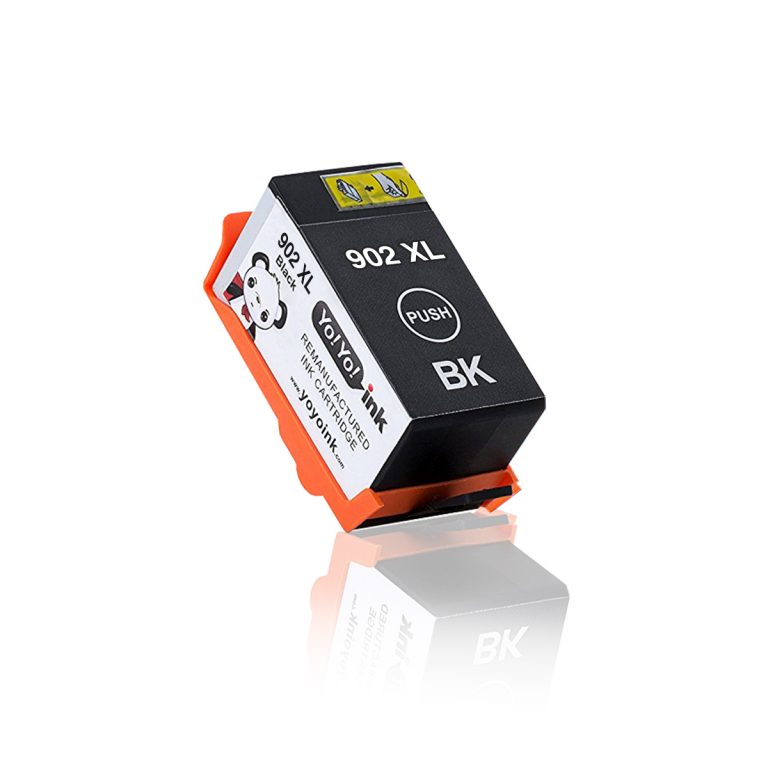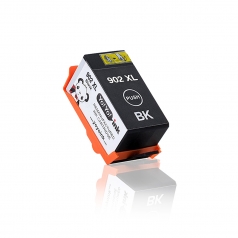 Black: 830
902, 902XL, T6M02AN, T6M06AN, T6M10AN, T6M14AN
More information
Less information
Avg. Price Per Cartridge: $18.30 each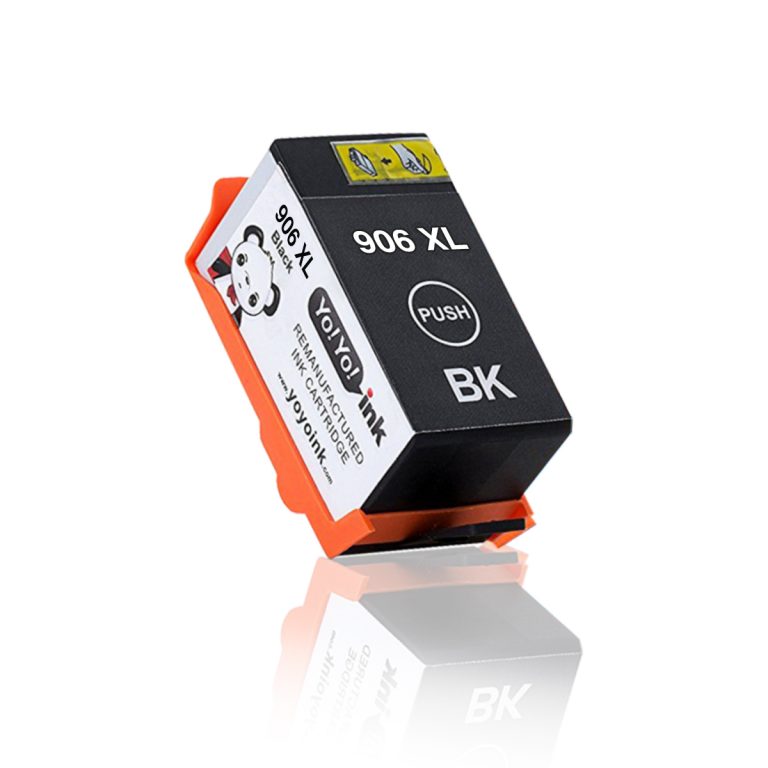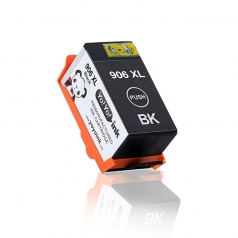 Avg. Price Per Cartridge: $22.90 each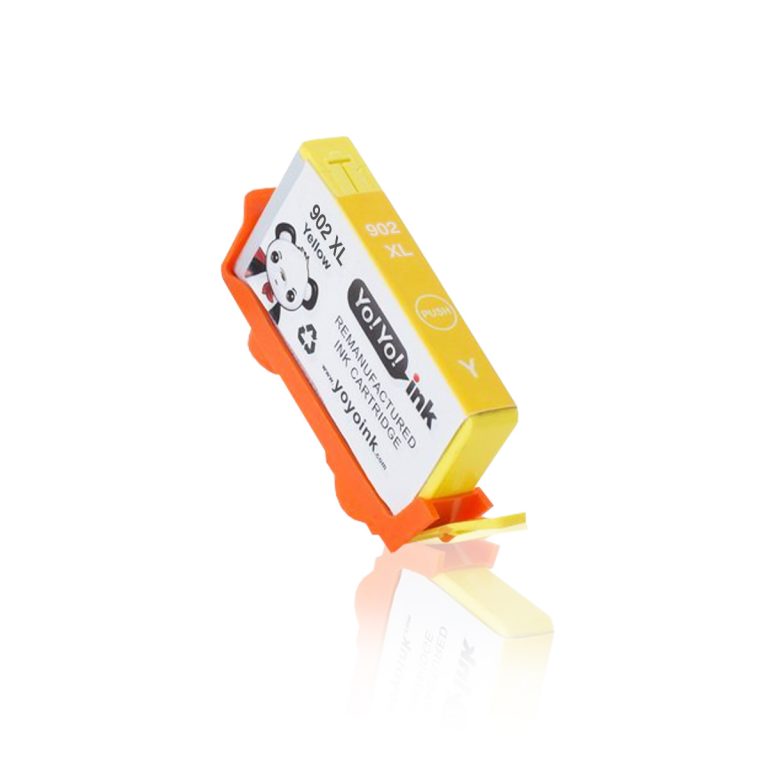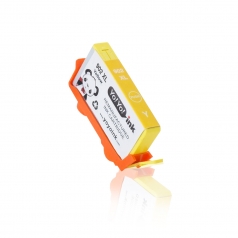 Color: 830
902, 902XL, T6M02AN, T6M06AN, T6M10AN, T6M14AN
More information
Less information
Avg. Price Per Cartridge: $11.40 each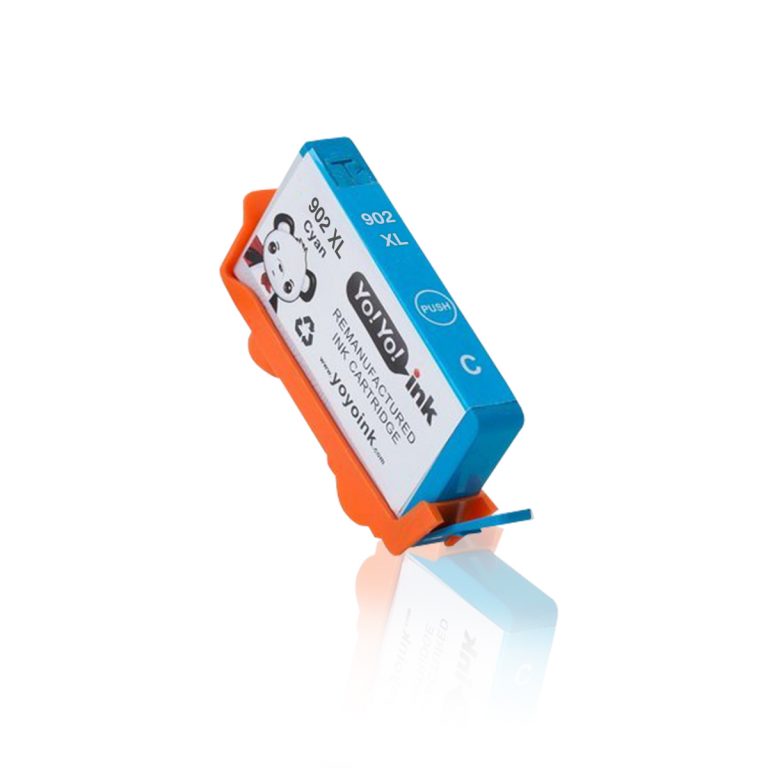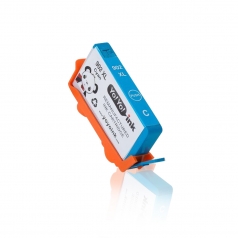 Color: 830
902, 902XL, T6M02AN, T6M06AN, T6M10AN, T6M14AN
More information
Less information
Avg. Price Per Cartridge: $11.40 each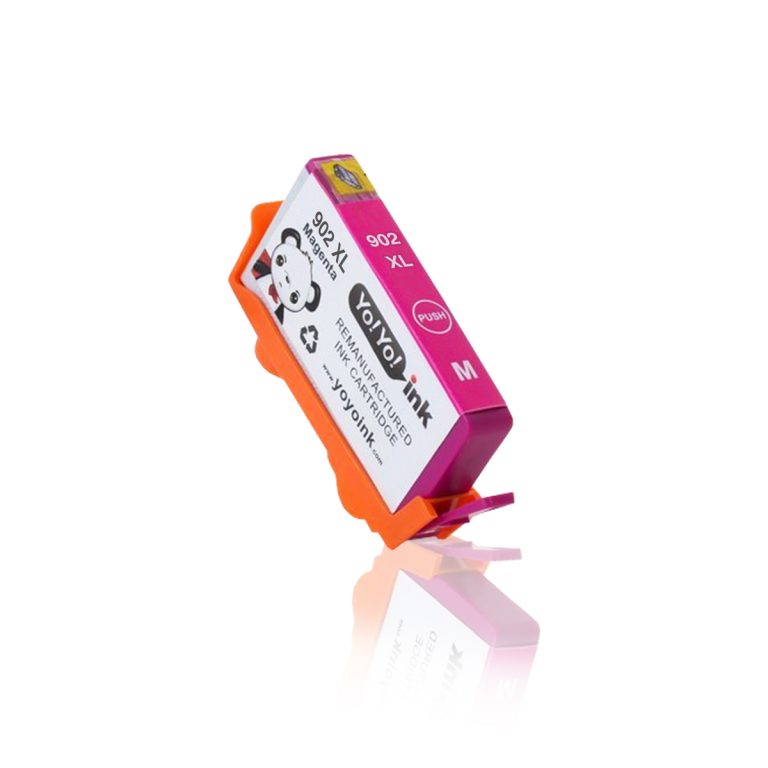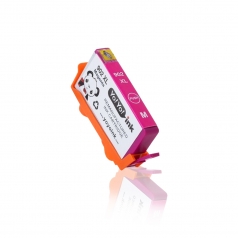 Color: 830
902, 902XL, T6M02AN, T6M06AN, T6M10AN, T6M14AN
More information
Less information
Avg. Price Per Cartridge: $11.40 each
How to Change your HP Officejet Pro 6970 Ink Cartridges Refill
Turn your HP 6970 printer on, if it isn't switched on yet.
Open your machine's ink cartridge access door and wait for the carriage to take its position at the printer's center.
Push the tab in front of the ink cartridge, then remove the device by pulling it out of the slot.
Get the new HP Officejet 6970 ink cartridge, then unwrap it by pulling the orange tab.
Turn the orange cap counter clockwise until it breaks away from the cartridge.
With the contacts pointing downward, insert the new ink cartridge into the vacant slot, then push it down until it locks into position.
Repeat these steps for every ink cartridge that requires replacement.
Close the machine's ink cartridge access door to finish the installation.