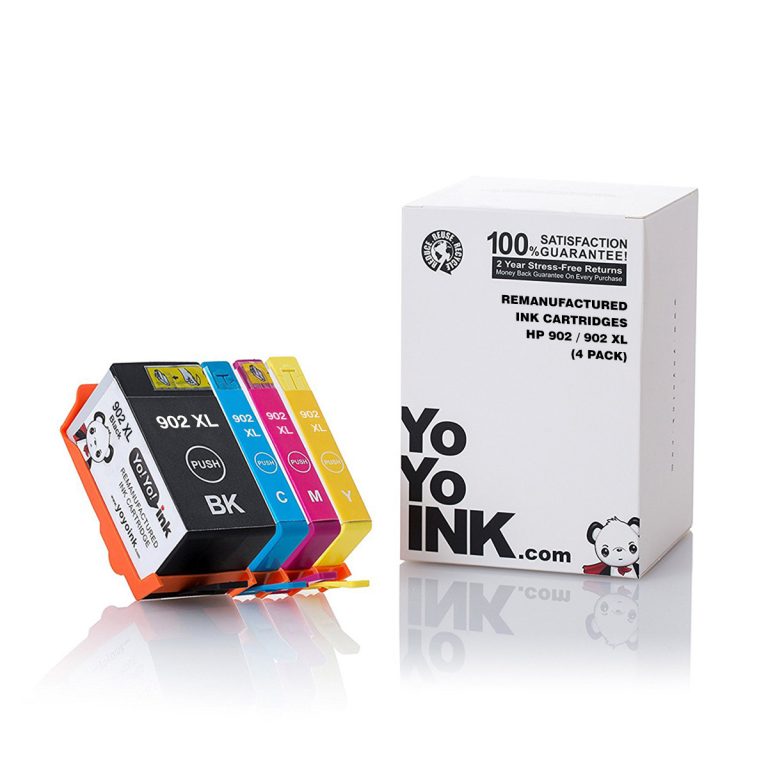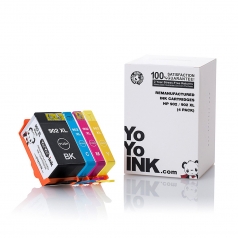 Black: 830, Color: 830
902, 902XL, T6M02AN, T6M06AN, T6M10AN, T6M14AN
More information
Less information
Avg. Price Per Cartridge: $10.90 each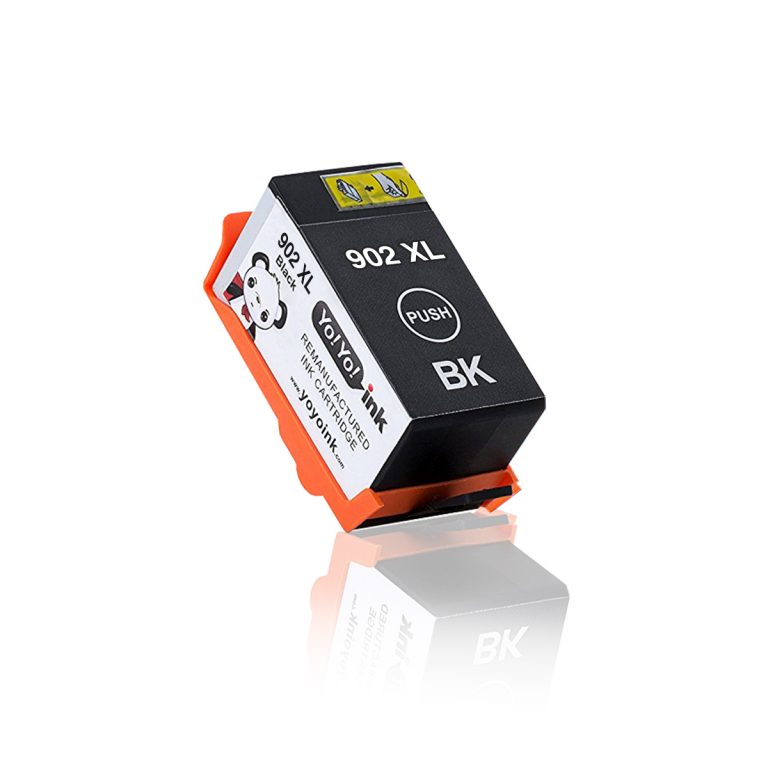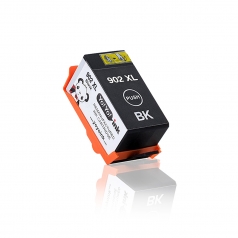 Black: 830
902, 902XL, T6M02AN, T6M06AN, T6M10AN, T6M14AN
More information
Less information
Avg. Price Per Cartridge: $18.30 each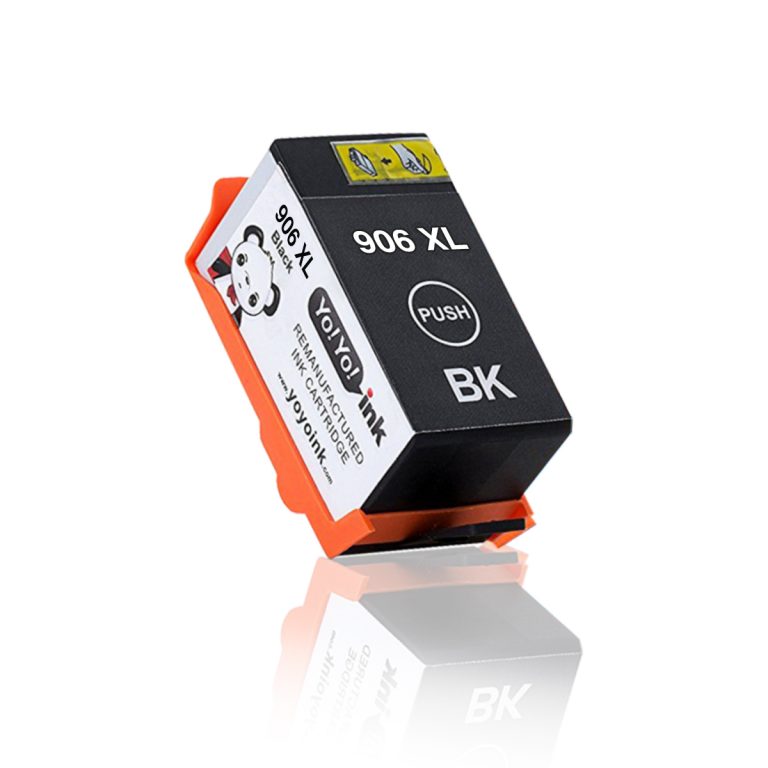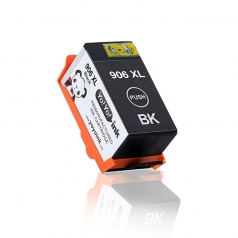 Avg. Price Per Cartridge: $22.90 each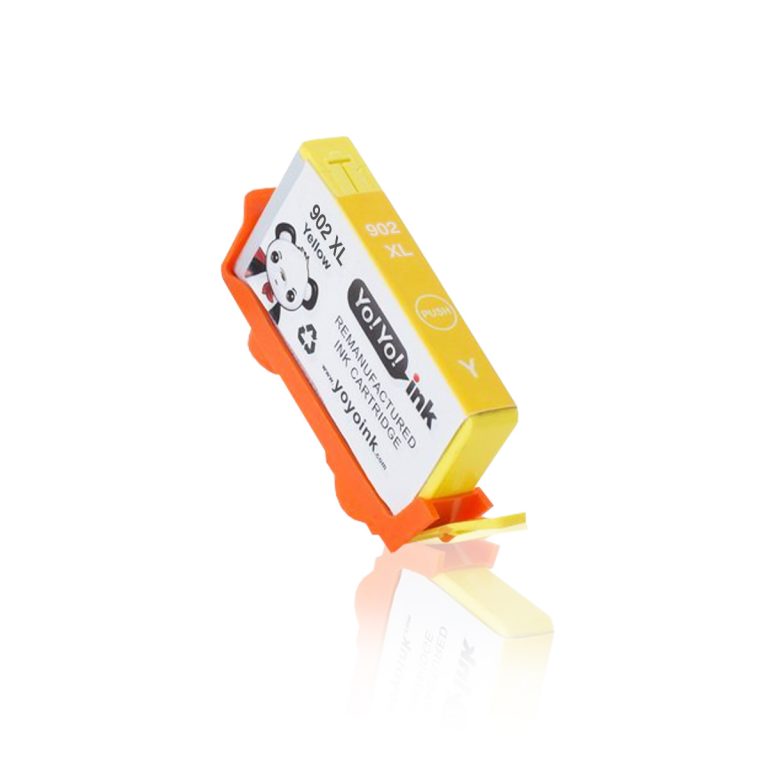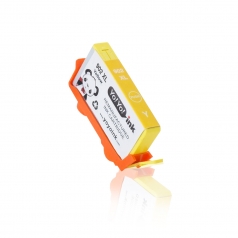 Color: 830
902, 902XL, T6M02AN, T6M06AN, T6M10AN, T6M14AN
More information
Less information
Avg. Price Per Cartridge: $11.40 each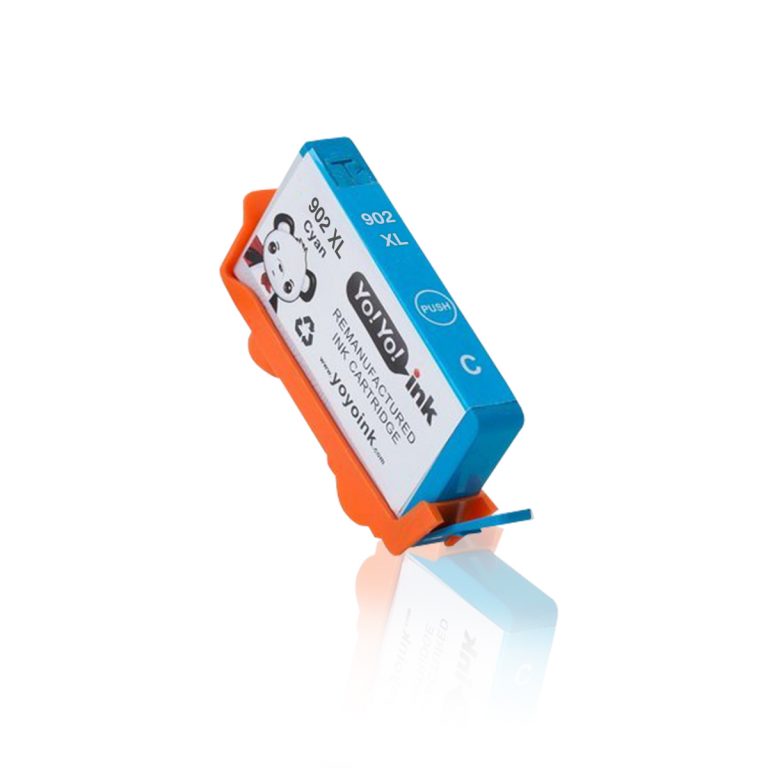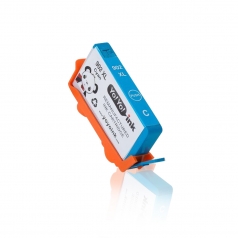 Color: 830
902, 902XL, T6M02AN, T6M06AN, T6M10AN, T6M14AN
More information
Less information
Avg. Price Per Cartridge: $11.40 each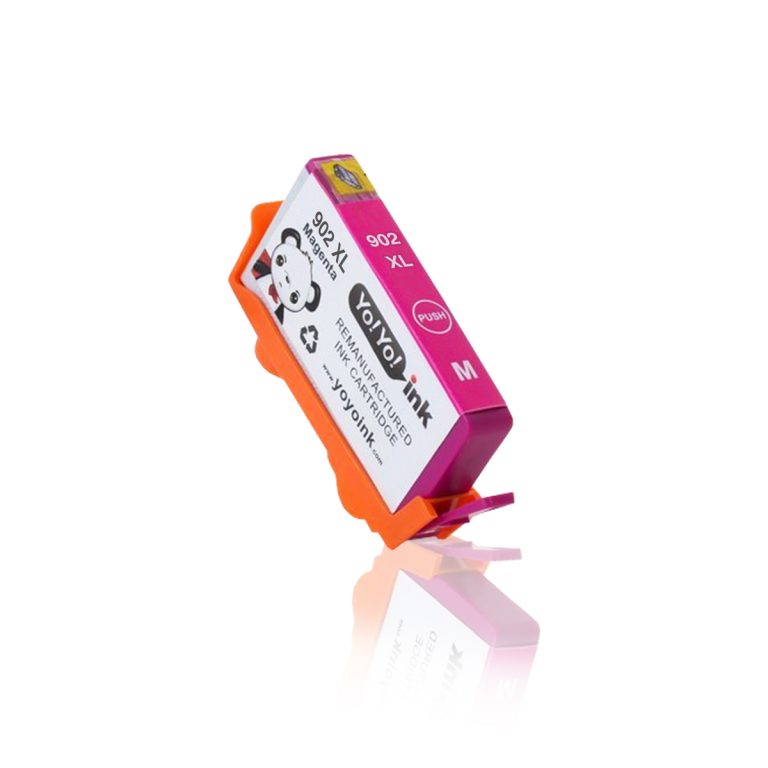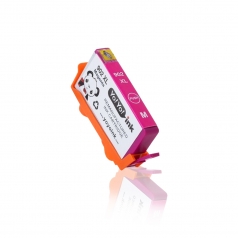 Color: 830
902, 902XL, T6M02AN, T6M06AN, T6M10AN, T6M14AN
More information
Less information
Avg. Price Per Cartridge: $11.40 each
How to Change your HP 6968 Pro ink cartridge Refill
If the printer isn't turned on yet, make sure it's plugged in, then press the Power button.
Open the machine's ink cartridge door and don't do anything until the carriage stops moving to the center of the printer.
Gently press the ink cartridge that must be replaced, then pull it out of the slot.
Grab the new TS9520 Officejet ink cartridge from its package, then get rid of the plastic tape by pulling the pull tab. Also, remove the protective cap by twisting it counterclockwise until it breaks off from the device.
Put the new cartridge into the slot until it locks firmly into position.
Repeat the same steps when replacing the other ink cartridges, if needed.
Close the printer's ink cartridge door to complete the installation.