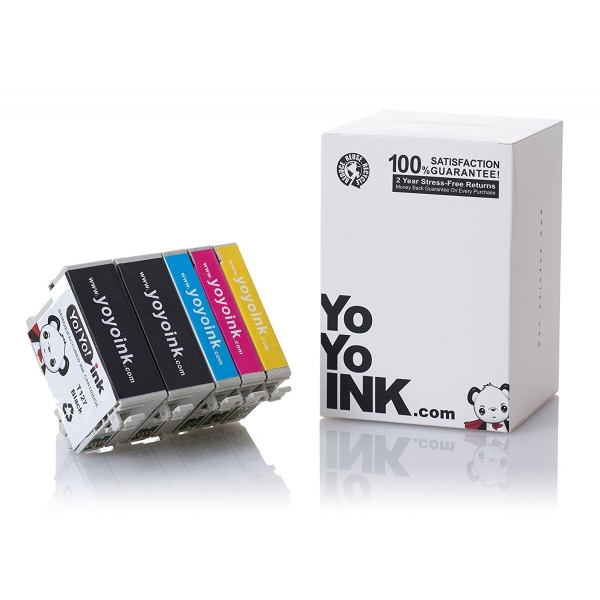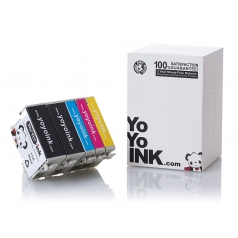 Black: 945, Color: 755
127, T1271, T127120, T127220, T127320, T127420
More information
Less information
Avg. Price Per Cartridge: $4.02 each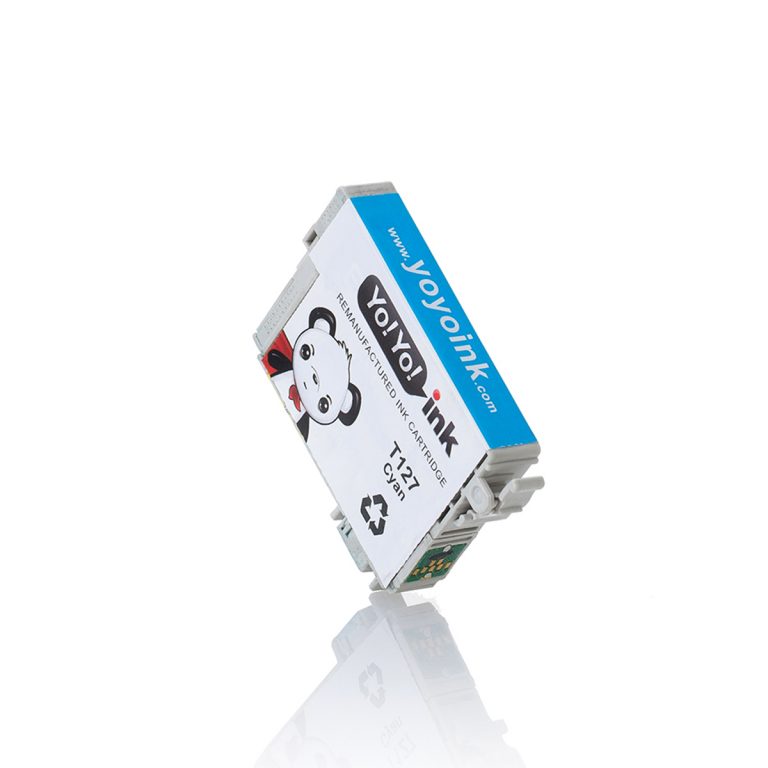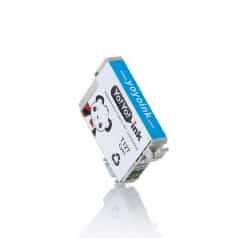 Color: 755
127, T1272, T127220
More information
Less information
Avg. Price Per Cartridge: $7.94 each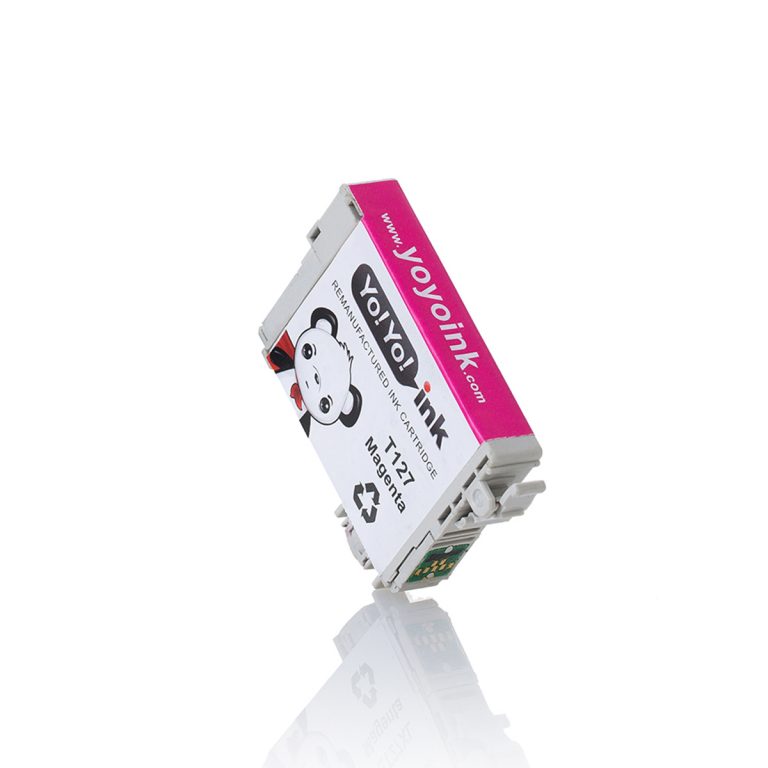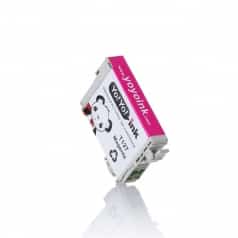 Color: 755
127, T1273, T127320
More information
Less information
Avg. Price Per Cartridge: $7.94 each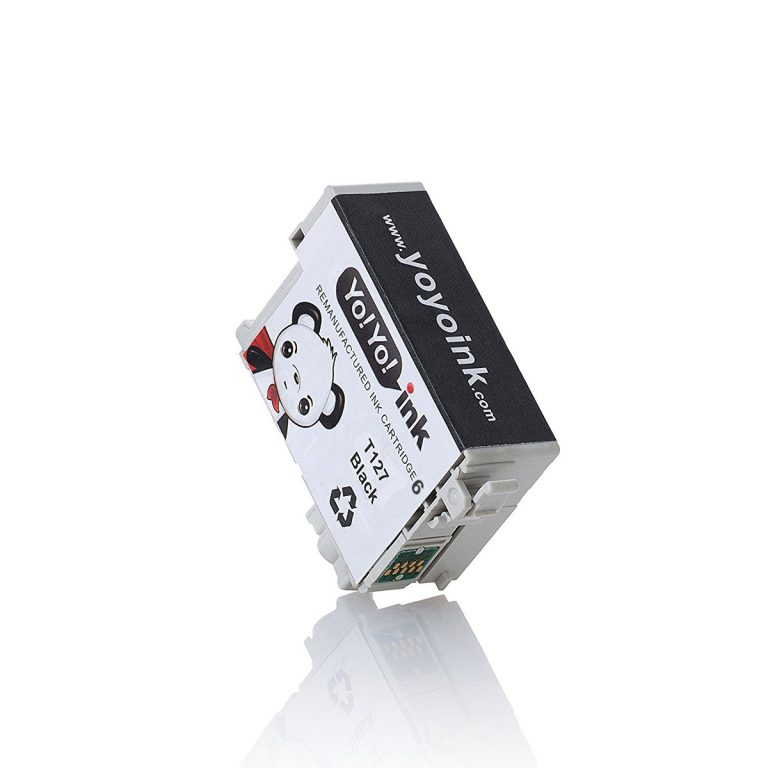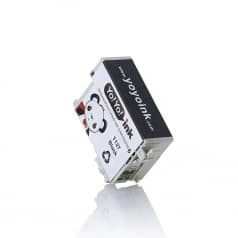 Black: 945
127, T1271, T127120
More information
Less information
Avg. Price Per Cartridge: $7.94 each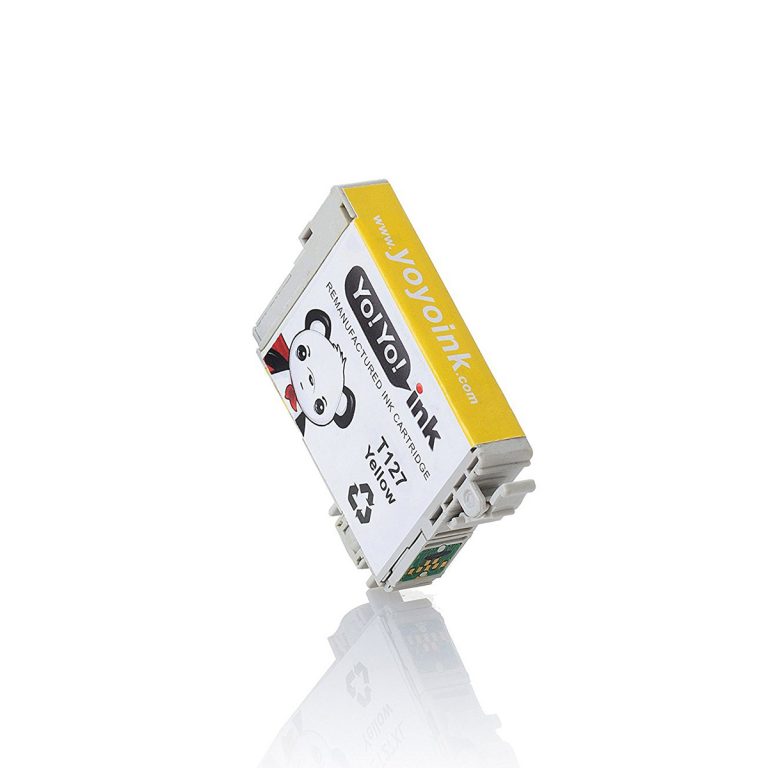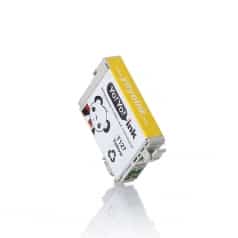 Color: 755
127, T1274, T127420
More information
Less information
Avg. Price Per Cartridge: $7.94 each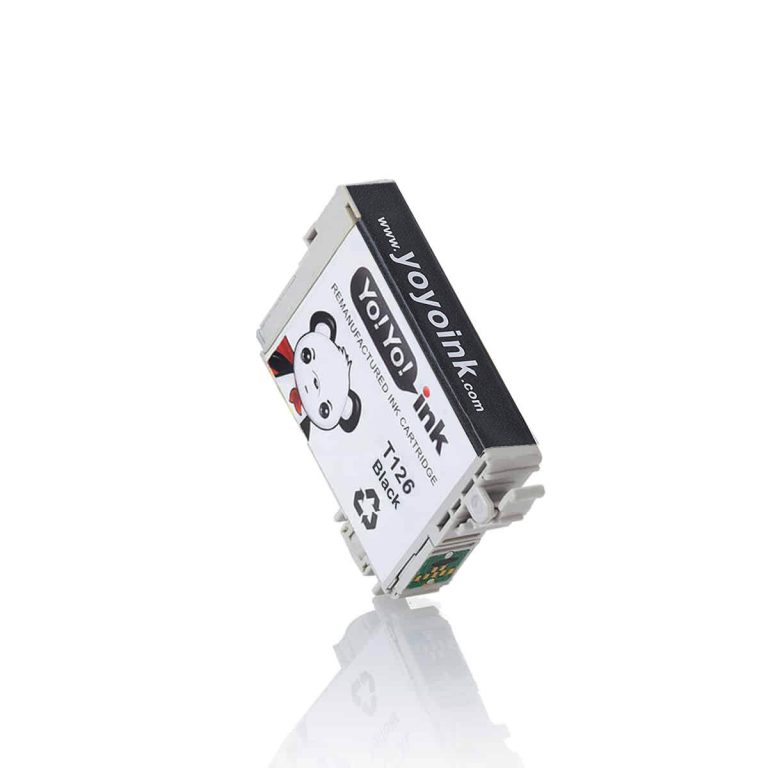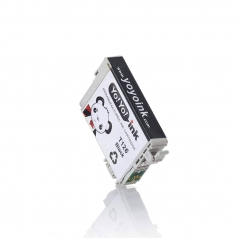 Avg. Price Per Cartridge: $6.80 each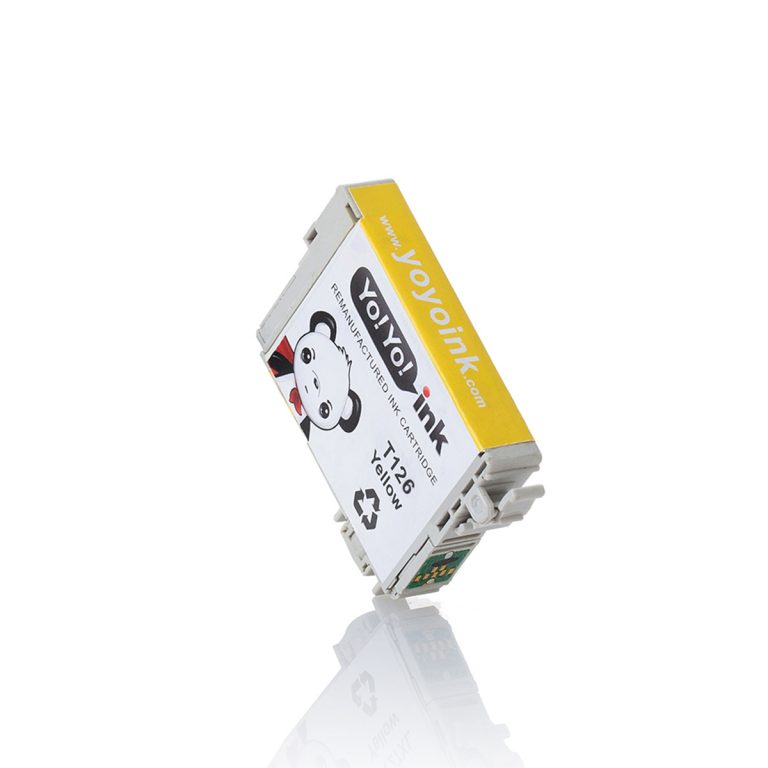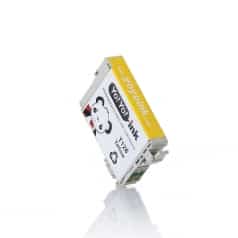 Avg. Price Per Cartridge: $6.80 each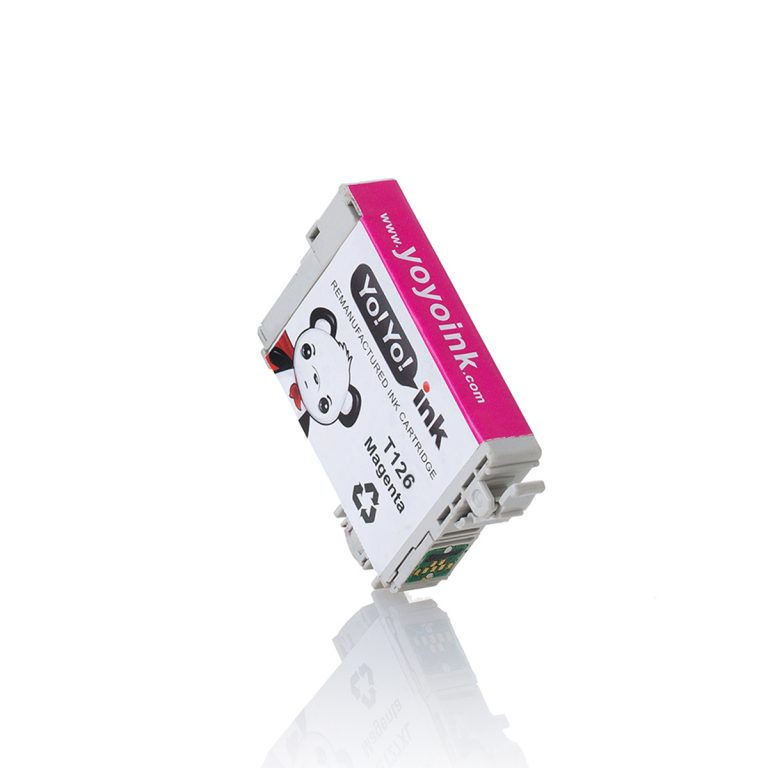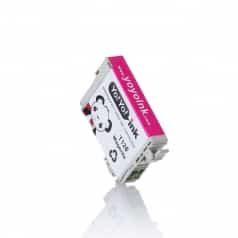 Avg. Price Per Cartridge: $6.80 each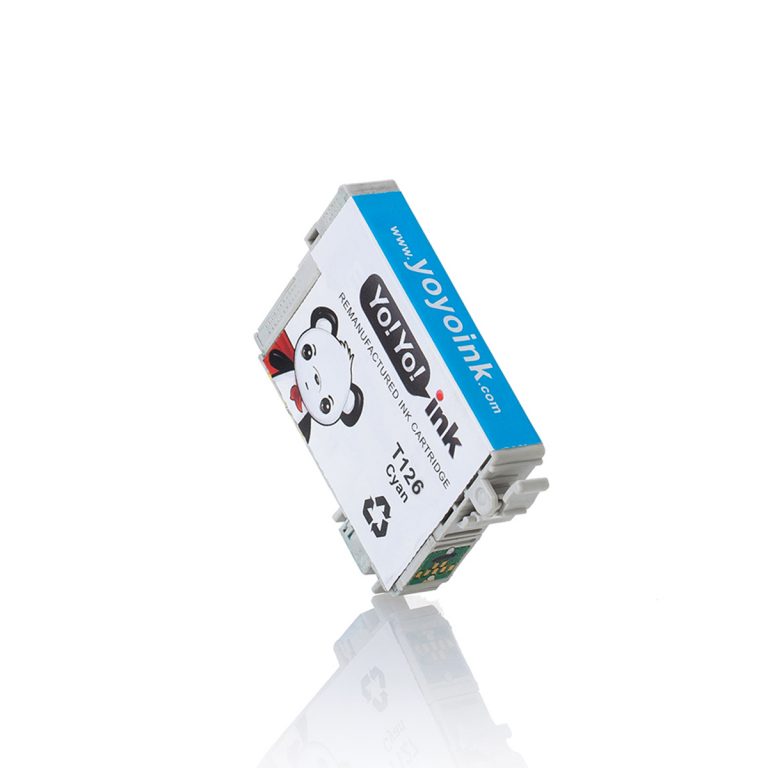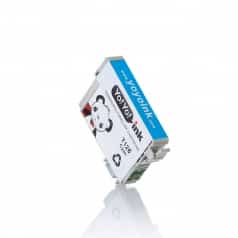 Avg. Price Per Cartridge: $6.80 each
How to Change your Epson WF-7520 Ink Cartridges Refill
Check if your Epson WF 7520 is turned on. Press the ON button if it isn't.
Raise the machine's scanning unit, then open its cartridge cover. Wait for the carriage to take the replacement position before you continue.
Press the tab over the empty Epson 7520 ink cartridge, then pull it out of the slot. Get rid of it properly.
Don't forget to shake the new ink cartridge multiple times before unpacking it, then pull off the yellow protective tape beneath the device.
Insert the new Epson WF 7520 ink cartridge securely into the holder until it clicks into place.
Close the printer's cartridge cover, then the machine's scanning unit, and let the printhead move to the home position.