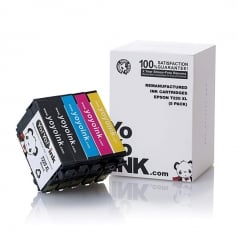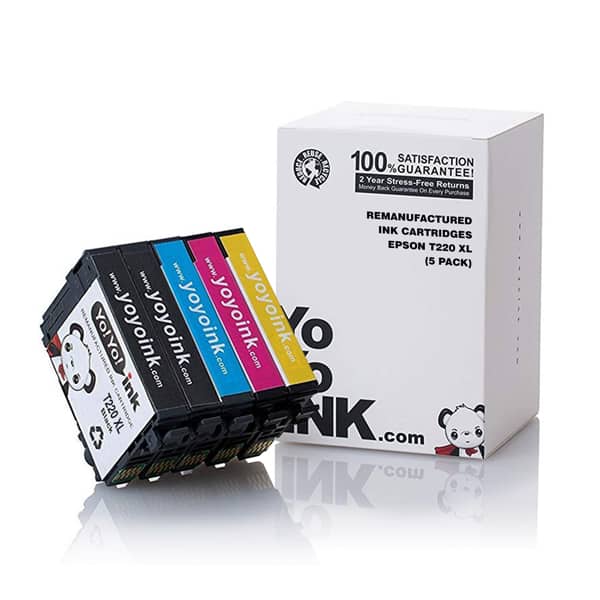 Black: 500, Color: 450
220, 220XL, T220XL120, T220XL220, T220XL320, T220XL420
More information
Less information
Avg. Price Per Cartridge: $5.96 each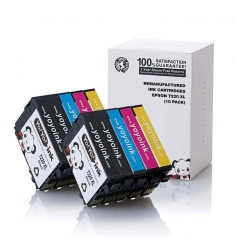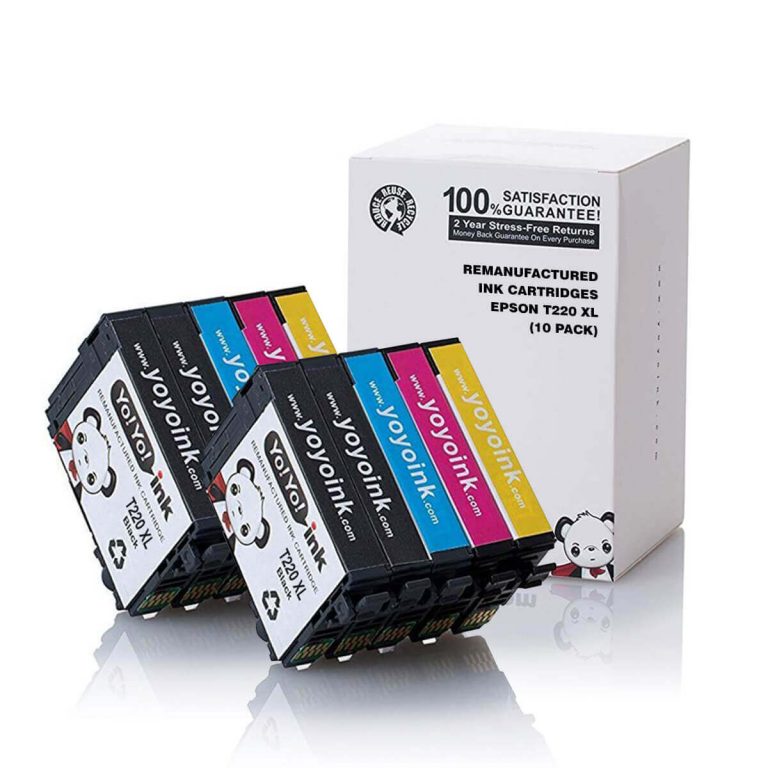 Black: 500, Color: 450
220, 220XL, T220XL120, T220XL220, T220XL320, T220XL420
More information
Less information
Avg. Price Per Cartridge: $6.23 each
How to Change your Epson WF-2660 Ink Cartridges Refill
Turn on your Epson WF-2660 printer. To replace cartridges, check out which ink cartridges are used on the LCD screen, press Proceed, then Yes, and Replace Now. If you're replacing ink cartridges before they're used, Select Setup, then Maintenance, then Cartridge Replacement.
Open the machine's scanner unit but keep the document cover closed.
Get the new Epson WF 2660 ink cartridge and gently shake it several times before removing it from the package. Don't shake the cartridge after unpacking since the ink may leak.
To remove the empty cartridge from the carriage, squeeze its tab, then pull it up.
Insert the new ink cartridge into the carriage, then press it down until it is firmly positioned.
Close the machine's scanner unit, and let the charging of the ink begin.