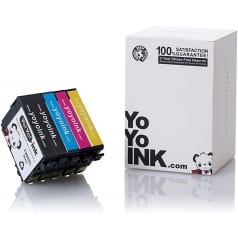 Black: 450, Color: 500
200XL, T200120XL, T200220XL, T2002XL, T200320XL, T200420XL
More information
Less information
Avg. Price Per Cartridge: $5.17 each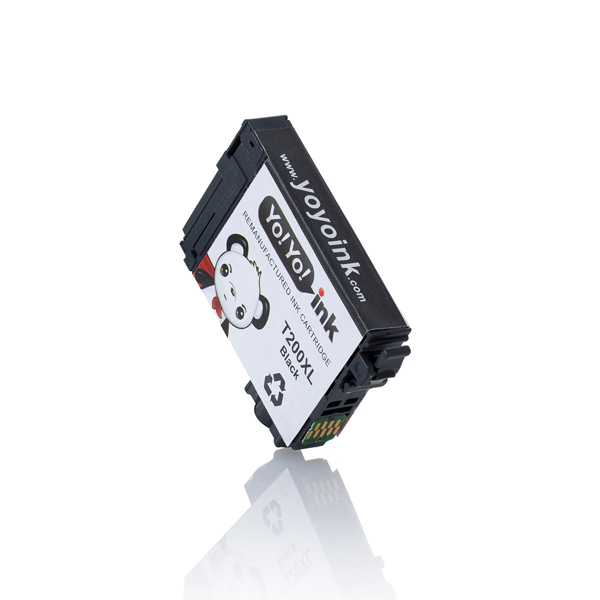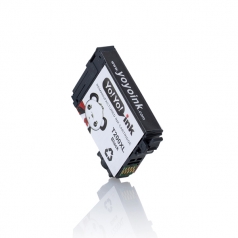 Black: 450
200XL, T200120XL, T2001XL
More information
Less information
Avg. Price Per Cartridge: $9.10 each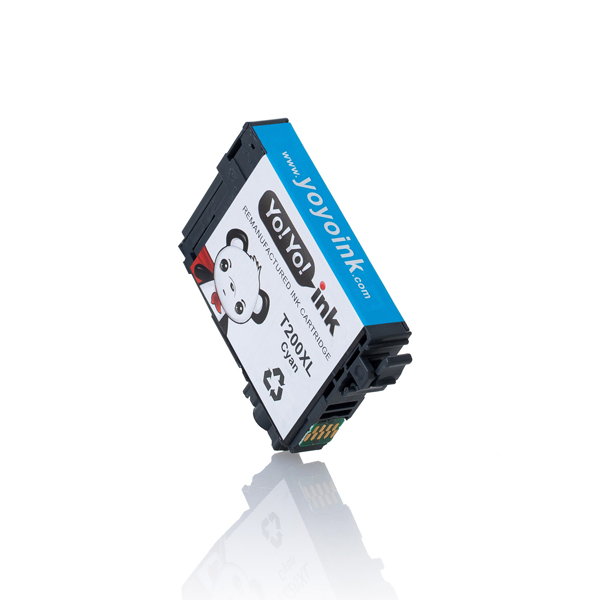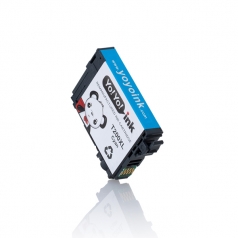 Color: 500
200XL, T200220XL, T2002XL
More information
Less information
Avg. Price Per Cartridge: $9.10 each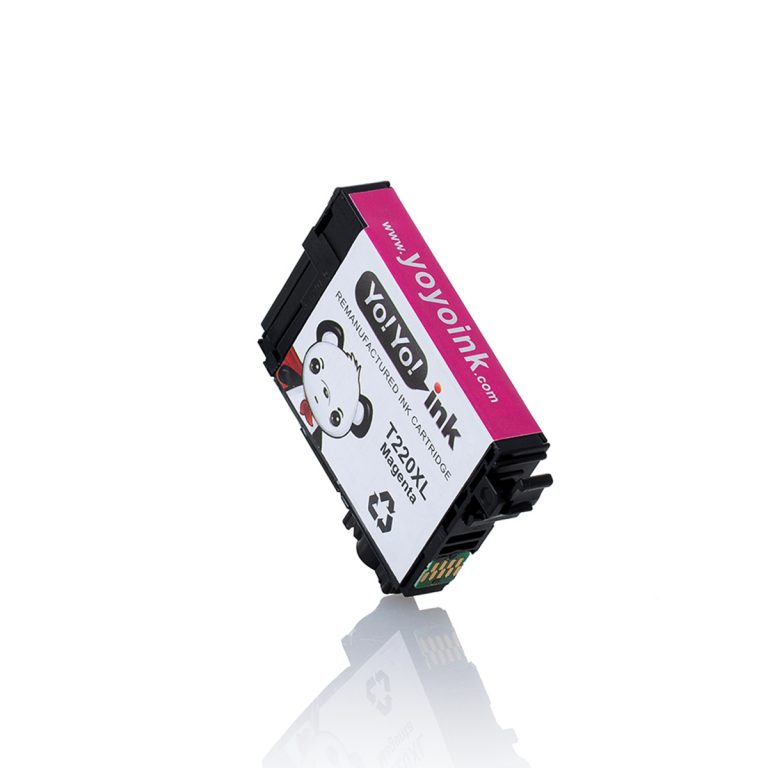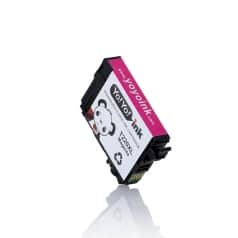 Color: 450
220XL, T220XL320
More information
Less information
Avg. Price Per Cartridge: $10.24 each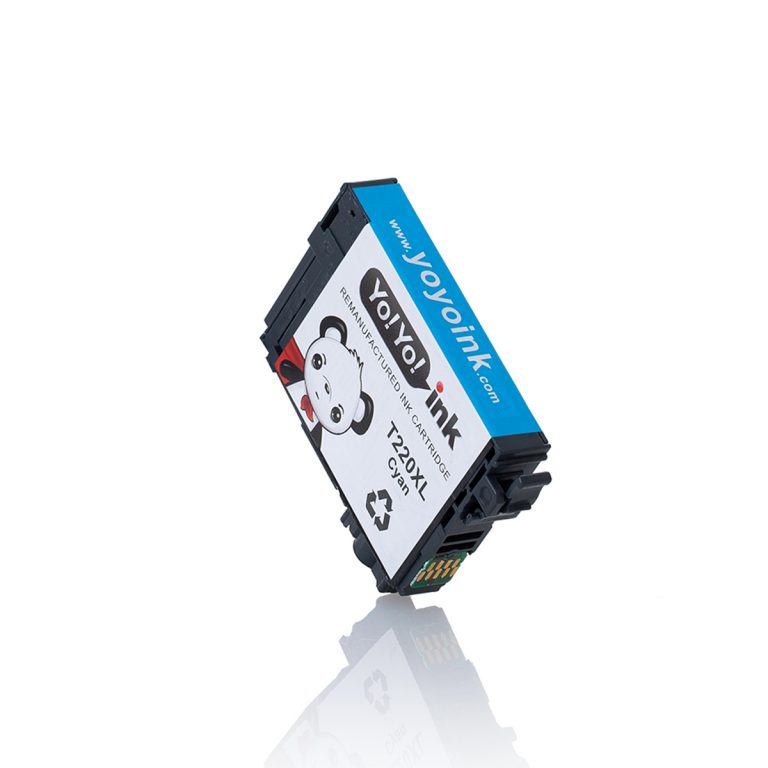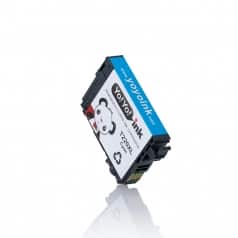 Color: 450
220XL, T220XL220
More information
Less information
Avg. Price Per Cartridge: $10.24 each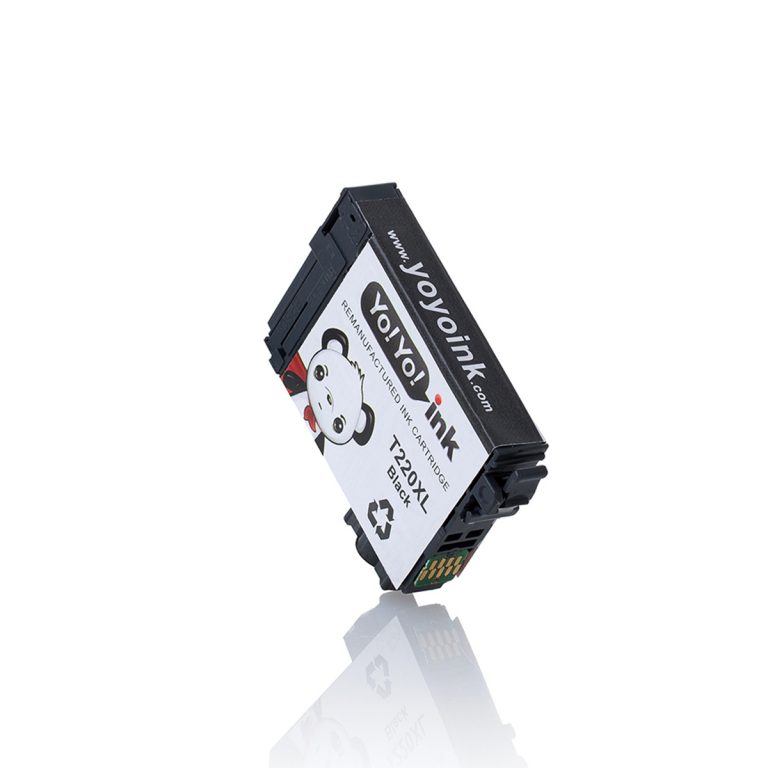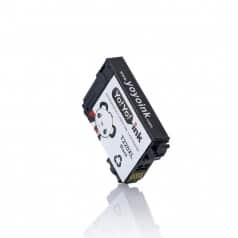 Black: 500
220XL, T220XL120
More information
Less information
Avg. Price Per Cartridge: $10.24 each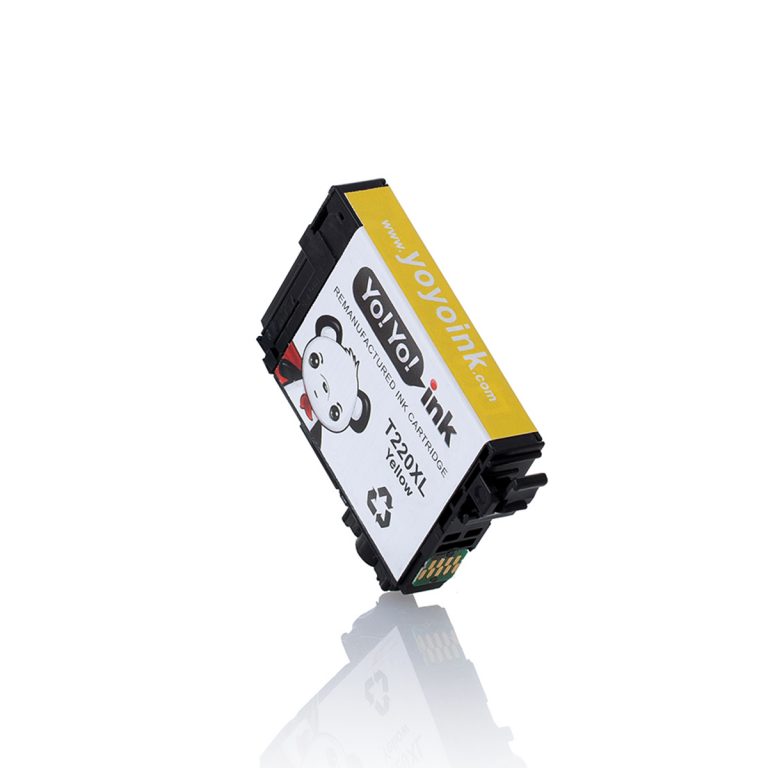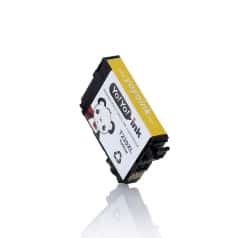 Color: 450
220XL, T220XL420
More information
Less information
Avg. Price Per Cartridge: $10.24 each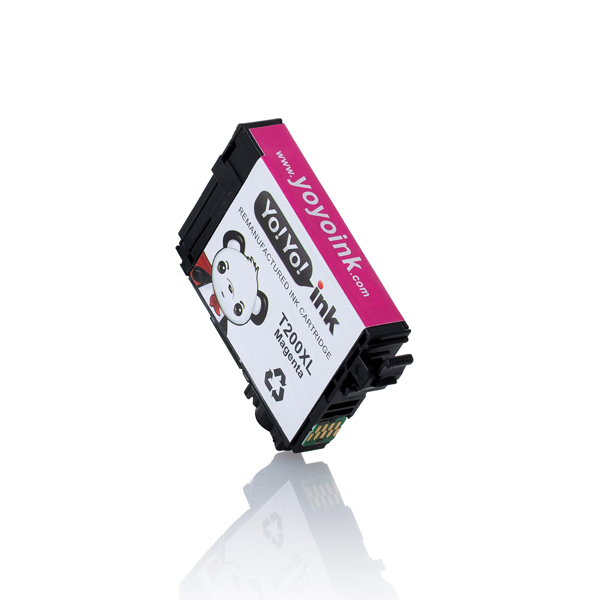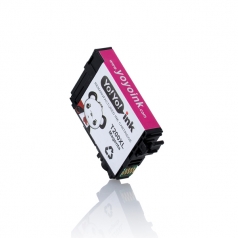 Color: 500
200XL, T200320XL, T2003XL
More information
Less information
Avg. Price Per Cartridge: $9.10 each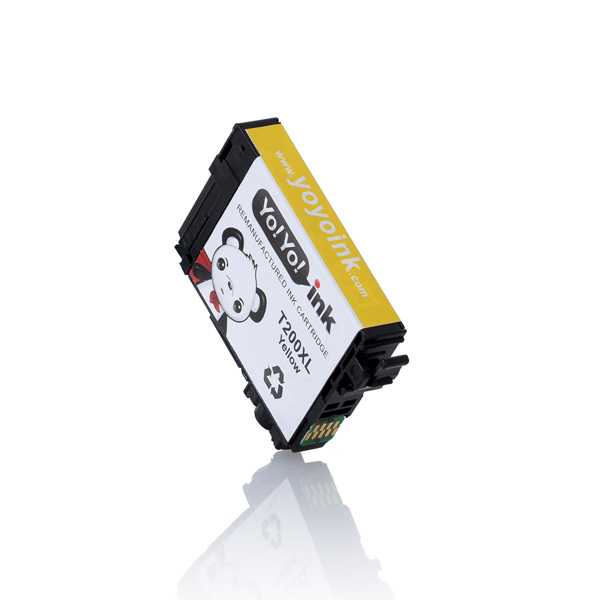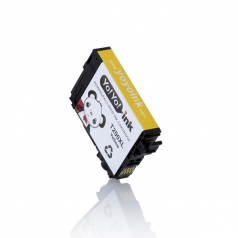 Color: 500
200XL, T200420XL, T2004XL
More information
Less information
Avg. Price Per Cartridge: $9.10 each
How to Change your Epson WF-2530 Ink Cartridges Refill
Turn on the Epson WF-2530 printer. Read the message on the LCD screen to see which in cartridge colors are used, then press OK.
Lift up the printer's scanner unit. Don't touch the flat white cable within the product.
Remove the empty cartridge from the carriage by squeezing its tab and lifting it up. Dispose of it properly. Don't keep the cartridge if you're not refilling it.
Before opening the new WF 2530 Ink Cartridge, shake it thoroughly for a few minutes. Then unpack the device by tearing off the wrapping. Be careful not to touch the green chip and small window of the ink cartridge; it may damage the unit.
Peel off the yellow tape from the ink cartridge's side.
Hold the new ink cartridge at the sides, insert it into the holder and push down until it is positioned securely.
Lower the machine's scanner unit, then hit OK to begin charging the ink. Wait for the completion message on the LCD screen before you begin charging.