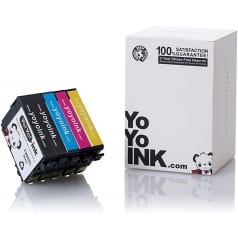 Black: 450, Color: 500
200XL, T200120XL, T200220XL, T2002XL, T200320XL, T200420XL
More information
Less information
Avg. Price Per Cartridge: $5.17 each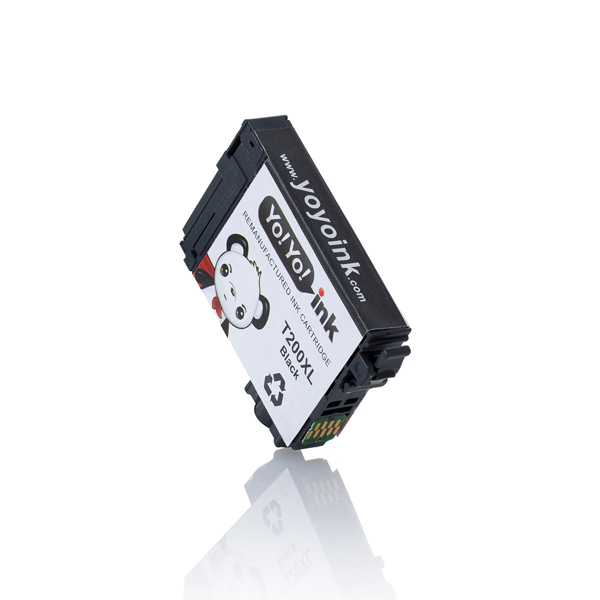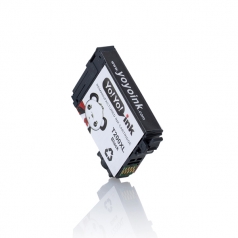 Black: 450
200XL, T200120XL, T2001XL
More information
Less information
Avg. Price Per Cartridge: $9.10 each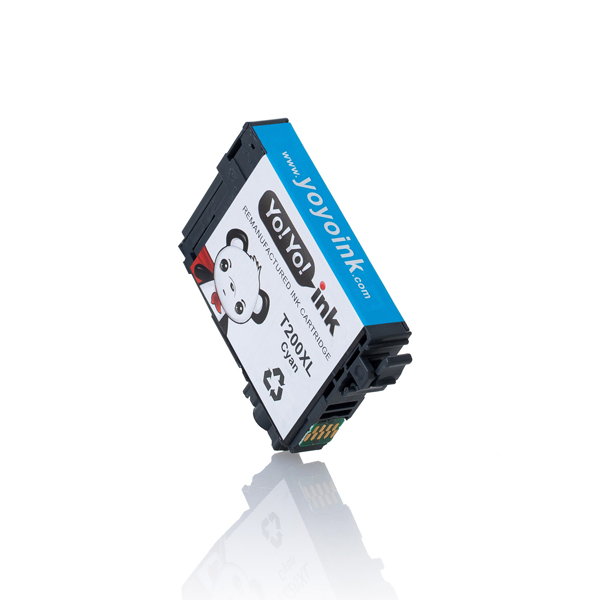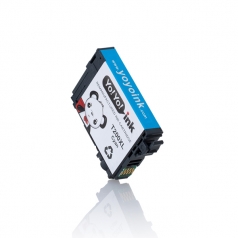 Color: 500
200XL, T200220XL, T2002XL
More information
Less information
Avg. Price Per Cartridge: $9.10 each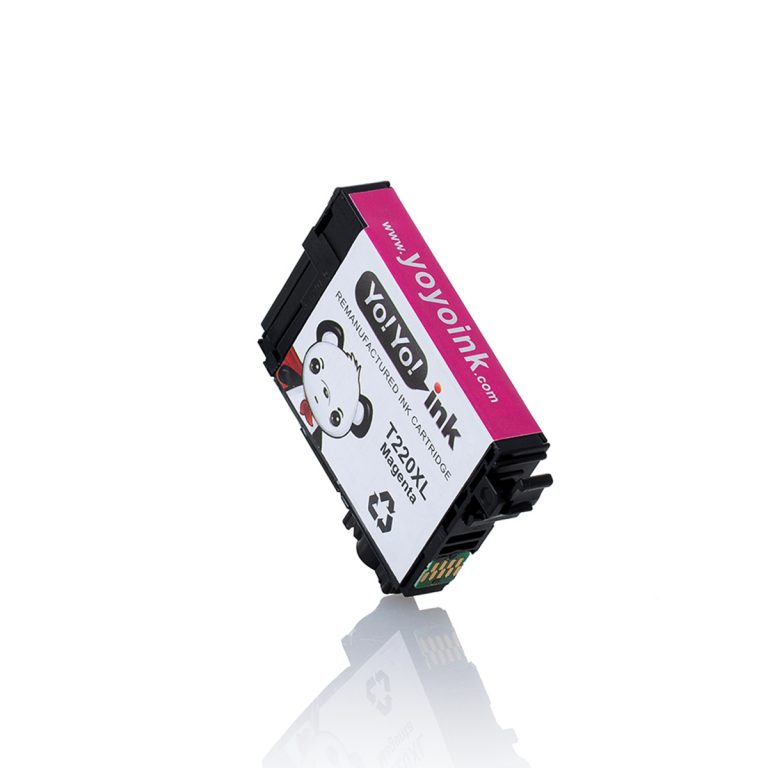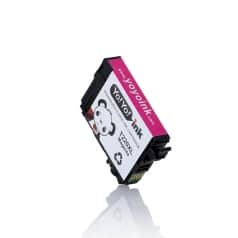 Color: 450
220XL, T220XL320
More information
Less information
Avg. Price Per Cartridge: $10.24 each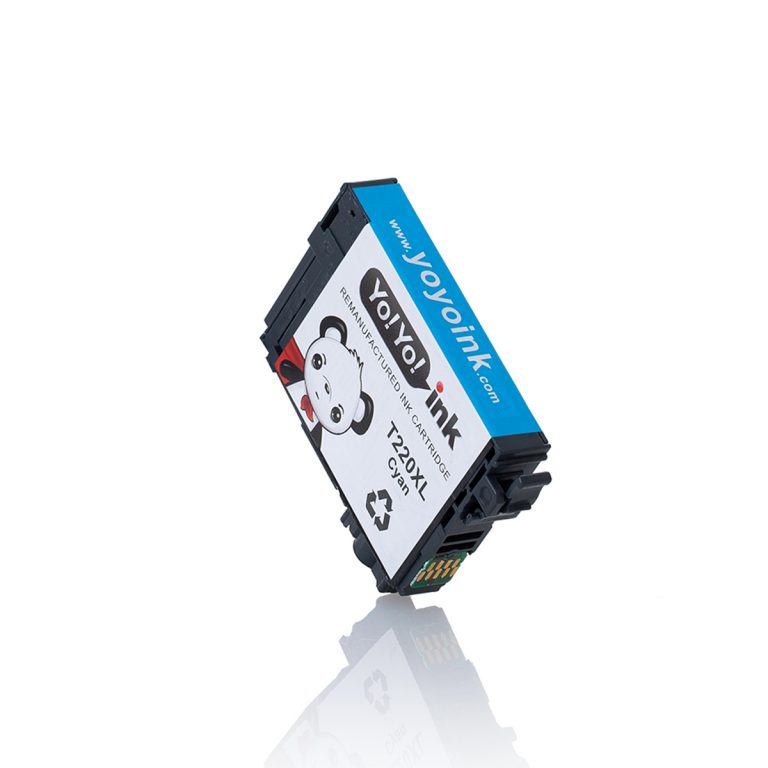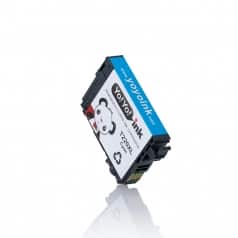 Color: 450
220XL, T220XL220
More information
Less information
Avg. Price Per Cartridge: $10.24 each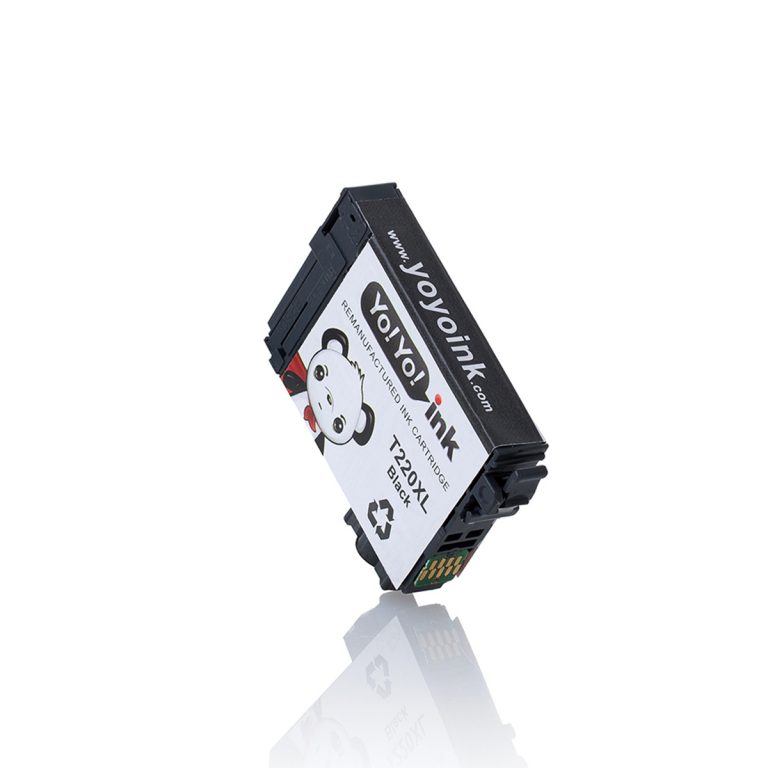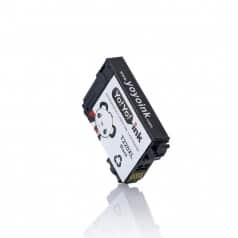 Black: 500
220XL, T220XL120
More information
Less information
Avg. Price Per Cartridge: $10.24 each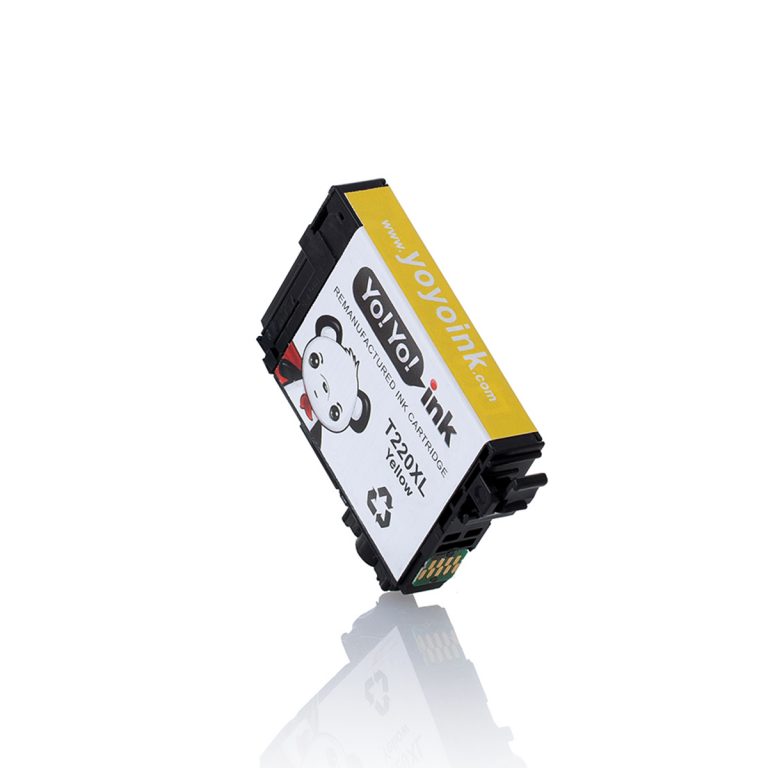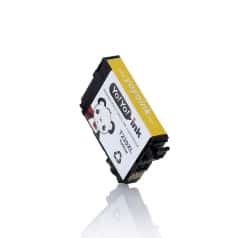 Color: 450
220XL, T220XL420
More information
Less information
Avg. Price Per Cartridge: $10.24 each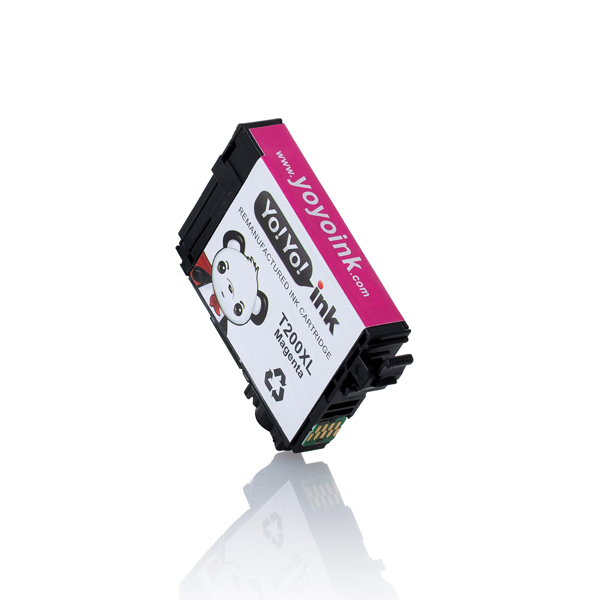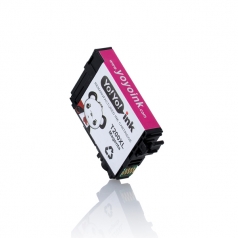 Color: 500
200XL, T200320XL, T2003XL
More information
Less information
Avg. Price Per Cartridge: $9.10 each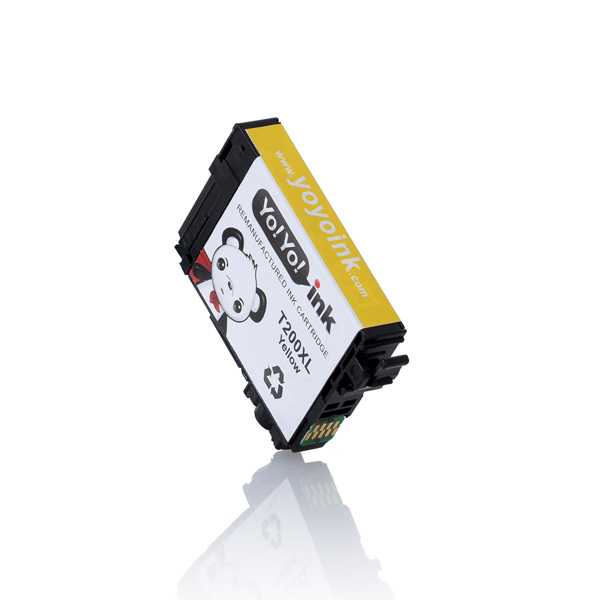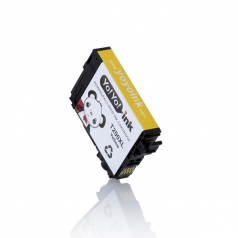 Color: 500
200XL, T200420XL, T2004XL
More information
Less information
Avg. Price Per Cartridge: $9.10 each
How to Change your Epson WF-2520 Ink Cartridges Refill
Turn on your Epson WF-2520 printer. If a cartridge is empty or low on ink, it will be shown on the printer display. Take note of the cartridges you need to replace, then press OK button, and select 1.
Lift up the machine's scanner unit and wait for the carriage to stop moving.
Press the tab on the cartridge and gently pull out the device from the carriage. Be sure to hold the cartridge at the sides and avoid touching the contacts.
Unwrap the new Epson WorkForce 2520 Ink Cartridges over a trash bin. Sometimes, the ink may leak out in the process, which is why you may need a trash bin.
Peel off the cartridge's yellow tape. This exposes the vent holes on the device and allows it to function smoothly within the printer.
Hole the new cartridge along the sides, insert it into the matching slot, and gently push down until it snaps into position.
Lower the printer's scanner unit then hit the OK Button. The machine will initialize so you can begin printing.