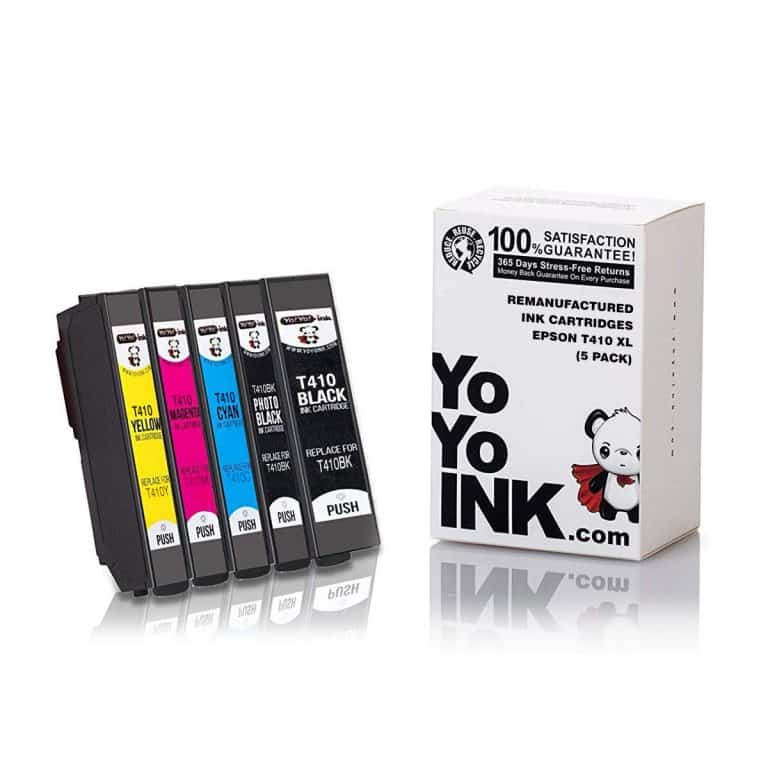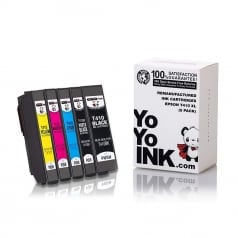 Black: 500, Color: 650
410XL, T410XL, T410XL120S, T410XL220S, T410XL320S, T410XL420S
More information
Less information
Avg. Price Per Cartridge: $11.02 each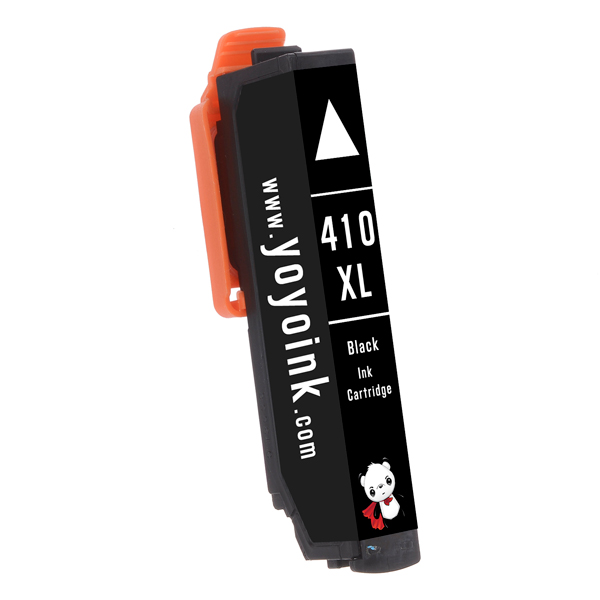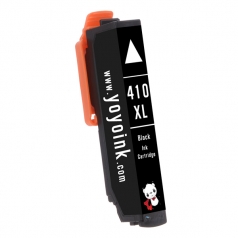 Black: 500
T410XL, T410XL120S
More information
Less information
Avg. Price Per Cartridge: $13.70 each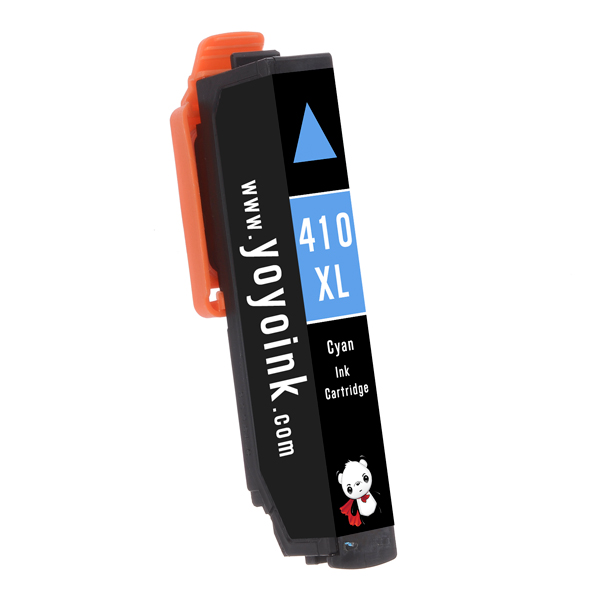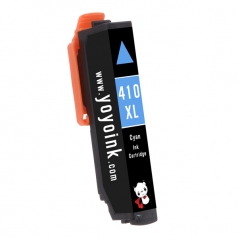 Color: 650
T410XL, T410XL220S
More information
Less information
Avg. Price Per Cartridge: $13.70 each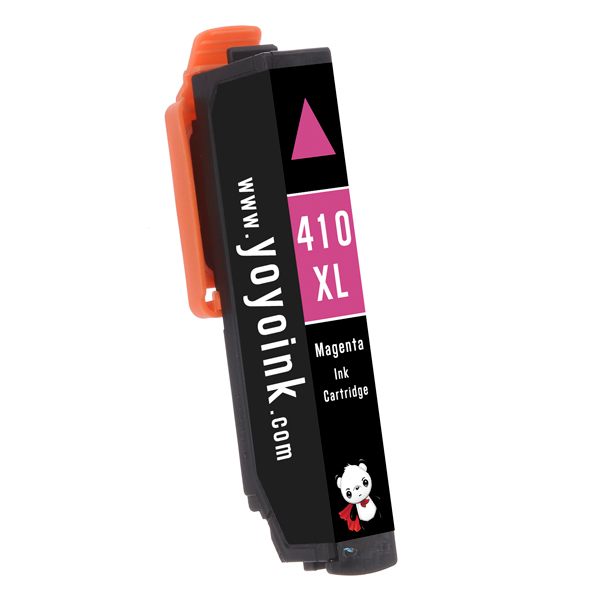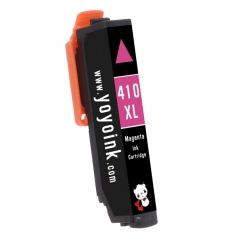 Color: 650
T410XL, T410XL320S
More information
Less information
Avg. Price Per Cartridge: $13.70 each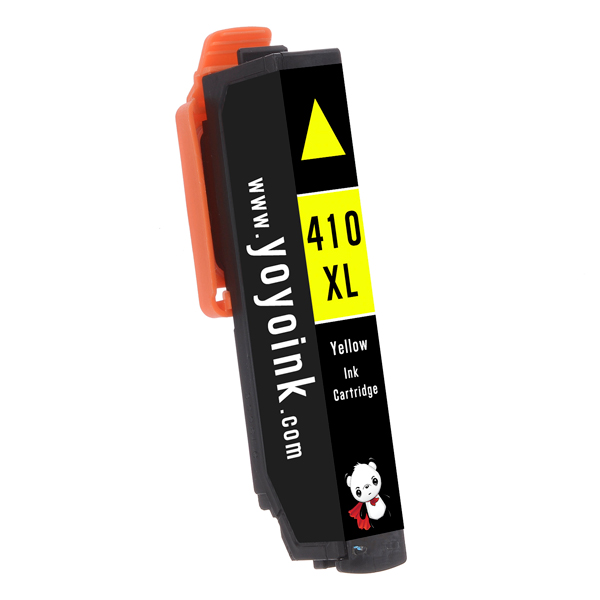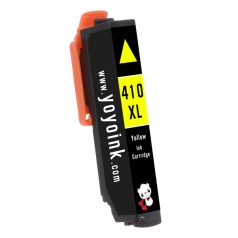 Color: 650
T410XL, T410XL420S
More information
Less information
Avg. Price Per Cartridge: $13.70 each
How do I change the ink in my Epson XP 830?


Turn on your printer 
Gently open the cover
Remove the old ink cartridge
Load the new cartridge into place
Tap the Color button to ensure the cartridge is loaded correctly
Close the cover and wait for a few minutes for your Epson 830 ink to complete charging the ink


Recommended Cartridges for Epson XP-830 Ink:
410XL, T410XL, T410XL120S, T410XL220S, T410XL320S, T410XL420S
Frequently Asked Questions for Epson XP-830 Ink Refill


a. What ink does Epson XP 830 use?
The Epson XP-830 printer uses cartridge model of 410XL, T410XL, T410XL120S, T410XL220S, T410XL320S, and T410XL420S which consist of 4-dye color (cyan, magenta, yellow, photo black) and Black ink cartridges to deliver eye-catching photos and sharp texts that last for a lifetime of use. The ink cartridges are available XL capacity cartridges that allow you to print more for every round.
b. How do I scan a picture on my Epson XP 830 printer?
Tap the Home button from your printer's control panel
Go to Scan and select the Scan option you want
To scan using your computer, connect your printer to your computer directly through USB cable or wirelessly through a network
Tap the Start button to begin scanning 

c. Will the Epson XP-830 work with black ink?
The Epson Expression XP-830 printer ink uses two types of black ink which is Black and Photo Black. It will keep on working temporarily with black ink if a color cartridge runs out. Once the black ink cartridge that gets empty, the printer will stop printing.