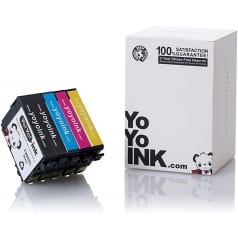 Black: 450, Color: 500
200XL, T200120XL, T200220XL, T2002XL, T200320XL, T200420XL
More information
Less information
Avg. Price Per Cartridge: $5.17 each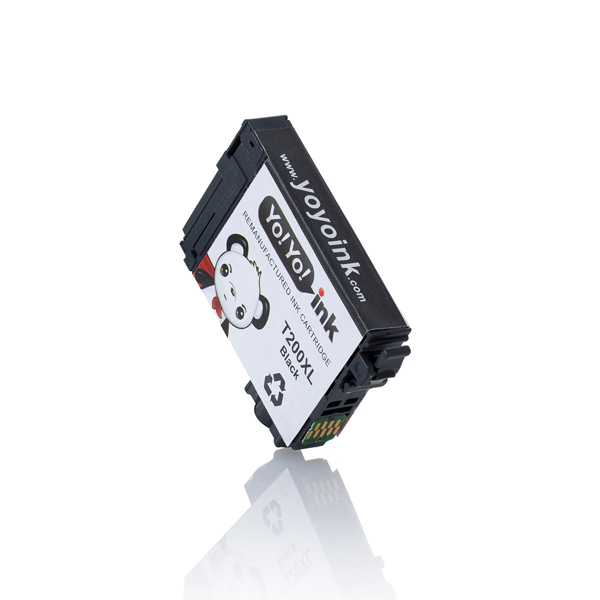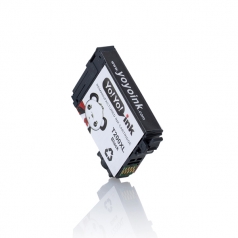 Black: 450
200XL, T200120XL, T2001XL
More information
Less information
Avg. Price Per Cartridge: $9.10 each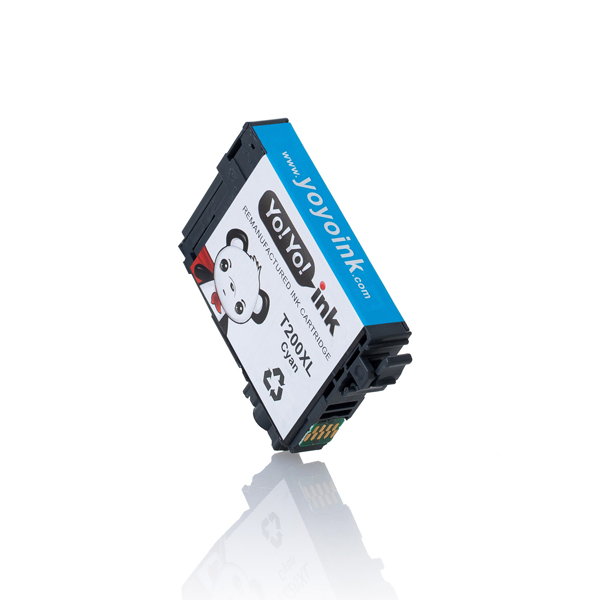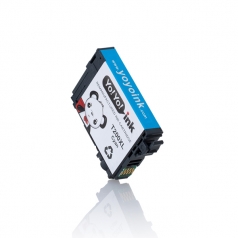 Color: 500
200XL, T200220XL, T2002XL
More information
Less information
Avg. Price Per Cartridge: $9.10 each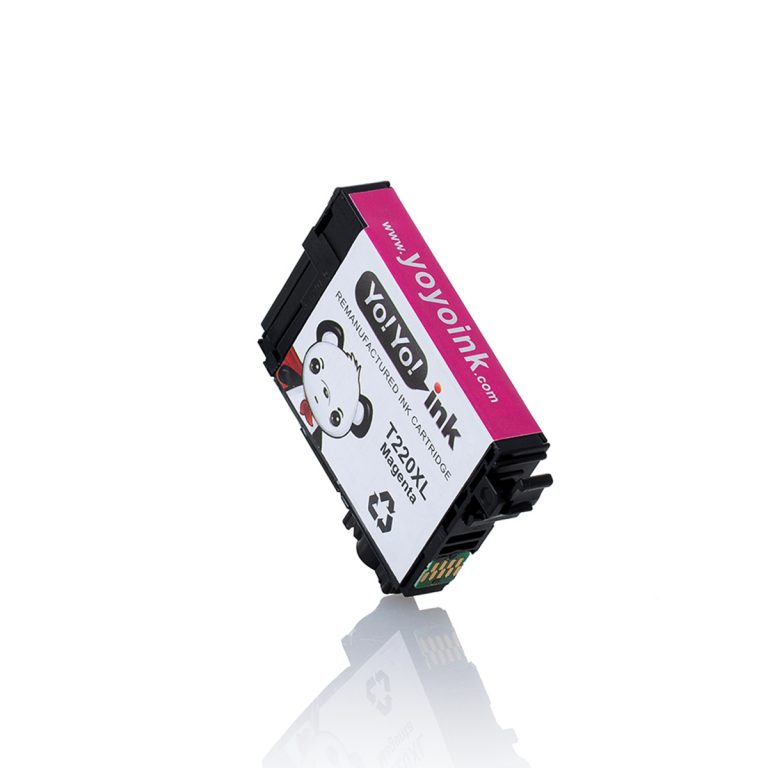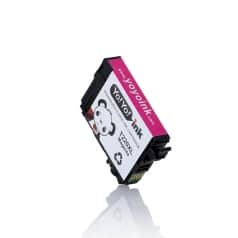 Color: 450
220XL, T220XL320
More information
Less information
Avg. Price Per Cartridge: $10.24 each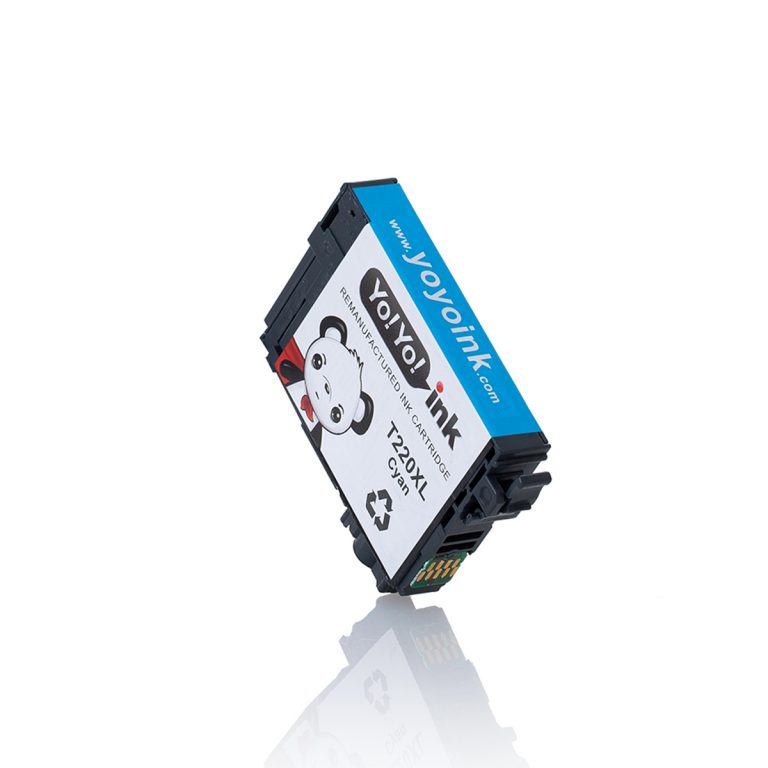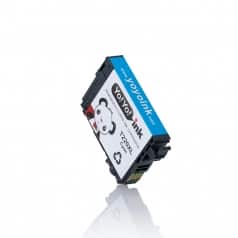 Color: 450
220XL, T220XL220
More information
Less information
Avg. Price Per Cartridge: $10.24 each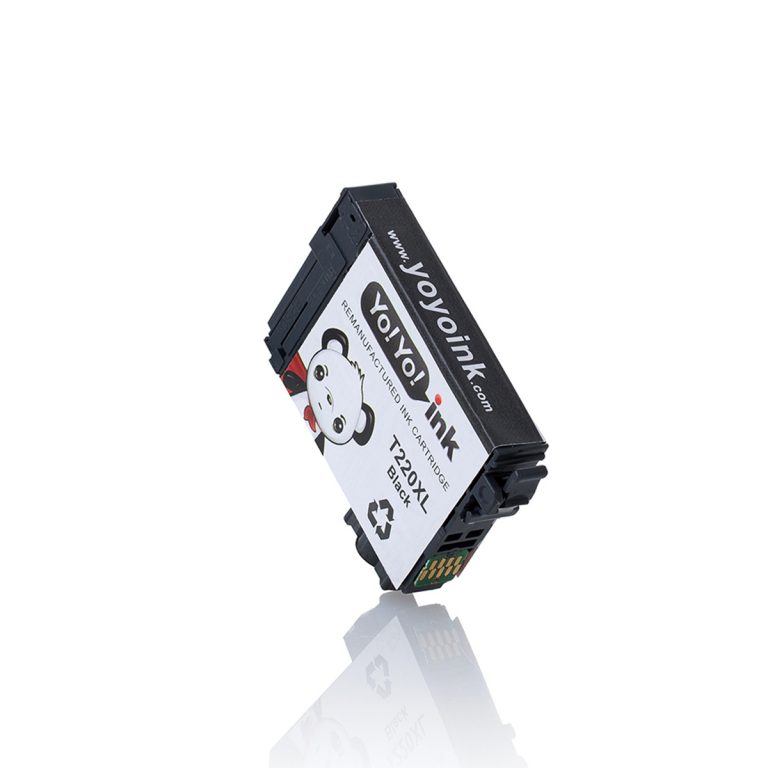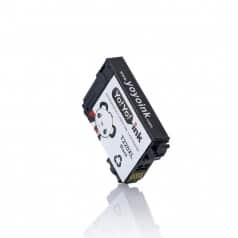 Black: 500
220XL, T220XL120
More information
Less information
Avg. Price Per Cartridge: $10.24 each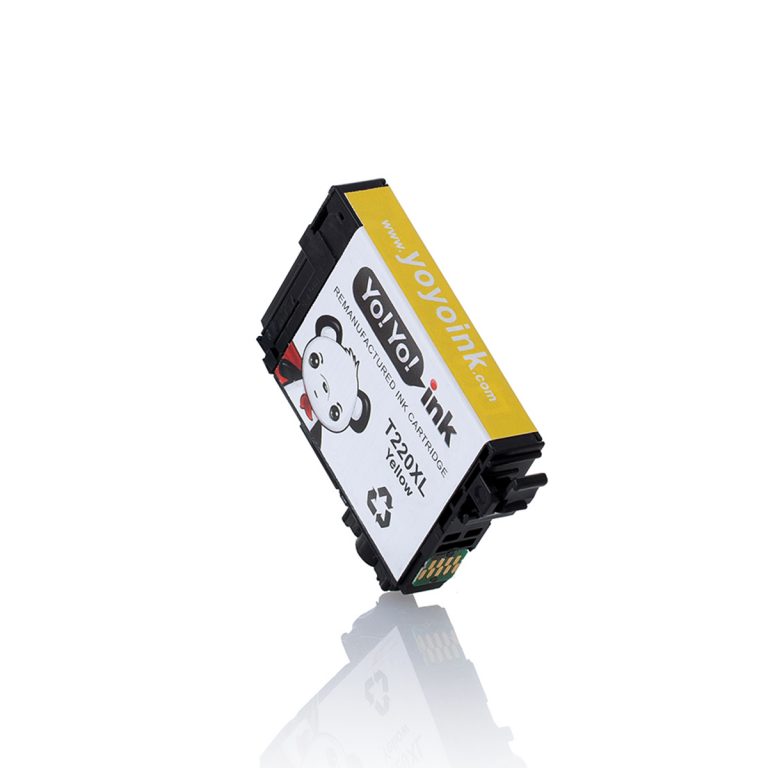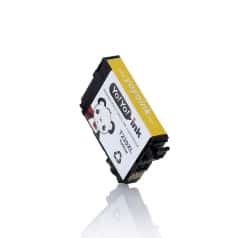 Color: 450
220XL, T220XL420
More information
Less information
Avg. Price Per Cartridge: $10.24 each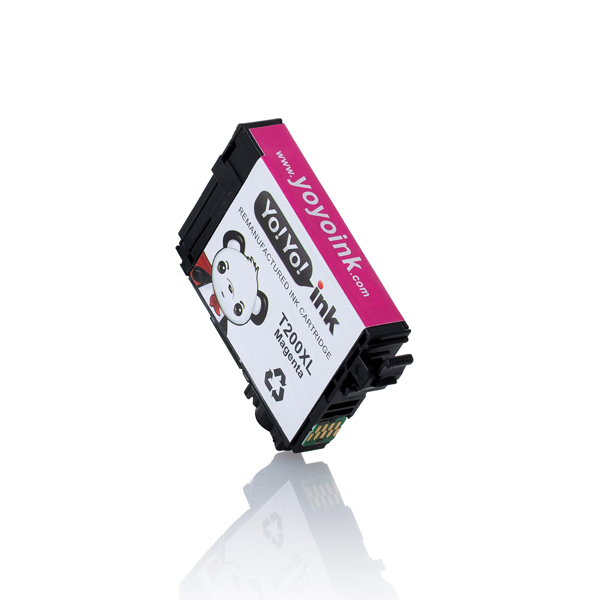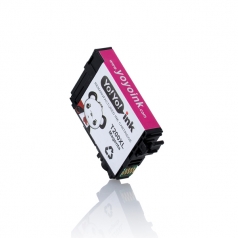 Color: 500
200XL, T200320XL, T2003XL
More information
Less information
Avg. Price Per Cartridge: $9.10 each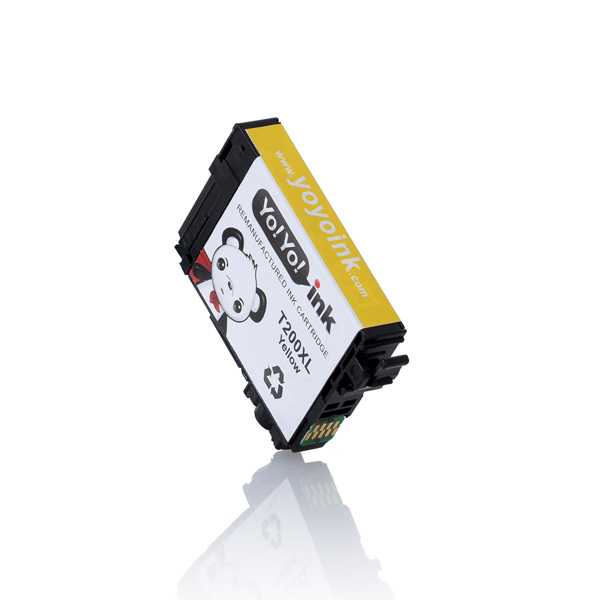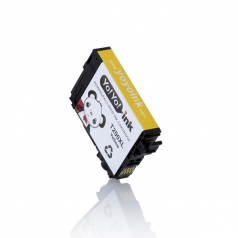 Color: 500
200XL, T200420XL, T2004XL
More information
Less information
Avg. Price Per Cartridge: $9.10 each
How to Change your Epson XP-300 Ink Cartridges Refill
Turn on your Epson XP-300 printer by plugging it to a working power supply and pressing the Power Button.
Check out the message on the LCD screen and take note or the used cartridges. Press the OK button, then select Replace Now.
Lift up the machine's scanner unit. Don't move or touch the printhead by hand; it may damage your machine.
Press tab over the cartridge and remove the device by gently lifting it straight up from the carriage. Dispose of the empty cartridges properly.
Before unpacking and using the new Epson XP-300 ink cartridge, shake it gently several times to evenly mix the ink inside.
Unpack the new cartridge by tearing off its package from the side and hold it on each side; don't touch the cartridge's green chip.
Peel off the yellow tape from the cartridge's bottom. Don't remove any other seals or labels or the ink will leak.
Insert the new cartridge inside the matching carriage with the chip facing the holder's backside, then push it down until it clicks into position. Do the same process with the other color cartridges.
Press the OK Button on the LCD screen.
Lower the printer's scanner unit. The print head will move into the home position to charge the ink. This may take 4 minutes.