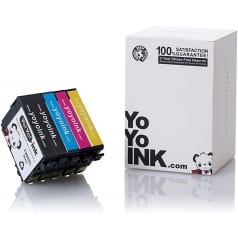 Black: 450, Color: 500
200XL, T200120XL, T200220XL, T2002XL, T200320XL, T200420XL
More information
Less information
Avg. Price Per Cartridge: $5.17 each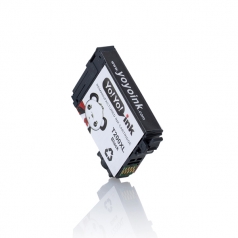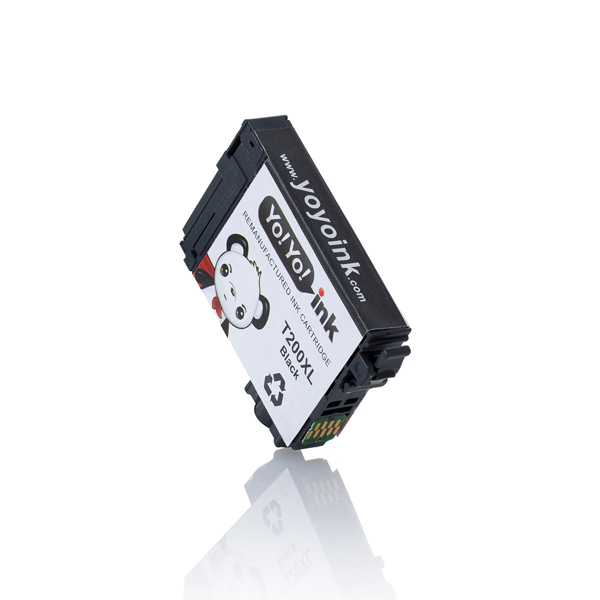 Black: 450
200XL, T200120XL, T2001XL
More information
Less information
Avg. Price Per Cartridge: $9.10 each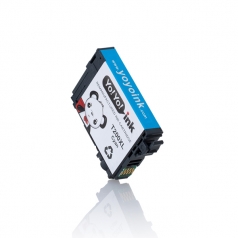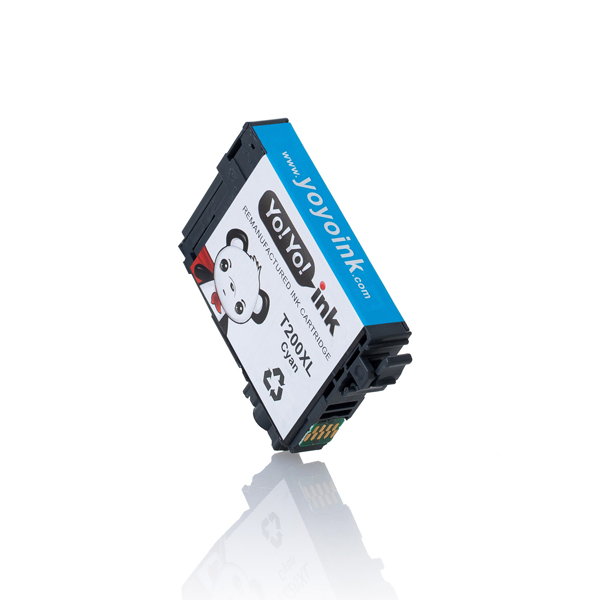 Color: 500
200XL, T200220XL, T2002XL
More information
Less information
Avg. Price Per Cartridge: $9.10 each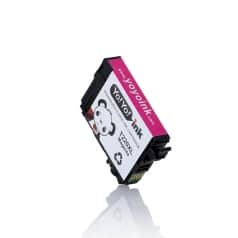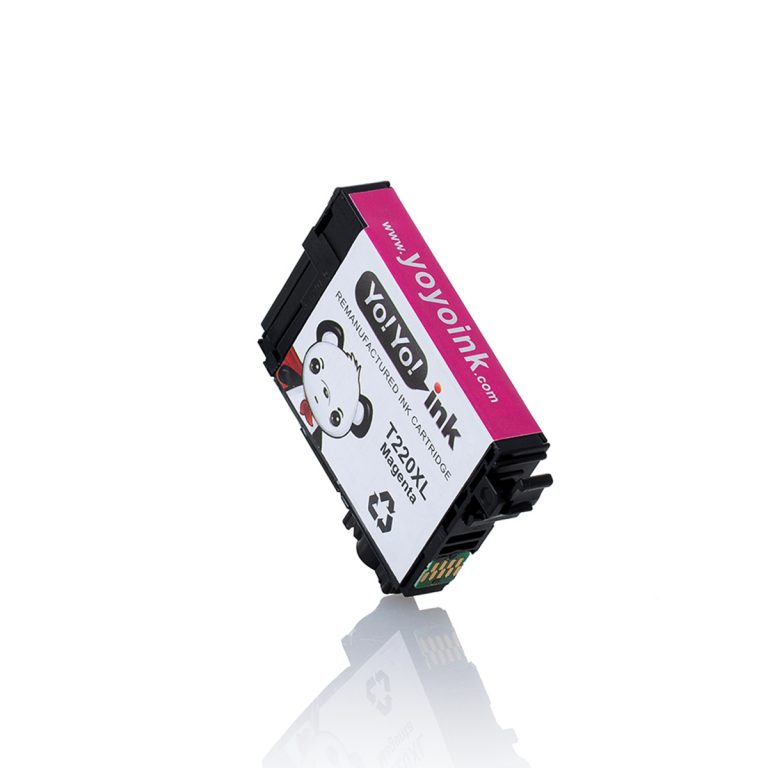 Color: 450
220XL, T220XL320
More information
Less information
Avg. Price Per Cartridge: $10.24 each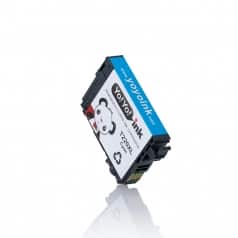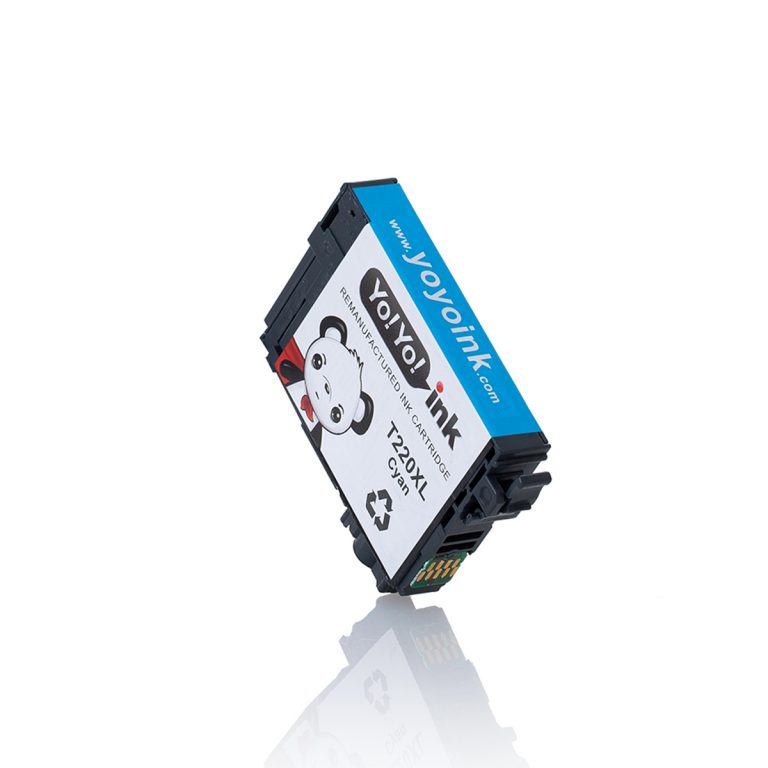 Color: 450
220XL, T220XL220
More information
Less information
Avg. Price Per Cartridge: $10.24 each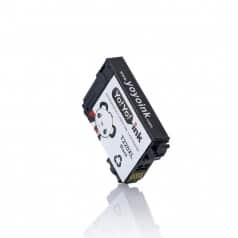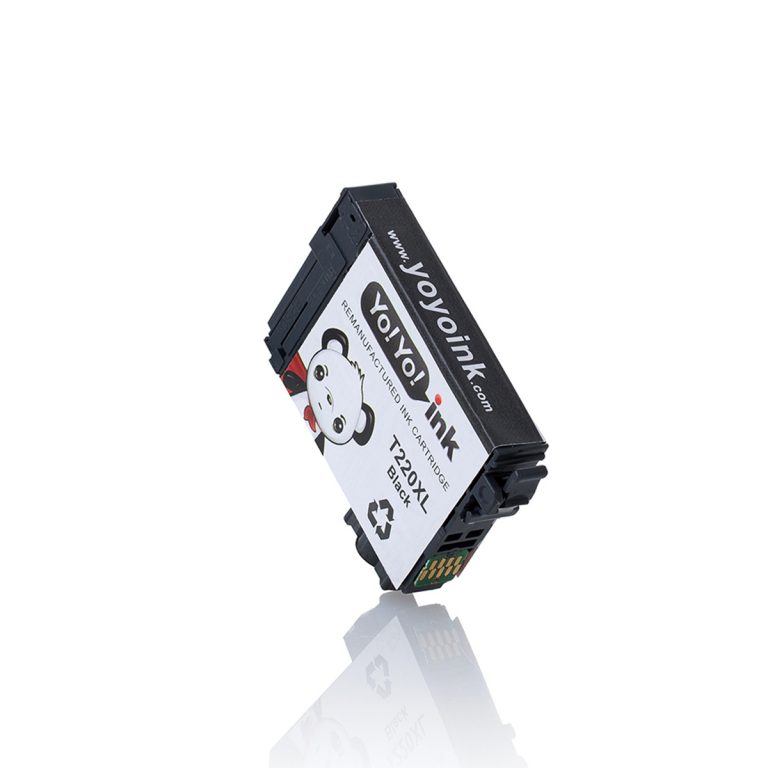 Black: 500
220XL, T220XL120
More information
Less information
Avg. Price Per Cartridge: $10.24 each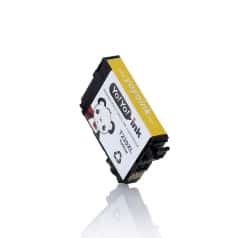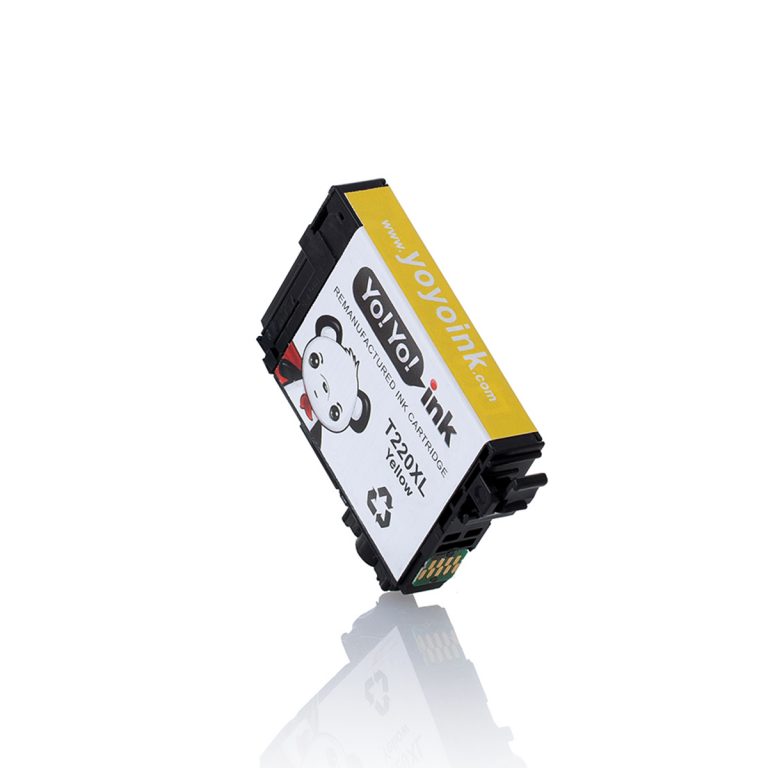 Color: 450
220XL, T220XL420
More information
Less information
Avg. Price Per Cartridge: $10.24 each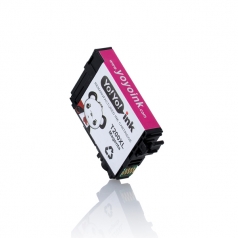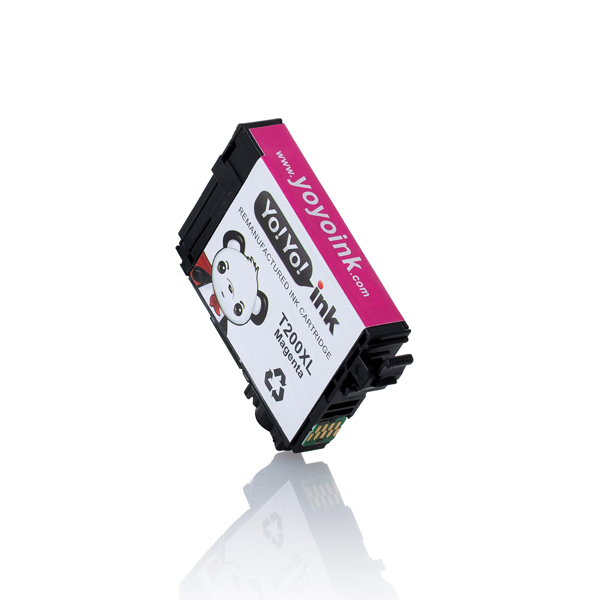 Color: 500
200XL, T200320XL, T2003XL
More information
Less information
Avg. Price Per Cartridge: $9.10 each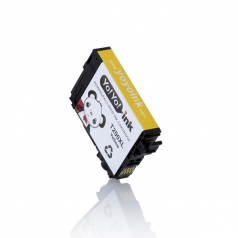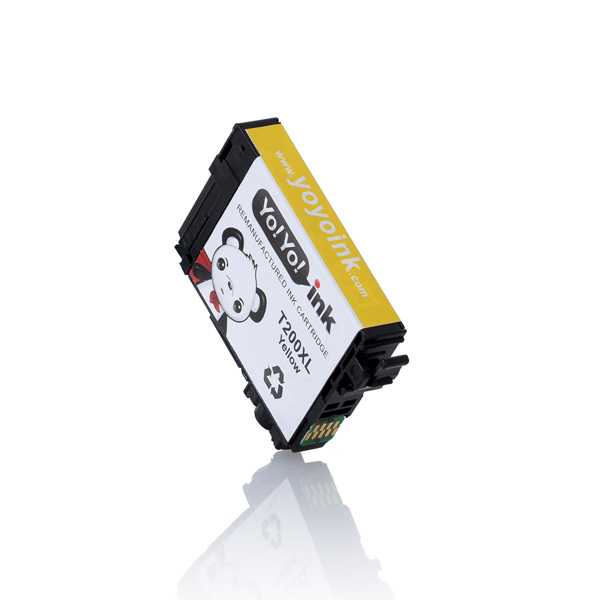 Color: 500
200XL, T200420XL, T2004XL
More information
Less information
Avg. Price Per Cartridge: $9.10 each
How to Change your Epson XP 200 Ink Cartridges Refill
Turn on your Epson XP 200 printer, then lift up the printer's scanner unit.
If an ink cartridge is low or empty, the print head will move the device to the indicator. Press the stop button once again to verify other low or empty cartridges. Once all the ink cartridges are specified, the printer head will move to the replacement position.
Squeeze the cartridge's tab to free it from the carriage, then lift the device to remove it from the slot.
Shake the new Epson XP 200 Printer Ink cartridge multiple times before tearing out its package and removing the device. Also, get rid of the yellow tape along the cartridge's side.
Put the new cartridge into the holder and push it down until it snaps into place.
Pull down the scanner unit, then press the stop button. The print head will shift to the home position as the printer begins to charge the ink.