Compatible Brother DR630 Drum Unit

The Compatible Brother DR630 Drum Unit History

The Brother brand is a company that is known for its high quality and excellent customer satisfaction. PCworld.com conducted a survey with users to see what products they considered to be most reliable, with the best features and the best quality in customer service and support. The conclusion was that Brother products are voted by consumers to be the most reliable and having excellent features. At YoYoInk we strive to follow the same quality standards with the Compatible Brother DR630 Drum unit to make sure they are just as reliable, that the features we provide are what consumers want and we take it up a notch and provide excellent customer satisfaction with service and support.
How the Compatible Brother DR630 Drum Unit Operates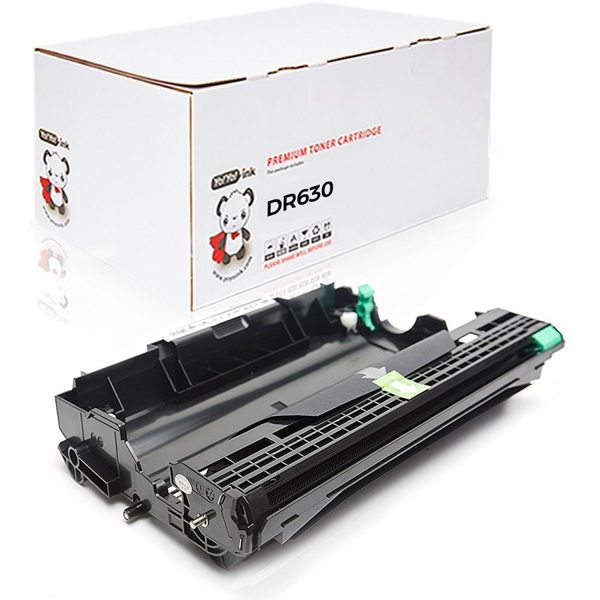 If you are a user or owner of a printer you are more than aware that it either prints with ink cartridges or with toner cartridges. What confuses most people is when they see the "replace drum unit" sign pop-up on the printer screen. This is the first time they become aware that the printer has a "drum unit". Let's clear this misunderstanding up since most consumers think the toner cartridge and drum unit are one single peace. The toner cartridge is what holds the physical print material for a laser printer (toner powder) while the drum unit is a holder for the toner cartridge that does the actual printing with the print material. The drum unit has a photosensitive drum that uses heat and pressure to print high quality letters and images. To learn more about the toner cartridge and drum check out techopedia or brother support pages.
Maintaining your Compatible Brother DR630 Drum Unit
With proper care and maintenance your compatible brother DR630 drum unit should last for at least 3-5 times what each toner cartridge would last. To clean your drum unit follow these simple instructions: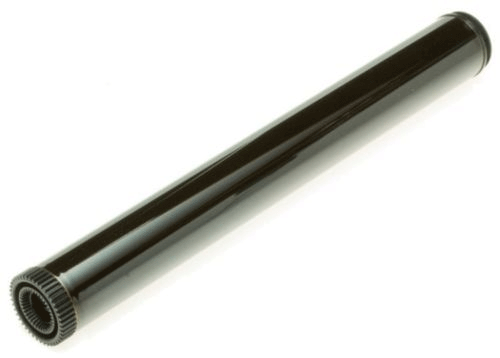 Run a drum dot print test.

This is done to target what part of the drum unit is not clean.

Turn off your printer

Remove your Drum unit

Remove toner cartridge

Match the print dot test to the number on the back of the drum unit

Based on what part was smudged on the test, clean it

Clean with a cotton swab or lint-free towel

Put back together

Print great quality prints with YoYoInk's Compatible Brother DR630 drum unit! 🙂
If you follow these simple instructions and clean your drum every few weeks or months depending on usage the drums and printers should last much longer than normal.
Replacing your OEM Brother DR630 for YoYoInk Compatible Brother DR630 Drum Unit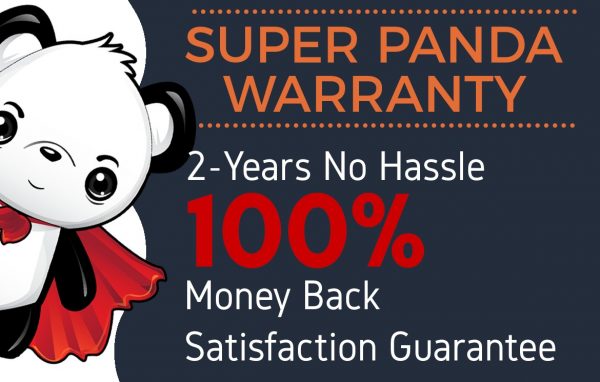 Of course even with perfect maintenance and care your drum unit won't last forever and you will have to get a new drum unit. When this day does come check out YoYoInk.com to get the best deals on your Brother drum replacement. With YoYoInk you can be sure to be more than satisfied with our products that are backed with our super panda warranty; 2 year, 100% no hassle, customer satisfaction, money back guarantee.