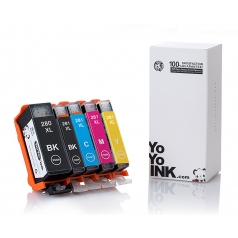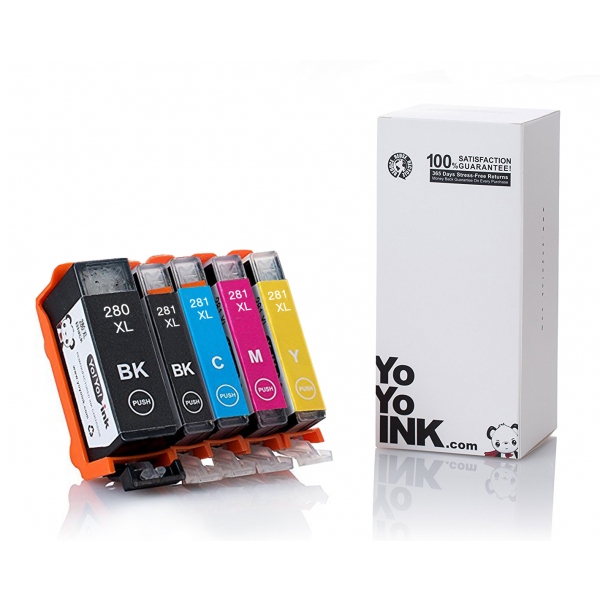 Color: 250, PGBk: 400
1980C001, 1981C001, 1982C001, 1983C001, CLI-281XXL, PGI-280XXL
More information
Less information
Avg. Price Per Cartridge: $10.79 each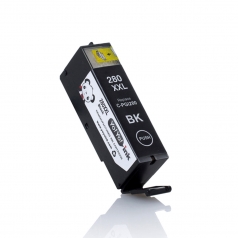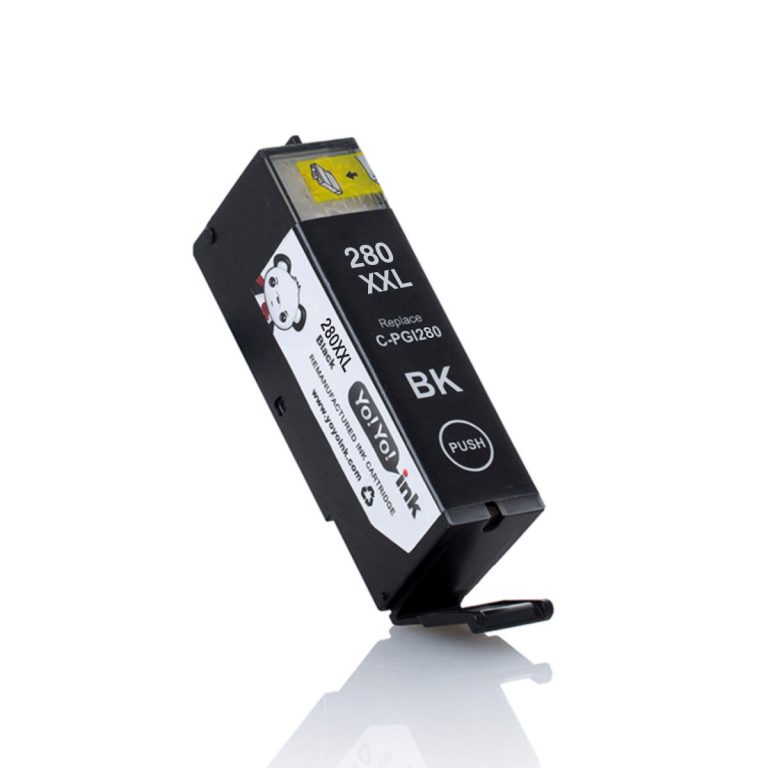 More information
Less information
Avg. Price Per Cartridge: $14.85 each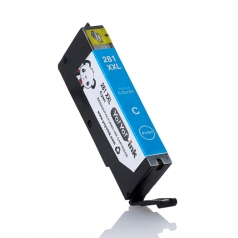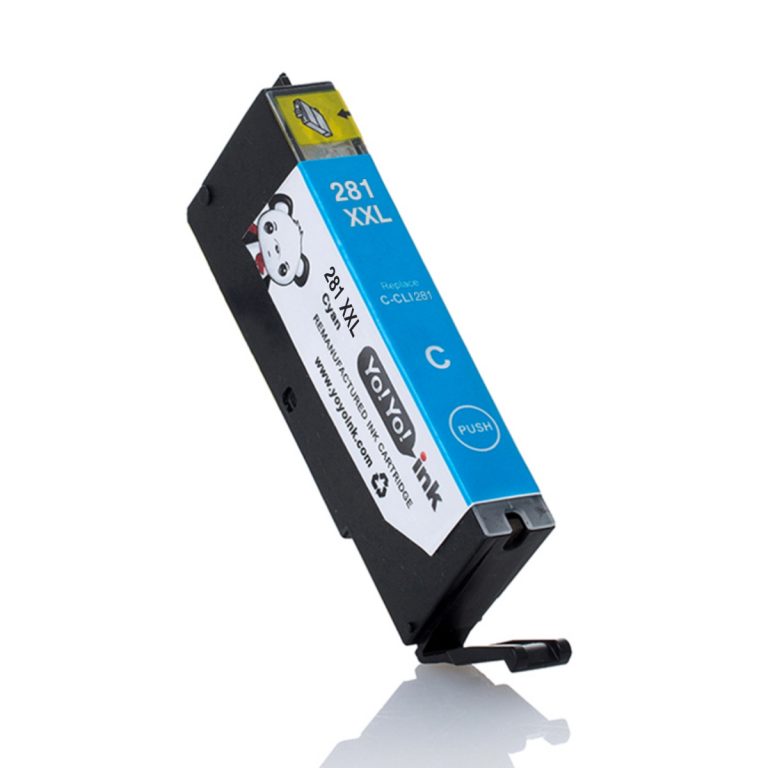 Color: 830
1980C001, CLI-281XXL
More information
Less information
Avg. Price Per Cartridge: $13.70 each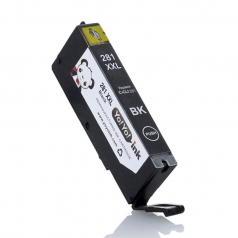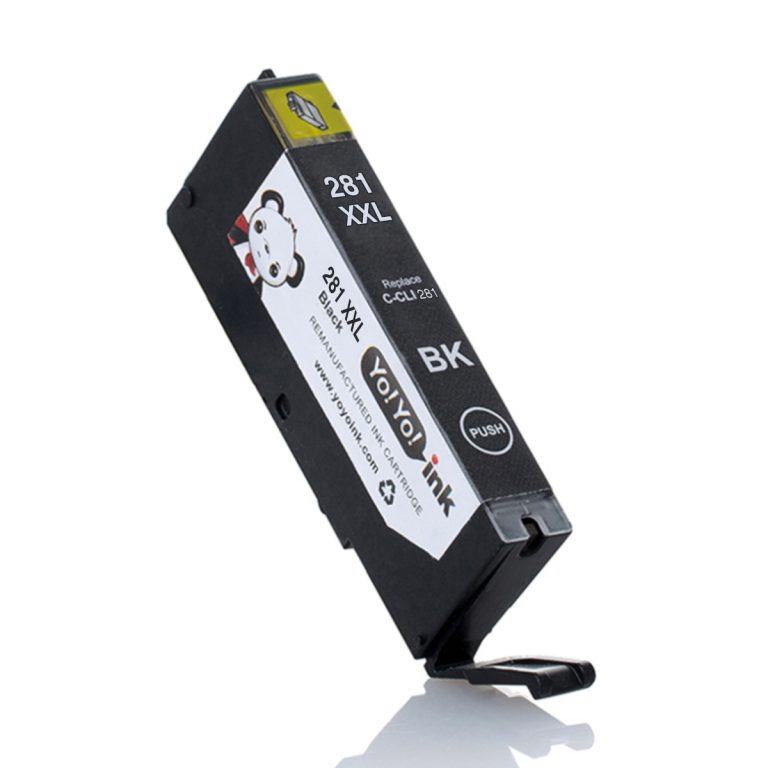 Color: 830
1983C001, CLI-281XXL
More information
Less information
Avg. Price Per Cartridge: $13.70 each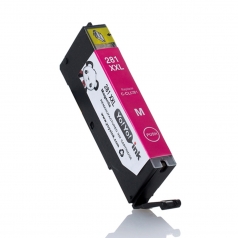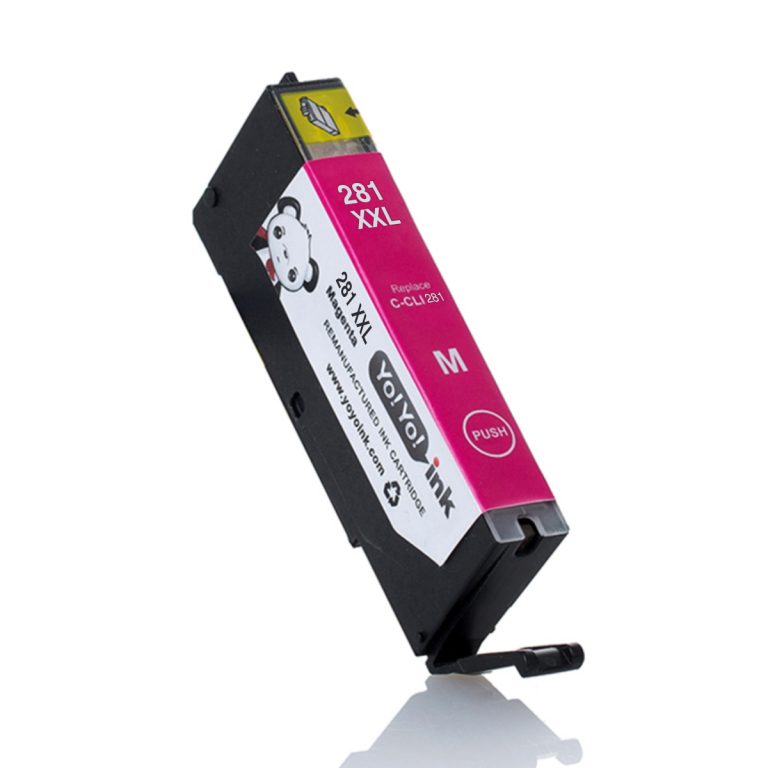 Color: 830
1981C001, CLI-281XXL
More information
Less information
Avg. Price Per Cartridge: $13.70 each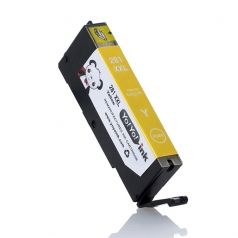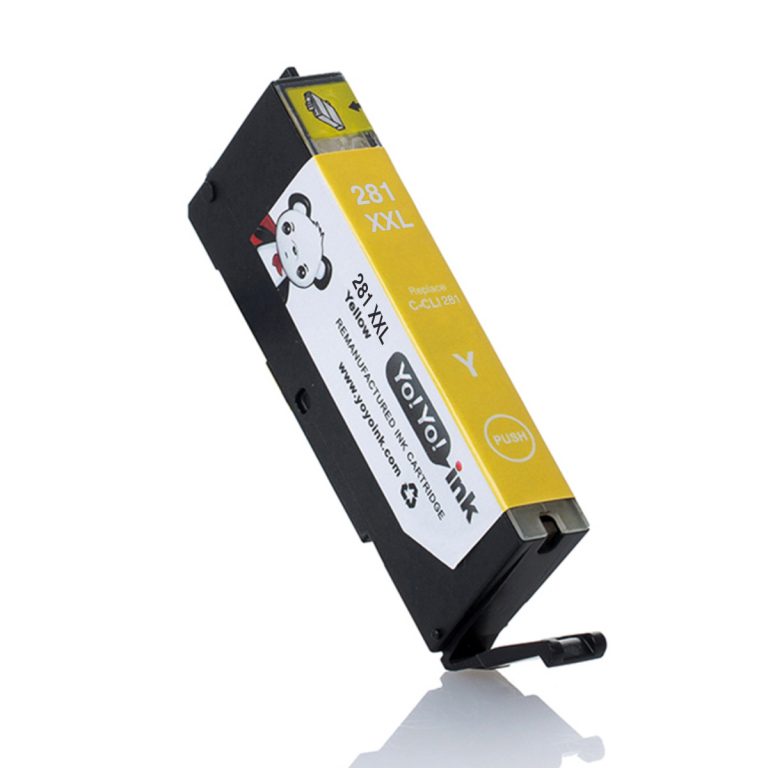 Color: 830
1982C001, CLI-281XXL
More information
Less information
Avg. Price Per Cartridge: $13.70 each
How to Replace the Ink Cartridges of a Canon Pixma TS6220 
Please make sure to turn on your Canon Pixma TS6220 printer before your proceed.
Raise the printer's Scanning Unit or Cover. The Print Head Holder will start moving towards the proper cartridge replacement position. Please wait for it to stop before you proceed.
Remove the Empty Ink Cartridge from the holder. Press the front tab of the Empty Cartridge and then gently lift the tank out from its slot.
Prepare the New Ink Cartridge. Take it out from its packaging and then discard the entire Orange tape and protective film.
Hold the New Ink Cartridge at both sides, with the Orange Protective Cap facing up. Slowly raise the tab on the Orange protective cap until it completely detaches from the Cartridge.
Slide the front end of the New Ink Cartridge into the empty slot at a slanting position. Gently push the cartridge down until it snaps securely into place.
Repeat the same steps for each other, Ink Colors.
Return the Scanning Unit or Cover to its original position by carefully lowering it until it is completely closed.
Compatible Canon Ink Cartridges for Canon TS6220 Ink Replacement:
1980C001, 1981C001, 1982C001, 1983C001, CLI-281XXL, PGI-280XXL
Frequently Asked Questions for Canon Pixma TS6220 Ink Refill
a. What ink does Canon ts6220 use?
The Canon PIXMA TS6220 printer uses five ink cartridges. They include a Canon PGI-280 black, a Canon CLI-281 black, a Canon CLI-281 cyan, a Canon CLI-281 magenta, and a Canon CLI-281 yellow ink cartridges. You need to install each black and color ink for the TS6220 to print properly.
 All five Canon Pixma ink are available in standard, high yield XL, and extra high yield XXL cartridge sizes. High yield Canon PGI-280XL and CLI-281XL ink cartridges can print almost 2x more per tank than standard Canon PGI-280 and CLI-281 ink. Extra high yield Canon PGI-280XXL and CLI-281XXL ink cartridges, meanwhile, can print almost 3x than their standard versions.
b. Is Canon XL ink worth it?
Is purchasing a Canon XL ink worth it? The answer will depend mainly on your printing needs and preferences. XL cartridges have more ink than standard cartridges, which means they can print more pages per round. The high yield Canon CLI-281XL ink cartridge, for instance, can print up to 2,280 pages while a standard yield Canon CLI-281 ink cartridges print 750 pages.
But because they have more ink and better page yield, Canon XL cartridges are more expensive than standard cartridges. However, they also have a lower cost per page (CPP), making them the more cost-effective option between the two. If you're someone who prints frequently and wants to lower costs, you won't go wrong using Canon XL cartridges.
c. What is the difference between PGBK and BK ink?
PGBK and BK inks differ mainly in their intended use as well as features. The PGBK ink can resist smudging, making it ideal for printing texts and fine lines. Meanwhile, the BK ink is used for creating photos with its bold, rich prints. Normally, printers will use PGBK when printing texts and lines and switch to BK to print images and graphics.
Compatible Canon Pixma Printers for Canon TS6220 Ink Refill:
Pixma TR8520 Printer, TS6120 Printer, and TS9120 Printer