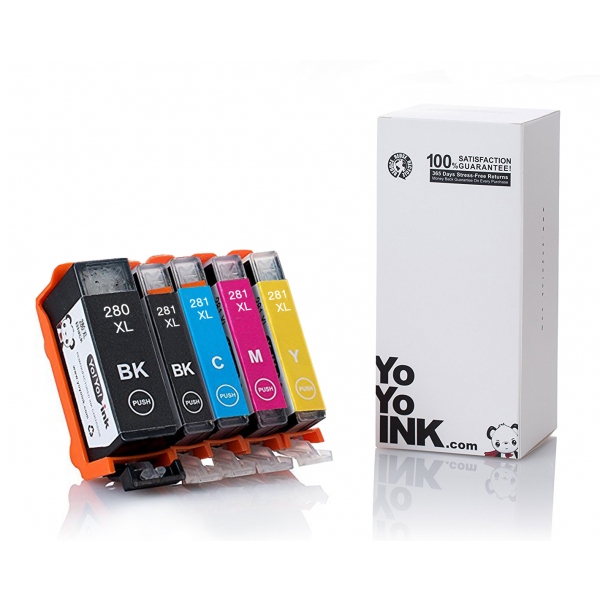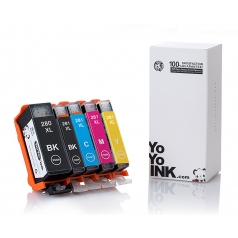 Color: 250, PGBk: 400
1980C001, 1981C001, 1982C001, 1983C001, CLI-281XXL, PGI-280XXL
More information
Less information
Avg. Price Per Cartridge: $10.79 each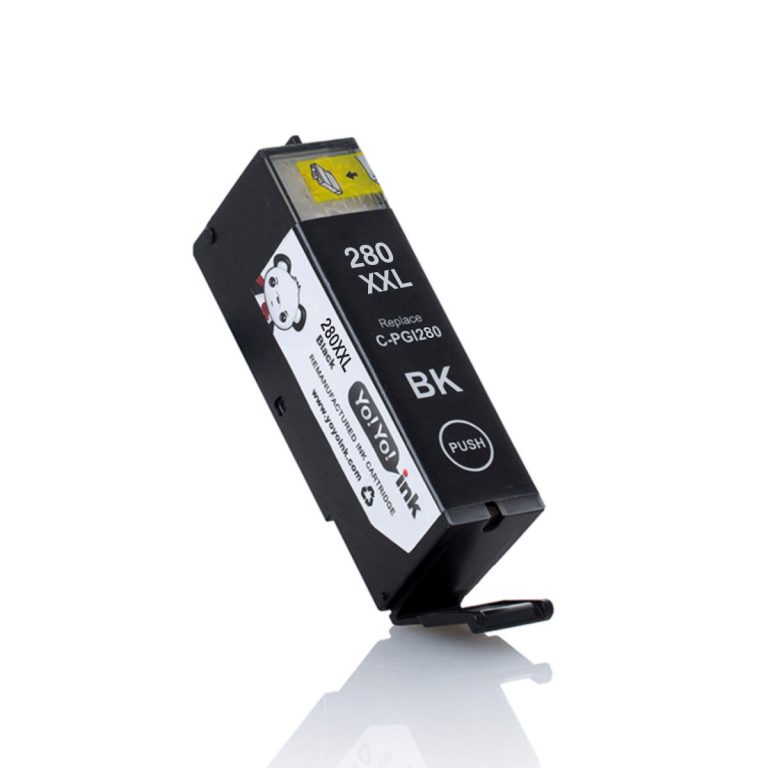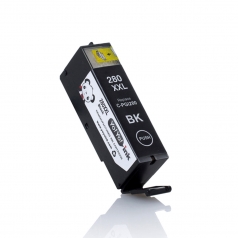 More information
Less information
Avg. Price Per Cartridge: $14.85 each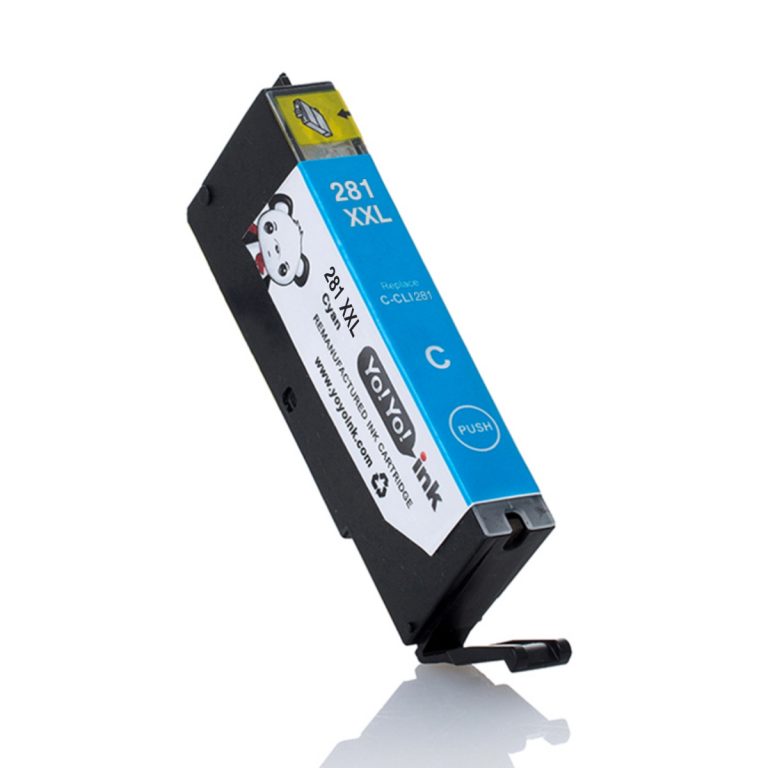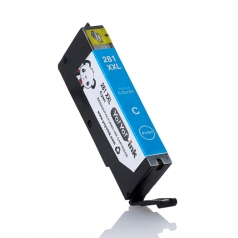 Color: 830
1980C001, CLI-281XXL
More information
Less information
Avg. Price Per Cartridge: $13.70 each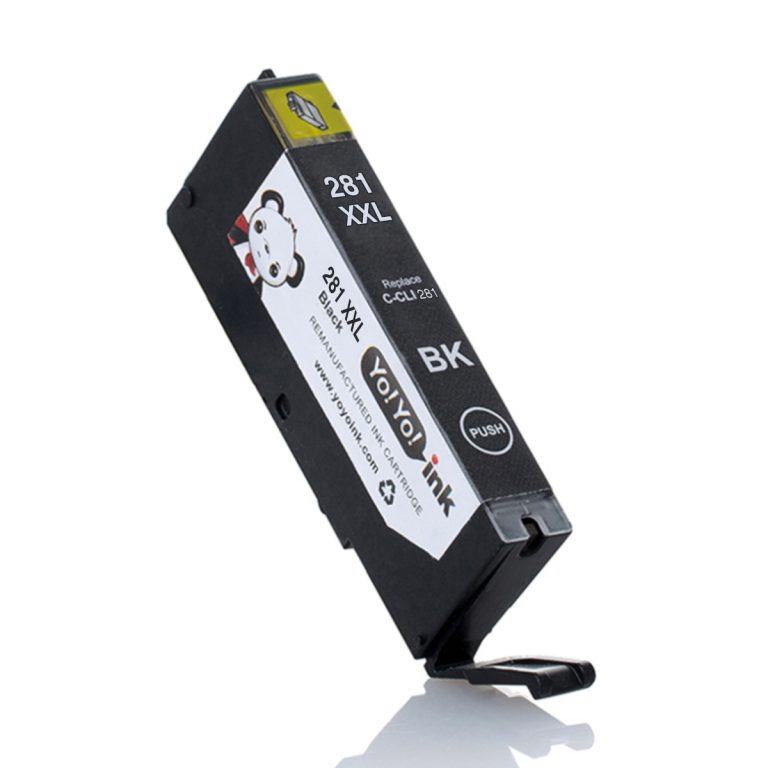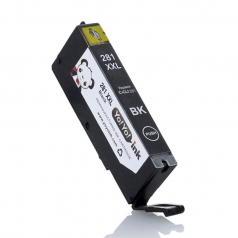 Color: 830
1983C001, CLI-281XXL
More information
Less information
Avg. Price Per Cartridge: $13.70 each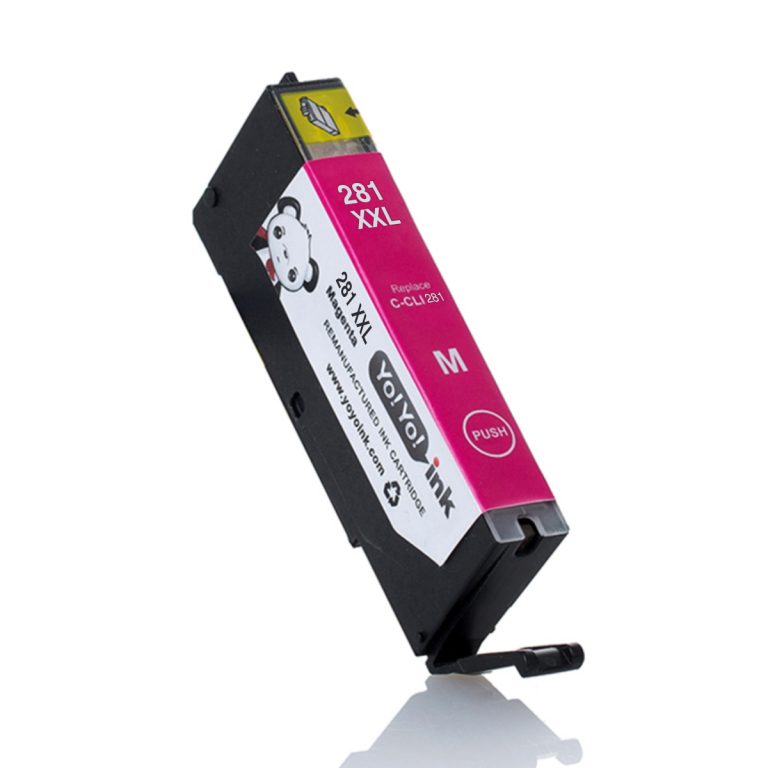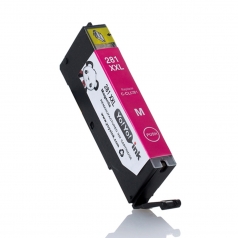 Color: 830
1981C001, CLI-281XXL
More information
Less information
Avg. Price Per Cartridge: $13.70 each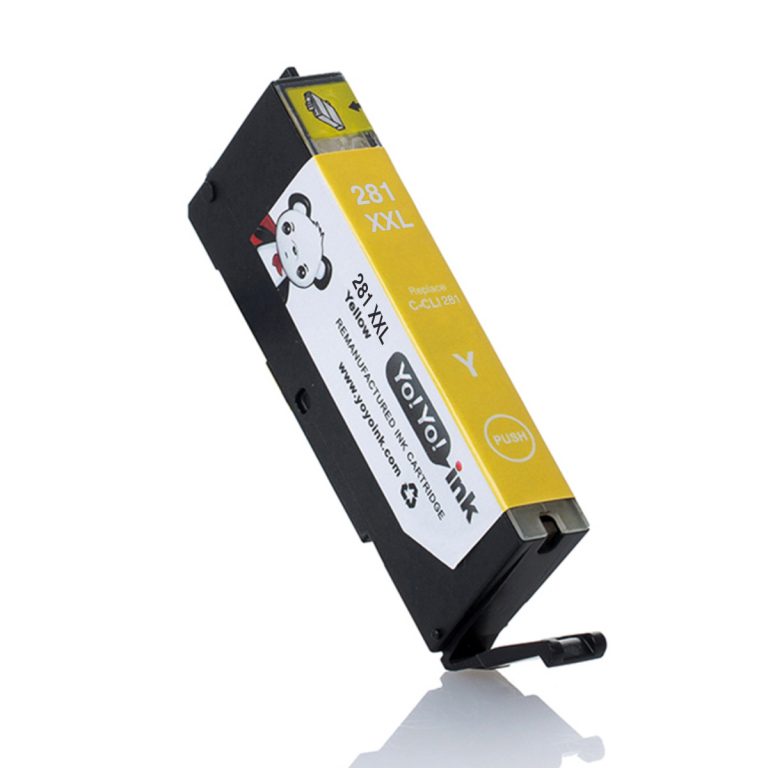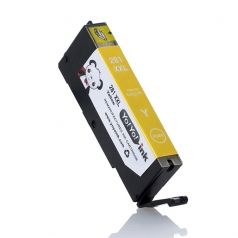 Color: 830
1982C001, CLI-281XXL
More information
Less information
Avg. Price Per Cartridge: $13.70 each
How do I change the ink in my Canon TR7520 printer?
Be sure the printer's power is turned on.

Open the scanning unit's cover – the print head holder should transfer to the replacement position.

Get rid of the cartridge once it runs out of ink. Push the tab and lift the cartridge to remove it.

Unpack the new cartridge and get rid of its orange tape then the protective film completely.

Hold the cartridge with the protective cap pointing upward and be careful not to block the air hole.

Lift the orange protective cap's tab to remove it thoroughly.

Insert the cartridge's front end into the print head at a slanting position. Ensure the cartridge's position matches the label.

Press the cartridge's top until it firmly locks into place.

Close the scanning unit's cover.
Frequently Asked Question for Canon TR7520 Ink Refill
a. What ink does the Canon TR7520 use?
The Canon TR7520 uses PGI-280 and CLI-281 ink cartridges. There are five slots for the ink tanks in the Canon PIXMA TR7520 printer – a pigment-based black ink, and four dye-based inks (1 black, 1 yellow, 1 magenta, 1 cyan). The dyed-based inks create beautiful photo prints while the pigment-based ink produces laser-quality text.