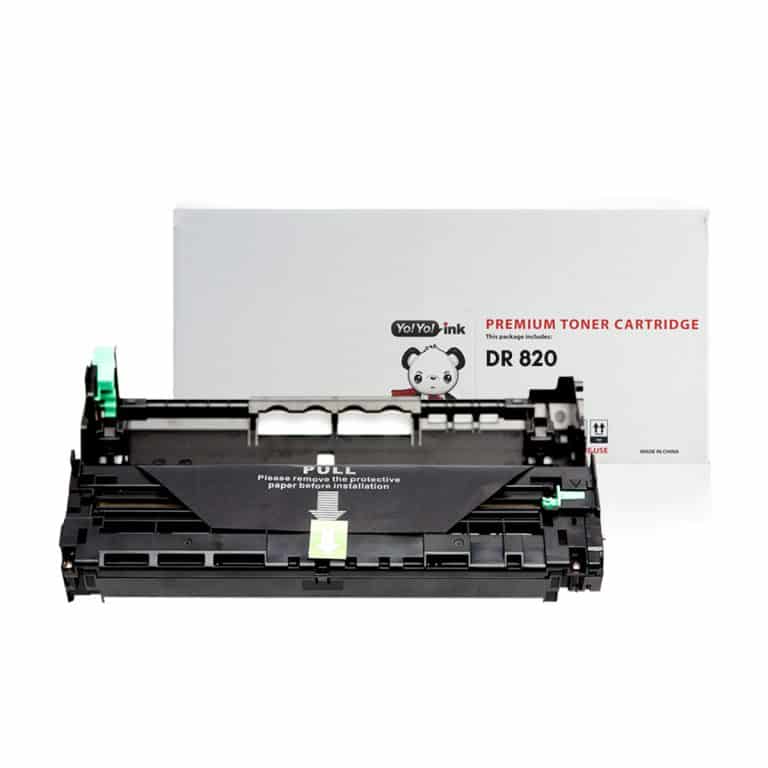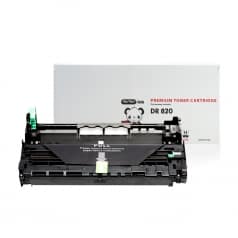 More information
Less information
Avg. Price Per Cartridge: $56.25 each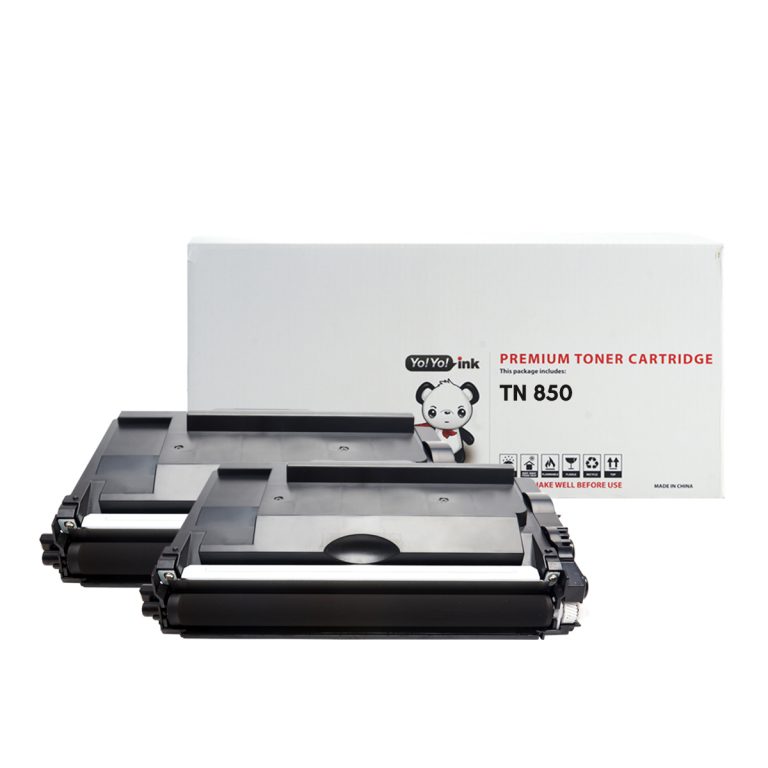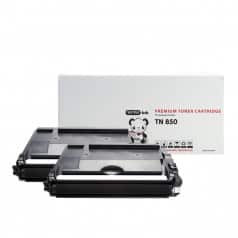 Black: 8000
820, 850, TN820, TN850
More information
Less information
Avg. Price Per Cartridge: $56.25 each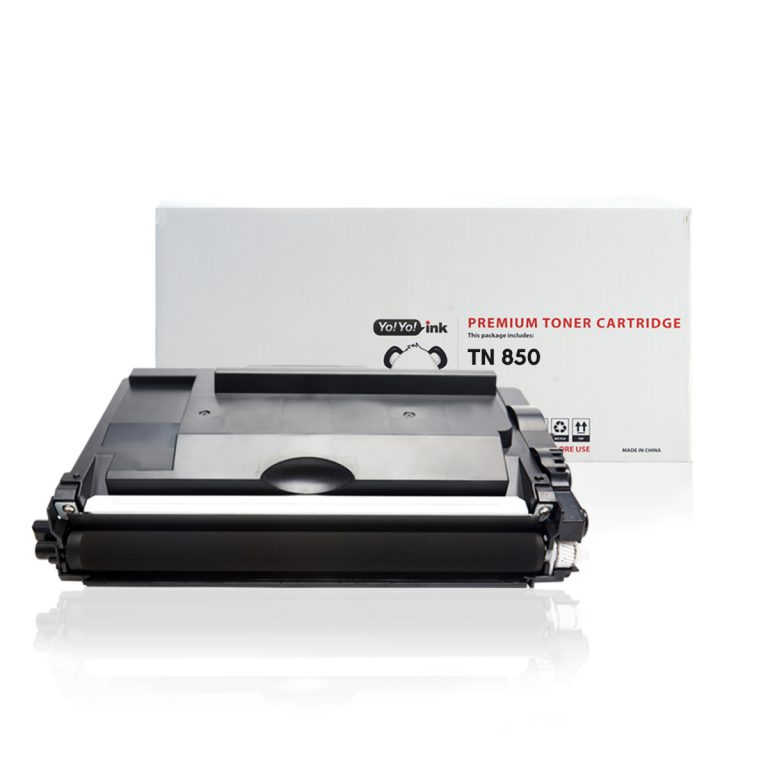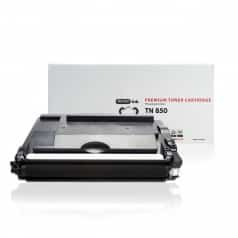 Black: 8000
820, 850, TN820, TN850
More information
Less information
Avg. Price Per Cartridge: $19.45 each
How to Change your Brother MFC L5700DW Toner Cartridges Refill
Begin by turning the Brother MFC L5700DW printer on and opening its front cover.
Grab the handle beside the toner cartridge, push it towards the printer, then remove the drum unit and toner cartridge assembly.
Press the old toner cartridge's lever and pull it out to separate it from the drum unit.
Unpack the new Brother L5700DW toner cartridge and peel off its protective cover.
Insert the new toner cartridge into the drum unit until it is firmly attached. The blue lever will lift automatically once you've set it correctly.
Slide the blue tab at the drum unit's backside from left to right multiple times to clean the corona wire. Once done, return the tab to its original position.
Put the drum unit with the new L5700DW toner cartridge back into the printer and make sure it is seated securely.
Close the machine's top cover to finish the installation.
"