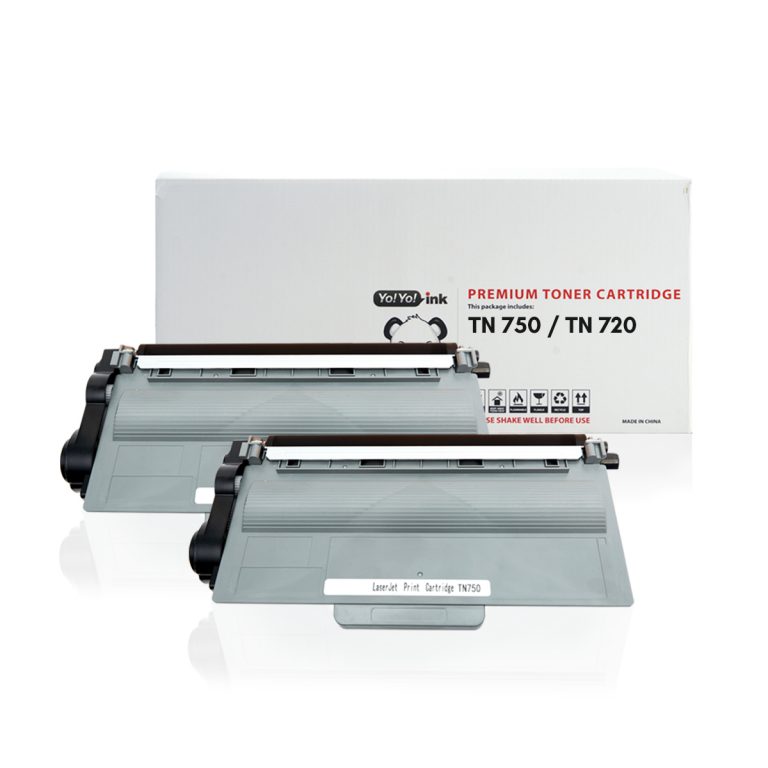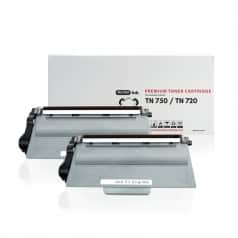 Black: 8000
720, 750, TN720, TN750
More information
Less information
Avg. Price Per Cartridge: $60.86 each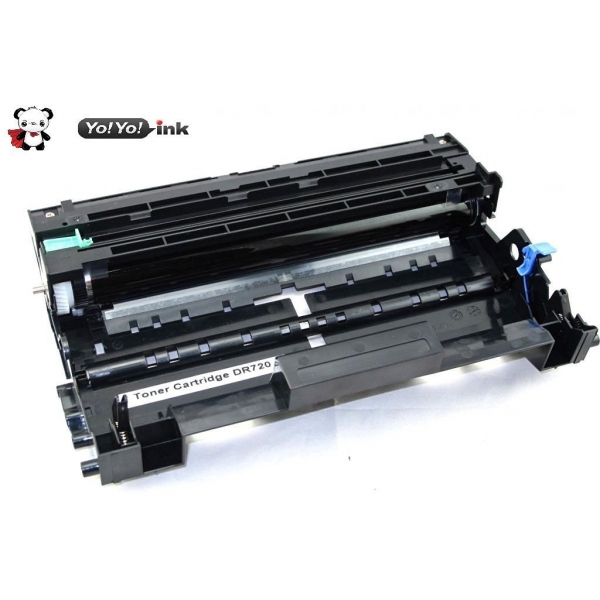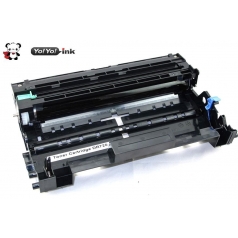 More information
Less information
Avg. Price Per Cartridge: $42.45 each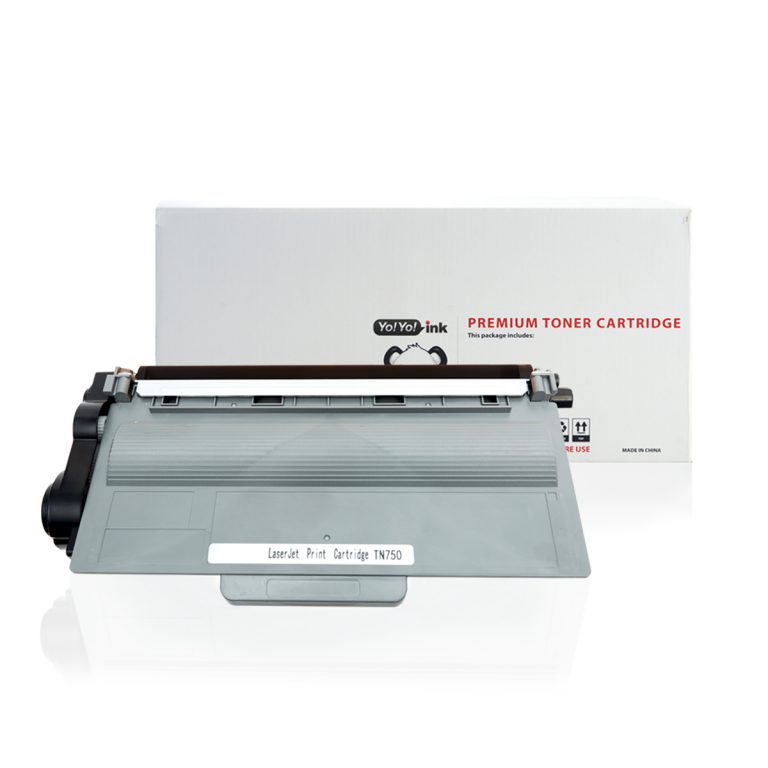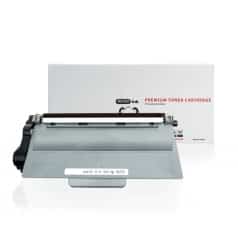 Black: 8000
720, 750, TN720, TN750
More information
Less information
Avg. Price Per Cartridge: $30.95 each
How to Change your Brother MFC 8950DWT Toner Ink Cartridges Refill
Switch on the Brother MFC 8950DWT printer, then press the printer cover's release button to open the printer cover.
Take the toner cartridge and drum unit assembly out of the printer.
Press the blue block lever to grab the old toner cartridge from the drum unit.
Unpack the new Brother MFC 8950DWT Toner cartridge, then gently shake to spread the toner evenly inside.
Get rid of the toner cartridge's protective cover, then insert the unit firmly into the drum unit until it locks into position.
Clean the drum unit's corona wire, then install the drum unit with the new toner cartridge back into the printer.
Close the printer's front cover and let the machine make the final adjustments before you turn it off.