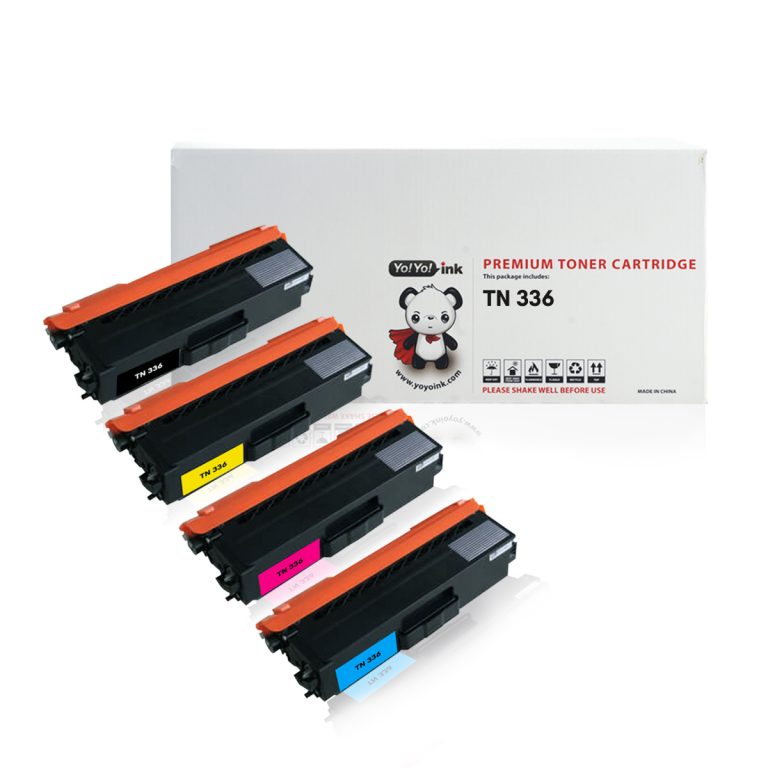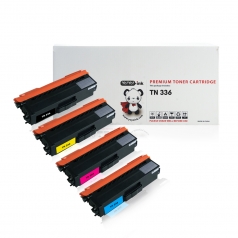 Black: 4000, Color: 3500
336, TN336
More information
Less information
Avg. Price Per Cartridge: $97.66 each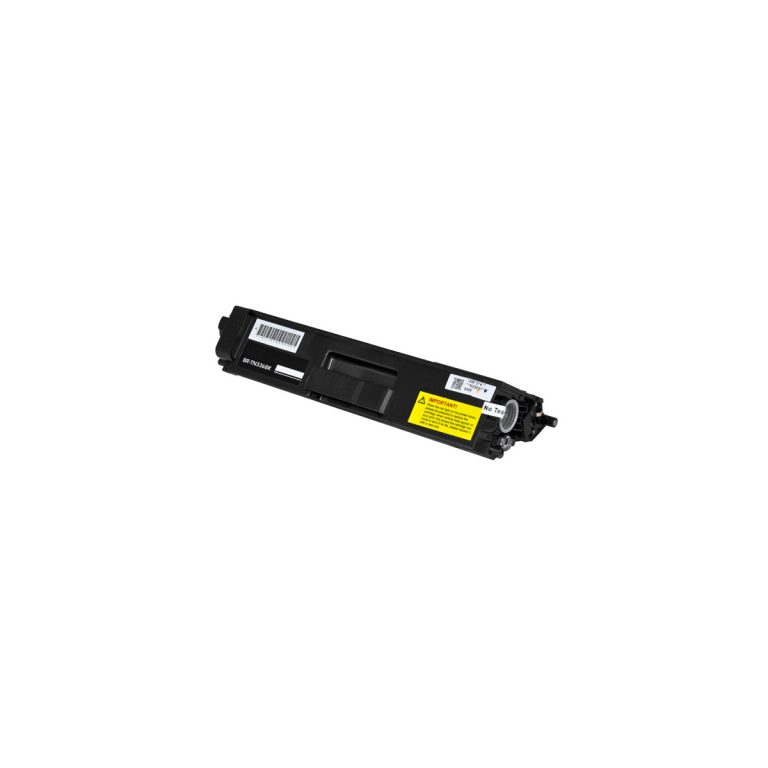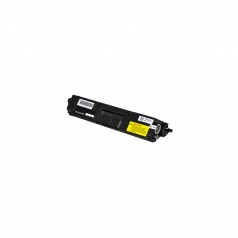 Avg. Price Per Cartridge: $33.25 each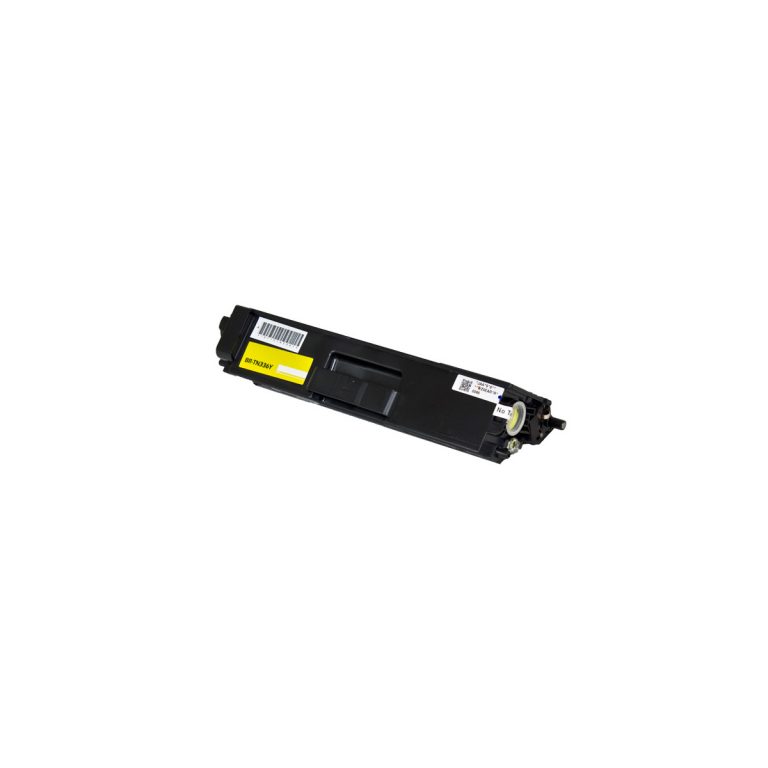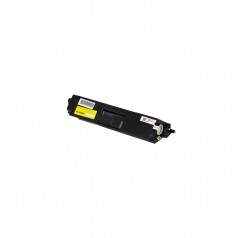 Avg. Price Per Cartridge: $33.25 each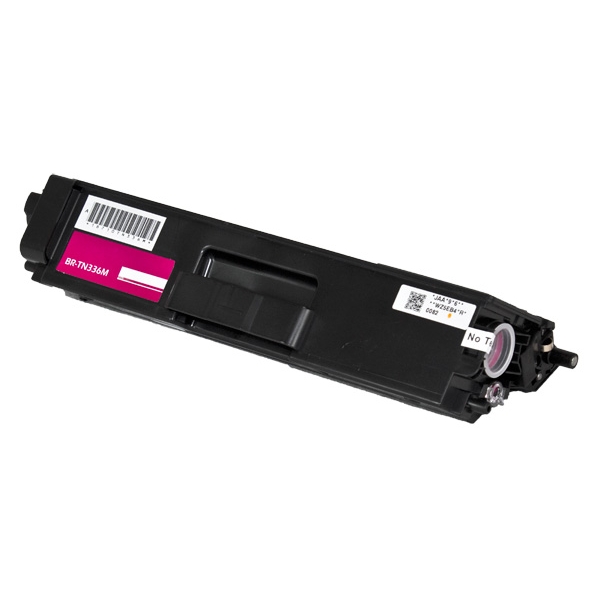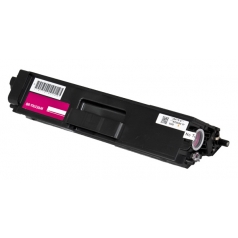 Avg. Price Per Cartridge: $33.25 each
How to Change your Brother L8350CDW Toner Cartridges Refill
Turn on the Brother L8350CDW printer, then open the top cover until it clicks into position.
Wait for the device to cool down, then remove the drum unit and toner cartridge assembly from the machine.
Press the release lever down to unlock the old cartridge, then separate the device from the drum unit.
Get the new Brother L8350CDW Toner Cartridge from its package, then hold the device on level with your hands and shake it thoroughly from left to right to evenly spread the toner inside.
Peel off the new cartridge's protective cover, then insert it into the drum unit until it locks into position. Clean the drum unit's primary corona wire by sliding its dials from left to right.
Reinstall the drum unit and toner cartridge assembly into the machine and make sure it is firmly seated.
Close the Brother L8350CDW printer's top cover.