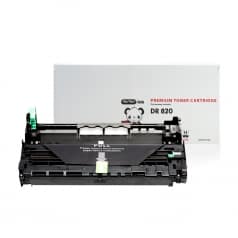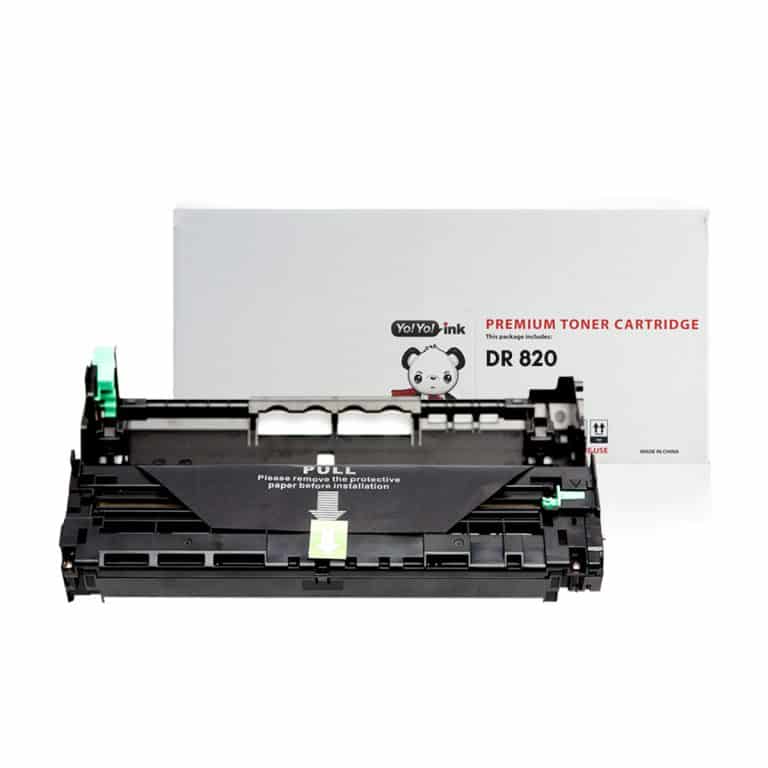 More information
Less information
Avg. Price Per Cartridge: $56.25 each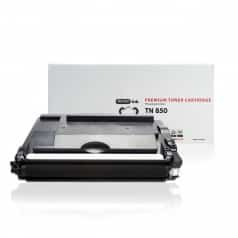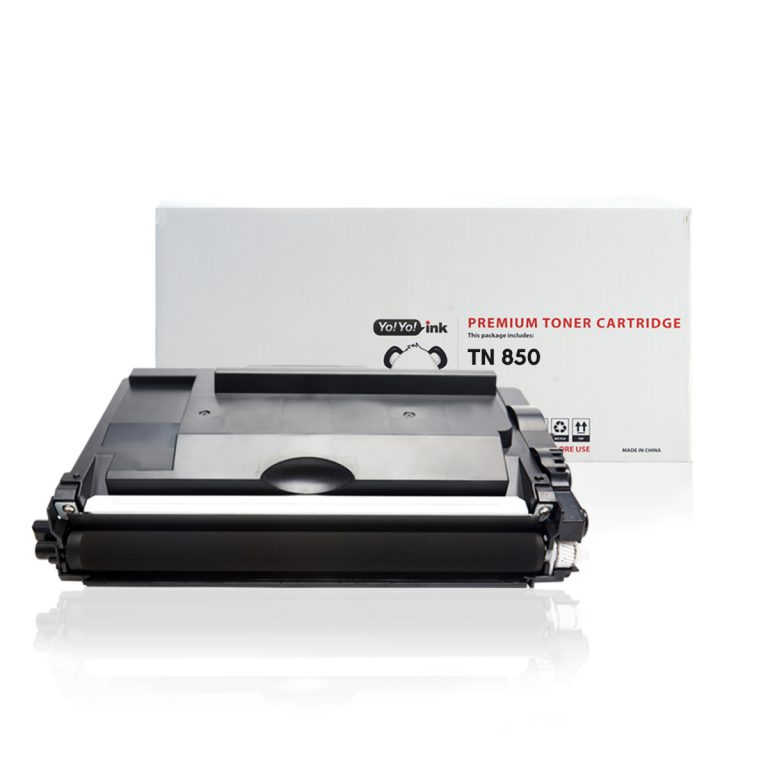 Black: 8000
820, 850, TN820, TN850
More information
Less information
Avg. Price Per Cartridge: $19.45 each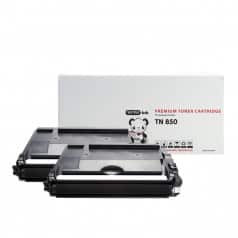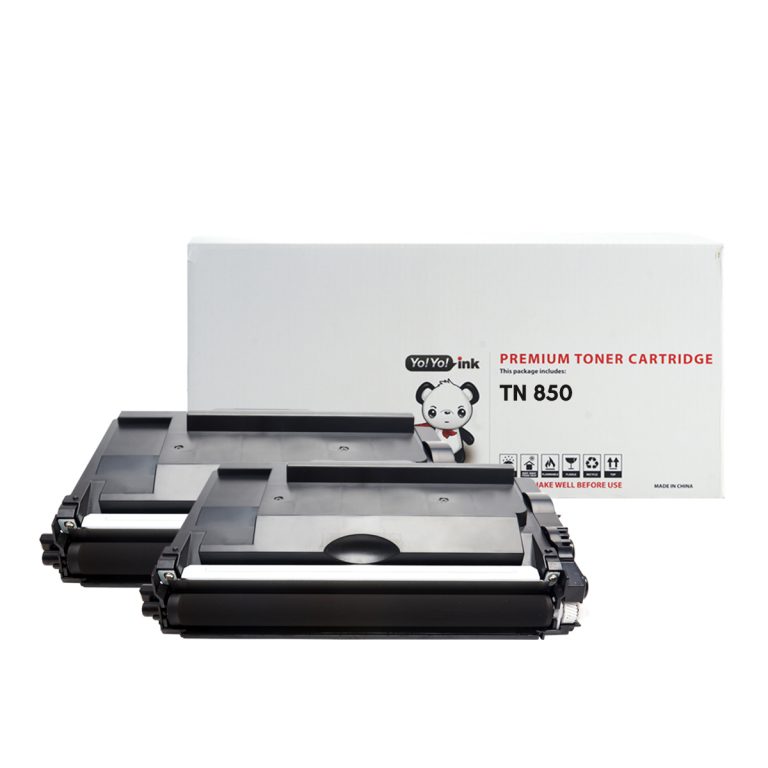 Black: 8000
820, 850, TN820, TN850
More information
Less information
Avg. Price Per Cartridge: $28.13 each
How to Change your Brother HL L5100DN Toner Cartridges Refill
Make sure the Brother L5100DN is turned on by pressing the Power button.
Lift the top part of the laser printer to open it, then remove the drum unit and toner cartridge assembly of the color indicated on the printer's display.
Lay the drum and toner assembly over a flat, clean surface with the green tabs faced up.
Unpack the new Brother L5100DN toner cartridge, then hold the cartridge level using both hands and shake it sideways to spread to toner evenly.
Peel of the device's protective cover, then insert the new Brother toner into the drum assembly - it should latch and fit easily.
Clean the drum unit's corona wire by sliding the green tab from sideways multiple times.
Reinsert the drum unit and toner cartridge assembly back into the printer.
Close the Brother L5100DN printer's top cover to complete the installation.